Hi! Sarah here! I'm new to the blogging/ad team of Gingerscraps! I'm not new to the whole team, though. I'm part of Creations by Julie & Pretty in Green's CTs. I'm also part of the store CT. So, when I say I love GS, I think it's pretty obvious!!
Starting this week, and hopefully each and every Sunday, I'm going to give a run-down on what's been happening at Gingerscraps for the past week. That means the Facebook & at the forum itself 😀
So, we'll start with a few of the challenges that are happening.
A new template challenge has started. This half of the month is hosted by JoyLynn of Blue Heart Scraps. The template is just gorgeous!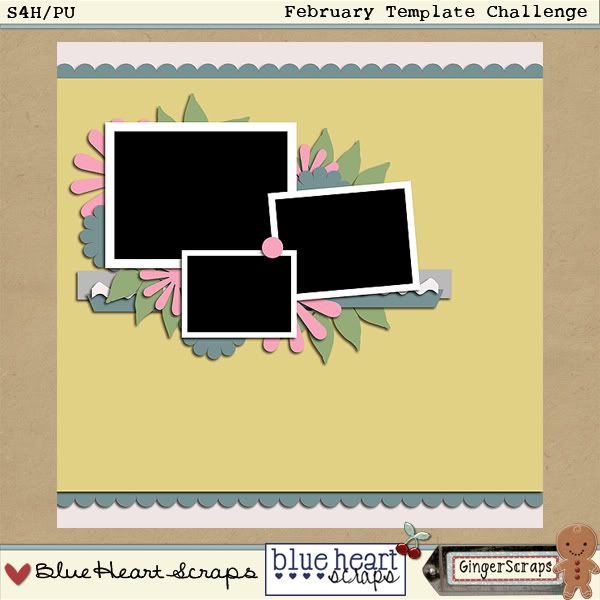 Awesome, right? Make sure you check out the challenge!
We also have the awesome hybrid challenge. Hybrid has become a big thing around the digi-scrap world! Enough so that even Gingerscraps had to create a hybrid CT :O Pretty cool right! This month's hybrid challenge is all about the love notes! [Read more…]