I bring you some news about Mystery Designer. We're no longer going to be doing it. We have some big plans for something to replace it, so don't worry. We'll announce the information on that after NSD!
Here's our final reveal: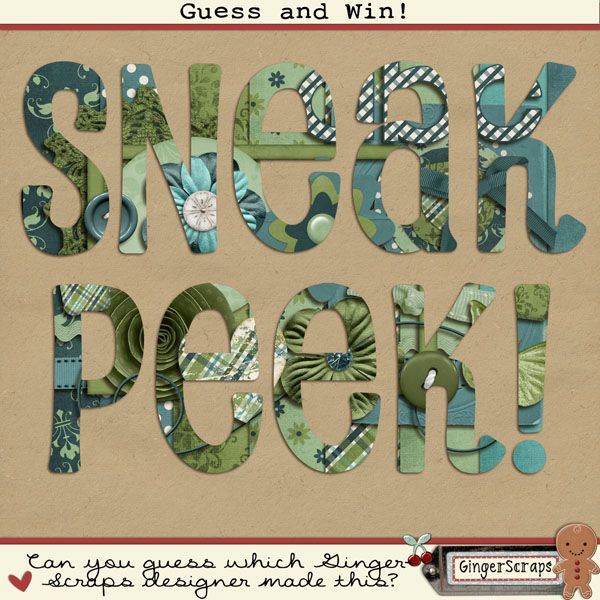 So, do you think you guessed correctly? If you guessed Luv Ewe Designs, you're correct! Congratulations!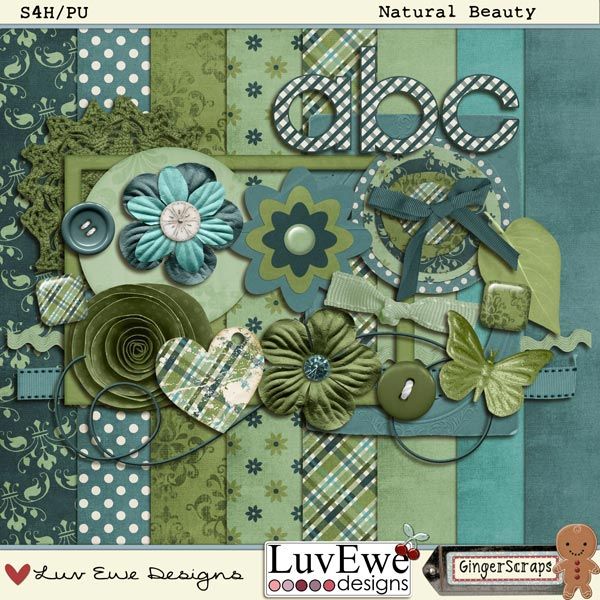 https://store.gingerscraps.net/Natural-Beauty.html
Beautiful kit, right? I love the colors.
The Winners:
On Facebook: Chalane Wride
On the Forum: mischalaneous
On the Blog: Rachel DeVaughn
Congrats to the winners. Your coupons will be sent out soon, I promise!
This is where I would announce the new Mystery Designer, but not today, but I do have something for you to look forward to! I mentioned NSD! Well, the Gingerscraps Designers have some big plans for NSD weekend. Oh yes, something is going on ALL weekend next weekend!!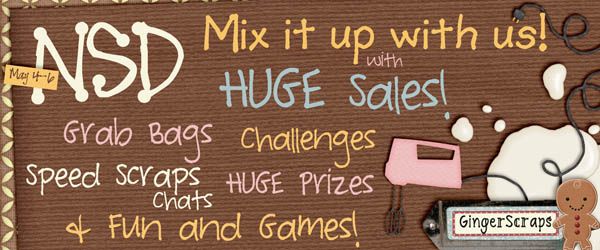 I'm really wishing I wasn't going to be missing it because of Girl Scouts! Trust me, it's going to be a blast!!