I cannot believe how swift this year is already passing! We're into another new week, and it's almost time to "Spring Forward" with the time change. If you're in the part of the world when you move time forward an hour, don't forget to check your calendar! It's this WEEKEND! :O
Remember when you spend $10 in the store, you get a great new collab! Read, Know, Learn, Go!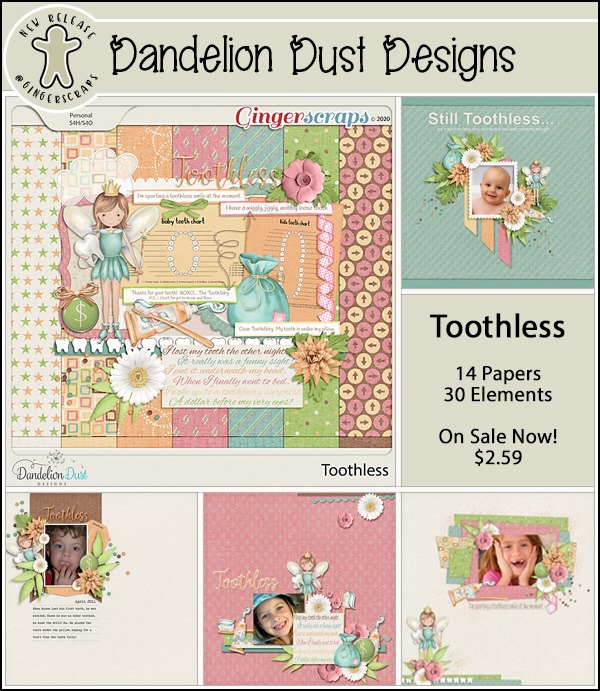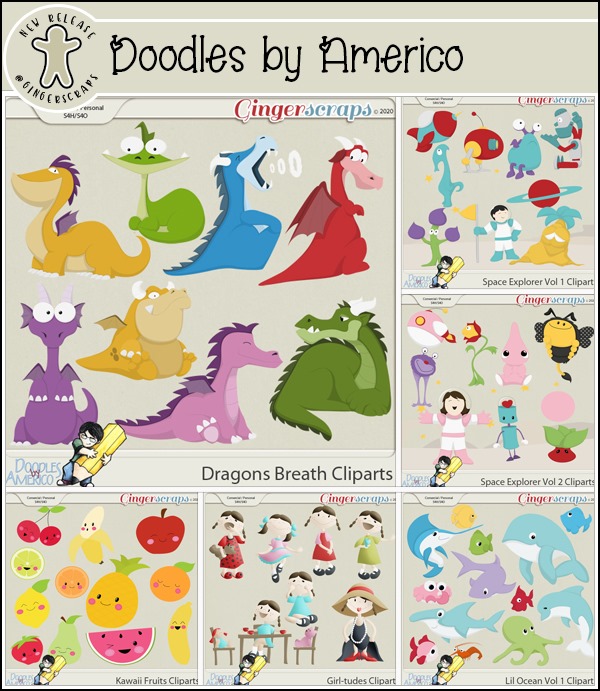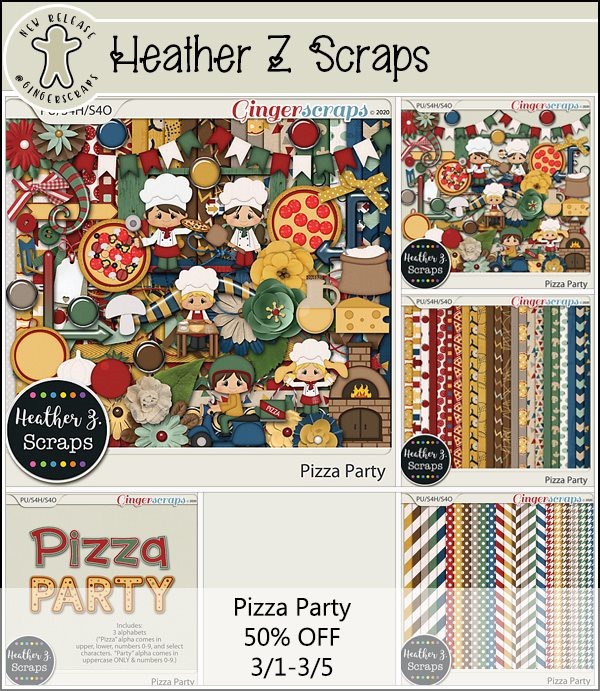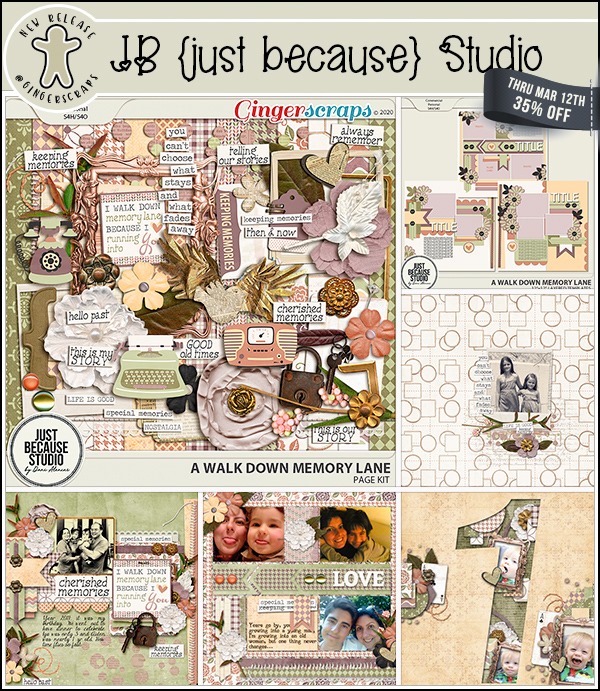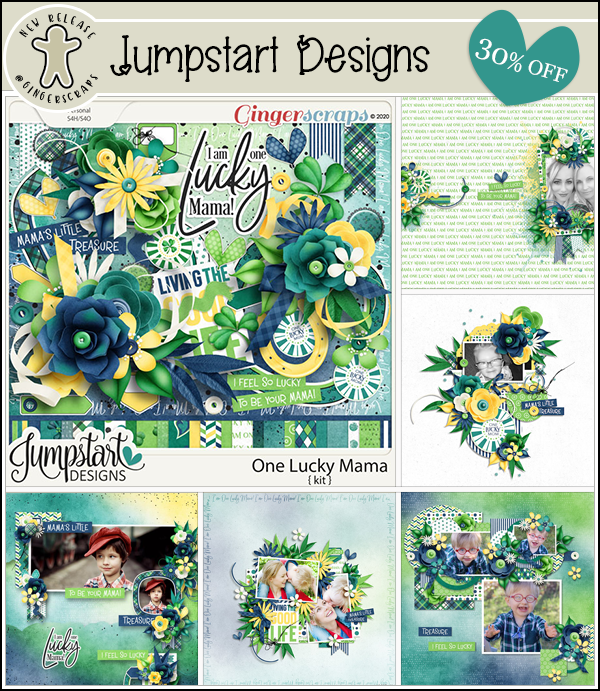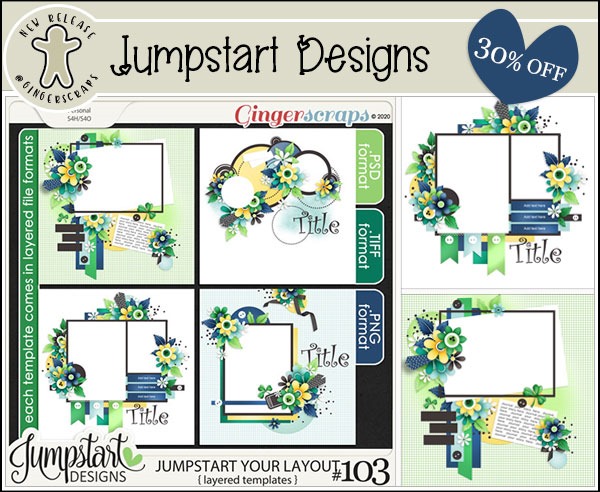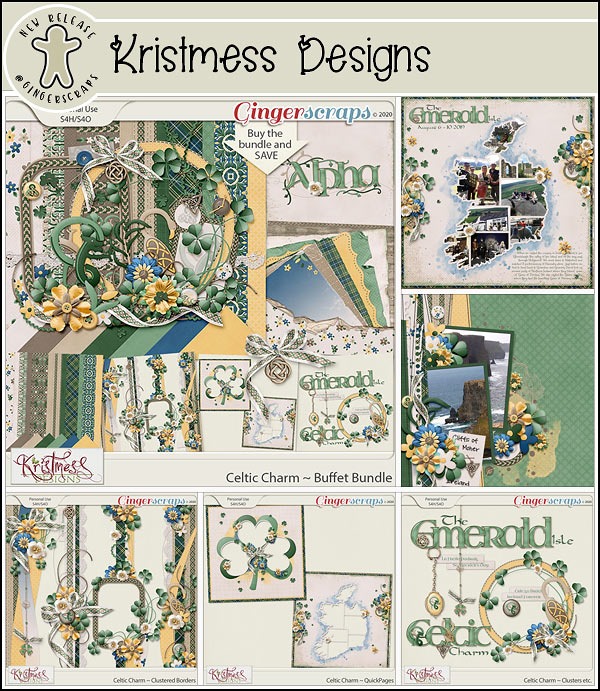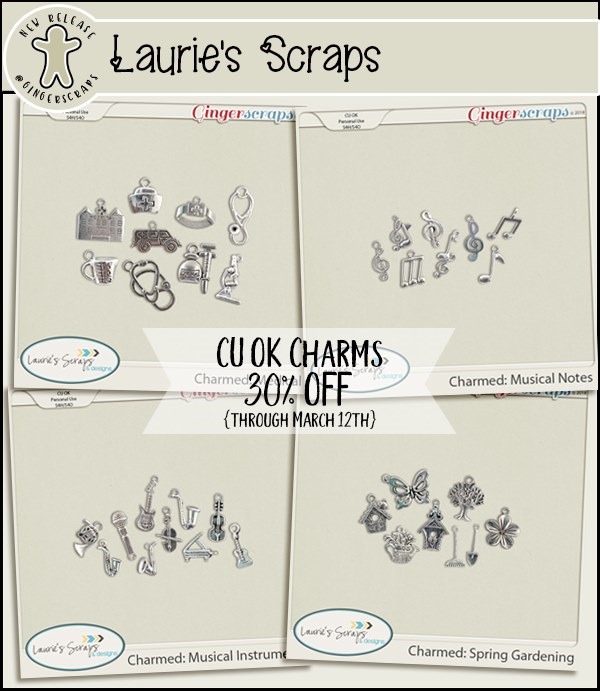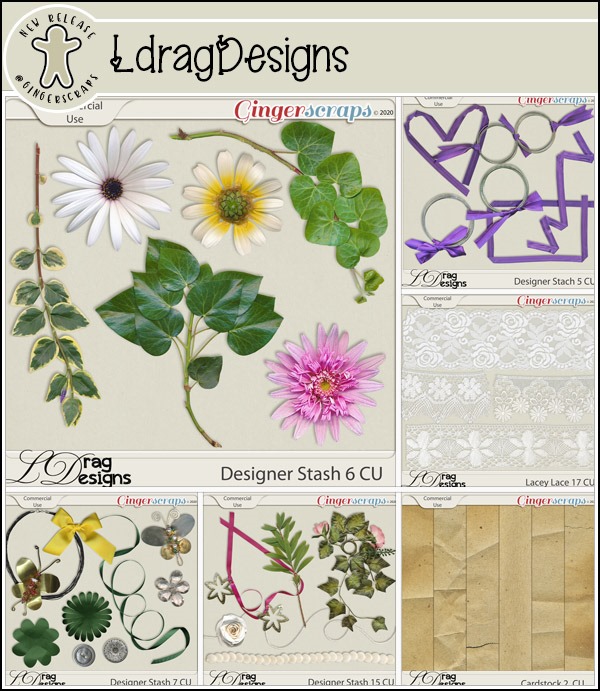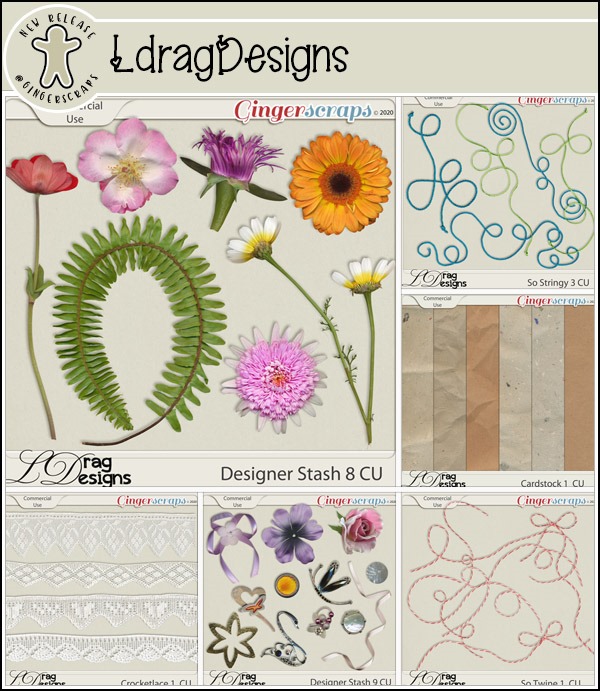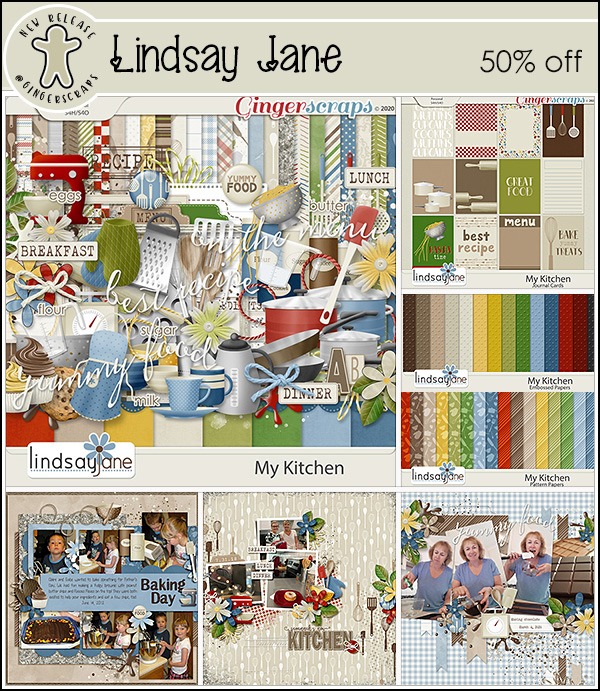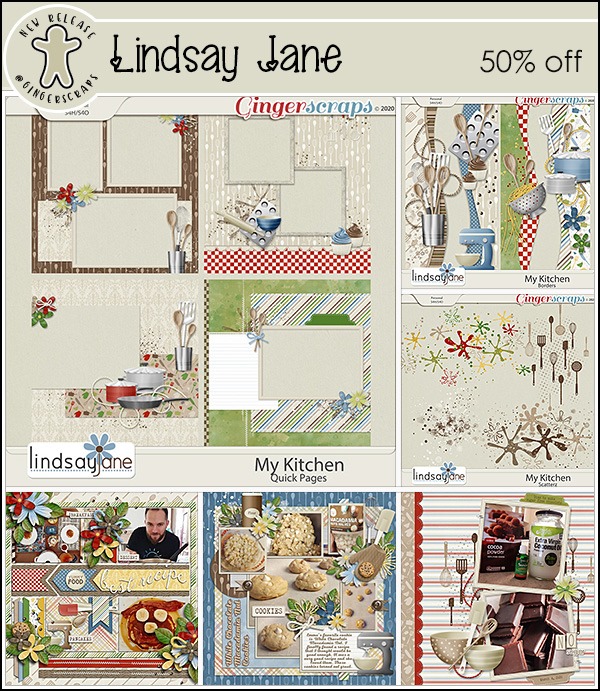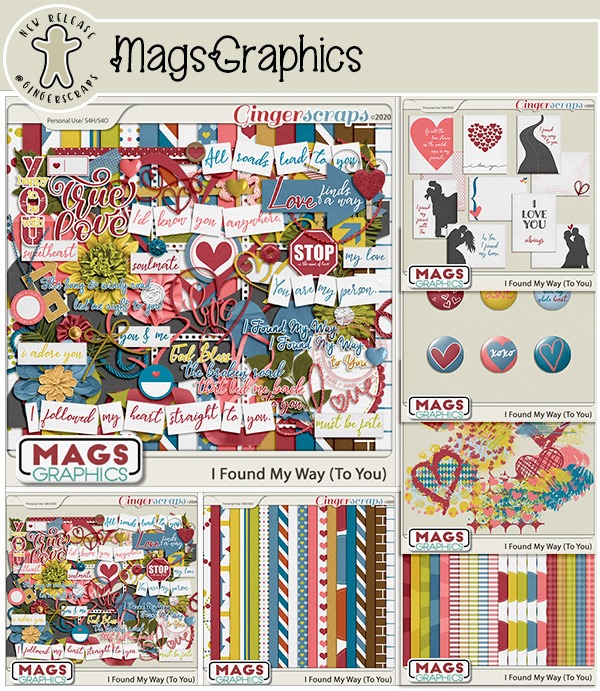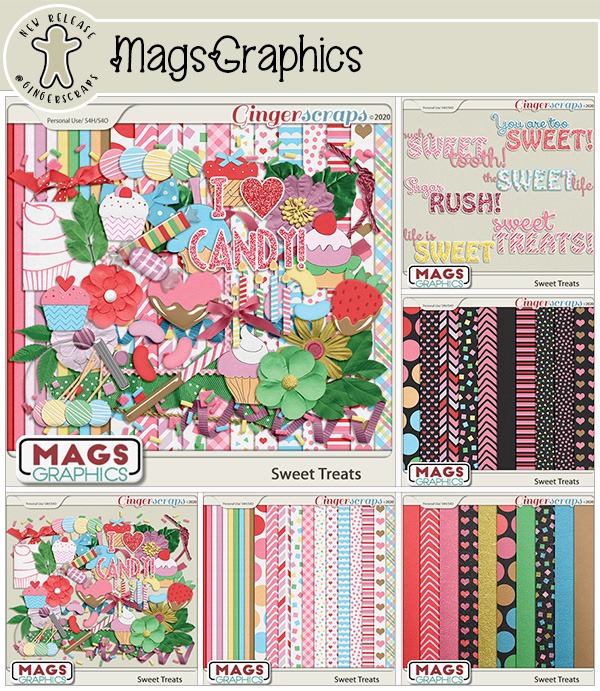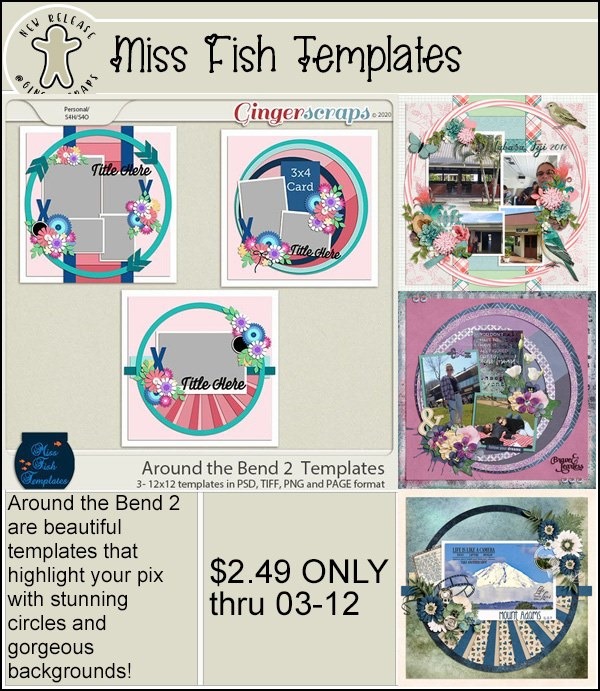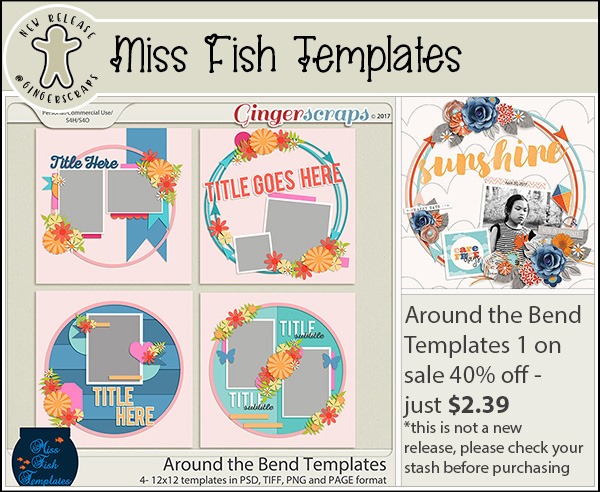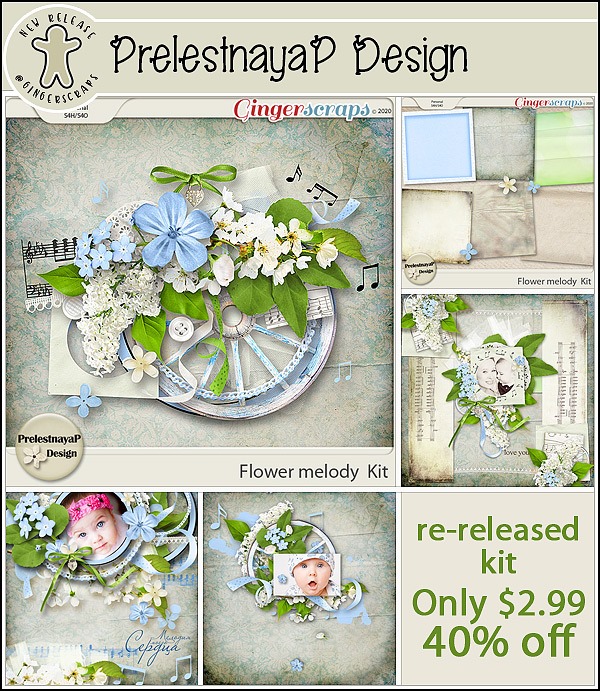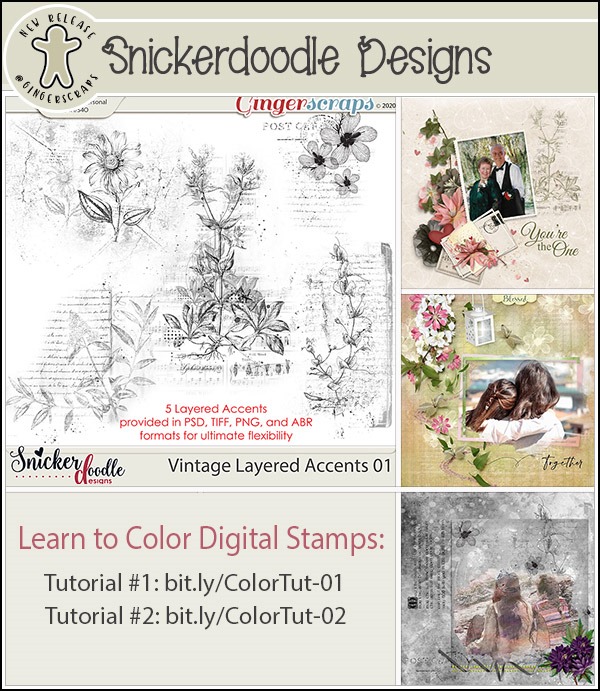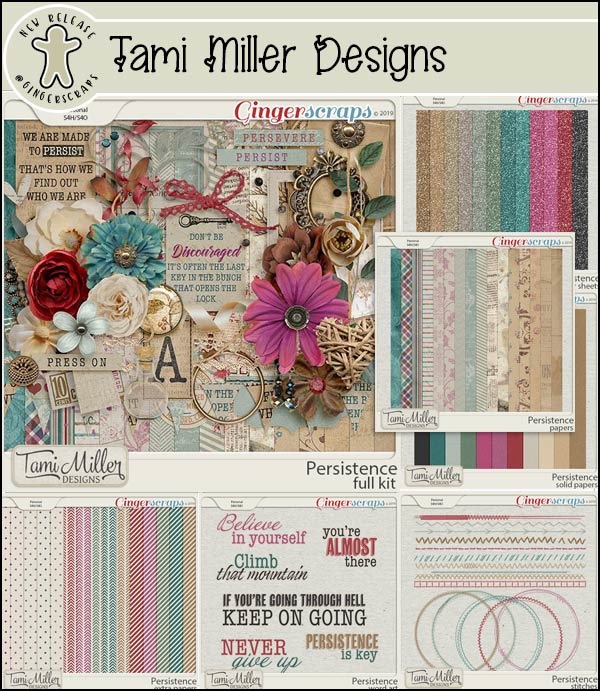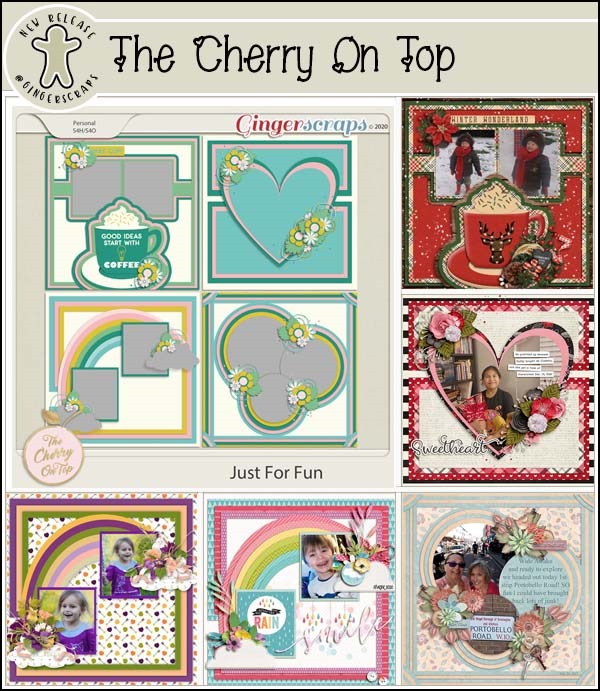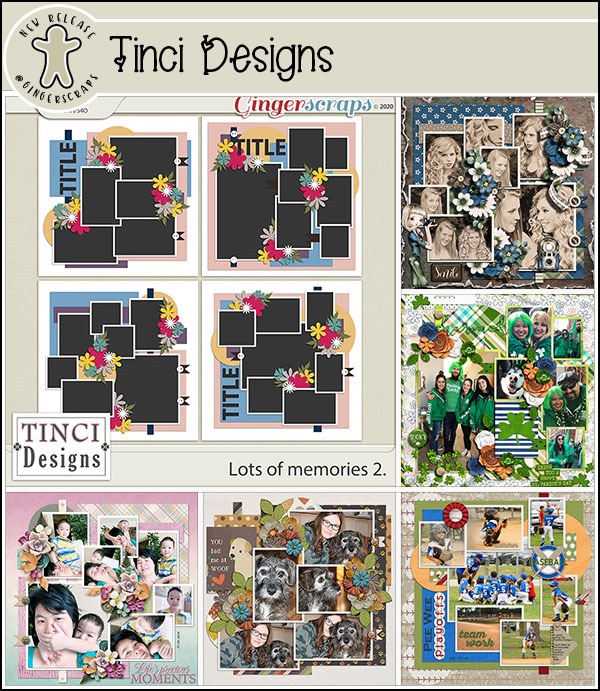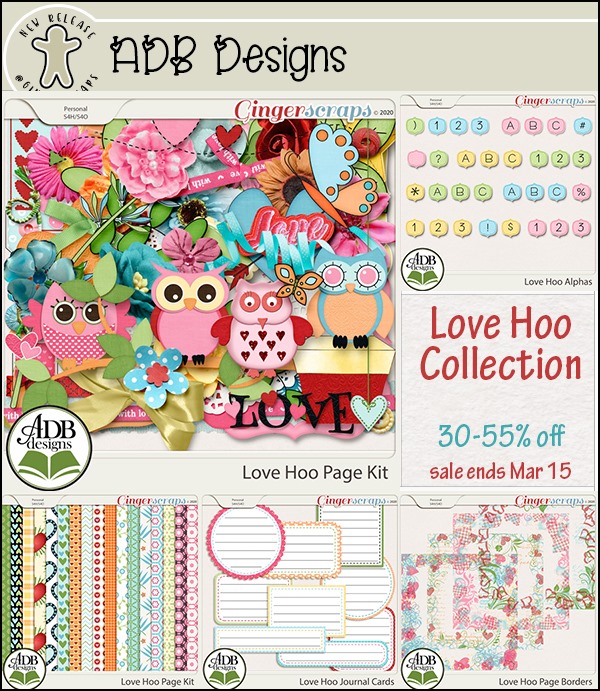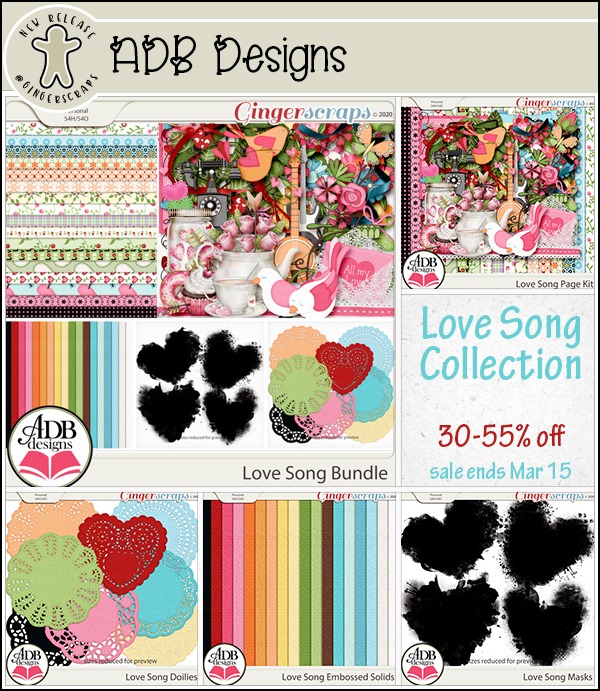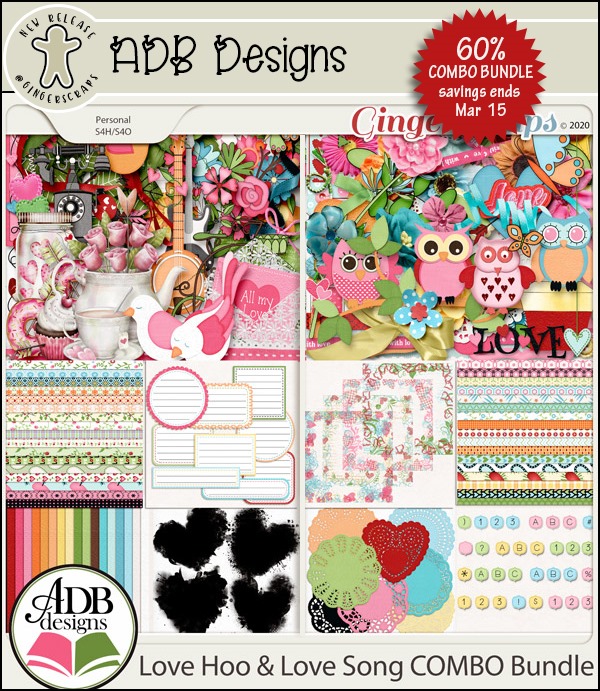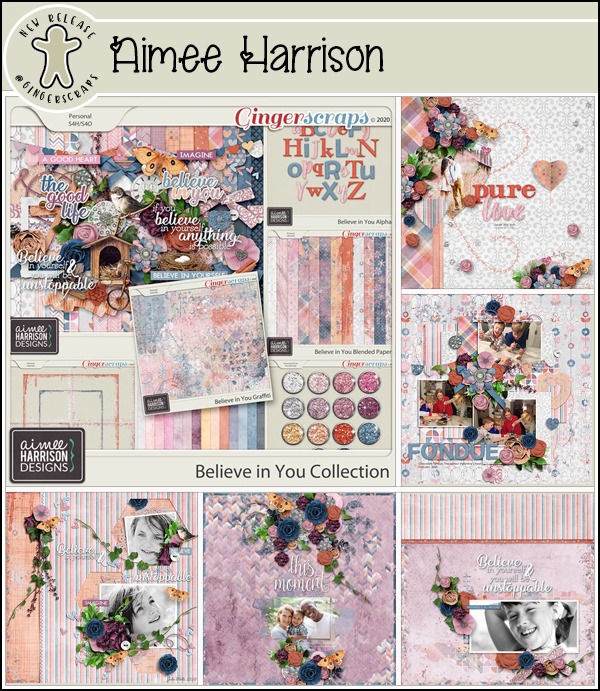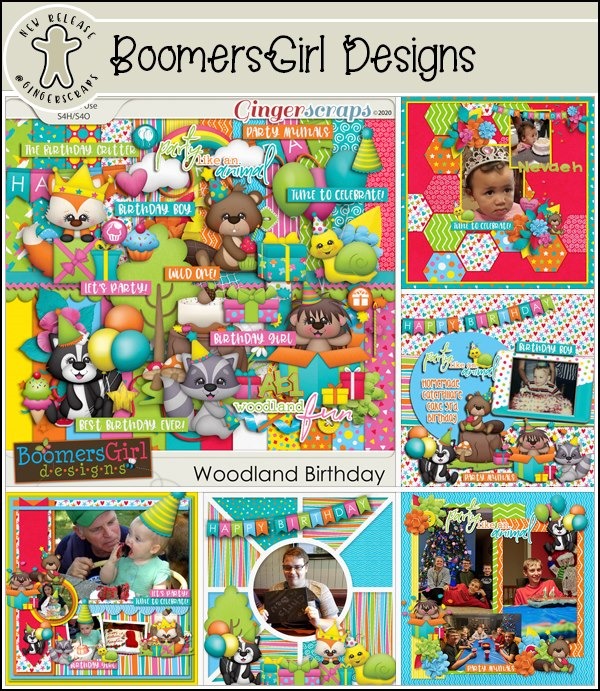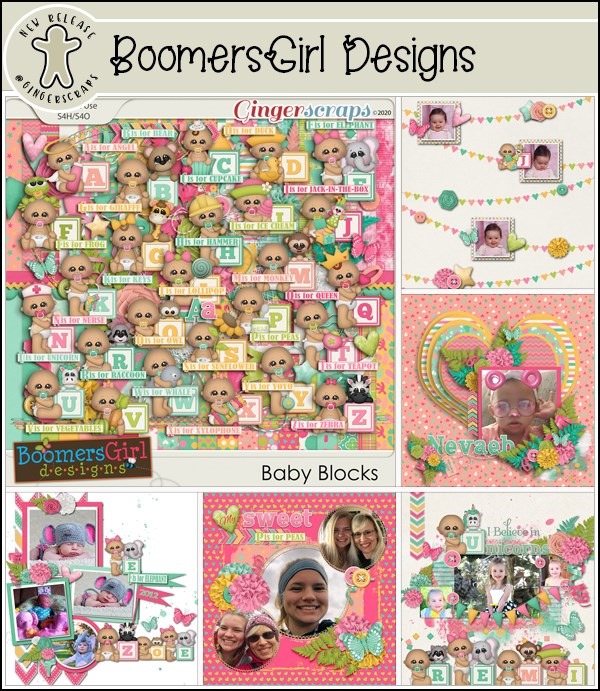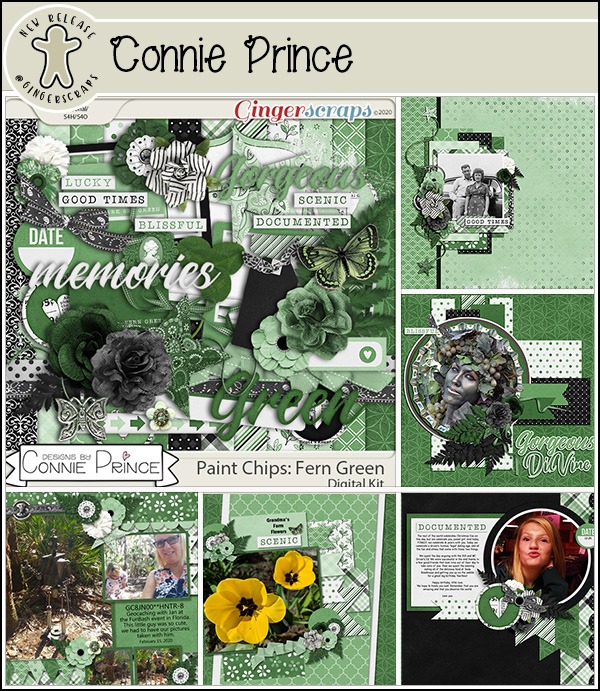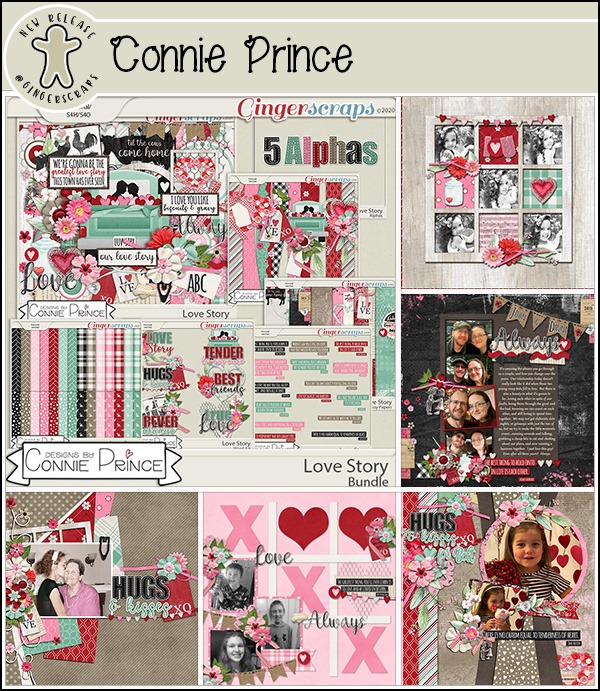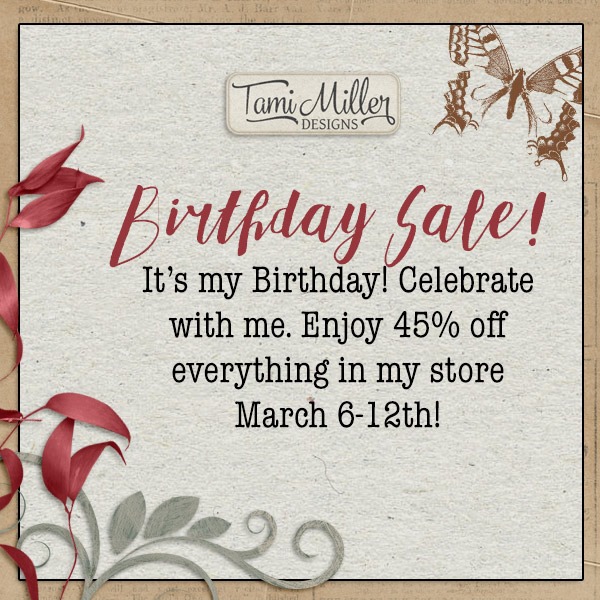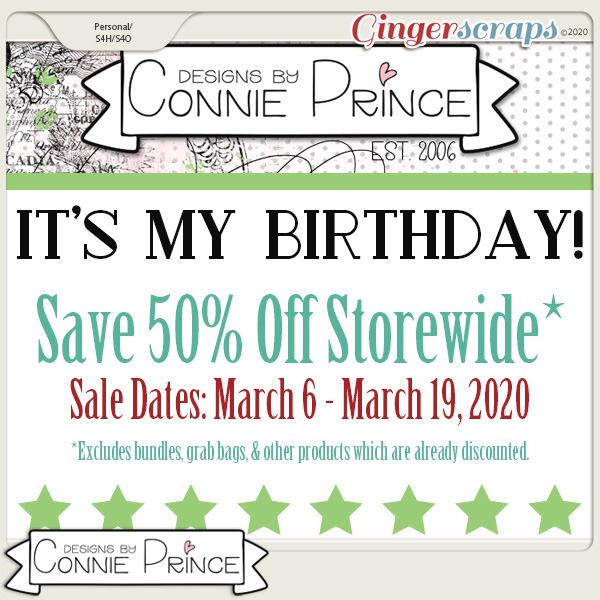 Remember if you complete 10 challenges, you get this amazing kit!
It is time to Bring On Spring!