Happy Friday my friends. I do hope you have had a great week. It's definitely fall in my area of the world. Temperatures a little cold for this time in October, but I'm glad for the heat being gone.
Remember any $10 spent in the store gets you this great collab. Get ready for those Halloween pictures.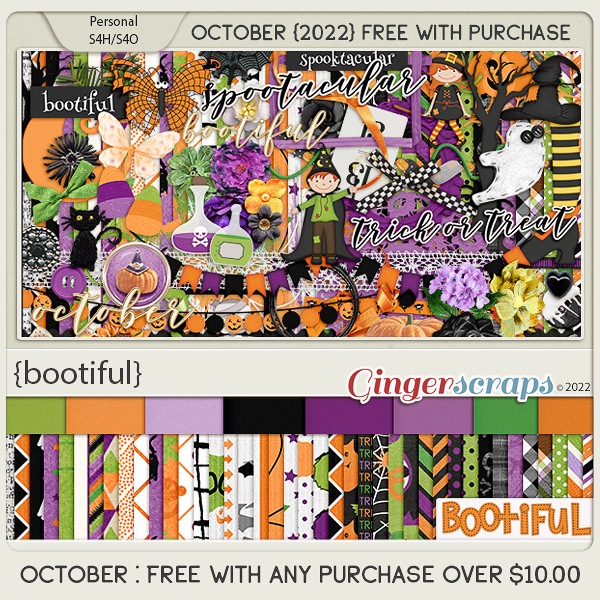 Let's see what is new in the store. I'm seeing a LOT of Halloween kits this week.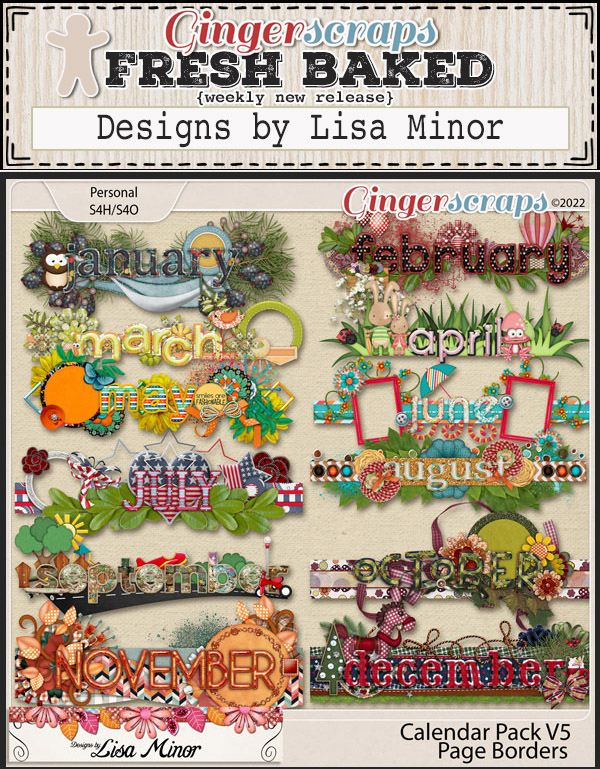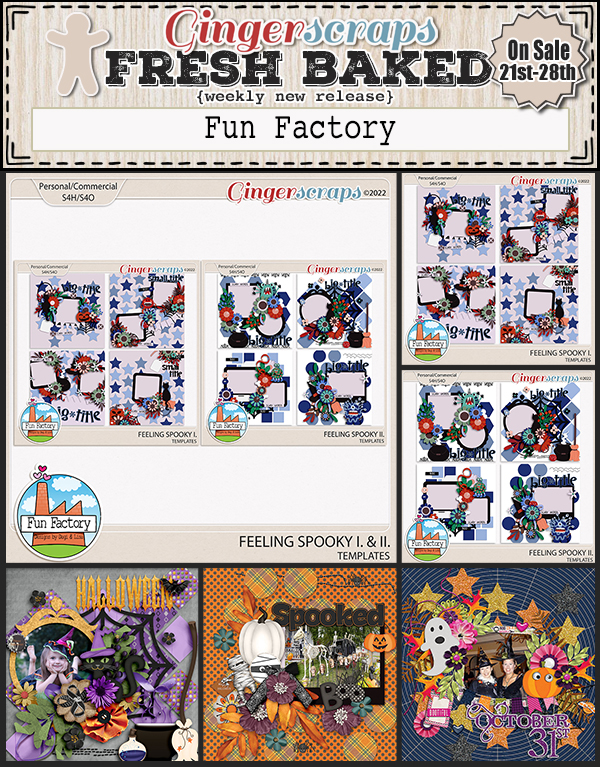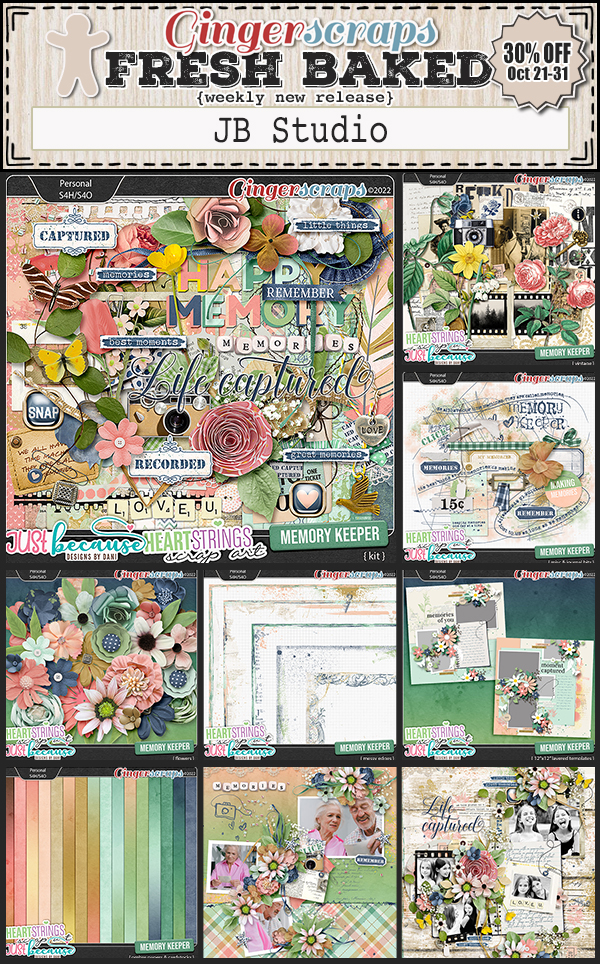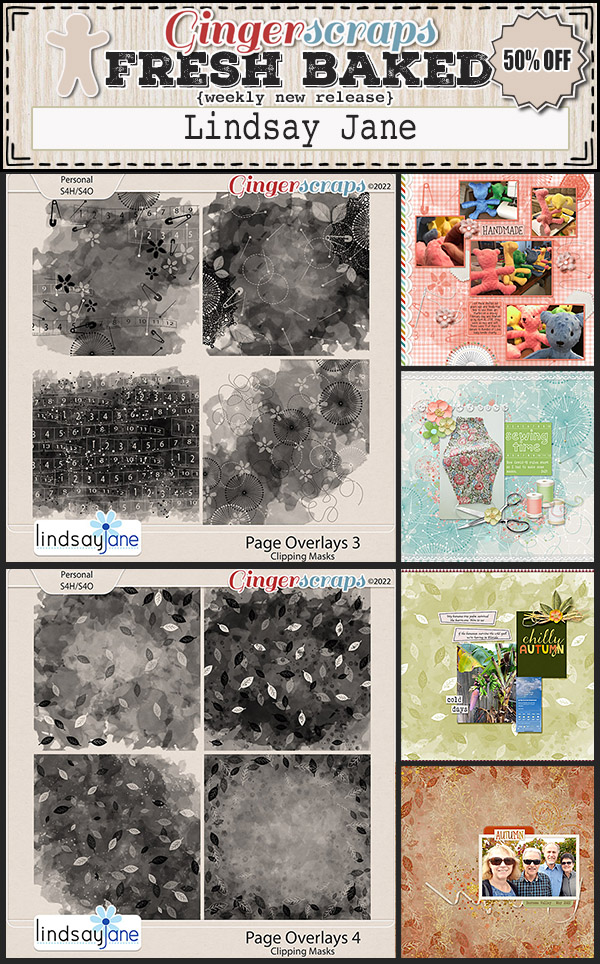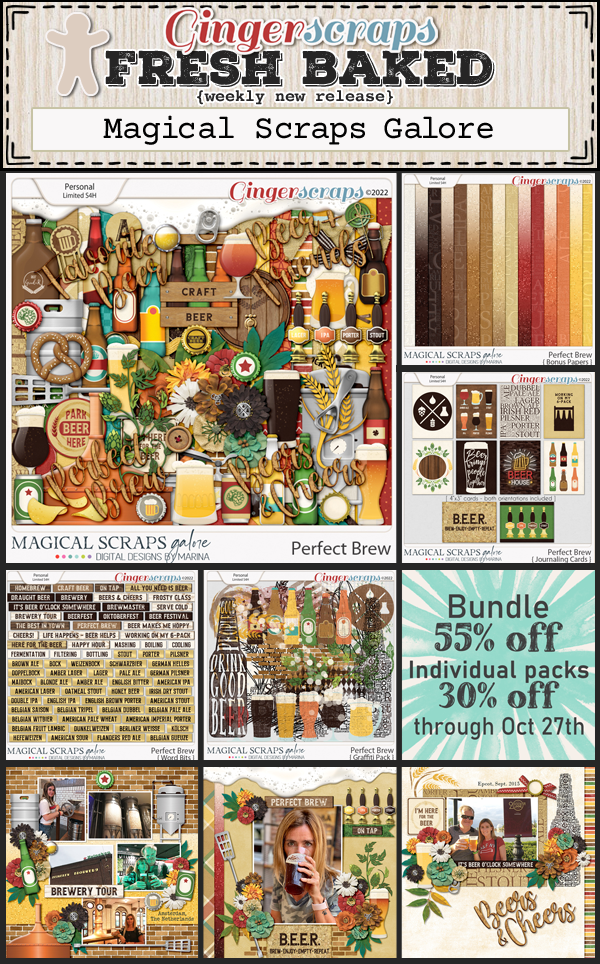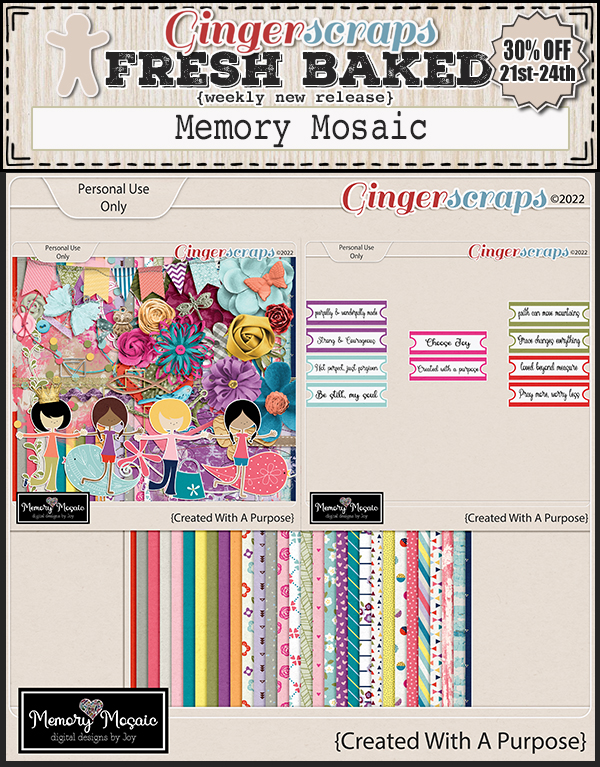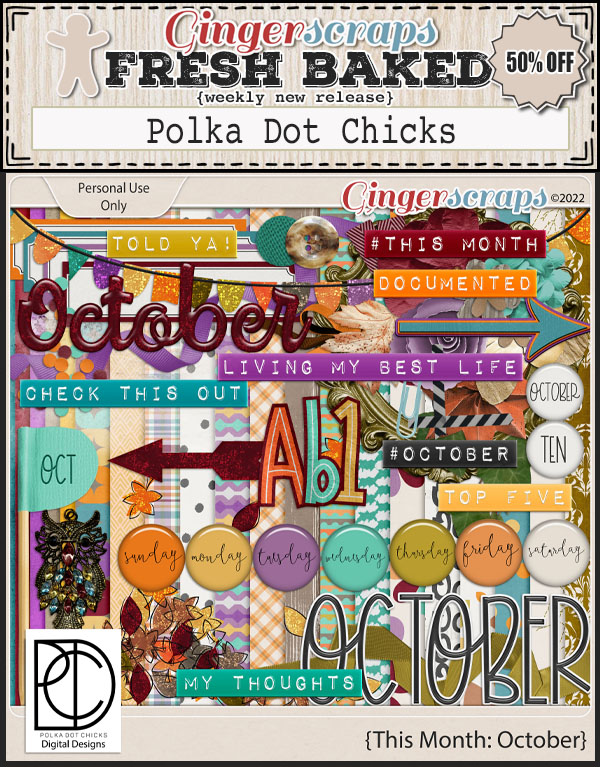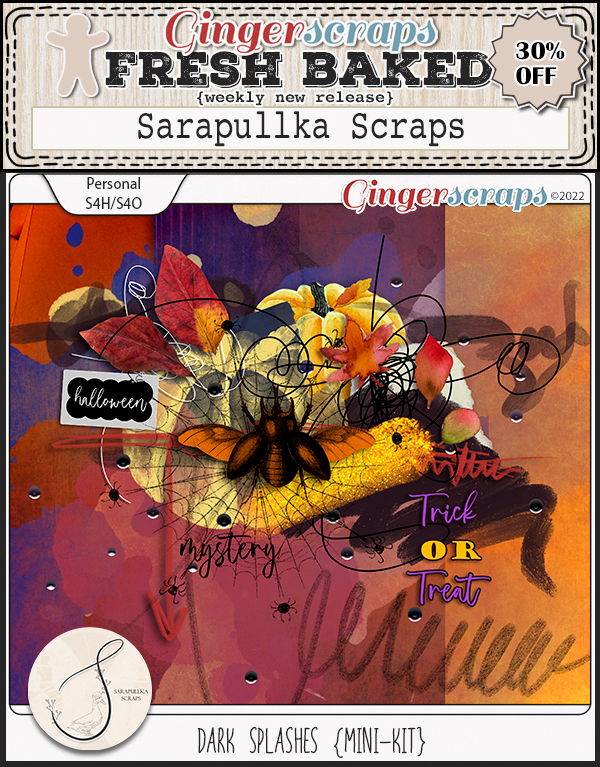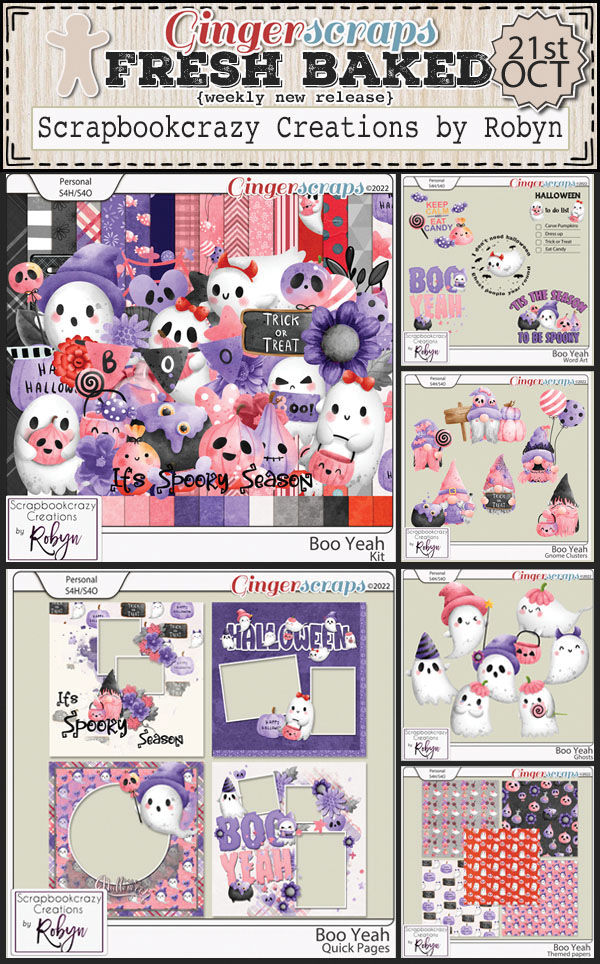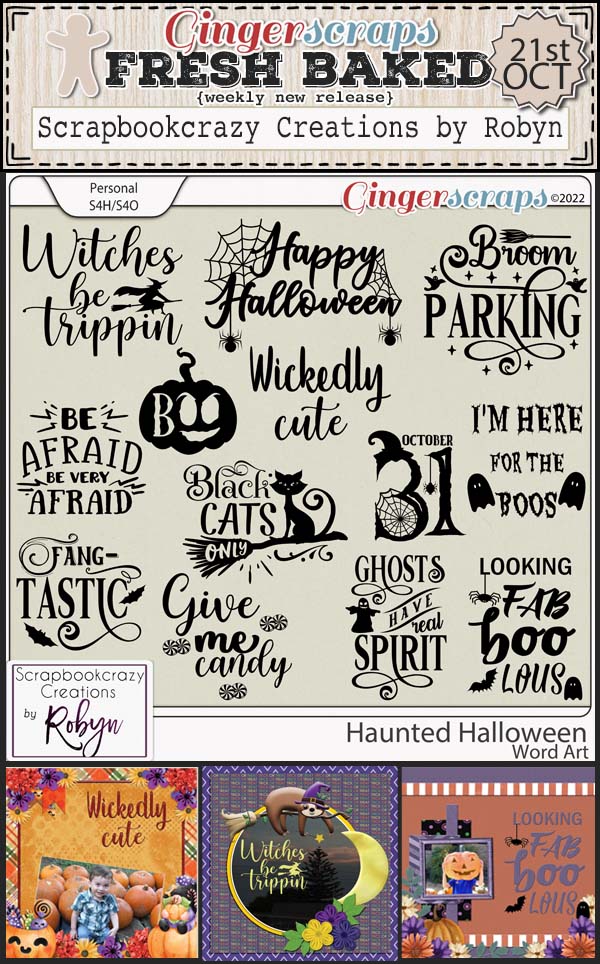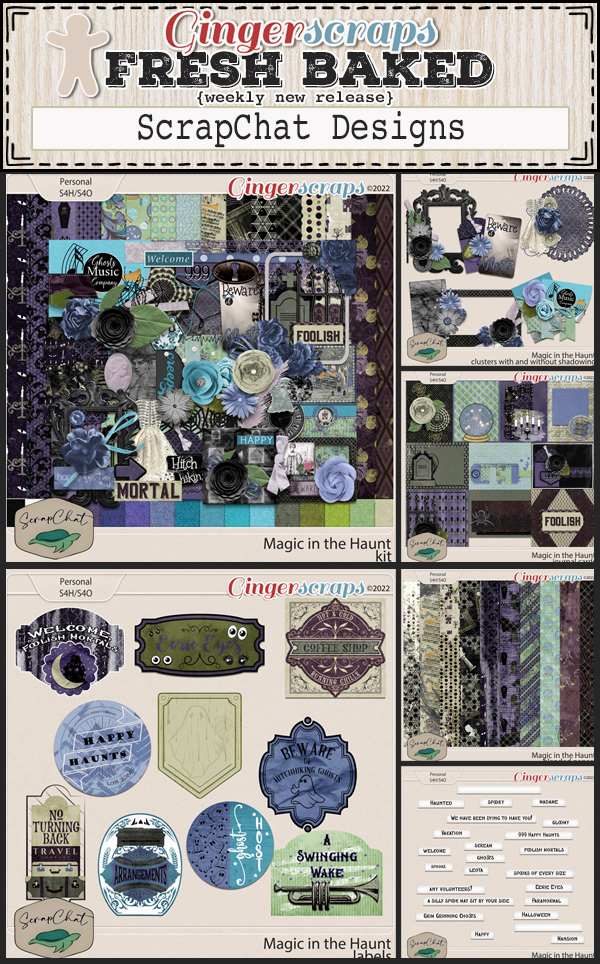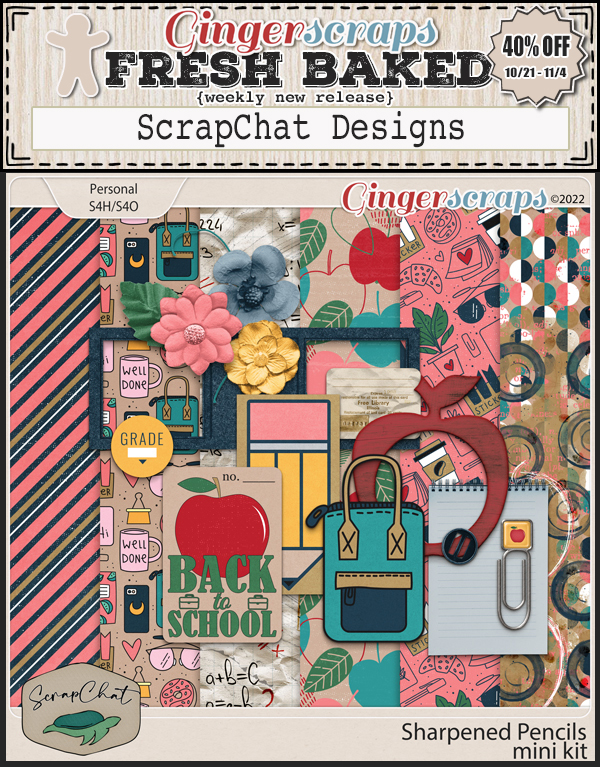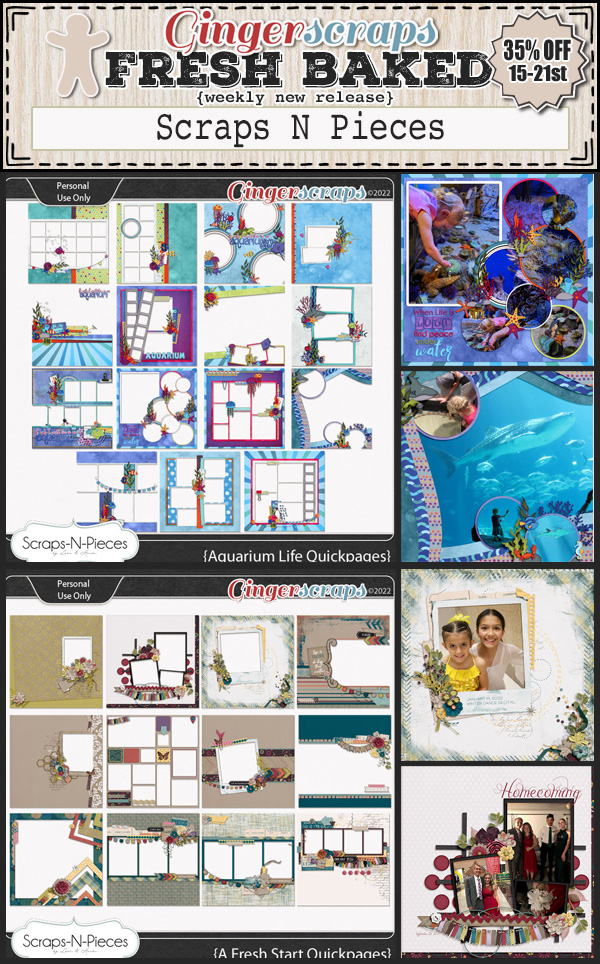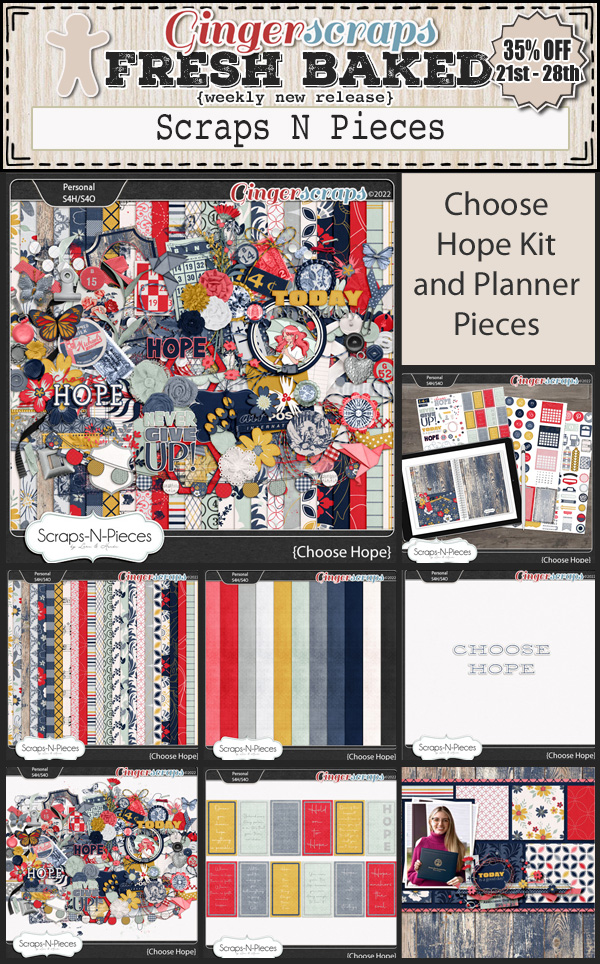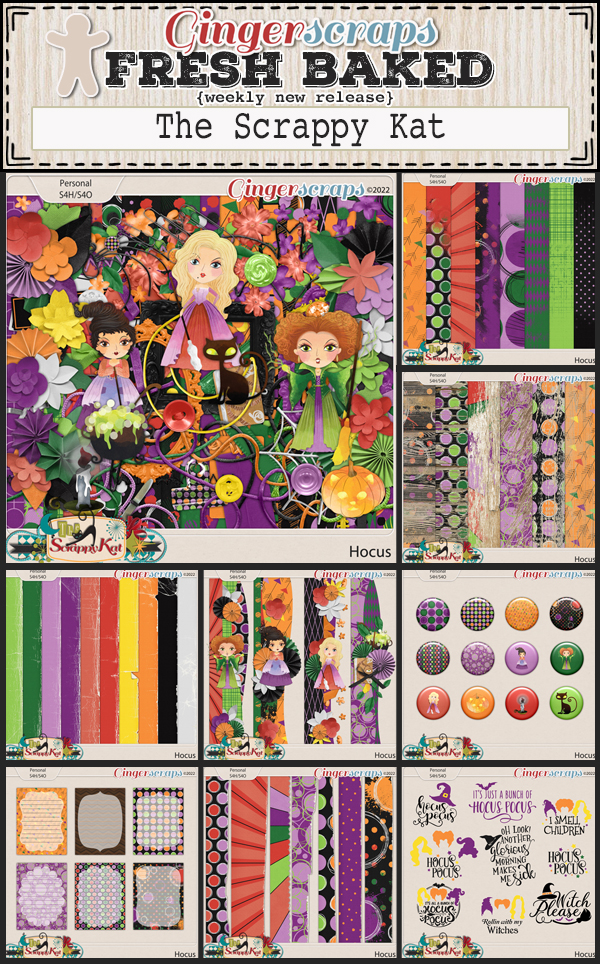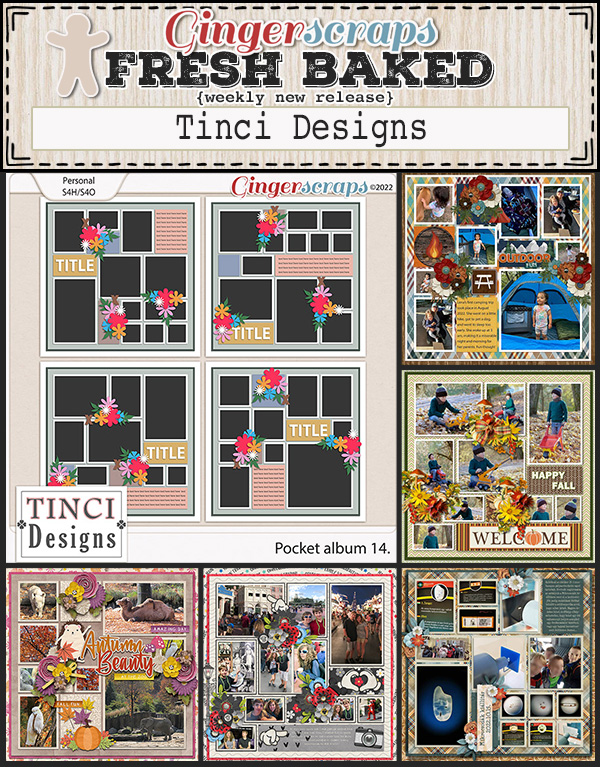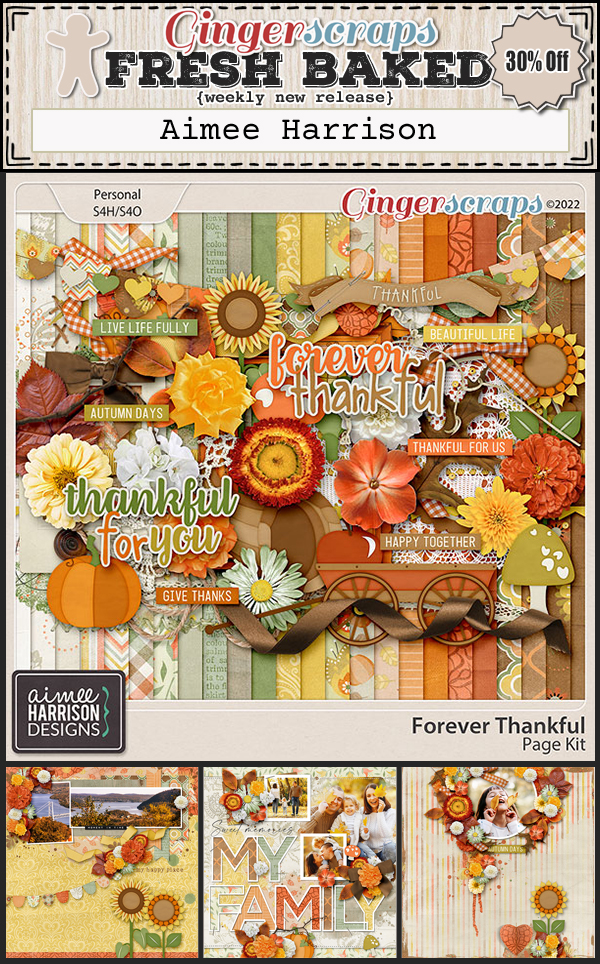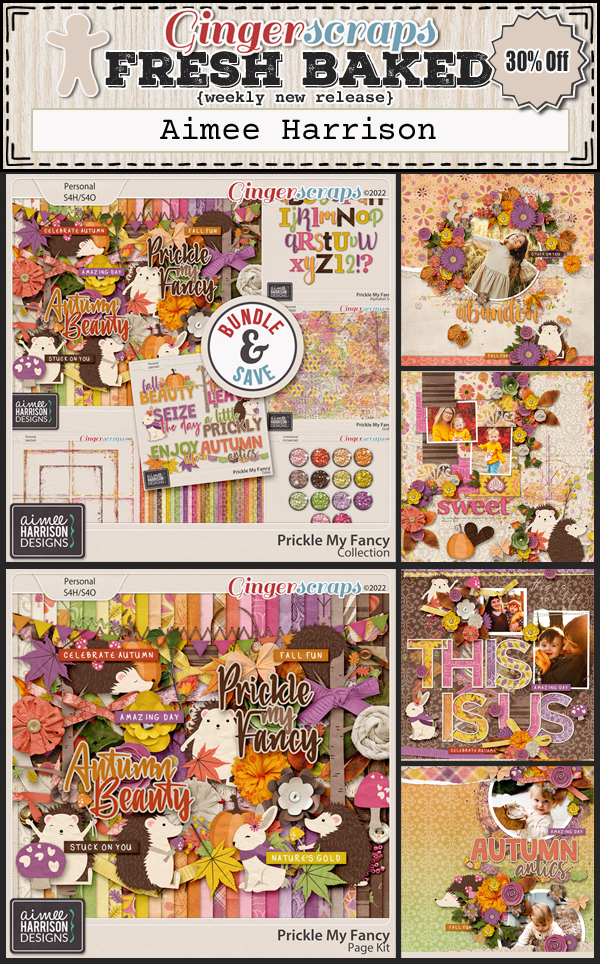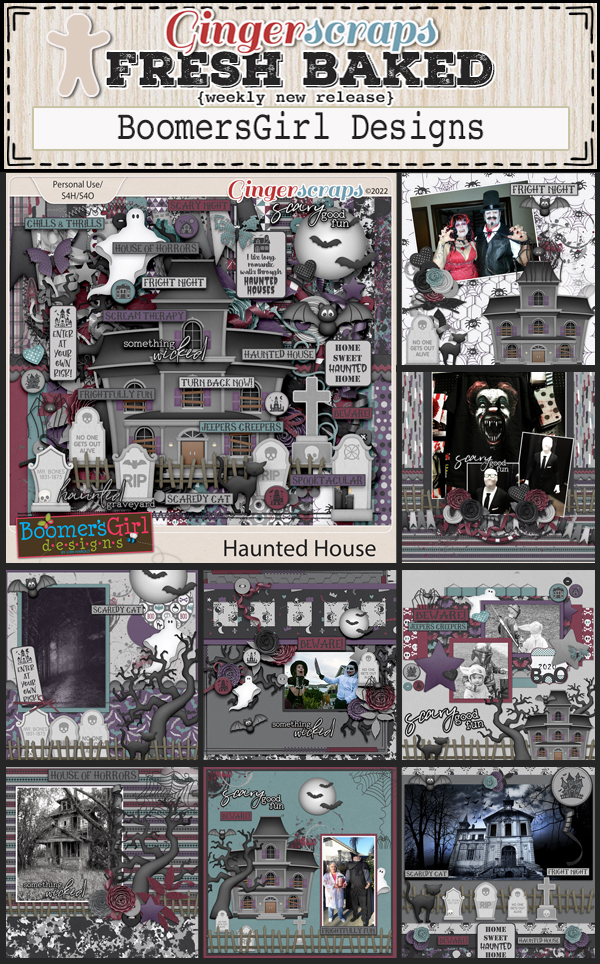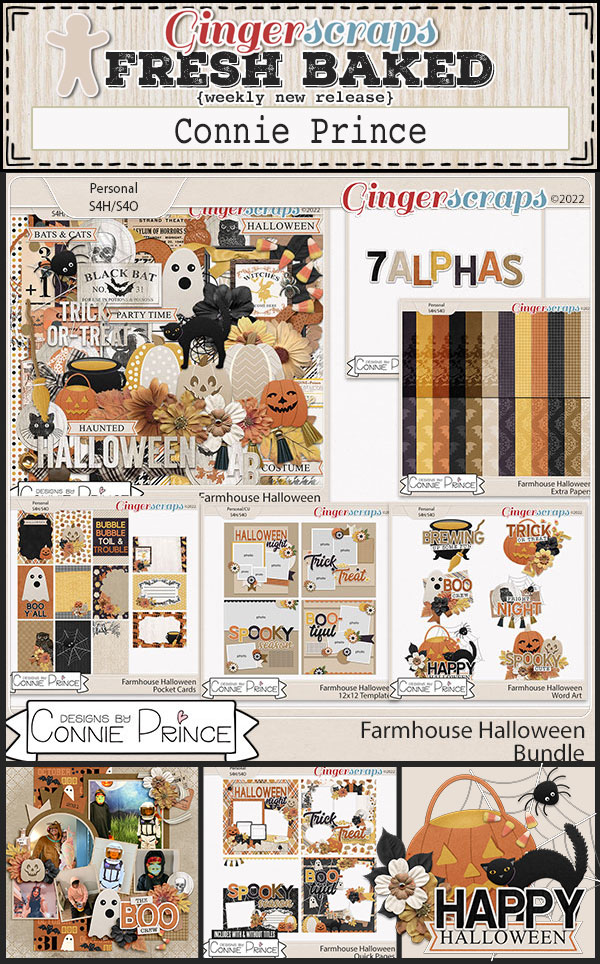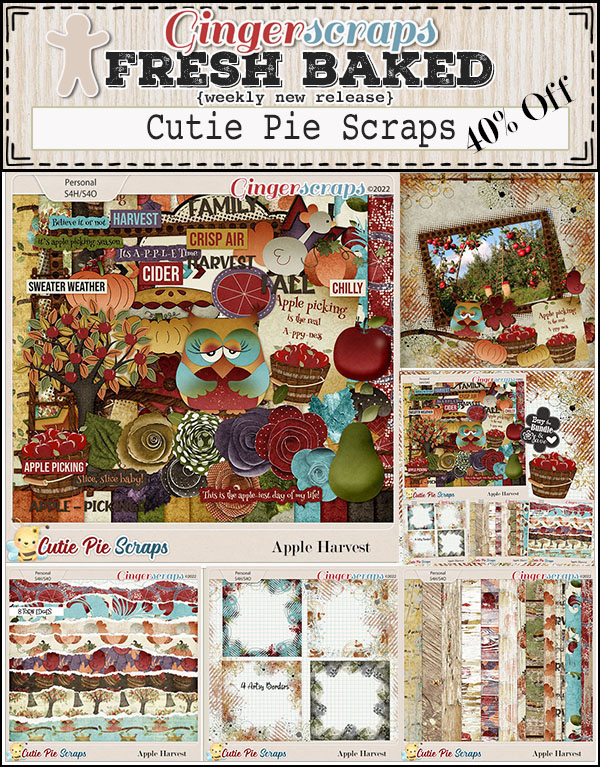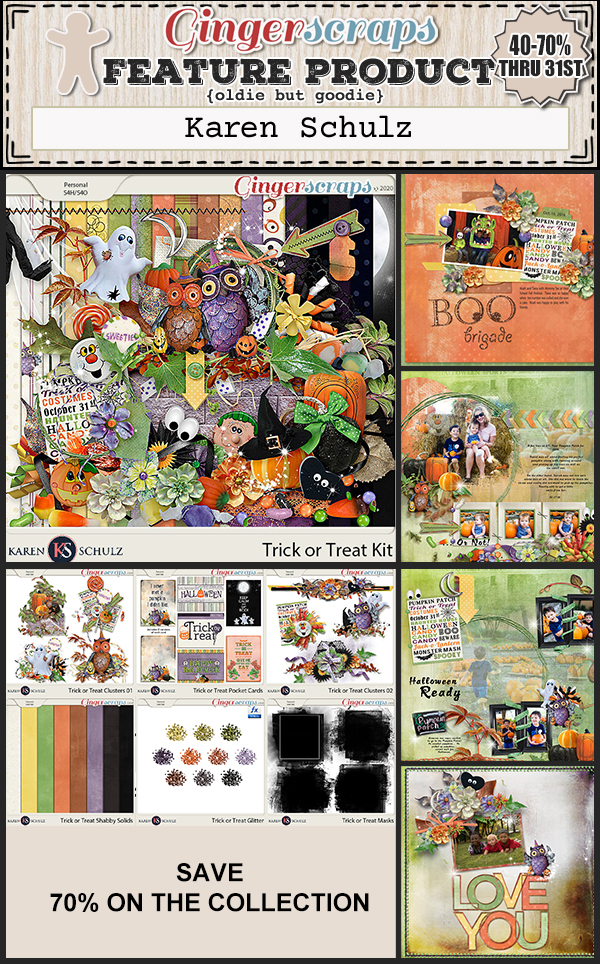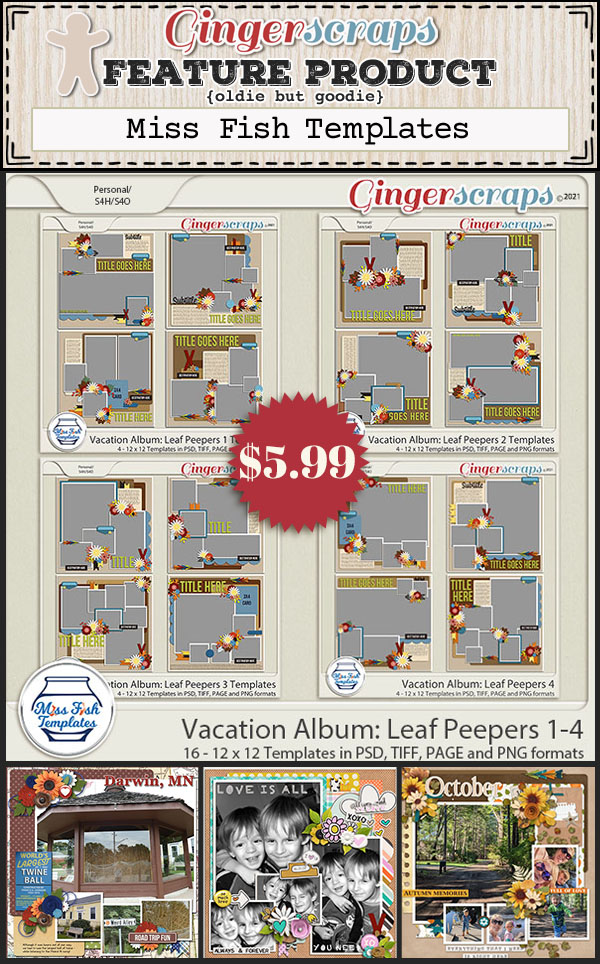 Have you picked up the October Monthly Mix. Those sunflowers and pumpkins are so cute.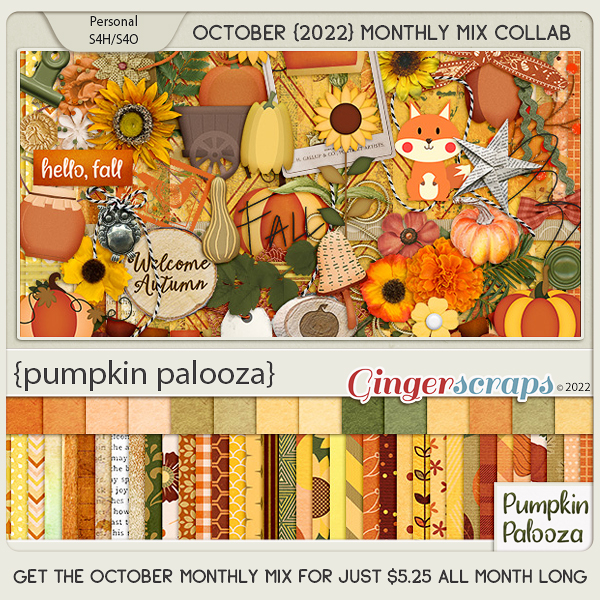 How are those challenges going? Still some time left to get them finished and logged in. Complete any 10 challenges and you will get this great collab as a reward.