Let's talk about Mystery Designer.  Last week's Mystery Designer went crazy with goodies for you.   First, let's take another look at the sneak peek.
Are you curious who the designer was?  Well it was…the one…and only… BLUE HEART SCRAPS!!
Here are our winners:
Facebook: LaShawn Castings
Blog: SharonG
Forum: Rachel DeVaughn
Would you like to see the full kit? Ok, here you go!
Isn't that cute?  But see here is the thing.  She made more goodies for you and your Facebook page.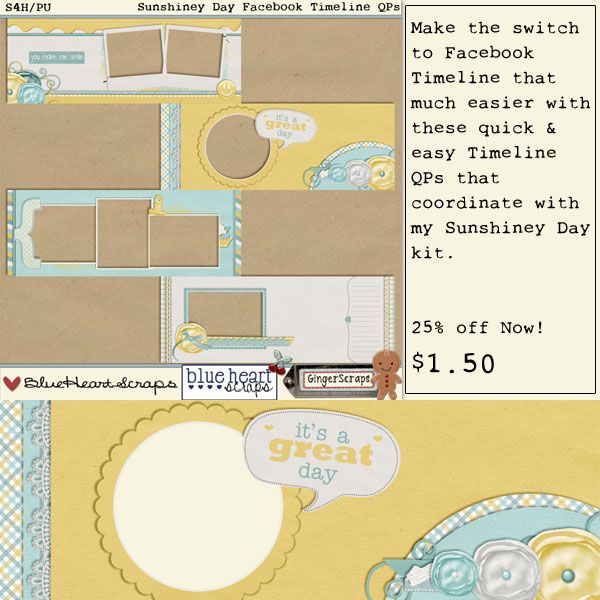 Now here is a special deal just for you!  If you buy her Sunshiney Day kit you can get the Facebook templates for free!  They will automatically be added to your cart so no worries for you at all.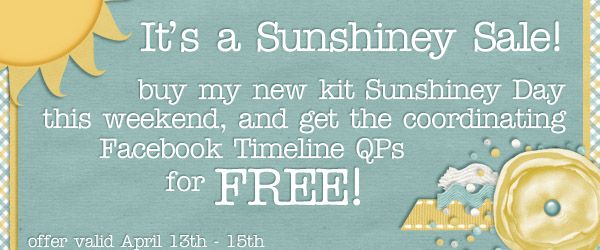 Now I know you want to know who our next Mystery Designer.  Well…it's…GOTCHA!  Ok, here is your new sneak peek.  Make sure you leave your guesses on Facebook, on the blog, and in the forum.  The forum hasn't had a lot of guesses so make sure you get your vote in there too!
Who do you think made this?
Gosh I'm excited about this kit!