Summer is officially just around the corner, and it's almost time to celebrate Father's Day. Templates and gorgeous kits are waiting for you in the store.
Before I show you them, though, I have to show off some amazing layouts from the gallery! The layouts for this week are two using Just Like Dad and one using School's Out, this month's monthly mix.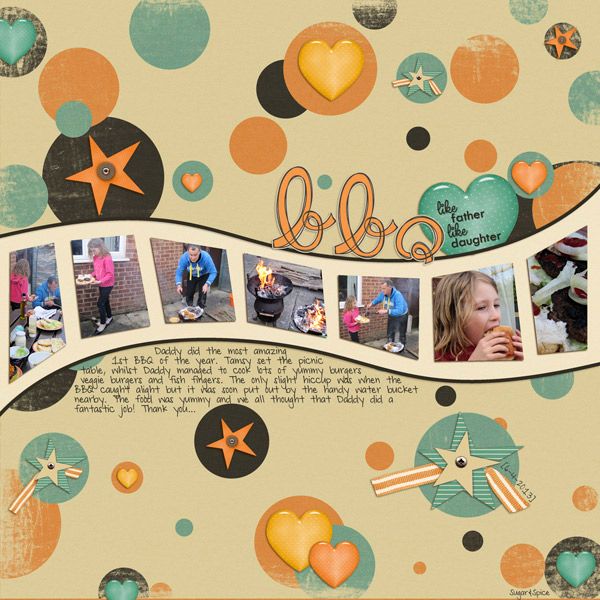 Created by Sugar&Spice. I just love the flow of the pictures! It's so fun and really draws the eye to them.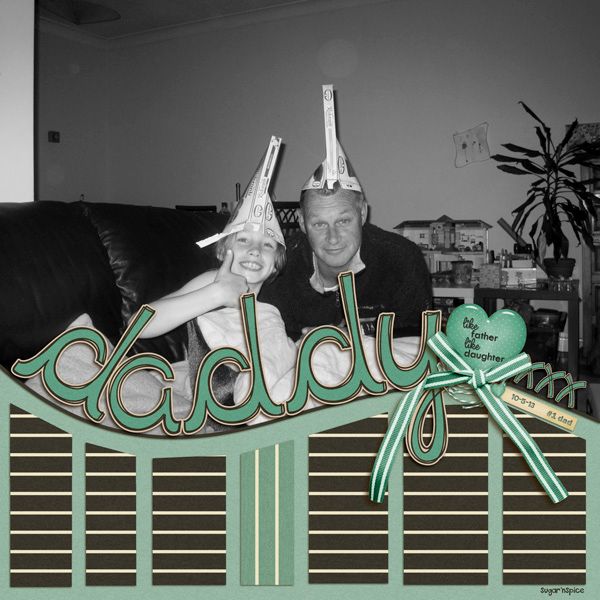 Another by Sugar&Spice. I love the big picture, and the fun that is so clearly showcased.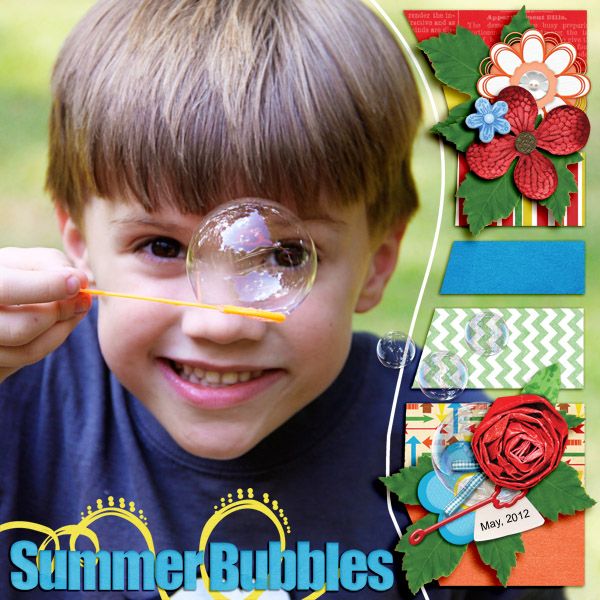 A wonderful layout by jenevang. I just love the brightness, and the clear crisp shot of the bubble!
Remember, when you spend $10 in the store, you get a great grab bag! This month's was created by the Gingerscraps Designers. I just love when they all collab together.

https://store.gingerscraps.net/June-2013-free-with-10-purchase.html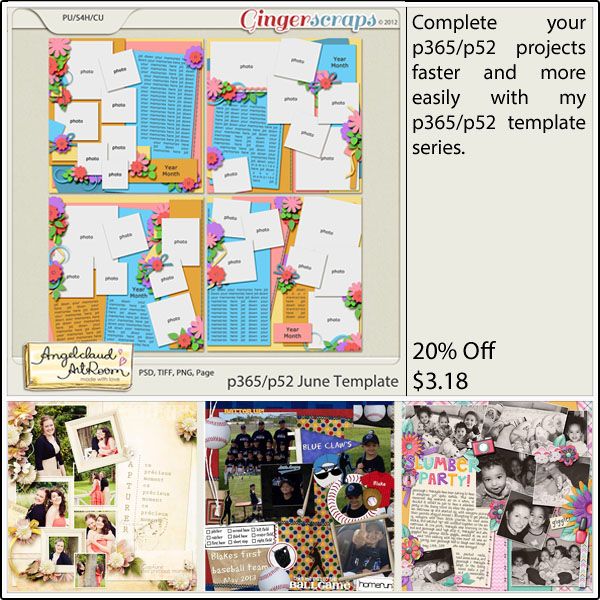 https://store.gingerscraps.net/angelclaudartroom-p365juntemp.html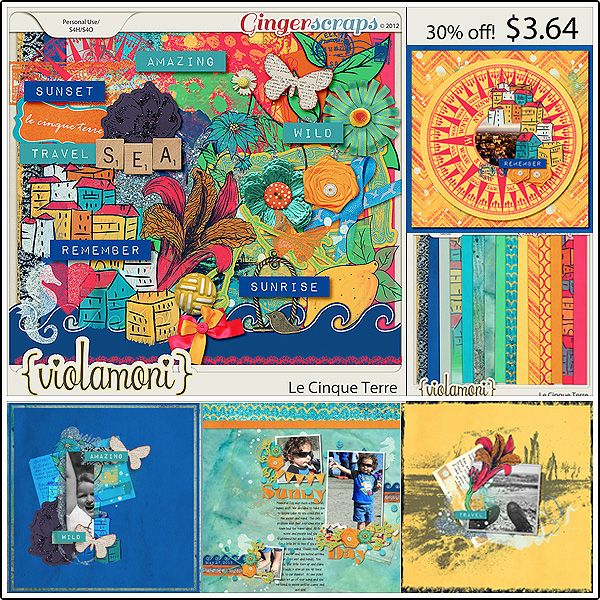 https://store.gingerscraps.net/Le-Cinque-Terre.html
https://store.gingerscraps.net/Papa-Bear.html
Don't forget the June Bake Sales!! During the month of June, we will have a Bake Sale every Saturday and Sunday. Be sure to stop by the shop tomorrow to grab another round of full size products for only $1.00!
This link is not yet active– but stop by Saturday and Sunday to shop the June Weekend Bake Sale- https://store.gingerscraps.net/-1.00-Bake-Sale-June-8-9/
Also, tonight is our Night Owl Chat! Pretty in Green in our host this week! Here is a sneak peek of what she has ready for you- Join us in the Chat Room tonight, Friday, June 7th at 10:00pm EST.