How's the first week of November treating you, Ladies? I can't believe we are three weeks away from Thanksgiving in the states! Our great designers have a few new releases coming out tomorrow and you thought they couldn't top themselves after DSD but they did!
Seatrout Scraps has a new kit and templates coming out tomorrow! Here's a look at what the CT has created with them!
Here is a couple Layouts featuring Seatrout Scraps new Kit and Template
Don't you love the colors!!!!!!!
And since the CT loved Seatrout's templates, they used them to highlight guest designer Susan Godfrey's new kits.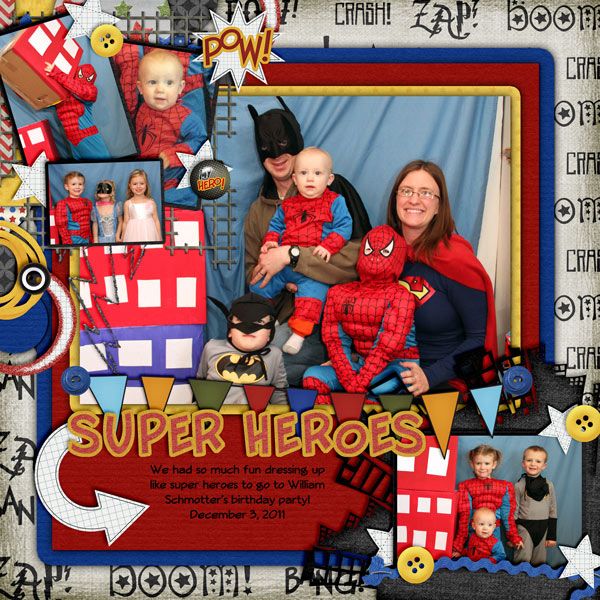 Don't these kits look fun! I hope you are as excited as I am to see the full kits debut tomorrow! Check back tomorrow to see the Fresh Baked post!