Good Morning Ladies! I am sooooo excited about what the designers have cooked up for us this week! This week's new releases are so awesome I can't wait to get my hands on them tomorrow! I know a couple of the kits were inspired by a few in search of posts in the forum and on the Facebook group page. This week is proof the designers do listen to what the customers want! That's why our designers are so amazing here at Gingerscraps!
First up, Little Rad Trio has a new sneak peek to share: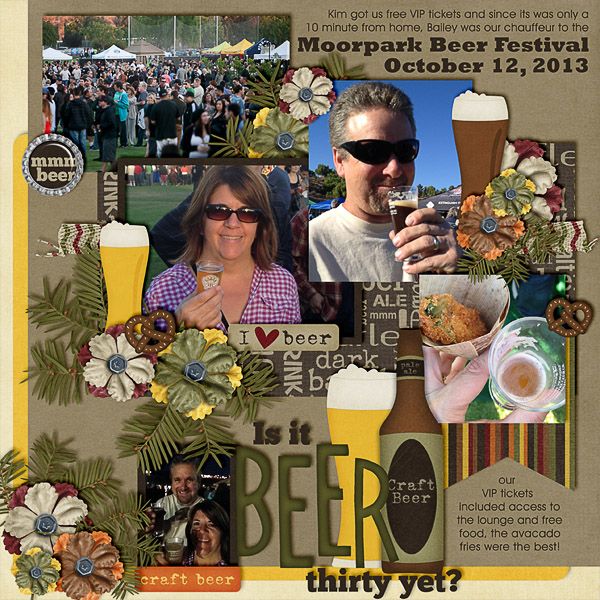 LOVE THIS KIT! I am already planning all the pages I could make with this one! The pages made by our wonderful CT are awesome! LRT has outdone herself with this one! And this kit was inspired by a request from the forum!
Next up is a Sneak Peek of B2N2 Scraps:
Aren't the colors amazing!?!?!?
Susan Godfrey has been busy creating more kits for her store: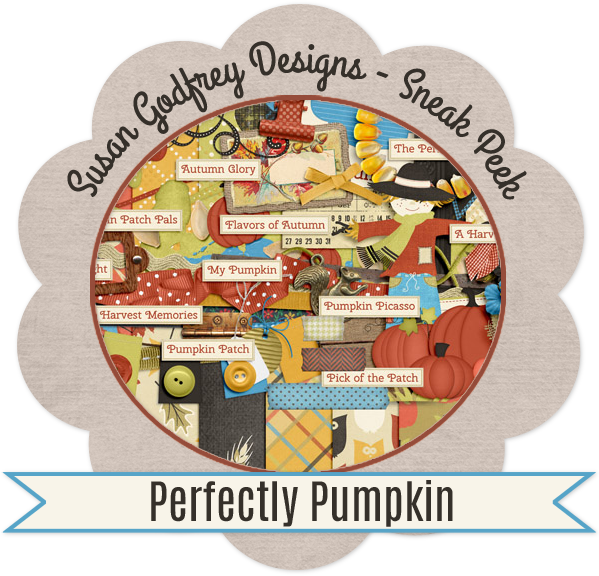 This looks like a great fall kit!
I bet we all have loads of pictures from Halloween last month to use with this kit!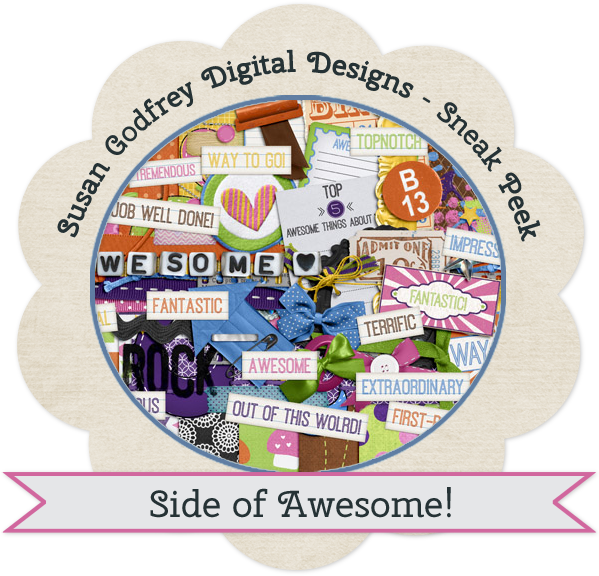 Love the name and it looks like it is filled with lots of Awesome, not just a side of it =P!
Blue Heart Scraps has two new releases to preview for you. One is a collab with Pretty in Green:
What great bright colors!
I can't contain my excitement for this kit!!!!! Finally!!!!! Looks like I can scrap all the pictures I have featuring my love of a certain movie in a Galaxy Far Far Away =). I may have had a hand in inspiring this one! So thankful to the wonderful Blue Heart Scraps and Pretty in Green Designs for listening!
And last but not least is a kit by Pixelily Designs:
The colors are fabulous! And I love the word bits!
This week of Sneak Peeks is amazing! I can't wait to see the full kits tomorrow! Happy Shopping!