Happy Thursday! I hope everyone is as ready for the weekend as I am! I have some fabulous sneak peeks from several designers to show you!
First up is from Inspired Designs! There's template packs coming! And I Love Templates!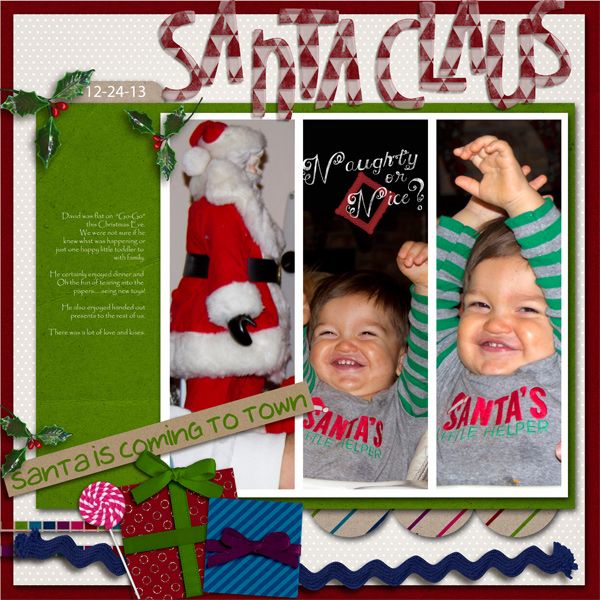 There will be 3 packs available tomorrow!
Next up is a Collab with Blue Heart Scraps and B2N2 Scraps!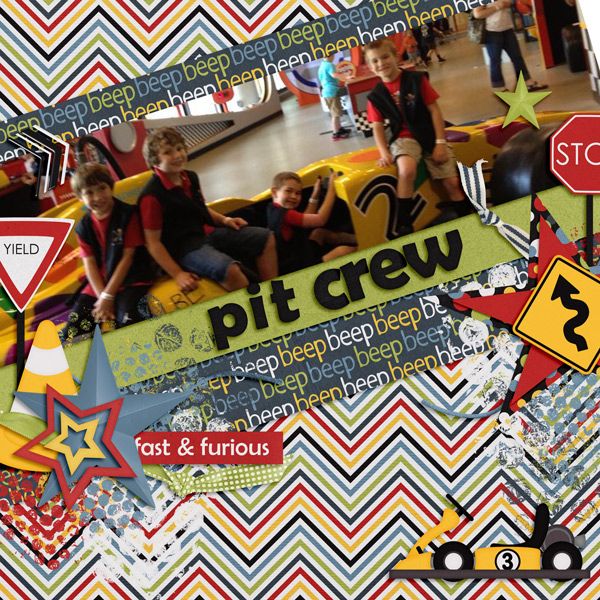 And Finally we have a new kit from Pixelily Designs!
These look like awesome kits! I can't wait to see the full kits tomorrow! Have a wonderful relaxing weekend everyone!