What are you expecting here? I don't know. There's nothing here to see!!
Okay, fine. I'll give it to you.
Last month's Daily Download was brought to you by Connie Prince, and OH GOODNESS, after January here, it was a perfect kit!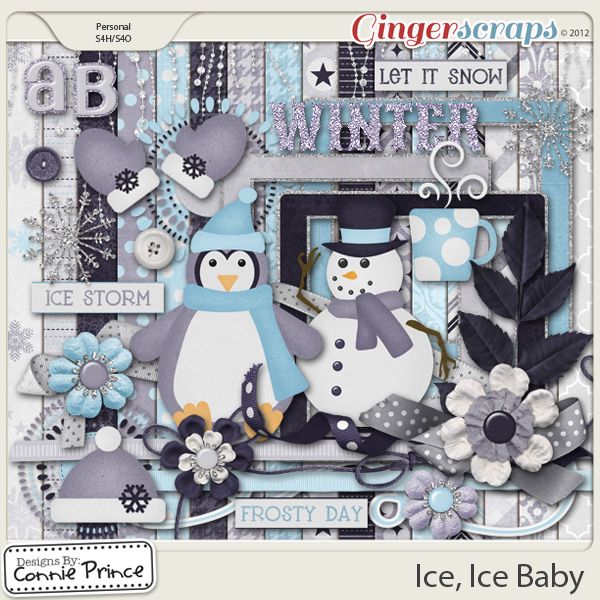 https://store.gingerscraps.net/Ice-Ice-Baby.html
Thank you, Connie for your beautiful kit! Remember, if you missed a download, you can purchase all of the pieces now.
This month, Monica, of ViolaMoni had provided a SERIOUSLY cute kit!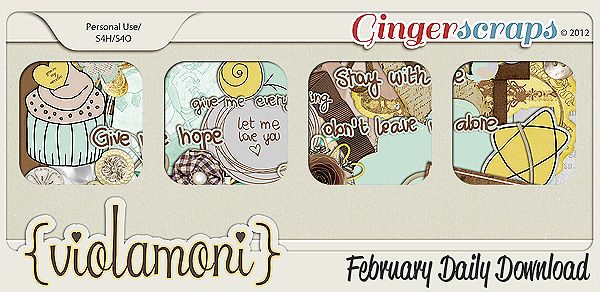 Remember, the links are only up for about 5 days. After that, they're removed, so if you miss a download, you'll have to wait until the next month to buy the kit!
Hope you enjoy!