Happy Thursday! I hope your weeks are going well and there was a little break from all the wintery weather! Spring is (thankfully) just around the corner! There's lots of products this week to brighten those late winter blues!
First up we have a new kit by Little Rad Trio!
this was done with a new template from Lissykay Designs
this was made with a new template from Ponytails Designs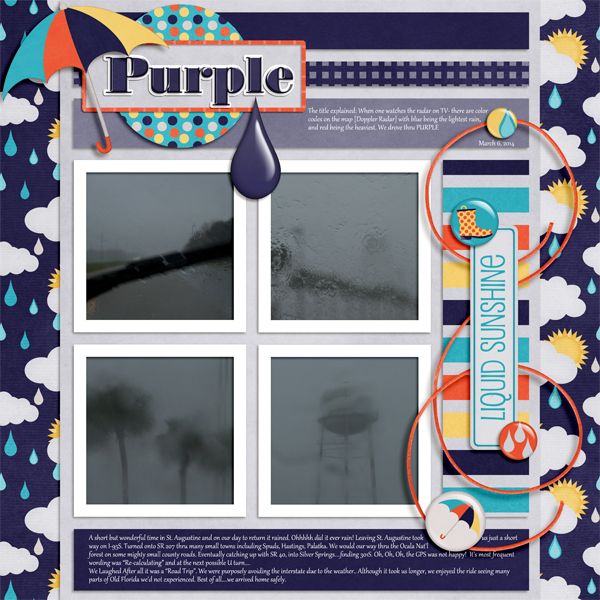 From Ponytails Designs new templates:
From Cathy K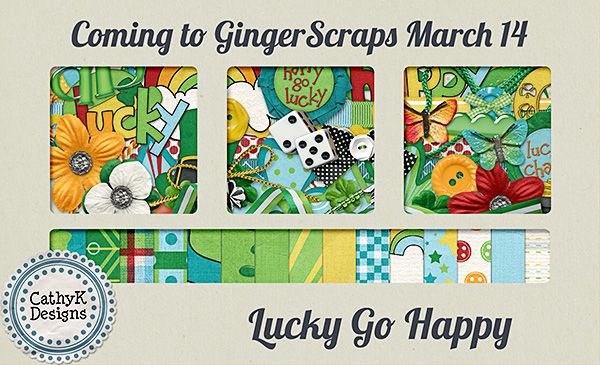 From Amy Stoffel:
From Lissykay Designs 4 New Template Packs!
From Viola Moni
From Pretty in Green: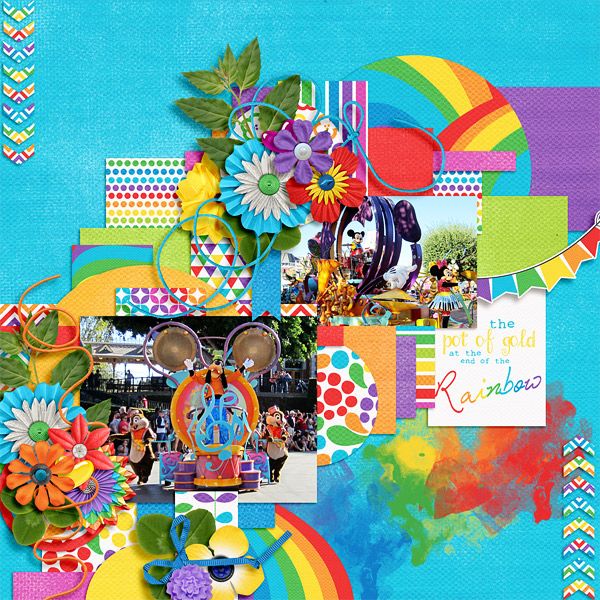 Using new Ponytails template
Using new template from Lissykay Designs
From Created by Jill
And from Seatrout Scraps:
'
Come back tomorrow to see all the goodies the designers are releasing!