Happy Thursday! I hope the temperatures are warming up! We have quite a few goodies going into the shop tomorrow!
First up is from Created by Jill:
clicking the picture will take you to our forums where you can enter to win this beautiful kit!
From Lissykay Designs:
From Amy Stoffel: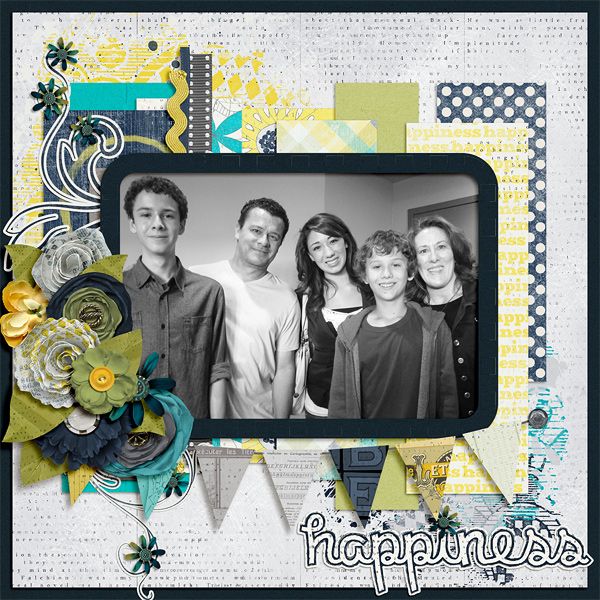 using Lissykay Designs new template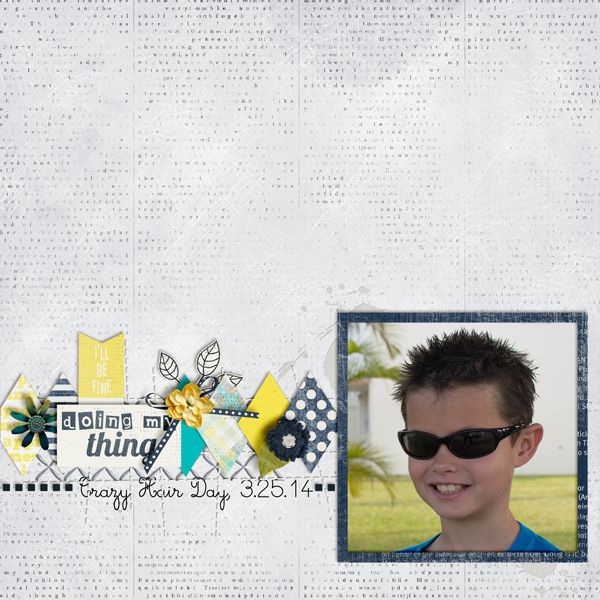 From Pixelily Designs New Kit and New Template Bundle: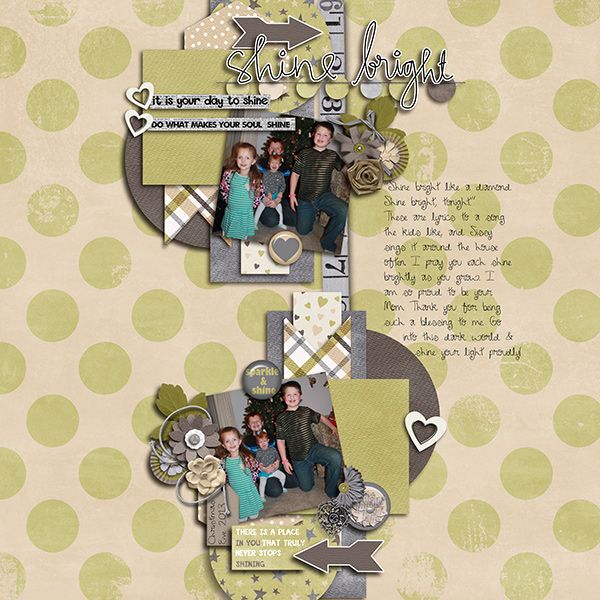 using new template
using new template
using new template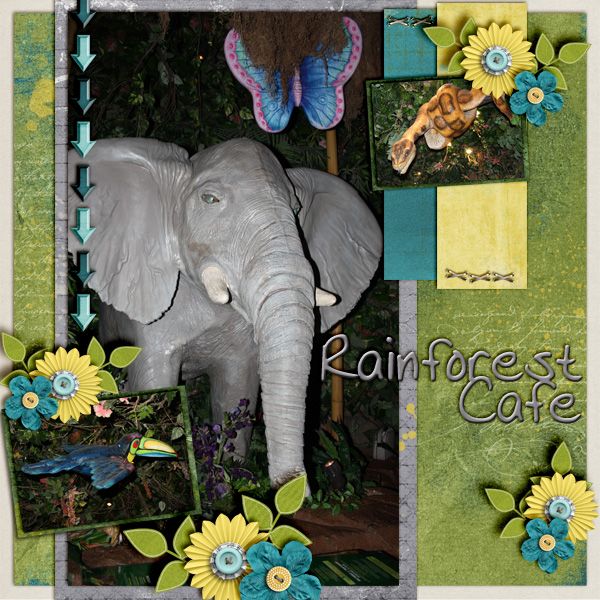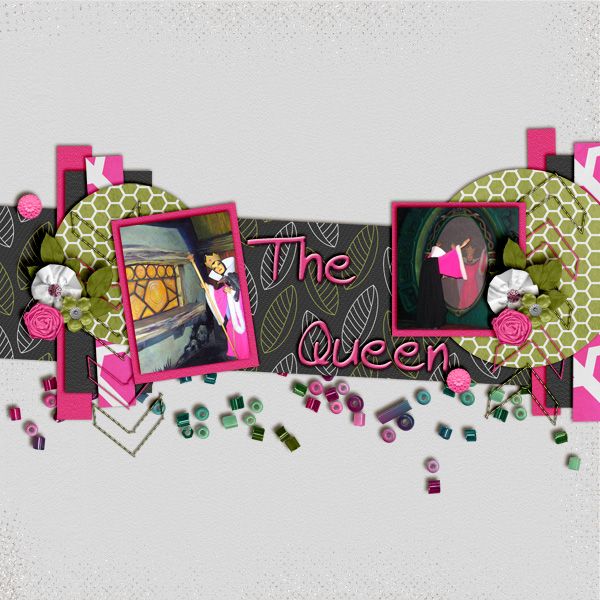 From Ponytails Design:
using new Lissykay Designs template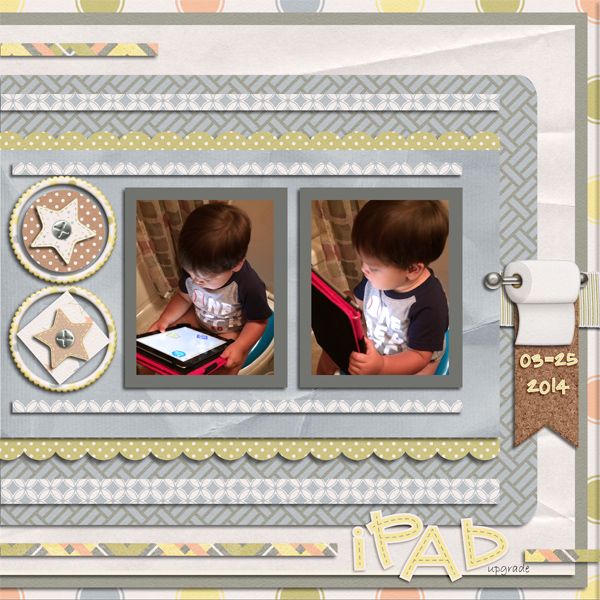 From Wimpychompers:
From Clever Monkey Graphics:
From Seatrout Scraps:
Have a great rest of the week!