Welcome to July! To all of our Canadian friends, HAPPY CANADA DAY! So, I know what you're hoping to find, and well, I guess I should tell you that you're right! It's time for July's Daily Download!
Before I show it off to you, I have to reveal June's! There was a pretty big response for it! You all really seemed to enjoy the sewing theme!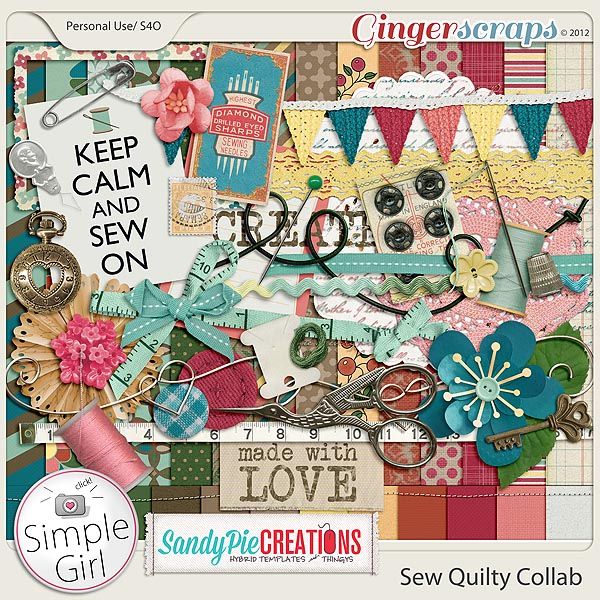 https://store.gingerscraps.net/Sew-Quilty.html
July's theme for the Daily Download follows a big trend going around the internet: 100 Days of Happy! It's a great project, and the kit will make scrapping those happy days just PERFECT!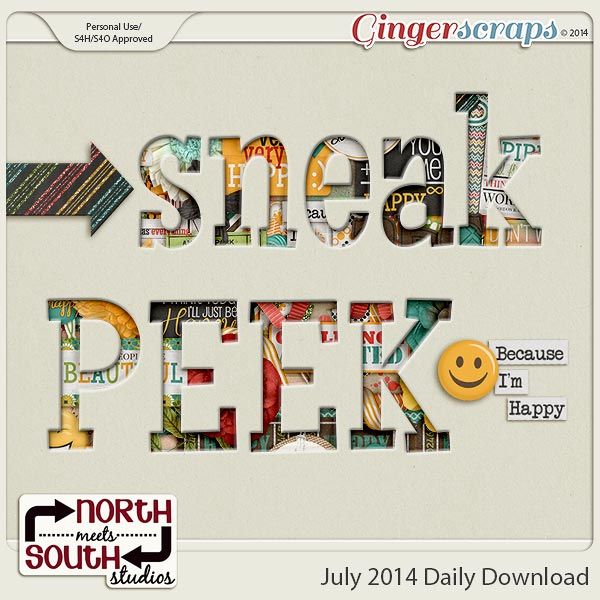 The link for this download is no longer available.
Remember, the download is kept up for 5 days, and then it is taken down. If you miss pieces, the kit will be available for purchase on the first day of the following month.