I'm sorry I missed last week. I think I jinxed it when I wrote about the icks. I ended up not feeling 100% most of the week.
This week, I thought I'd show some template choices when doing the P52 challenge. I only chose one template series from a few designers, but there are plenty to choose from!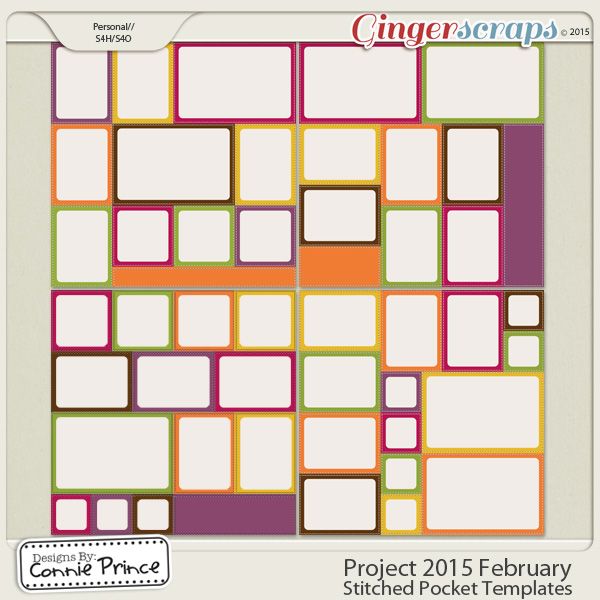 A great template series by Connie Prince.  She has two different series of templates, but I'll admit I get all "hot and bothered" over these. I love the stitches! I also love the mix of picture sizes and shapes!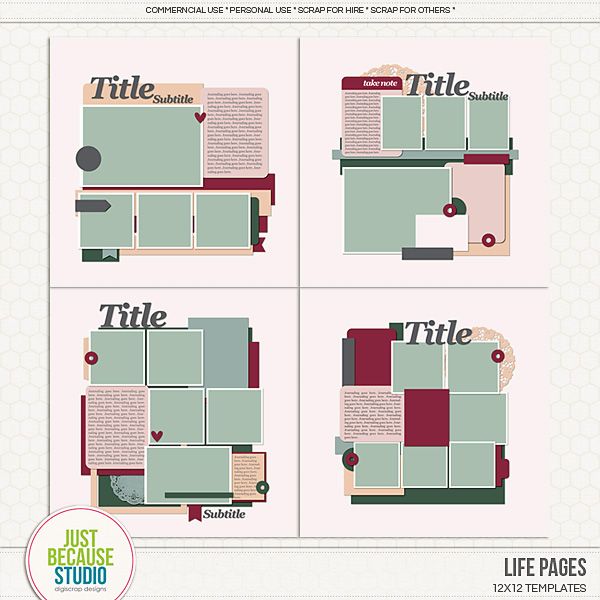 A series by JB Studio that I like a lot. There's plenty of room for pictures, even adding more if you need them, as well as lots of room for journaling, which is a big deal with P52 layouts.
AND!! I just found out that a second set will be available for sale on Friday! 😀 They come in letter and 12×12 sizes!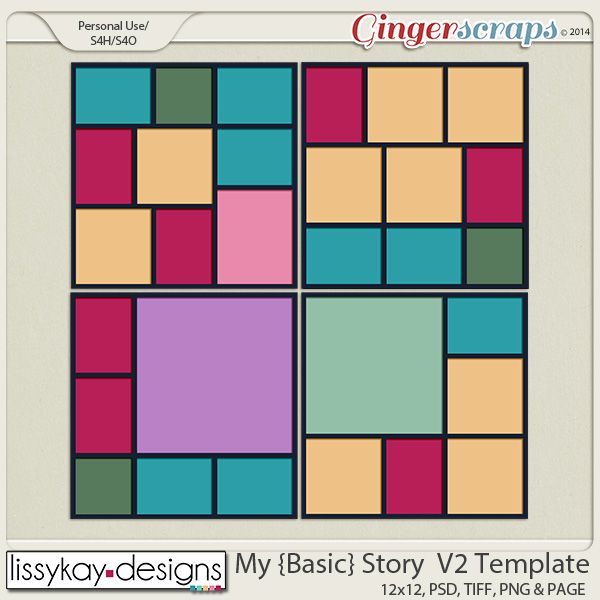 LissyKay Designs has a LOT of these. There's a wide-variety, and they fit every season, major event, and the like! I love them!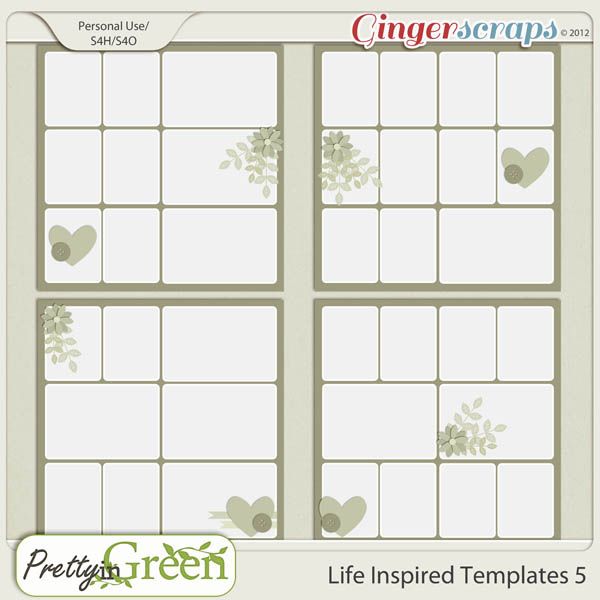 I'll be honest. Rachel (Pretty in Green) actually created these because I asked for them 😀 There's a variety, though a few were lost (and will be replaced ASAP) during the server/store upgrade that happened a few months ago.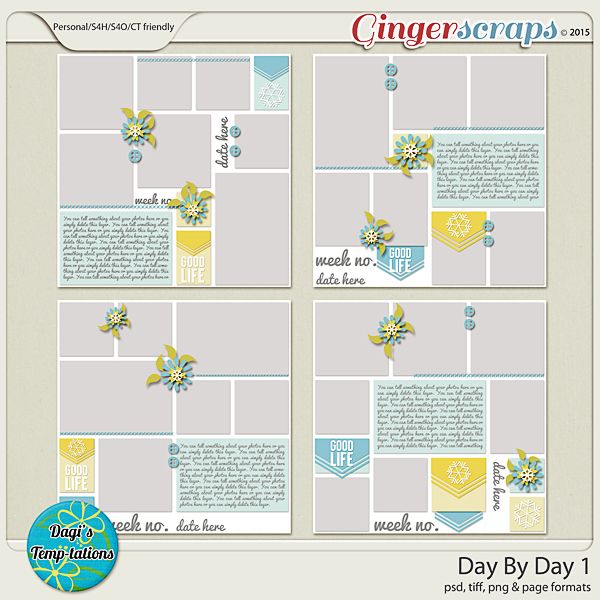 This series by Dagi's Temp-Tations is perfect for the P365-type layouts!
Do you have a favorite template series to use? Or designer? Share with us!