Good evening everyone. I thought I would pick a challenge to spotlight that a lot of people just scroll by, but can really be fun.
We're going to look at the Hybrid Challenge. Katie of Just So Scrappy has a wonderful Halloween Hybrid project for us (but as you can see from the layouts, it doesn't have to be Halloween).
Katie provided a template to use to make Hershey Bar and Hershey Nugget wrappers. This is what she designed with the template: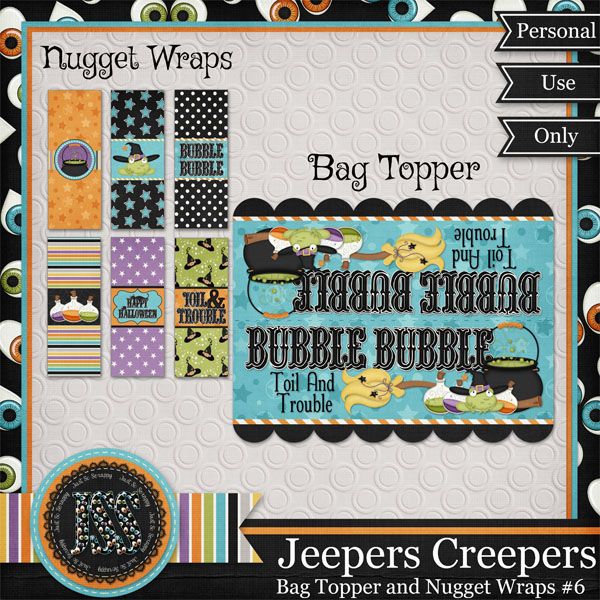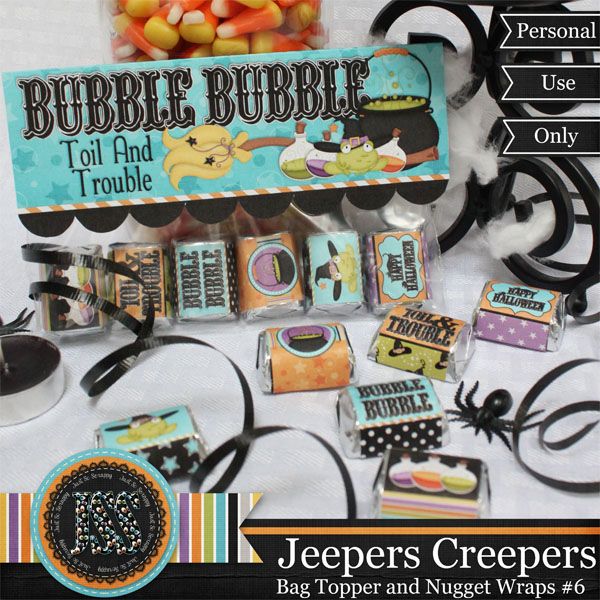 Let's see some of the ideas submitted by our members:
How much fun are these? I would love to see what you can come up with as well!!
Remember, this challenge counts for your 10 for the monthly challenge reward.
See you next week for another spotlight!!