Spring! Spring sprung a few weeks ago here in the states. It is just now getting to feel like spring now where I live. Even if Spring has sprung or Fall is here and you just want to look back at those Spring photos and get them scrapped, I have some great products for you!
I don't know if you have noticed, but it is like the store and gallery comes alive once Spring comes around. Such beautiful colors, themes and flowers fill the store! Of course there is a section dedicated to all things Spring in the store. You can find that HERE. Today though, I am going to pick a few out of the store that are my favorite and showcase them. All images are linked!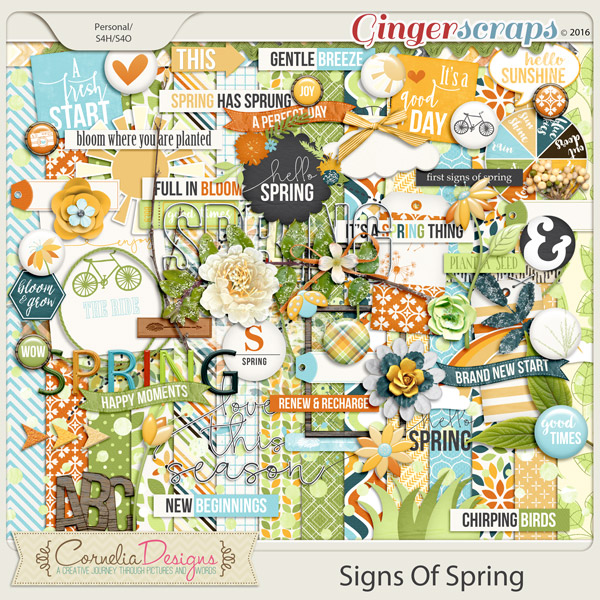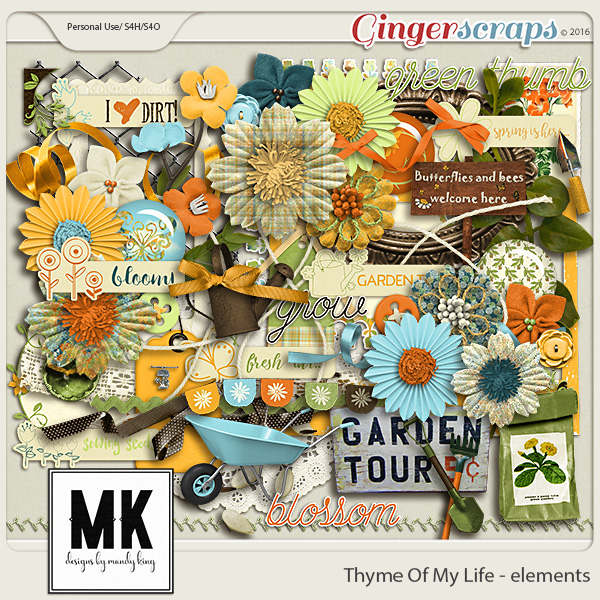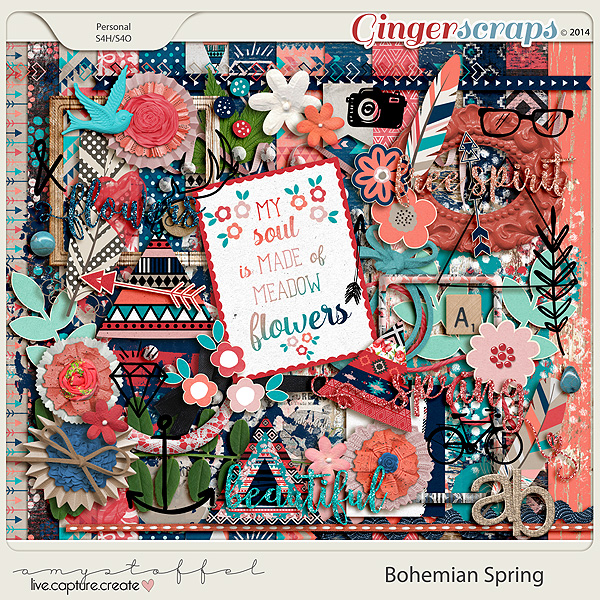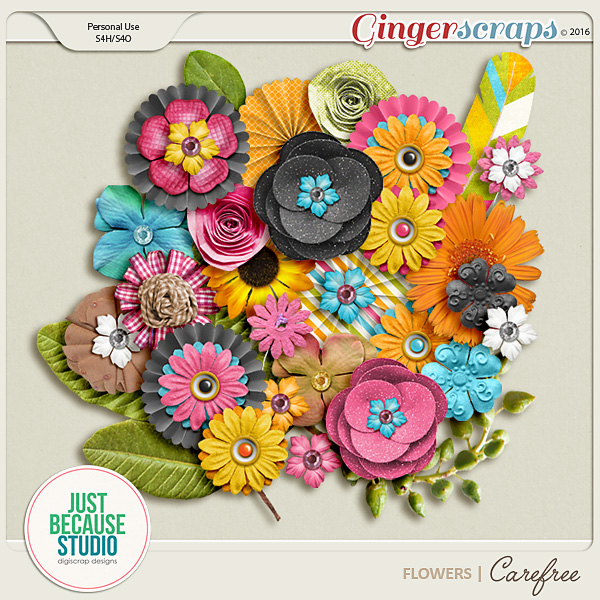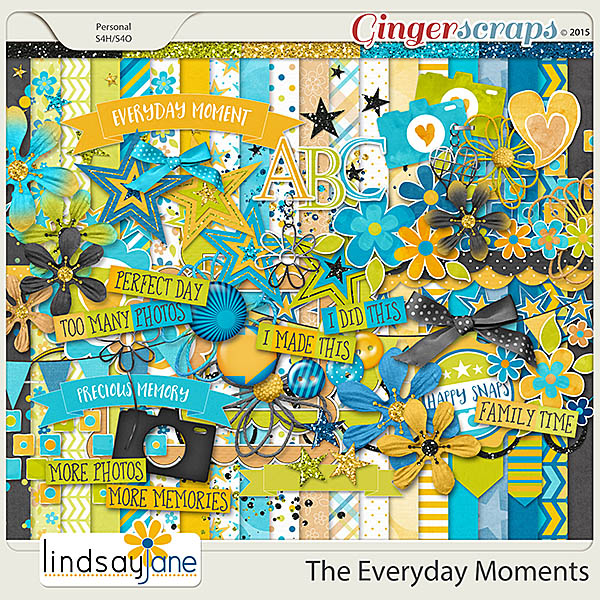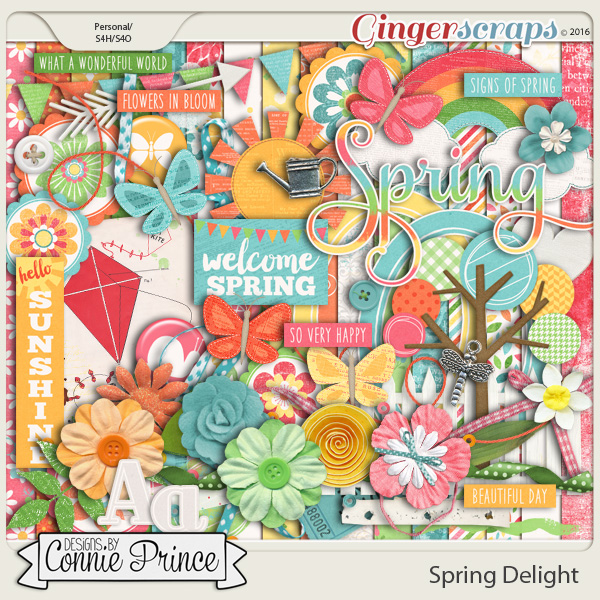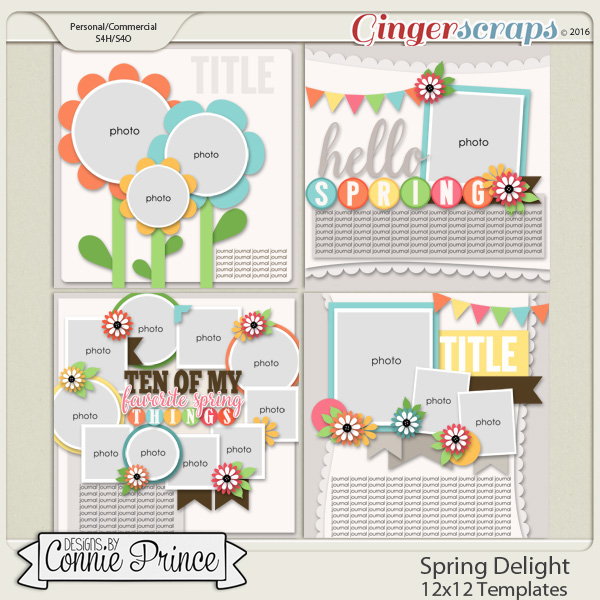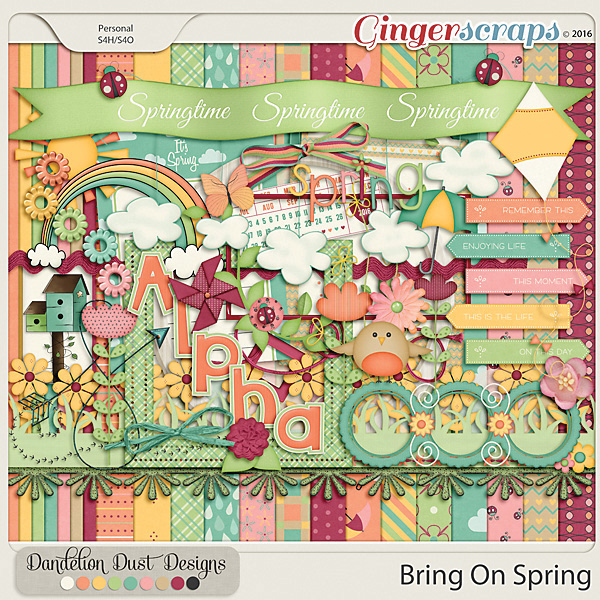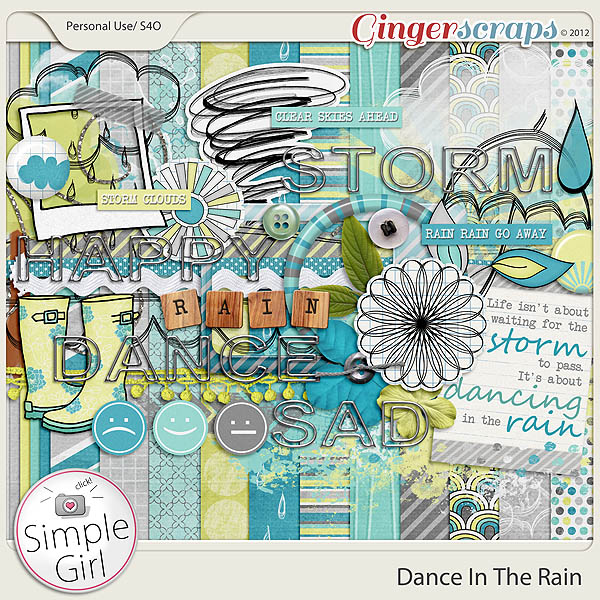 Great, right?! This is what I found only 5 pages into the search. There are FIFTY more pages in the spring section. I told you that the store comes alive when Spring comes around here in the states. I hope some of these will get your creative juices flowing! Makes sure you upload your images to the gallery and links us up here if you use any of them. We would love to see your work!