So, summer has "officially" begun in half the world. The air smells sweeter. The weather is warming up.
And the bugs went "HEY! You miss us?"
So, while you hunker down and wait out the attack of the creepy crawlies waking up, enjoy some sneak peeks into the amazing new kits and templates releasing tomorrow!
Luv Ewe is releasing her next installment in her Document Life series:
MissFish has a series of templates that will have you focusing on the middle
Carol W has TWO template series coming out, and they're both so fun!
Tinci has a set of templates that might feel like they're boxing you in, but the possibilities are actually endless!
Angelle Designs new kit has a very bohemian vibe to it!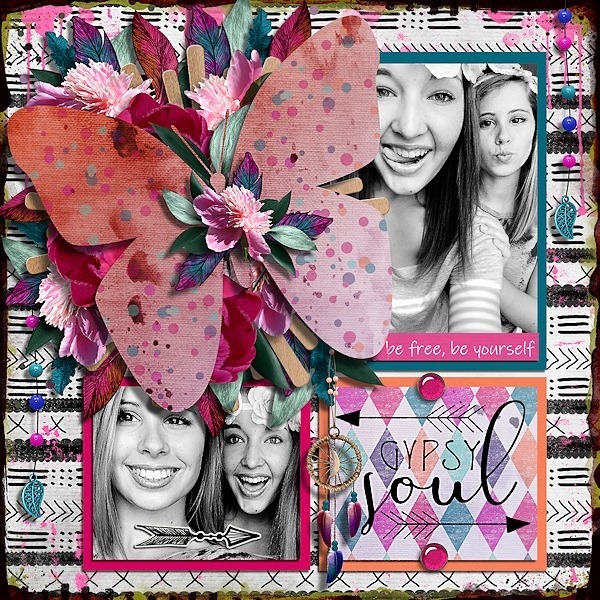 Aimee Harrison's new kit will have you wanting to hit the lake and try your luck with the fishies!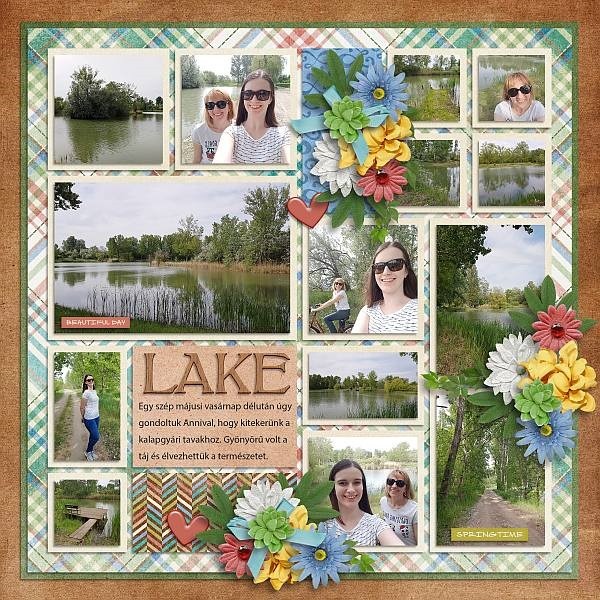 Enjoy the rest of your Thursday. And check out the store for even more goodies tomorrow! It's gonna be a great day.