Wow. It looks like things might be calming down, and we can venture from our homes.
Just in time for summer break.
And the designers are so ready for this, I think!
Miss Fish has some adorable templates coming out: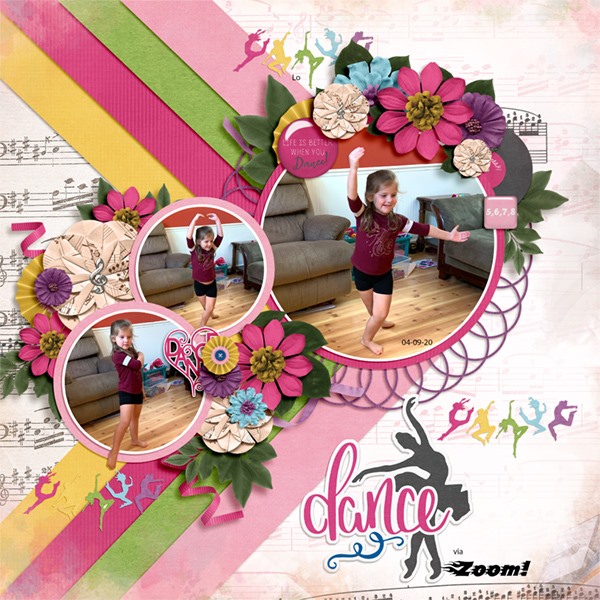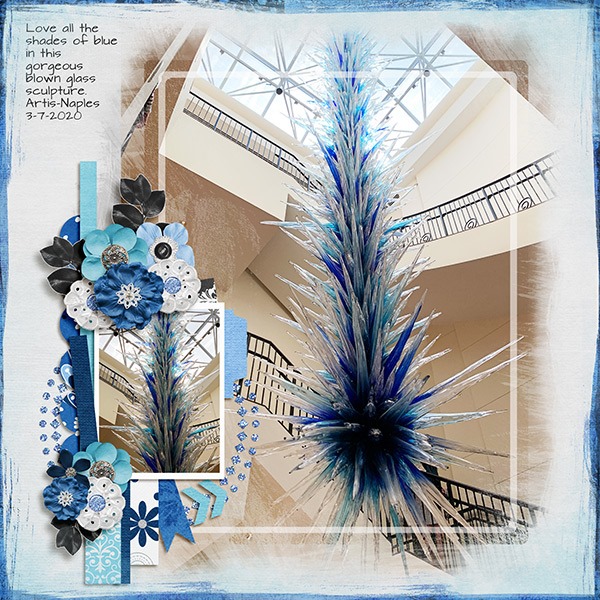 JB Studios has several template kits coming out as well!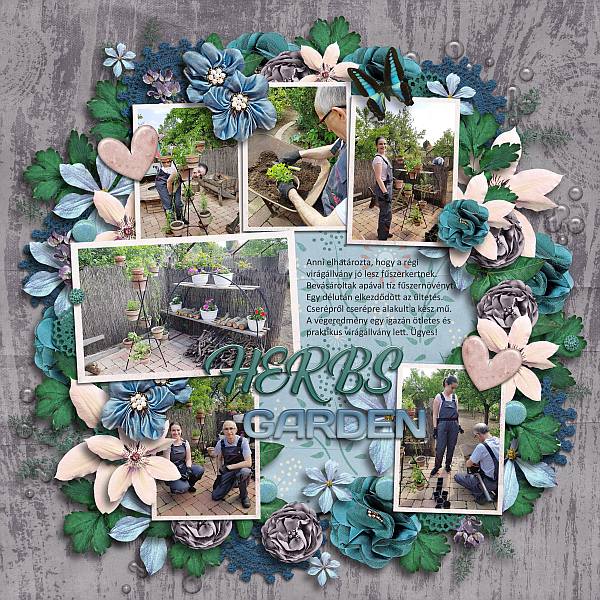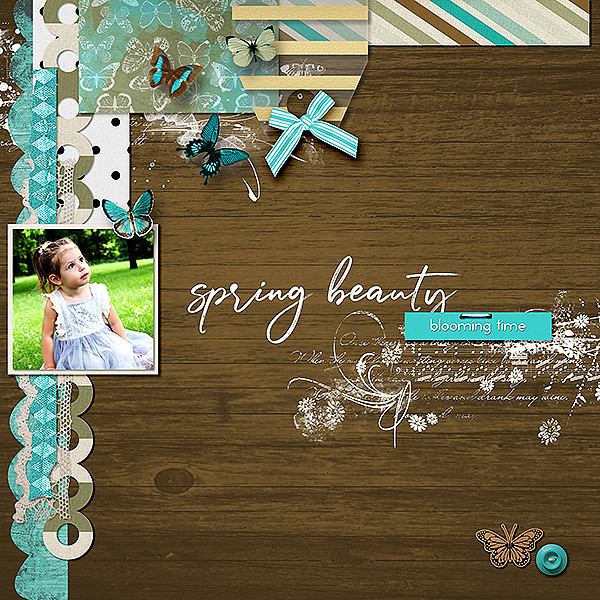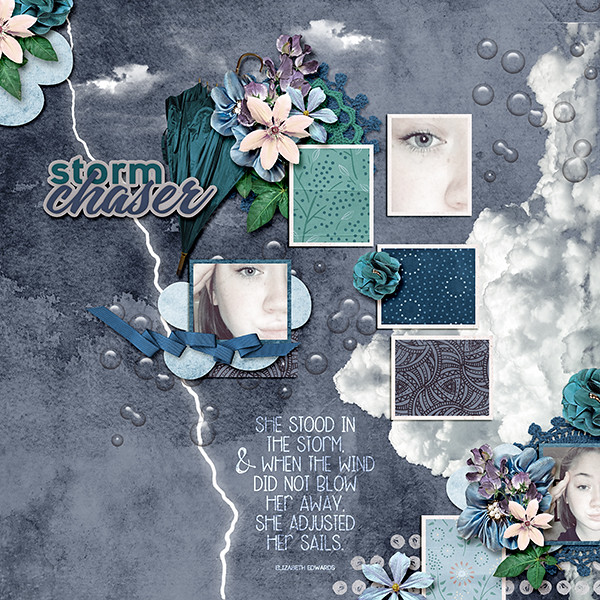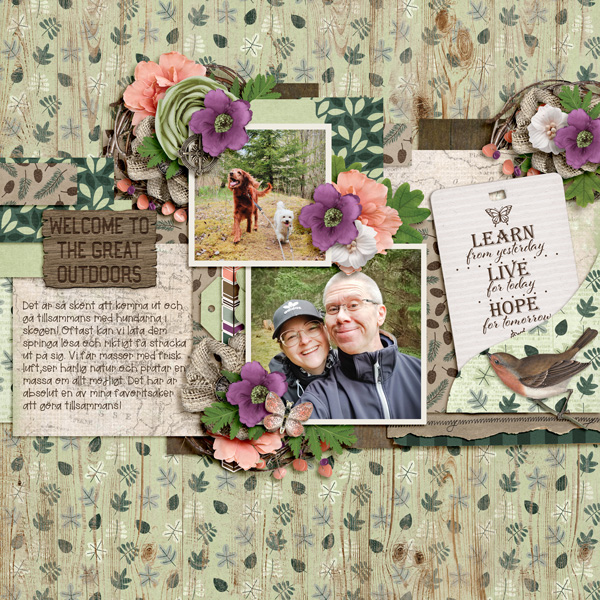 One of our guest designers, Angelle Designs, has a beautiful kit coming out.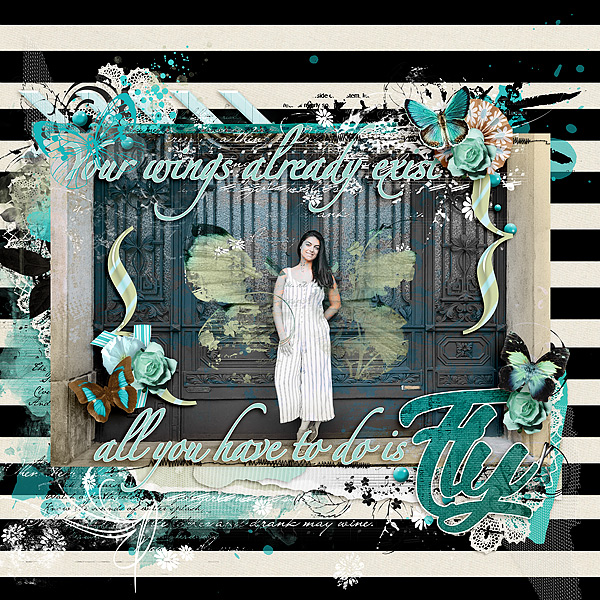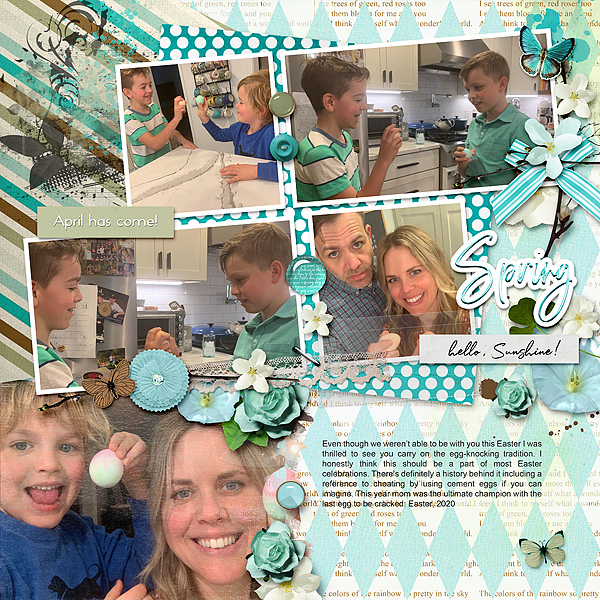 Snickerdoodle Designs has a great kit, as well!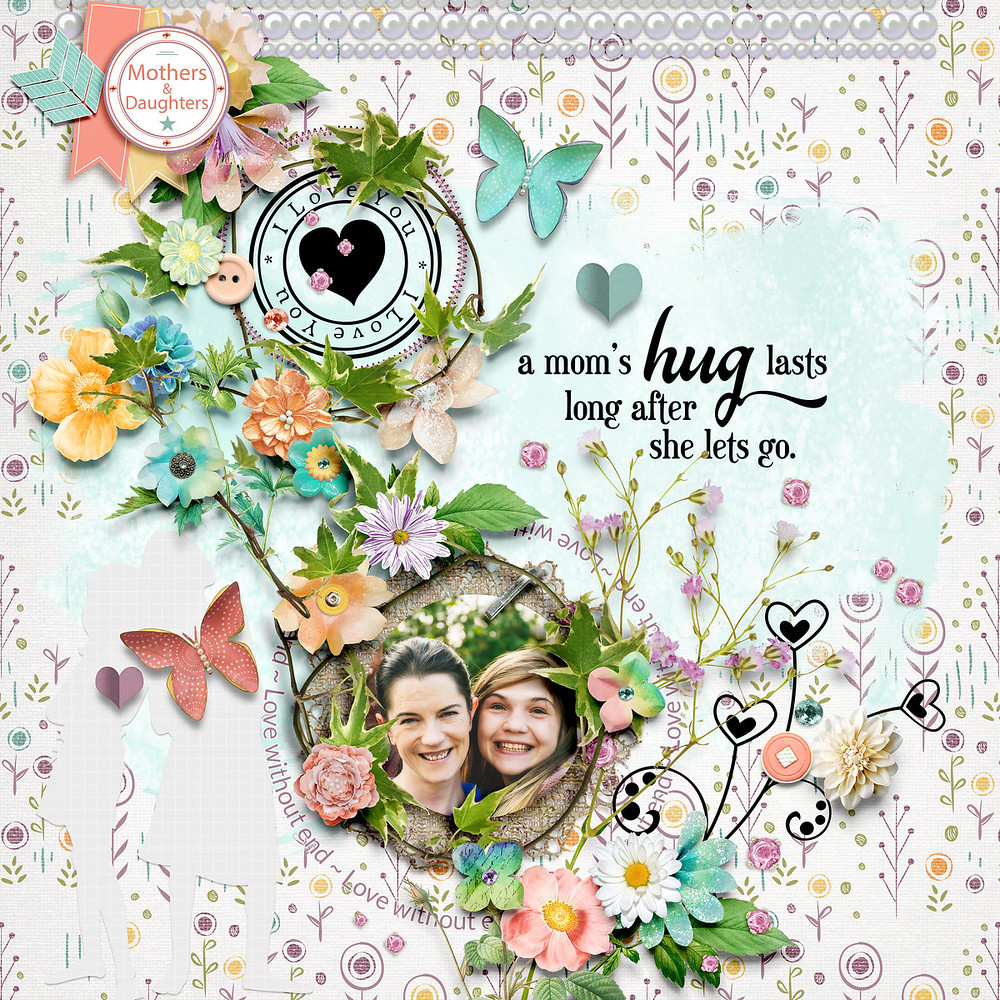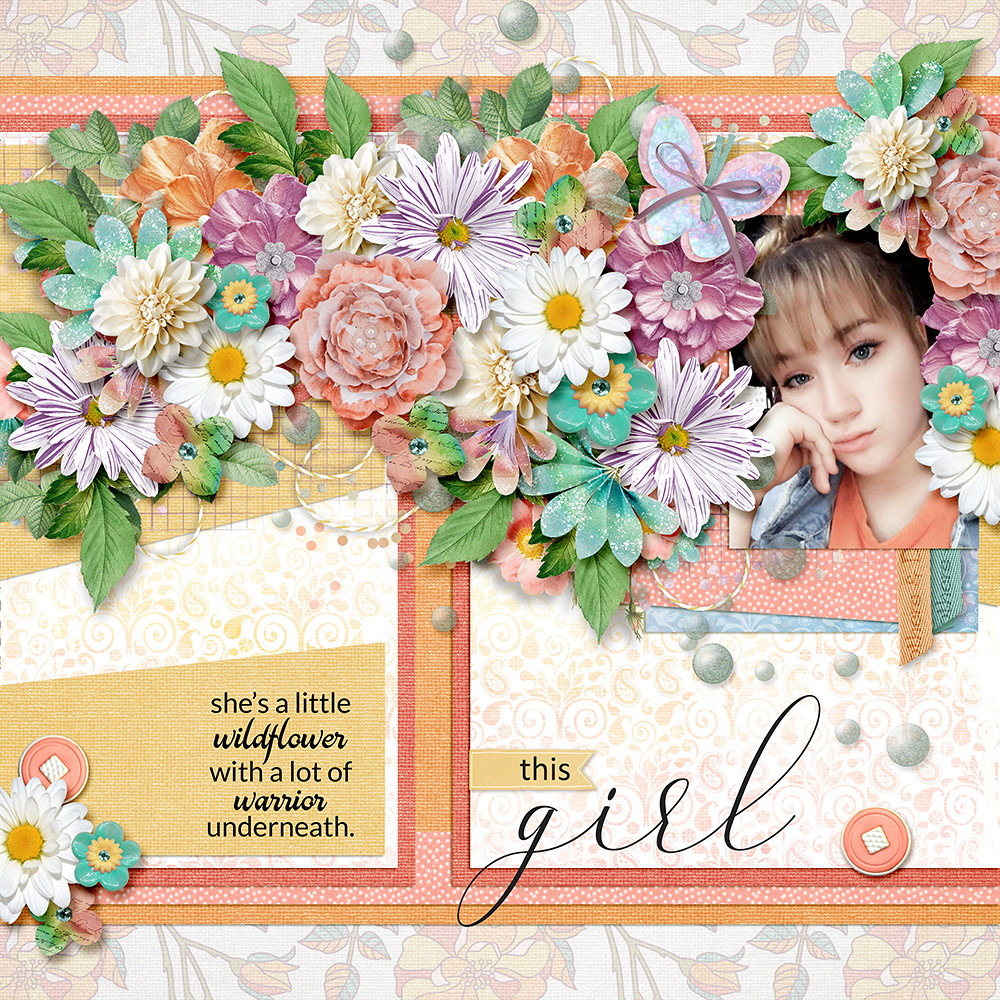 Tinci Designs has a template kit releasing.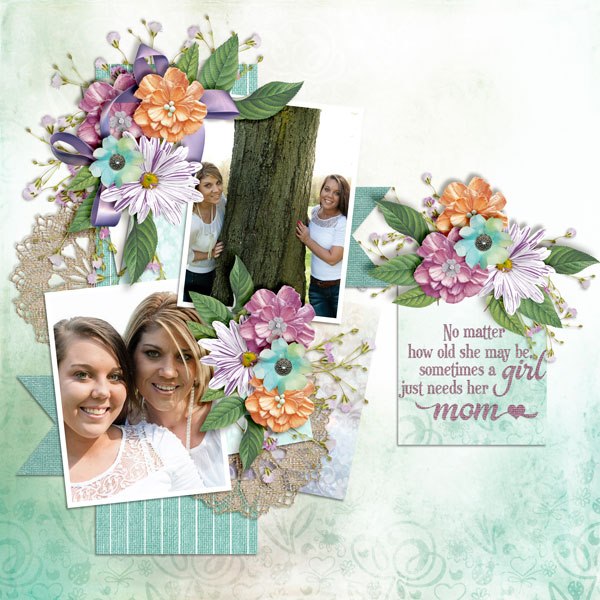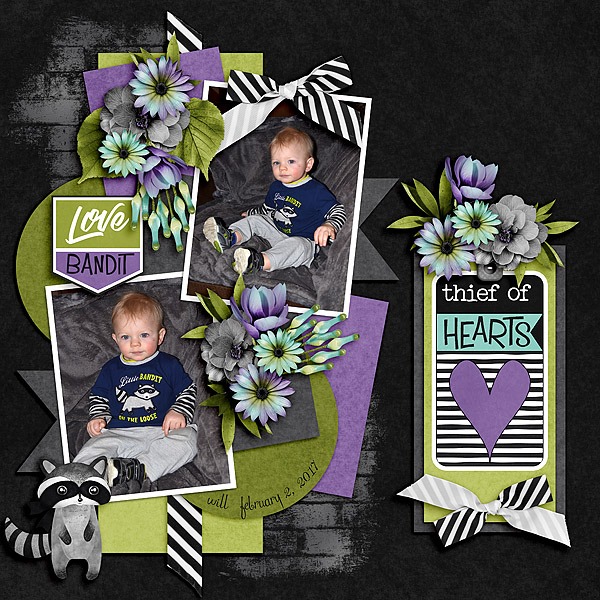 LDrag Designs has a super cute releasing tomorrow!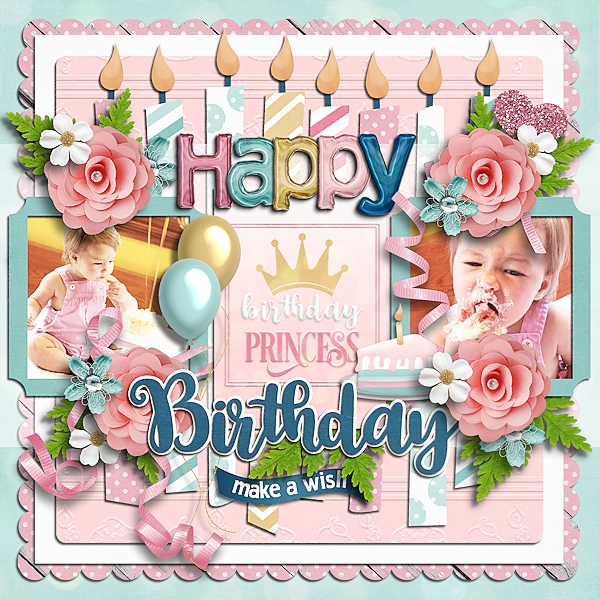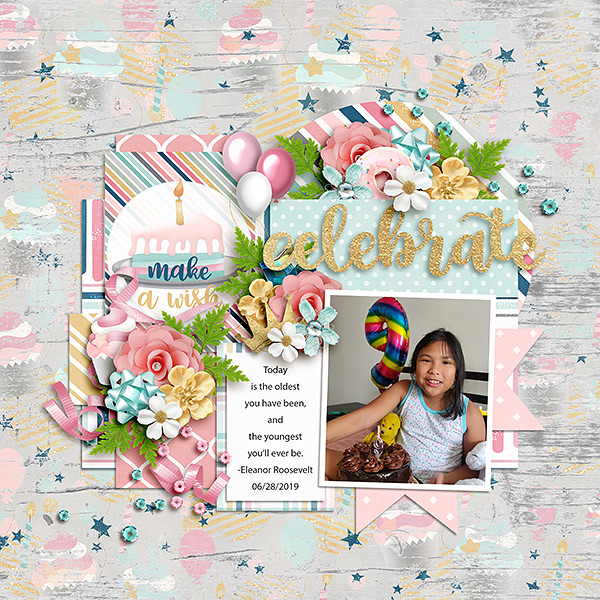 Aimee Harrison has a very stormy kit coming out.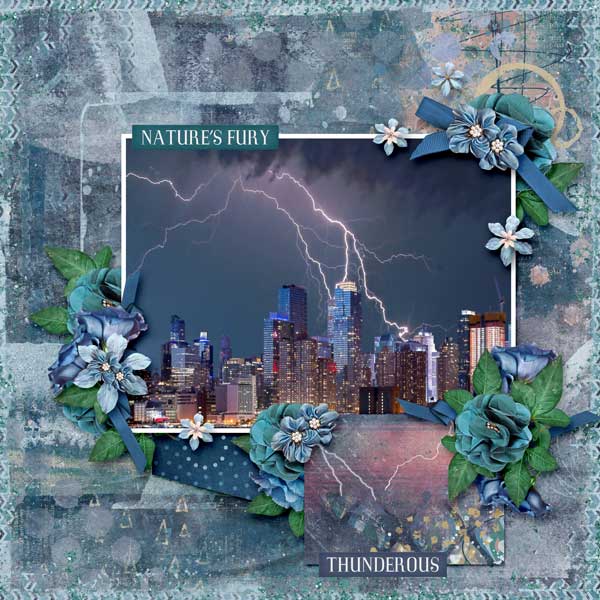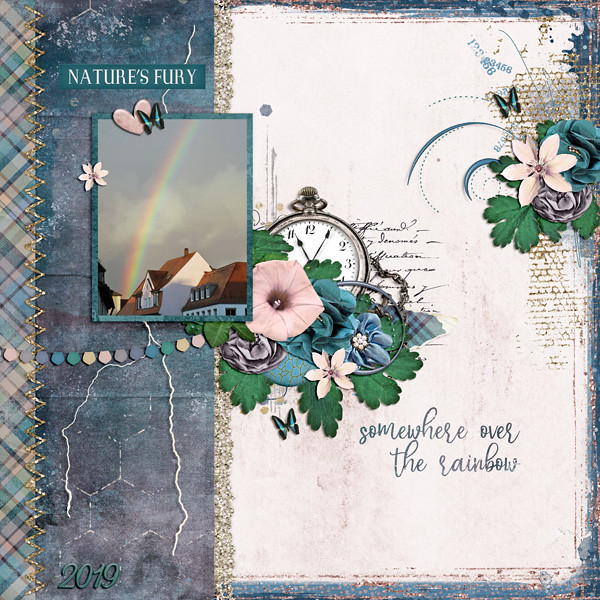 Another guest, Carol W Designs, has a template set coming very soon (AKA tomorrow :D)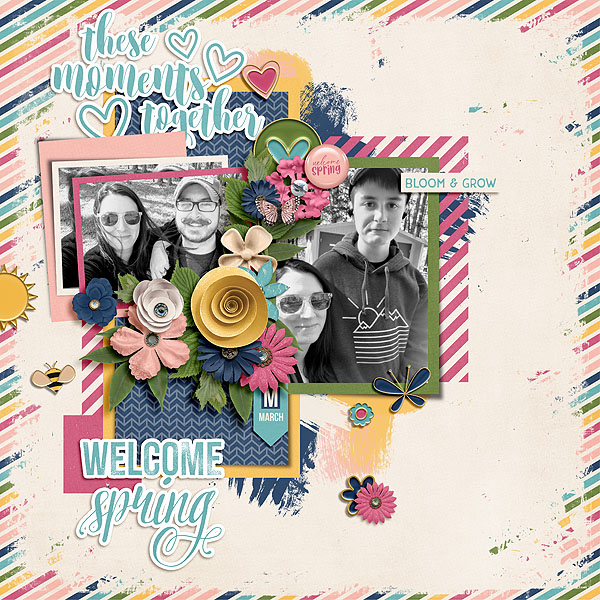 Dagilicious has a wonderful template set releasing.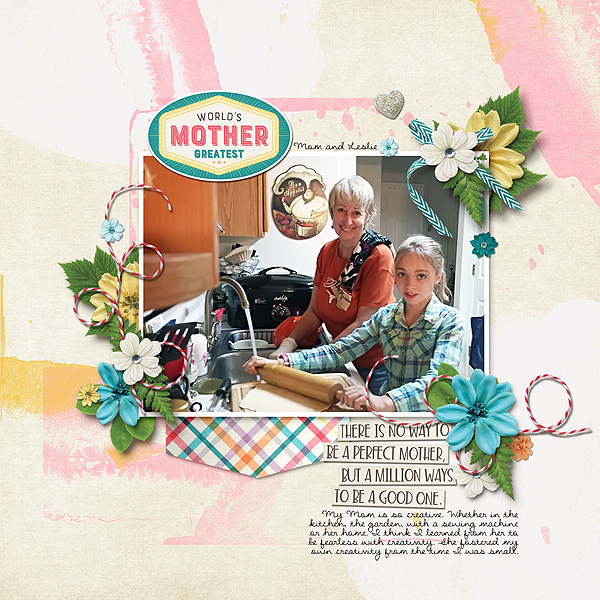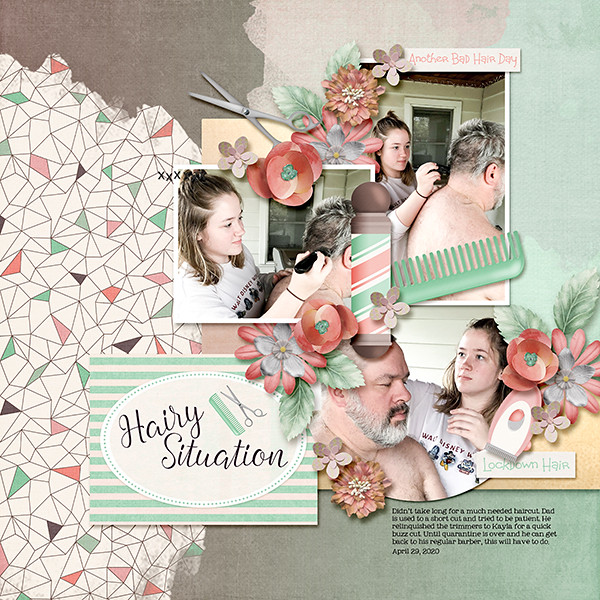 Heather Z Scraps has a beautiful kit coming out.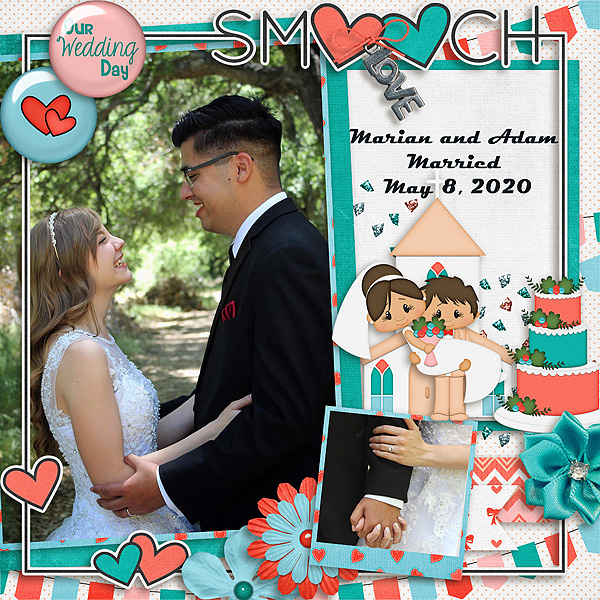 Luv Ewe Designs has a couple of kits coming out.