How are those Halloween costumes coming? We finally got all ours put together and are ready for the Halloween weekend! But we do still have this last week in October to get some scrapping done! Our winner from last weeks challenge is crinkletoast! Great to see you back in the scrapping game my freind! Here's her great desktop . Fabulous huh? and here's what she won!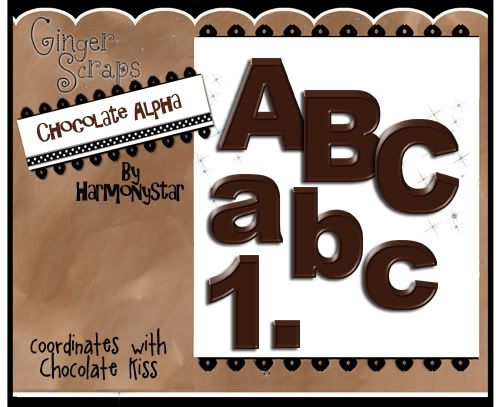 Ready for this weeks challenge? I'm Spotlighting Marshmella's October Font Challenge. This challenge is simple enough. to save my fingers, here's the details:

A cool free font? AND points toward % off on GS products? How great is that? Wait there's more! Here's another little bonus from Marshmella:
And for a special additional BONUS, if you use the new Spooktacular collab I did with Daphadilly Art and
HK Designs I will give you a 25% off coupon for my store. Good to use anytime during the month of November. 
It will be good on any new release and any sales. WHOOT!!! 
Now that sounds like a great deal! Have you seen that kit? It's a fabulous Halloween kit!! Would you like to see some wonderful examples of this font in action? Of course you do!
I know I'm favoring those Halloween layouts. In the mood I guess. 🙂 Now it's your turn to give that font a spin! Go to the Oct. Font Challenge, Then come back here and post the link to your LO in the gallery and post it in a comment here. Next week I'll randomly select one and that person will win a prize from ME! (Harmonystar).
Bonus – I will give a Brownie point to everyone who comments with their LO link.
 CT & those who have already done the challenge are elligable. Let me see those comments!