Wow The first of the month is sooo busy especially since I'm still trying to come out of my Halloween candy sugar coma. But here I am with a winner from last weeks challenge! Sarah with her Walking the Path Layout using that fabulous font for her title. Here's what she won: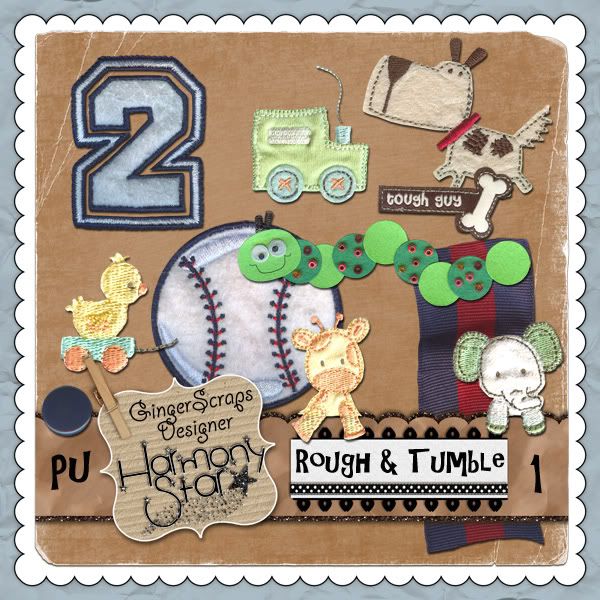 Now since it's the first  of the month challenges are being posted as I type (well not mine because I'm trying to get this done first. 🙂 ) So because not all the challenges are posted yet, and because I don't have wonderful LO's to show off, This week I want YOU to tell me what YOUR favorite challenge is and why. You can even post a link to one of your layouts from that challenge. 
Now here's the super great news! Just for sharing which is your favorite challenge I will give you 2 bonus brownie points! How easy is that? (please post your gingerscrap username when commenting if it's different than what posts.)
To get you started I'll tell you My favorites are Stephs Template Challenge and Amy's Paper to Digi Scraplift. I have found that my imagination is waning in age and I need a little help getting started. These challenge do a fantastic job at that.
Here's some of my Layouts from these challenges.
I want to see your layouts from YOUR favorite challenge! So be sure to comment and get the 2 bonus brownie points!