Hello Scrappers! We have a packed newsletter for you today! Our Weekly Fresh Baked goodies, The $1.00 Bake Sale is OPEN and we have a new designer!
Remember when you spend $10 in the store, you get this great kit for free.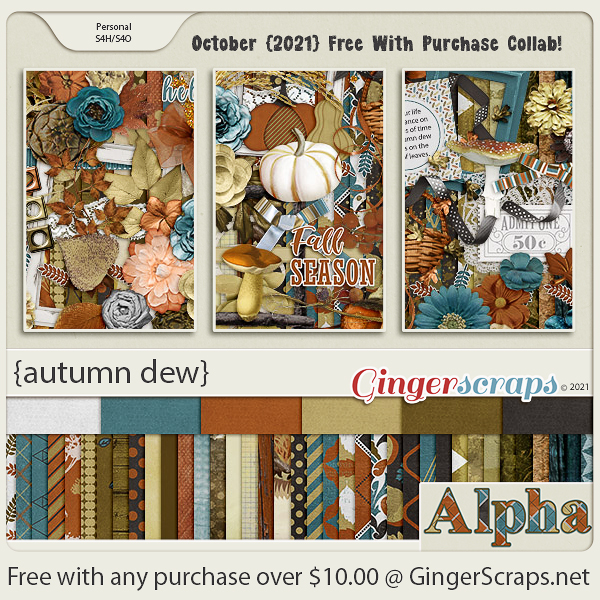 First up, lets look at this weeks New Releases!
I'm so excited to announce that Dagilicious has come out of retirement and opening up shop exclusively at GingerScraps! We are so happy to have her back!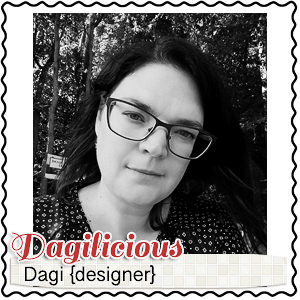 Here is a little bio from Dagi: "My name is Dagmar aka Dagi and I am a mom to two wonderful boys and quite a few of pets too! I have discovered digital scrapbook back in 2008 when my first son was born and I got addicted. I've always had a thing for templates, so, since 2012 I have been creating my own. My goal is to make scrapping your memories a little bit easier and faster, because, as you know, there's always a lot of photos and none can be left behind."
The monthly $1.00 Bake Sale is OPEN!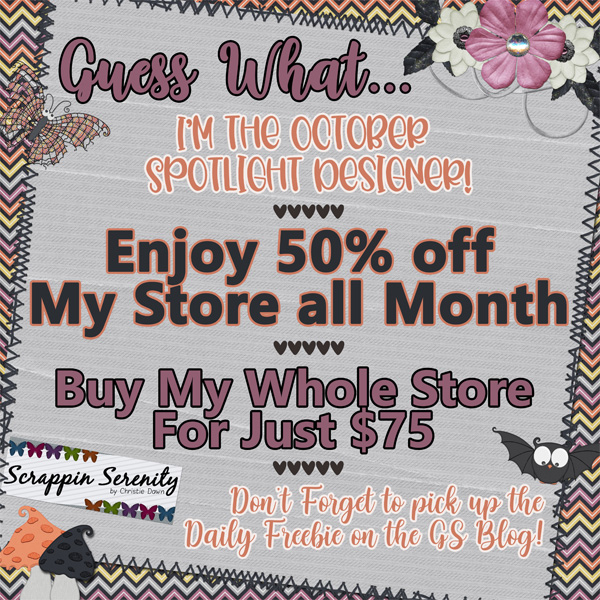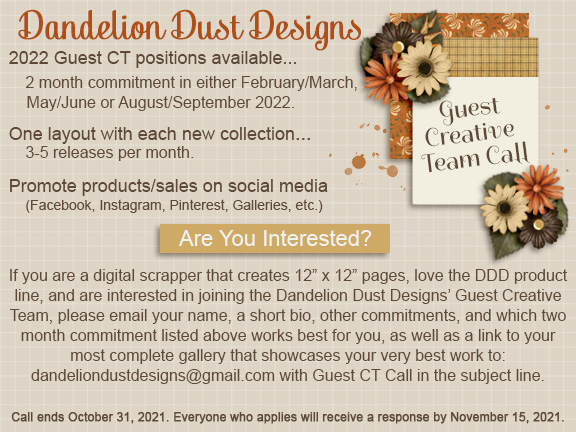 Remember any 10 finished challenges gets you this great kit as a reward.