Who has their Christmas shopping done? Not me. Hopefully this week. 🙂 Well Merry Christmas to photom she won again! REally someone else should try entering sometime though I don't think she minds. 🙂 I'm so glad you liked the paper masks from last week. Here's something else for you!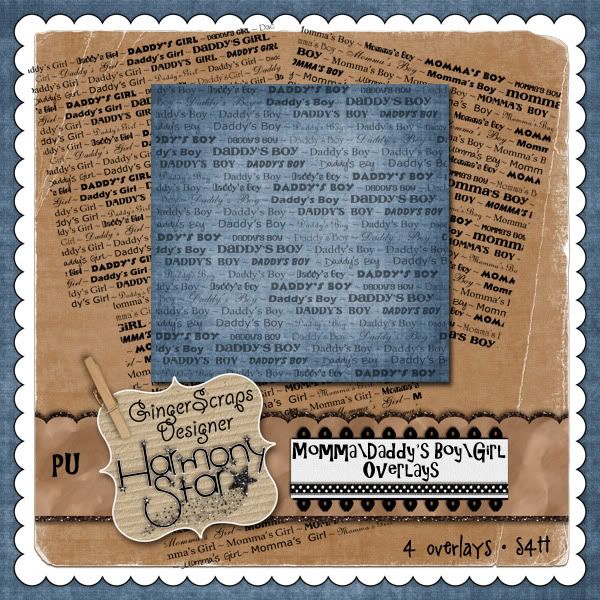 This week I'll be spotlighting Cami's Dec. Recipe Challenge. She just took over the challenge and is doing a great job! The Recipe challenge gives you a "Recipe" to follow to make your page. Here's this months recipe:

1. Use a ONE word title using a alpha
2. Use TWO different string,ribbon or stiching
3. Use THREE pictures
4. Use FOUR different papers have one at least mat the photos
5. Use FIVE different elements duplicate at least two of the element as many times as you like
And here's here beautiful LO she did.
Brilliant isn't it? How about giving the Dec. Recipe Challenge a try yourself?  Then come back here and post the link to your LO in the gallery and post it in a comment here. Next week I'll randomly select one and that person will win a prize from ME! (Harmonystar).
Bonus – I will give a Brownie point to everyone who comments with their LO link.
 CT & those who have already done the challenge are elligable. Let me see those comments!