Tis the season to be Jolly! I bet crinkletoast is jolly cause she'r our lucky winner from last weeks challenge spolight with her Christmas Tree LO. Here's what she won!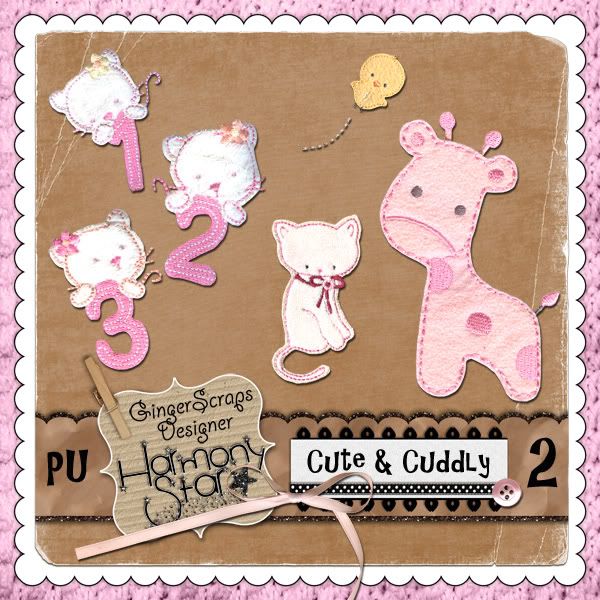 This weeks challenge spotlight is Julie's Sweet Cards. Julie is our local hybrid specialist. This challenge can be strictly digital or hybrid if you so choose. Julie gives you a card template and you do the rest! Here's the template and her card:
 Here's a couple examples from our Gingersnaps:
Lovely aren't they? Who ever is getting those cards are super lucky. I'm sure they'll love them! You still have some time if you'd like to make some cards to take to neighbors with a treat even. 🙂 Give the Sweet Card challenge a try! Then come back here and post the link to your LO in the gallery and post it in a comment here. Next week I'll randomly select one and that person will win a prize from ME! (Harmonystar).
Bonus – I will give a Brownie point to everyone who comments with their LO link.
 CT & those who have already done the challenge are elligable. Let me see those comments!