I hope you all had a wonderful Christmas! We sure did! Ready for the last Challenge Spotlight of the year? First lets give out our prize from last weeks challenge. The winner is Sara Schwab, aka belhepsibah with her adorable Big bro, Lil' Sis LO. Here's what she won.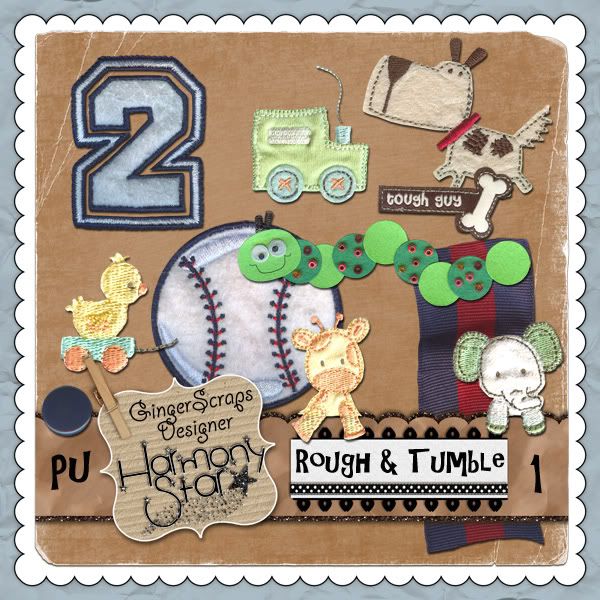 By the way, these prizes aren't available in the store so if you want it, you've gotta win it!! Let's move on to this weeks challenge! Today we'll spotlight Julie's Say Click…Take a pic.  In this Challenge Julie shares some photography tips with us. This is super important because what's a scrap page without a decent picture to scrap? For Dec. her tips are on those holiday pictures. You know those tree lights can be so tricky to get just the right photo of. Hurry over, read her tips and get pics of those lights before you take your tree down. Here's some lovely examples.
Fun huh? Your turn to try! Don't forget to read the tips first at the Say Click…Take a Pic challenge. Then come back here and post the link to your LO in the gallery and post it in a comment here. Next week I'll randomly select one and that person will win a prize from ME! (Harmonystar).
Bonus – I will give a Brownie point to everyone who comments with their LO link.
CT & those who have already done the challenge are elligable. Let me see those comments!