Hope the weather is treating you well! We reached a high of 15 degrees today. Brrrr! Lets pick a winner from last weeks Challenge Spotlight! And the winner is………………Katie! With her forever in my heart LO! Here's what she's won!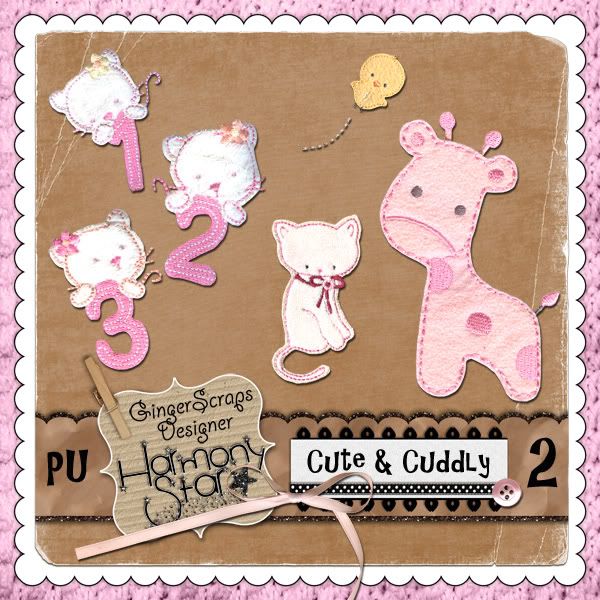 This weeks Spotlight is the Cookie Madness better known as the 365/52 project. It's not too late to start it yourself this year! Here's a few to give you some ideas.
I did this last year and really enjoyed it. Are you ready to take on the challenge? Go to the week 1 &/or week 2 pages and get your daily life preserved.
Then come back here and post the link to your LO in the gallery and post it in a comment here. Next week I'll randomly select one and that person will win a prize from ME! (Harmonystar).
CT & those who have already done the challenge are elligable. Let me see those comments!