Happy Thursday!
This is Beth here, and I  have the coolest blog job in the blog universe today! Today, I get to show you the kits that our fabulous designers at Gingerscraps have been working on for you and that will be released on Friday this week!
Get ready, Digi Scrappers!  Oh what a day!!!  I can barely contain my excitement over these yummalicious kits!   I know I want each and every one!
So, are you ready??!?!
Well then, let's get started!!!
Coming to you from MarieH, we have this decadent collection that will be so versatile in your scrapping supplies. You will absolutely fall in love with this kit!
Next, Jenn Yurko is adding a hop in our step with this fun kit…Be sure to hop on over the store to get this and be ready for any adventure that comes your way!
I am excited about this collection coming out by  Pretty In Green and Pixels by Jen! I love love love the birds in this kit and the colors! Beautiful and ready for your memories!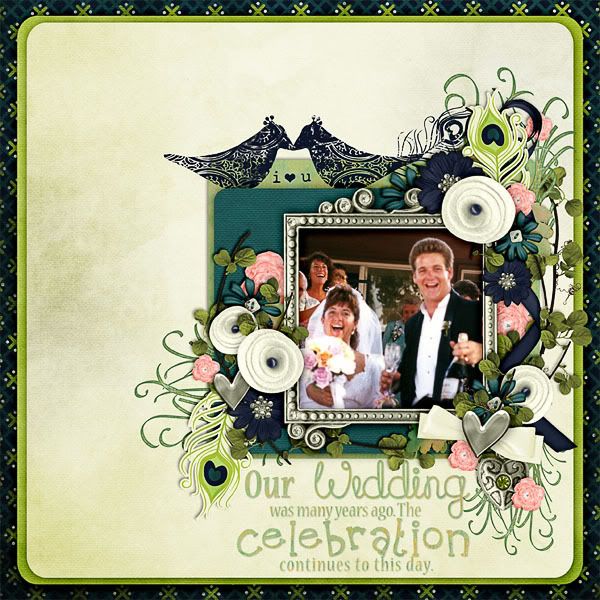 And the list goes on! Like I said, Today is a great day to be a digi scrapper!  Ok, I won't hold you up and I'll get on with it….
From Rachel of Pretty In Green, we have a boat load of new collections coming, and I am counting down the hours until I can add them to my stash.
Don't you just love those yummy colors!?? So rich and creamy! Yum!!!!
And also from Pretty In Green…
I just love the plaid, and the pretty pastel colors in this! Oh my gosh! It makes me so excited about the change in season that I hope is coming soon! I need a little color in my world, and this kit will do that for me. I think I might use it for hybrid projects, too.
And finally, from Craft-tastrophic, we have this beautiful collection of fabulosity…
Isn't this beautiful? Don't you love the colors in this one too!? Simply Gorgeous!!!
Oh  my gosh, there are a TON more of new releases coming tomorrow!!! Check these out!!!!!!! I am drooling!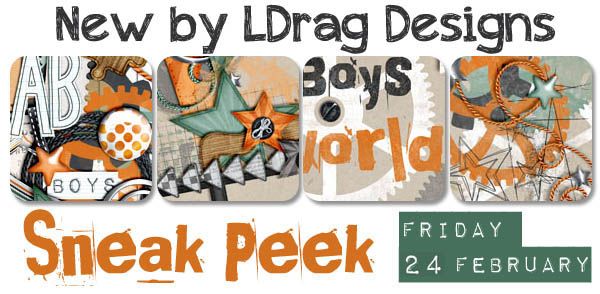 Coming Friday by Pretty In Green

Coming Friday from Jen Yurko

Our designers are so talented, and I am in love with each of their designs! All these  collections are so versatile. I can see them being used in so many different ways. And I can't wait to get my hands on them! Here I am, coffee in one hand, mouse in the other, camped out at the store just waiting for Friday when I can purchase them!
So, there you  have it, this week's fabulous Sneak Peeks!
Enjoy and feel the Love from the Friendliest DigiScrapping Place in the Universe!