Good Morning, Scrappers!
It's Thursday morning once again!  I can't believe it is here! It's that time when I get to create a ton of anticipation here on the blog! And boy oh boy, will there be anticipation when you see these sneak peeks!!! I get so excited when I get to see what's cookin' around here and get to share those scrumptious morsels with you!!
Hey! Did you notice that this Friday is going to be Friday the 13th?! That's right! It is! But you won't have any bad luck while at Gingerscraps! I promise! There's only good luck, good people, good friends, and good stuff going on here in the Gingerscraps forum, and a bunch of  great designers who continue to rock the digi  world with their amazing awesomeness!! So if you need a bit of goodness on what many think is a dreadful day, come on over! A visit to Gingerscraps will surely be the best part of your Friday the 13th!!!
Ok, so let's look at what is causing all the excitement around here.
First we have some things from LauraMarie Scraps and a few goodies from the Free With Purchase grab bag for April showcased in this layout. Don't you love those papers and frames and toes! LOL!!! Ok, the toes don't come with the kit, but those flowers and that cute alpha do!!!

LauraMarie Scraps is also cookin' up this goodie for you! How fantastic is this!?! I just love the stitching, and that frame! Two of my favorite colors together, too!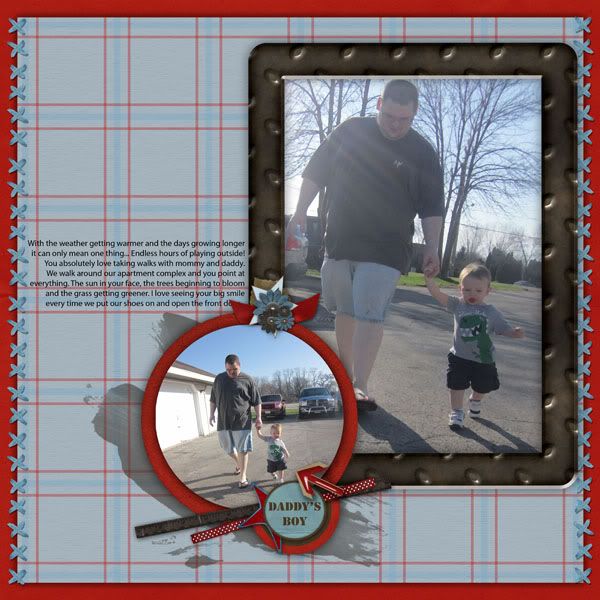 When two designers get together like Find Your Bliss Designs and Psychozoe Designs, you can't help but to anticipate awesomeness!!! I can't wait to see more of this duo's creation!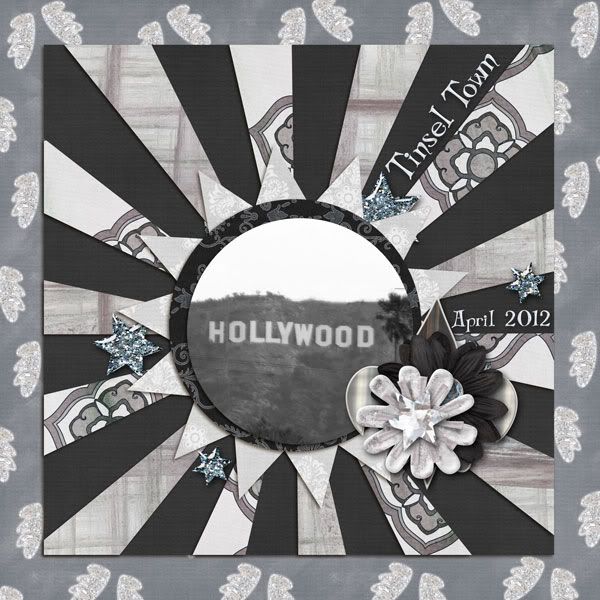 A new concoction coming from  from Find Your Bliss Designs with  papers and elements  in the first layout  from an older kit Hop Into Spring Collaboration by Kathy Winters Designs & Craft-tastrophic Designs which you can find in the store now.  Find Your Bliss, you are rockin' my socks today!!!!

These new goodies below are brought to you by Inspired Designs by Crystal. Simply beautiful! Talk about anticipation! I can't wait to see more of this!!!!
The CTs rocked the following four layouts!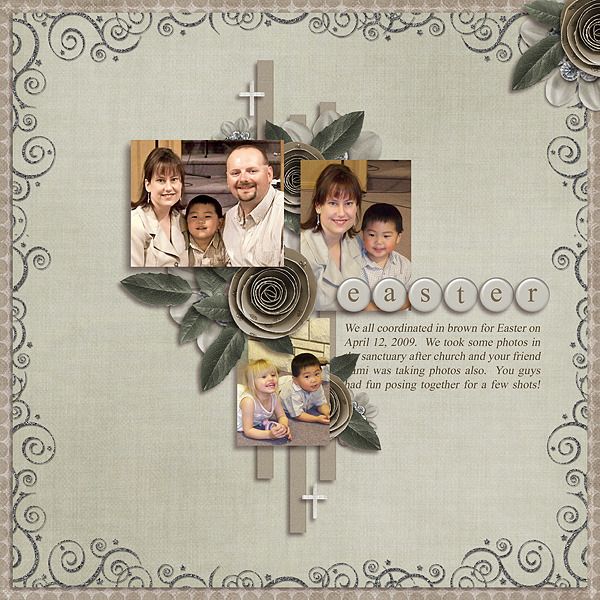 Twin Mom Scraps is sure adding to the anticipation by bringing this to you…. How pretty is this!!??
I guess I have the fine art of "Not Being Able to Wait" pretty well down pat, now. Thanks, GS Designers for unleashing my anticipation today!
So pull up a mouse, get your cup of java, and sit right here, and join me in shopping for all these amazing and awesome and scrumptious goodies!!
See you at Gingerscraps, the friendliest place in the digi universe!