Happy Thursday! Is everyone ready for the weekend? I totally am! And our designers have prepped some new goodies we can keep ourselves entertained!
First up, Created By Jill has a new bundle!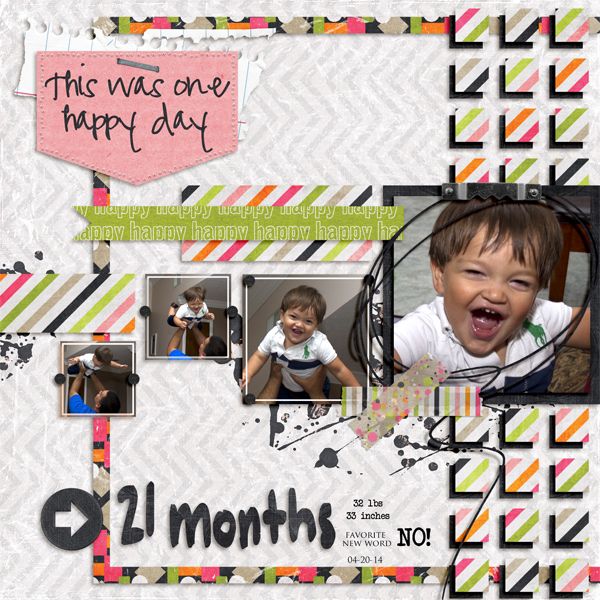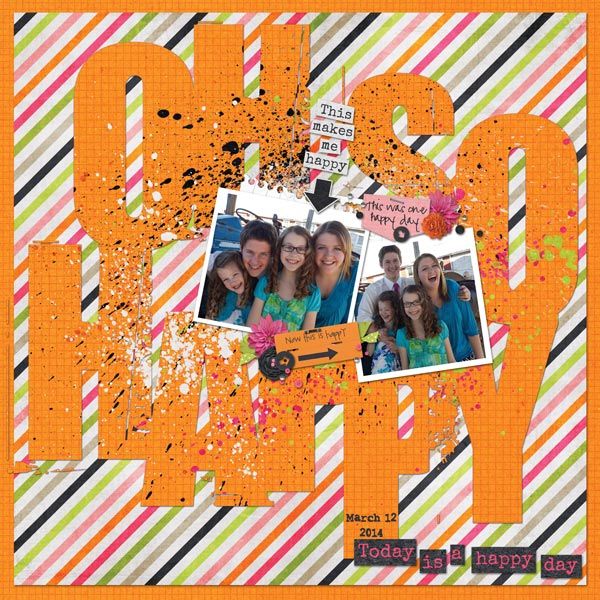 Little Rad Trio has some new photo splits to add a little something extra to our layouts!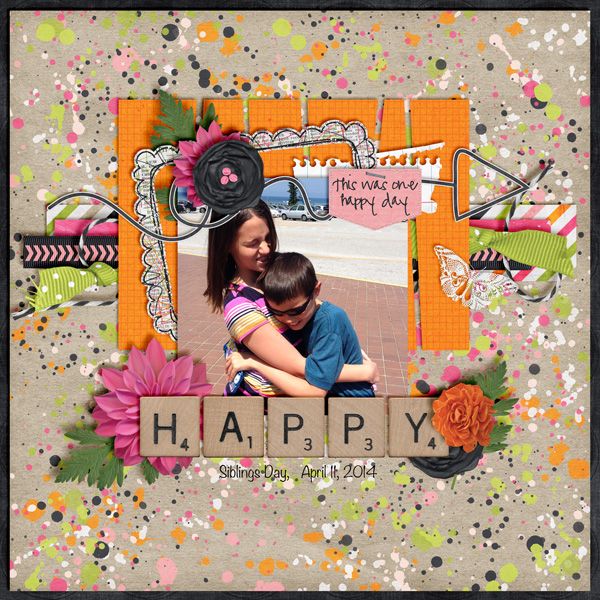 using new Created by Jill Kit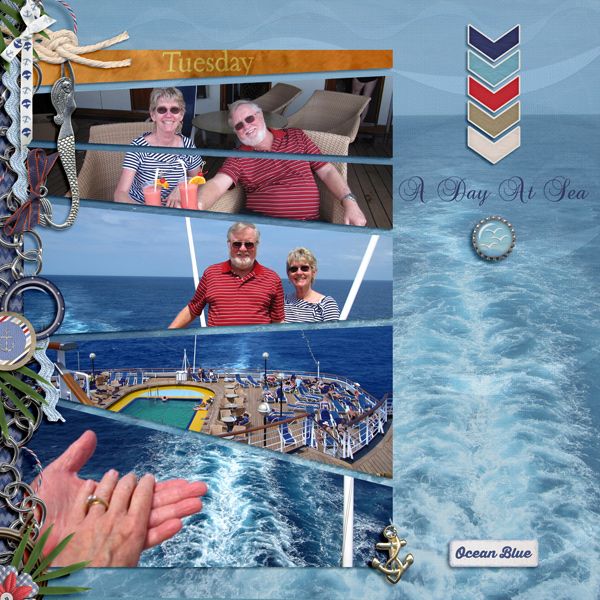 From ViolaMoni:
using photo splits from Little Rad Trio
From Keystone Scraps:
From MHK Scraps: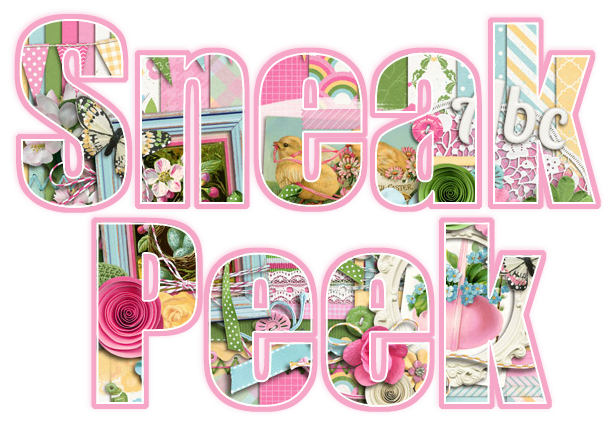 From Seatrout Scraps:
I hope you are as excited as I am about the new releases! I can see lots of scrapping happening this weekend! I hope you all are enjoying Spring!