I'm really unsure on why you're here. There truly is nothing to see. Like, nothing at all. There is no daily download for April. Nope. Not a one. Sorry!
Oh, you didn't fall for that, did you? Well, April Fool's! 😀 But I can't show the new one to you, just yet! I'm going to show you March's first, the full reveal!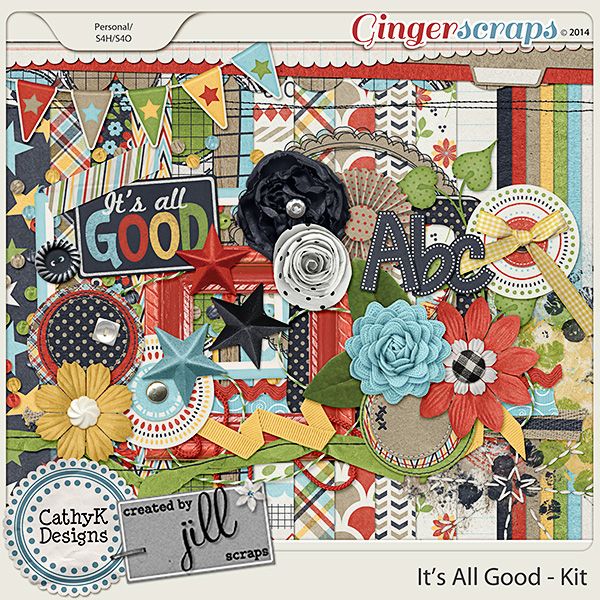 https://store.gingerscraps.net/It-s-All-Good-Collab-from-CathyK-and-Created-by-Jill.html
Isn't it wonderful? Thank you CathyK Designs and Created by Jill Scraps for sharing this wonderful kit with us!
April's kit follows the theme of April Showers. It's full of fun rain and water references. It's a beautiful collab between Cherekaye Designs and LissyKay Designs!
Remember, the download is kept up for 5 days, and then it is taken down. If you miss pieces, the kit will be available for purchase on the first day of the following month.