Summer is finally going to officially arrive and it's time to get our party suits out and have some fun! Vacations, end of school, Father's Day, and so much more in June!
It is the First of the month, and that means the revel of our new Buffet!!
Don't forget to check out the Buffet Bundles, one easy click to add bundles of Buffet goodies to your cart, and an amazing value too!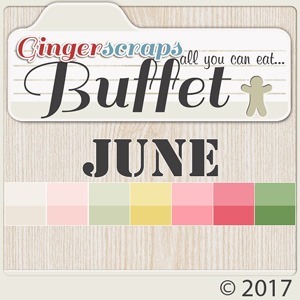 The designers all had their own take on what the colors and theme said to them! I love the variety!
The designers definitely each made the palette their own and came up with some gorgeous designs, each unique but working so well with the other designers' creations
The CT did such a great job showing how well all of the kits blend. They all did wonderful work!
This is just a few of the layouts.
Remember when you spend $10 in the store, you get a great new collab!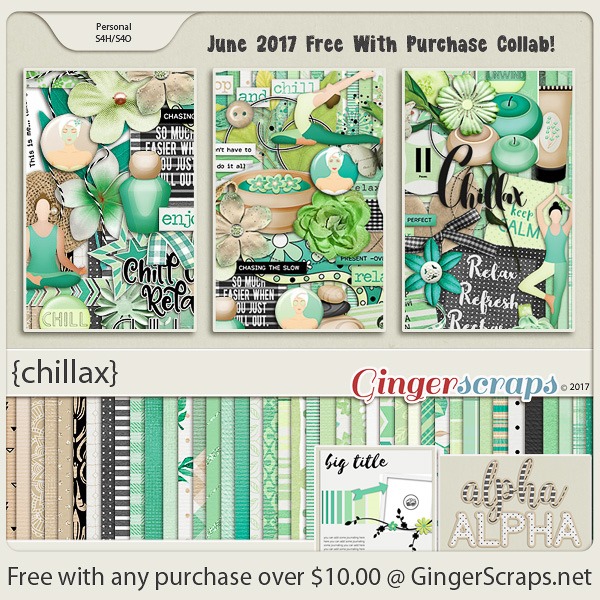 https://store.gingerscraps.net/GingerBread-Ladies-Collab-Chillax.html
We have a new guest for May!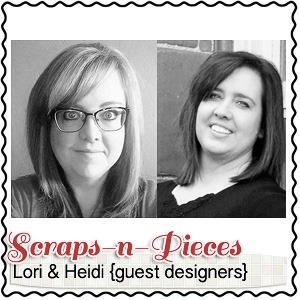 Welcome Lori and Heidi, the team behind Scraps-n-Pieces! We asked them for a bio, too, and this is what they had to share with us!
Lori and Heidi of Scraps N Pieces have been designing together for 7 years now. We are sisters and have had so much fun designing together. Heidi is the artist of the duo and is great at making our unique paper pieced items in our kits. Lori runs the business side and keeps everything organized along with designing. We each have 3 children and awesome husbands who love and support our scrapping habits.
Here is just a little of what is available in their store!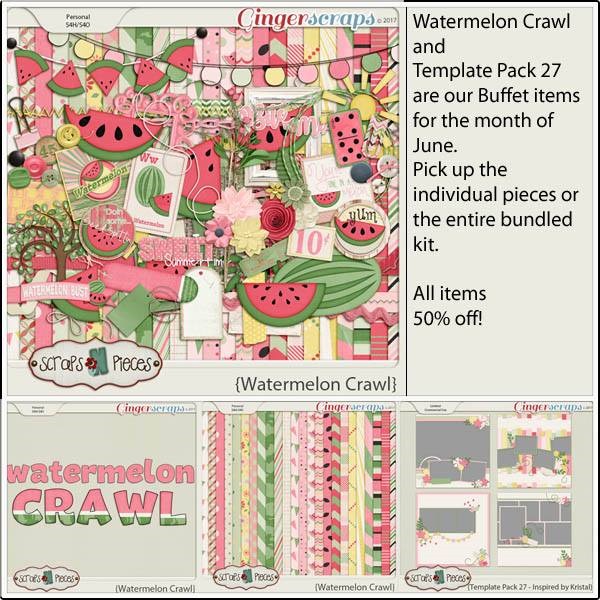 https://store.gingerscraps.net/Scraps-N-Pieces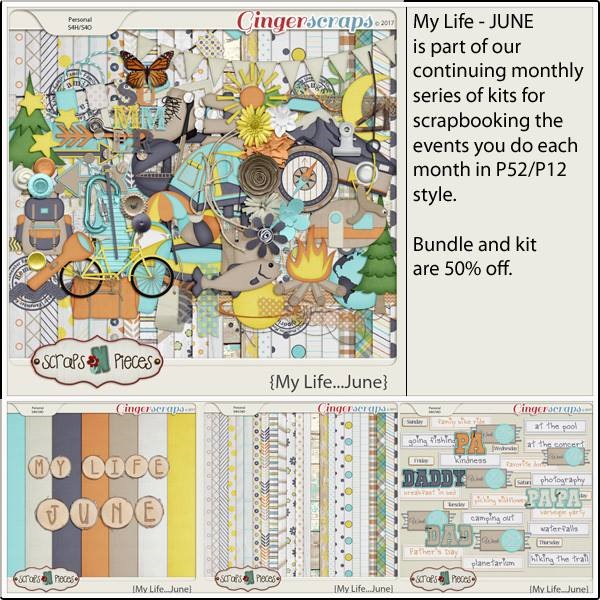 https://store.gingerscraps.net/Scraps-N-Pieces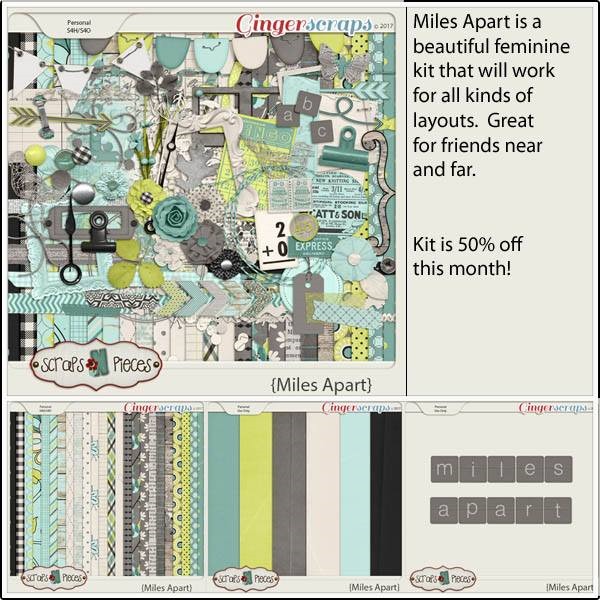 https://store.gingerscraps.net/Scraps-N-Pieces
And they have a great sale going on as well!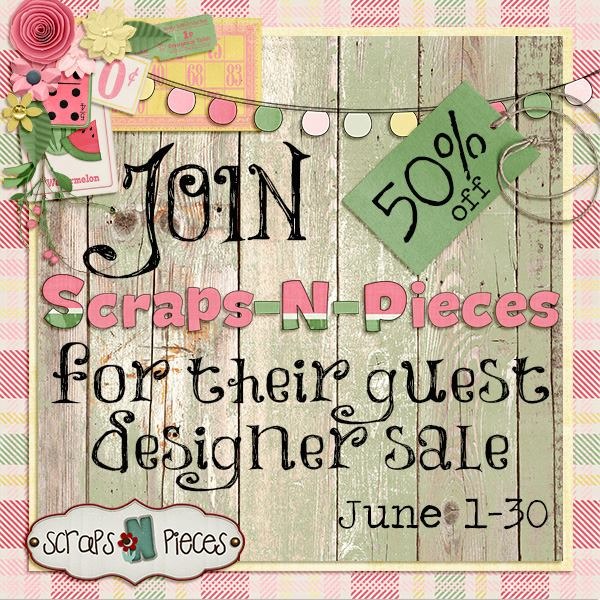 https://store.gingerscraps.net/Scraps-N-Pieces
This month's Monthly Mix is called "Seaside Summer"! It is a gorgeous kit created by Just So Scrappy, Dear Friends Designs, Neverland Scraps, Ponytails Designs. Time to hit the beach!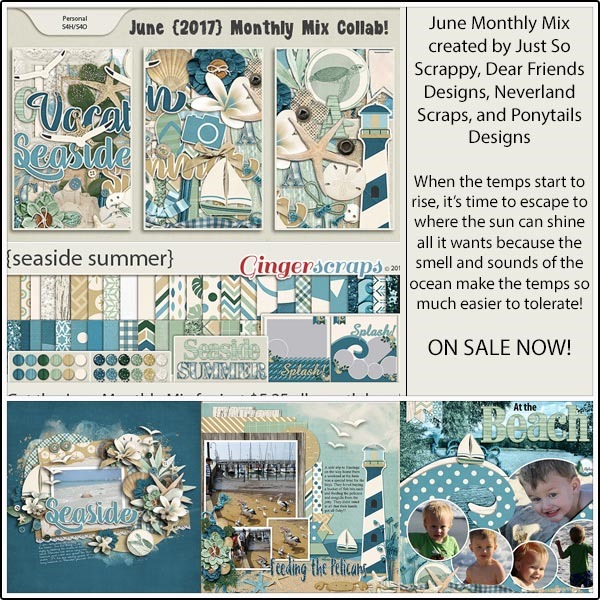 https://store.gingerscraps.net/Monthly-Mix-Seaside-Summer.html
https://store.gingerscraps.net/Monthly-Mix-Anchors-Away.html
Time for the Daily Download that won't be completely daily, but I'll explain that after I show off May's Daily Download!

https://store.gingerscraps.net/Grateful.html
Wasn't it just too cute?
Okay, now to explain how this month's DD is going to work. Two designers got together and created TEMPLATES! So, every two days, you'll get a different version for a total of six different templates! The downloads will be staying up for 7 days instead of 5 to compensate for the combination of days!
So here we go!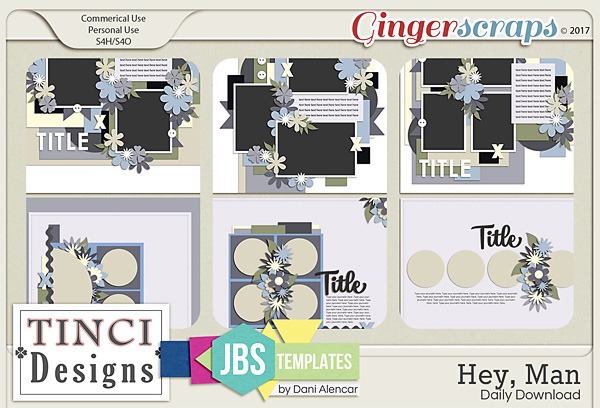 https://gingerscraps.net/gsblog/2017/06/dd-june-0102/
Remember, the download is kept up for 7 days for this month, and then it is taken down. If you miss pieces, the kit will be available for purchase on the first day of the following month.
Remember, if you complete 10 challenges, just ten, you get a free kit as well!!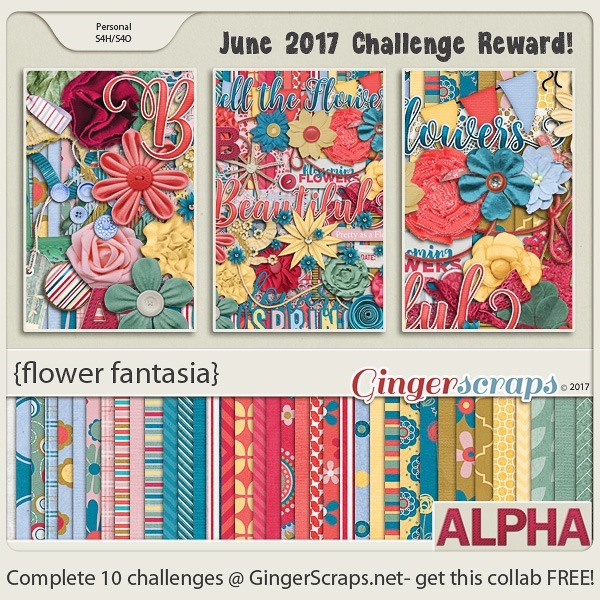 I'm not going to let anything rain on my chances to get some sunshine with this!