Good Morning, Scrappers!  Here at Gingerscraps, our designers have been cooking up lots of new stuff for you! This week we can look forward to loads of cool color combos, fun embellies, and all around awesomeness!  I love the Layouts the CTs have been busy creating with these new goodies! Just fabulous! And here we go!
Yumminess is on its way! This certainly brightens my day!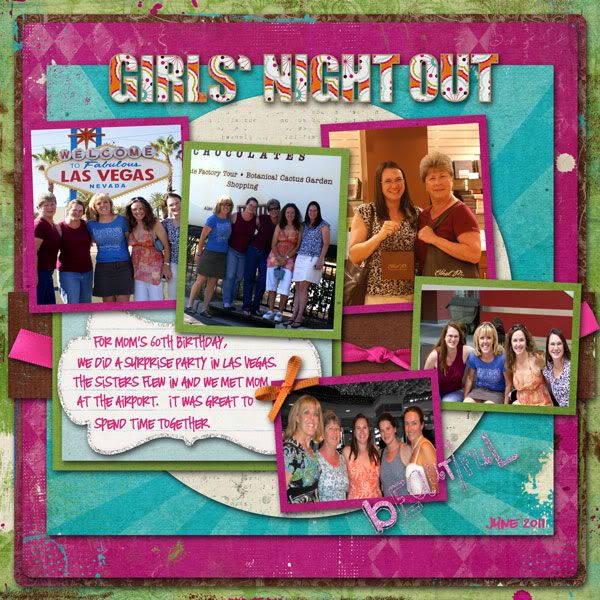 Keep In Touch is whetting my appetite for COLORFUL COMBOS with these colorific collections below….So fresh and ready for spring!!!!
Joyful Heart Designs has this lovely collection of pretty papers coming out…
And from Twin Mom Scraps, this  juicy punch of prettiness below….Love the baroque patterns here!
 And from Pretty in Green, we have this coming your way…
You can get these collections and more at the Gingerscraps shop on Friday!!! So pull up a mouse and join me there!!!
Have a fabulous week, and enjoy the friendliest place in the digi world!