I only got 1 comment from last weeks challenge spotlight. Bad news for the rest of ya, but great news to crinkletoast! You win my I've been framed 1 set. check your Gingerscraps inbox for the link.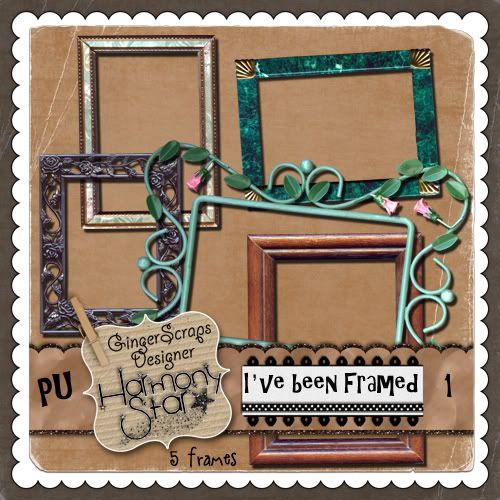 Ready for the spotlight? Julie's Feb. Word Lovers! This is for you word art lovers like myself.  And of course the month of February is dedicated to LOVE! So show those Layouts with Love word art!
Here's a couple examples from some of our Gingersnaps:
 there's so many more, but you can just go look for yourself.  Now for some fun! If you post the link to your LO in the gallery and post it in a comment here. Next week I'll randomly select one and that person will win a prize from ME! (Harmonystar). CT & those who have already done the challenge are elligable. Let me see those comments!
And of course you can always check out Julie's  past Word Lovers challenges.