Once again we must start oiut with our winner of last weeks spotlight challenge layout. I randomly selected  Faye! Thanks for leaving a comment Faye! Here's what you won: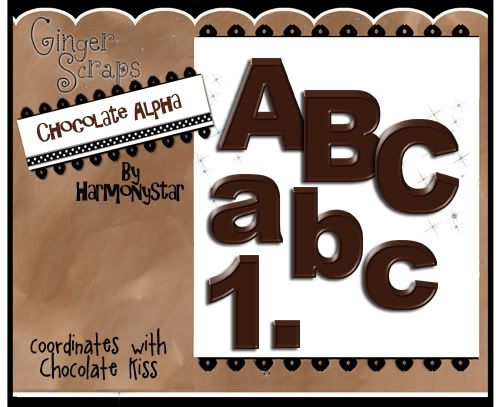 Faye, check your inbox at Gingerscraps for the link.
Alright lets move onto todays Spotlight challenge! Today we are spotlight Stephanie's Feb. Template Challenge Usually she makes a template for us all to use for her challenge but this month she decided to let US make the template! She gave us these pieces:
And you get to make your template out of them! Wow!
Here's a couple examples of ones done by some of our Gingersnaps
LO by blessedby3qtz
template by Barb
Lo by Barb
Looks fun doesn't it! Go check it out! And of course if you post the link to your LO in the gallery and post it in a comment here. Next week I'll randomly select one and that person will win a prize from ME! (Harmonystar). CT & those who have already done the challenge are elligable. Let me see those comments!And of course you can always check out Stephanie's  past template challenges and try out some of her great templates.