Hi! Can you believe that date? July 01! JULY FIRST! Um, where did June go? I swear, one day, time will slow down so that we can appreciate it!
Well, I know you're here for a very good reason. I do believe you're expecting the new daily download for July. Am I right? Well, of course!
June's Daily Download was created by Colie's Corner, and it seriously looks absolutely adorable!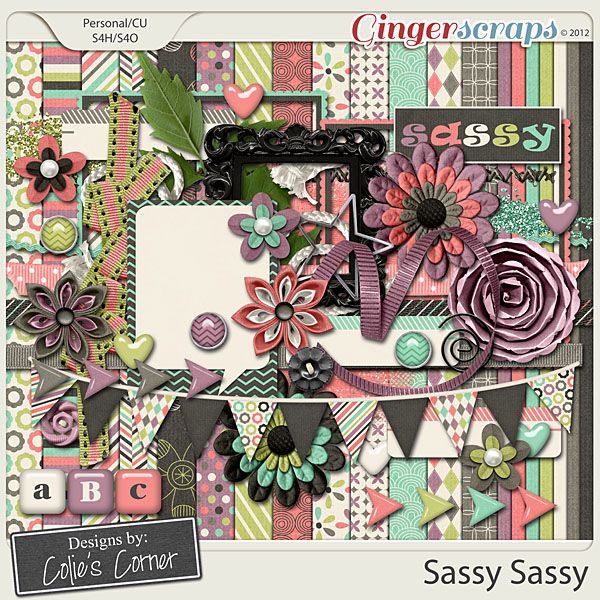 https://store.gingerscraps.net/Sassy-Sassy.html
This month's daily download was created by Pretty in Green. Trust me, you're going to LOVE it!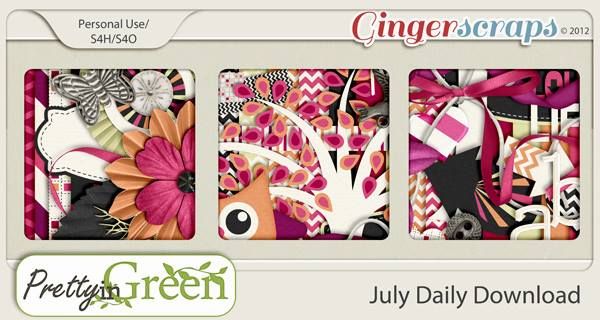 Remember, the download is kept up for 5 days, and then it is taken down. If you miss pieces, the kit will be available for purchase on the first day of the following month.