Happy Thursday! Tomorrow is going to be filled with tons of new releases and then the new buffet will be out on Sunday! I am amazed the first month of 2015 is almost done!
Aprilisa Designs has a new Grab Bag:
also using new Alpha from Clever Monkey Graphics
Just Because Studio has a new collab:
also with new template from Cornelia Designs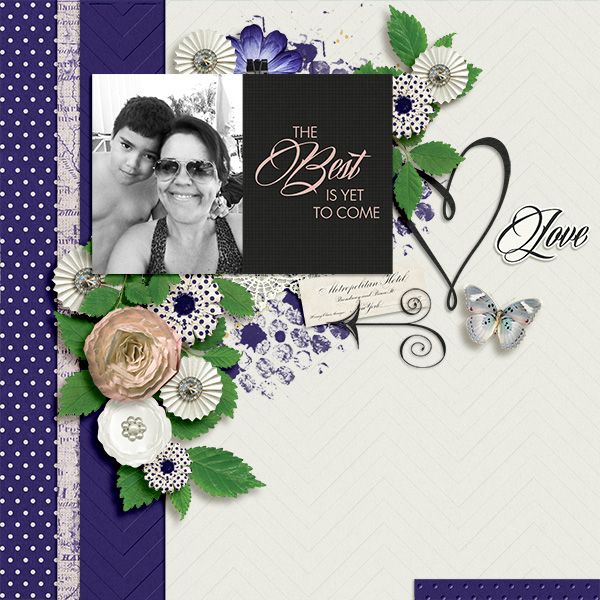 also using new text paths from Little Rad Trio
Lissykay Designs has two new template packs releasing
Dagi's Temp-tations has a new template pack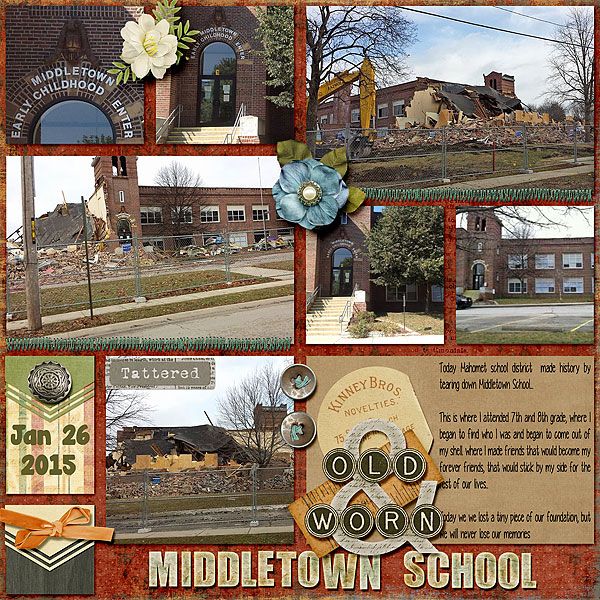 Little Rad Trio has a new release:
Connie Prince has a new collection:
Clever Monkey Graphics has tons of new goodies!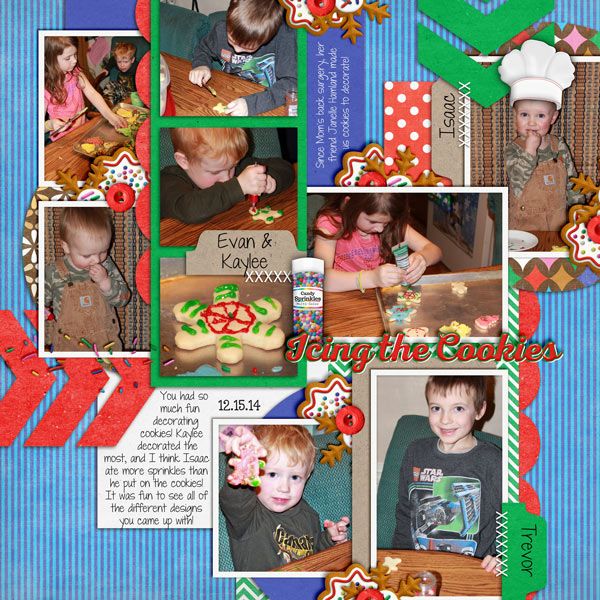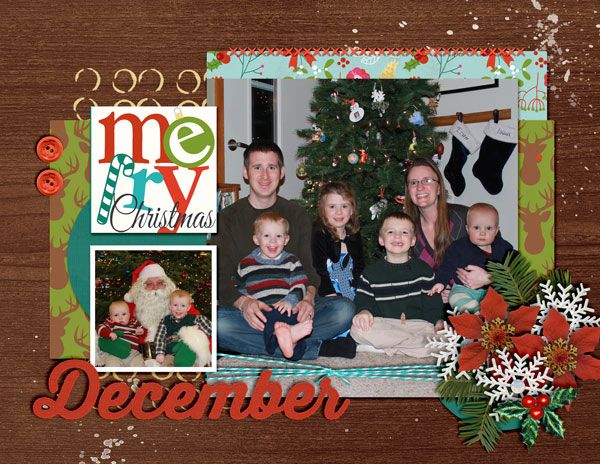 using new template from Lissykay Designs
using new template from Dagi's Temp-tations
Seatrout Scraps has a new kit:
Luv Ewe Designs has a new release:
Pixelily Designs has a new bundle:
Cornelia Designs has a new template pack:
Queen Wild Scraps has a new release: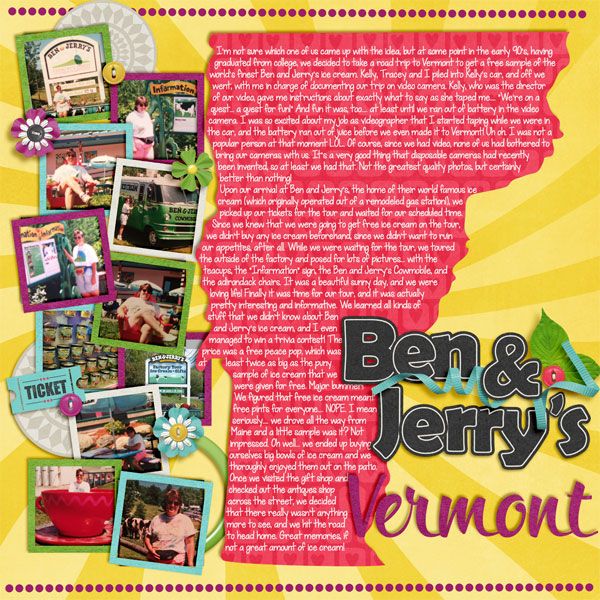 Blue Heart Scraps has a new bundle:
using new template from Dagi's Temp-tations
using new template from Cornelia Designs
Craft-tastrophic Designs has a new kit releasing:
Wimpychompers has several new kits releasing
using new template from Lissykay Designs
using new template from Dagi's Temp-tations
Come and check back tomorrow to see all the goodies releasing and here is a small sneak peek of what you will get in the Buffet on Sunday: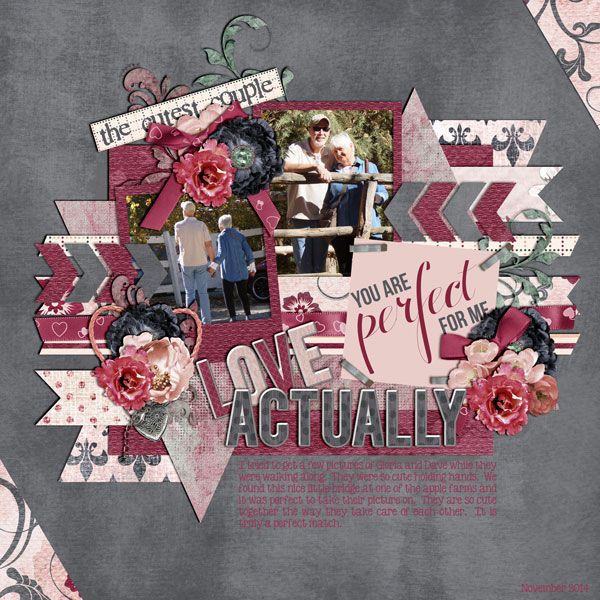 I bet you can't wait for the weekend now =)