Have you heard of Snapbook?! I didn't know it was around until I went into my app store and searched, "scrapbooking". I scrolled around and the logo for this app caught my attention. (A great logo can take you places!). So, I downloaded it and played around a bit. I thought that it was perfect for scrapbooking. Especially pocket scrapbooking. I am going to tell you a little about it and show the two photos I pulled together, sitting at work, and in less 10 minutes.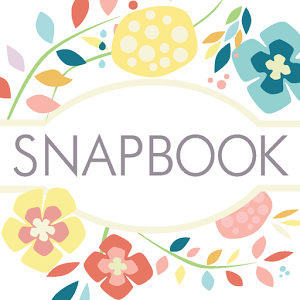 Snapbook is a free app. There are in-app purchasing. You can buy more ellies and kits. For the free version (at least android. I've not played with it on an iphone) you get 5 free kits. These kits are not like something you buy here at gingerscraps. There are a few ellies, borders, and backgrounds for each. There are 11 more kits you can buy at $0.99. Everything from "magic" (think mouse) to "Spook". Here are an image from their page on google play. To give you an idea of what they have to offer. That says pocket scrapbooking if I ever saw it!
Cute, right?! Pocket scrapbooking isn't really my thing. I can never make my pages look as good as you guys do! I tend to want to cluster too much. Here are two images that I tossed together. Like I said, it took me less than 10 minutes. I did it while sitting at work too. Who doesn't like a bit of scrapping away from home?!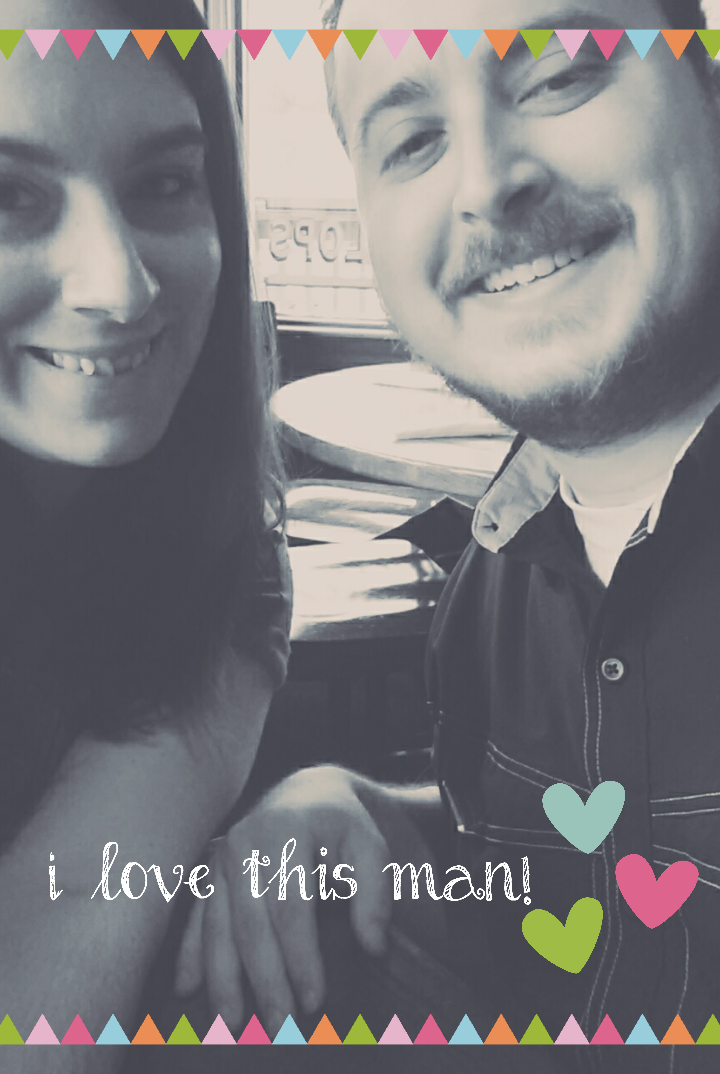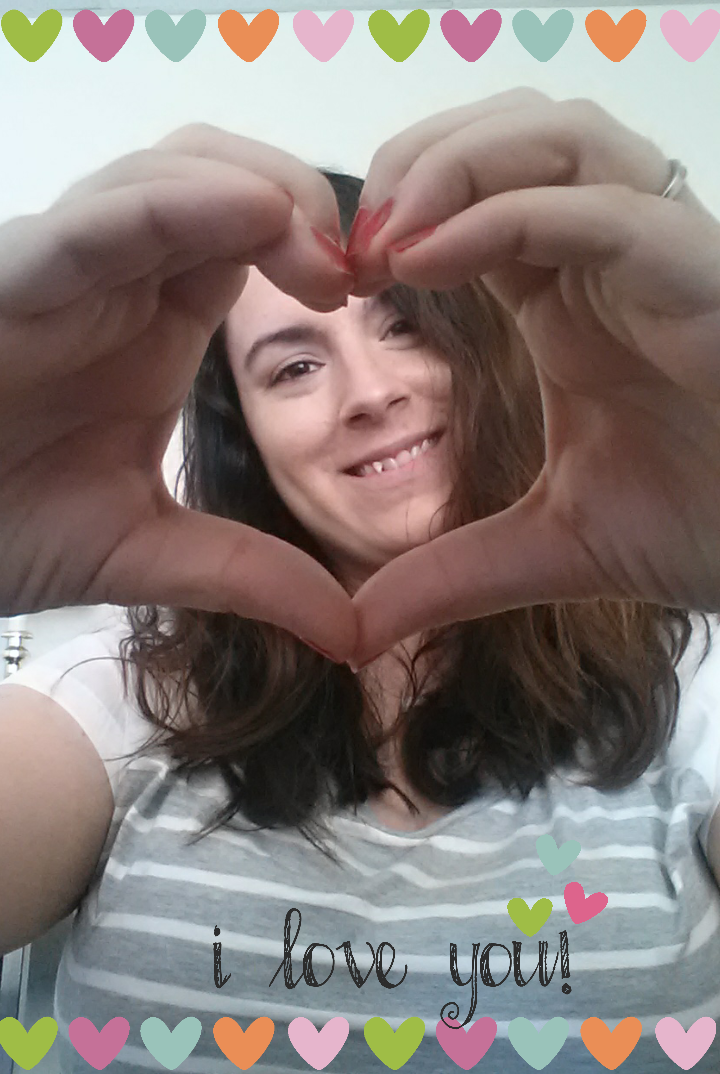 You will see these on my layouts! I might even give pocket scrapbooking a try! I saved these to my phone and transfered them to my computer. You can do the same & then get them on your layouts! I would love to know if you have used this app. If you download it & use it, we would love to see what you create! Link us up!
You guys gave me great ideas on our last app post. I will be showcasing those in the future. So, keep it up! Got ideas, let me know. Happy Scrapping!