Happy Thursday! Are you having fun playing Scrapping Survivor? We also will have new Buffet items on Saturday! I can't believe it's August already! We have some great goodies releasing tomorrow!
Dagi's Temp-tations has a new template pack: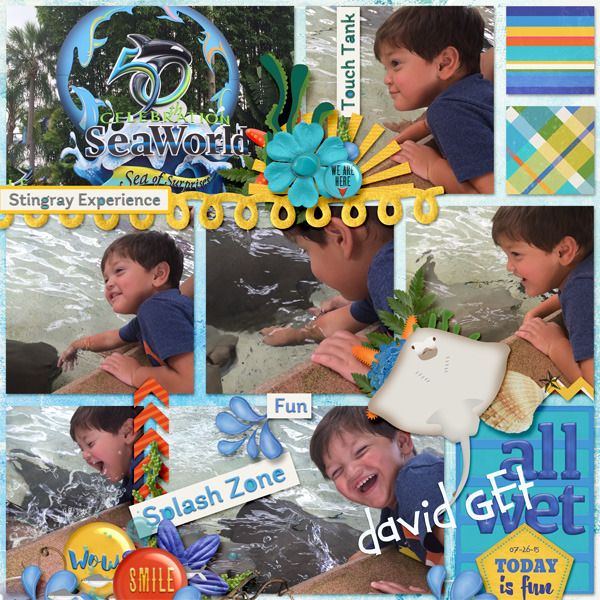 Dear Friends Designs has two new template packs:
JB Studios has a new collection: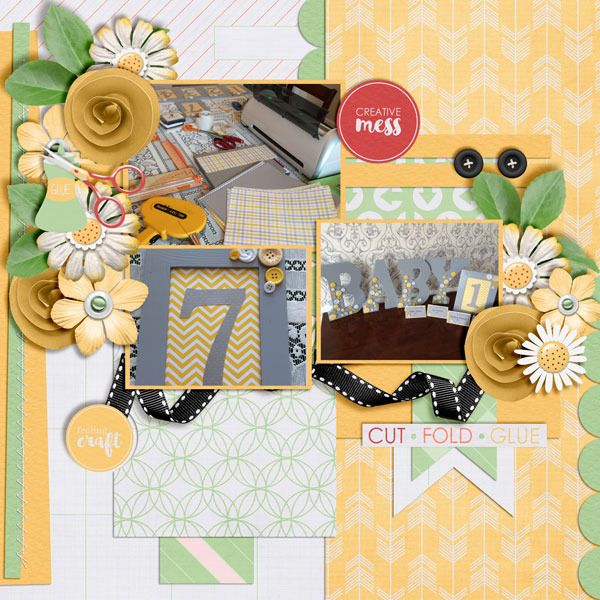 LJS Designs has a new kit:
using new template from Dagi's Temp-tations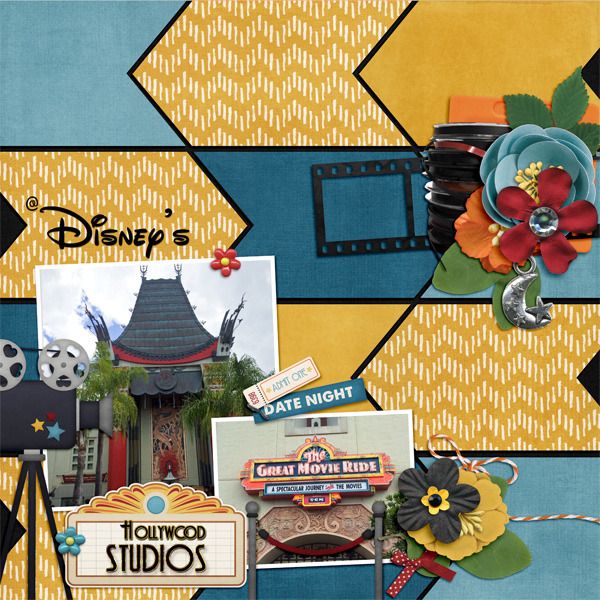 using new template from Dear Friends Designs
Connie Prince has a new grab bag:
Seatrout Scraps has a new kit:
Have a great weekend!