Happy Thursday! Fall is right around the corner! Even though here in Florida, it's still in the low 90's. I am sure everyone is looking forward to some cooler temperatures! Our designers have some great new goodies for you this week!
Little Rad Trio has a new template set: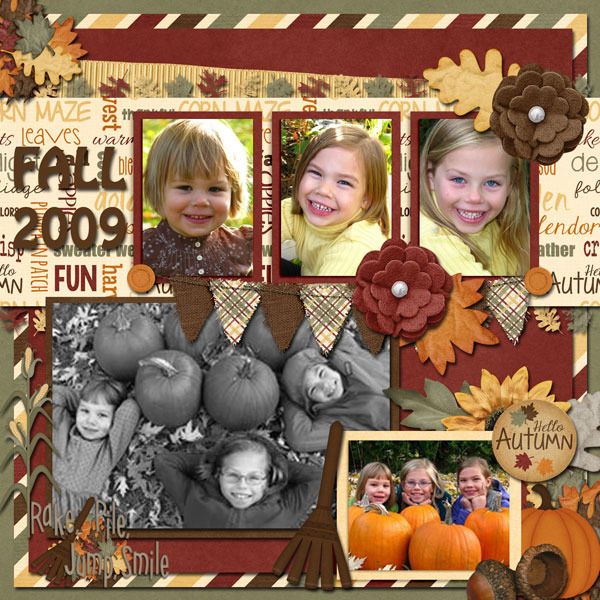 Dear Friends Designs has a new template pack: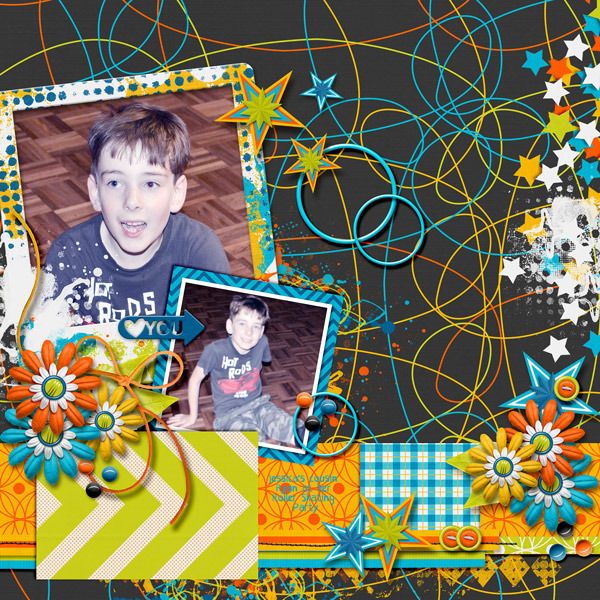 LJS Designs has a new kit: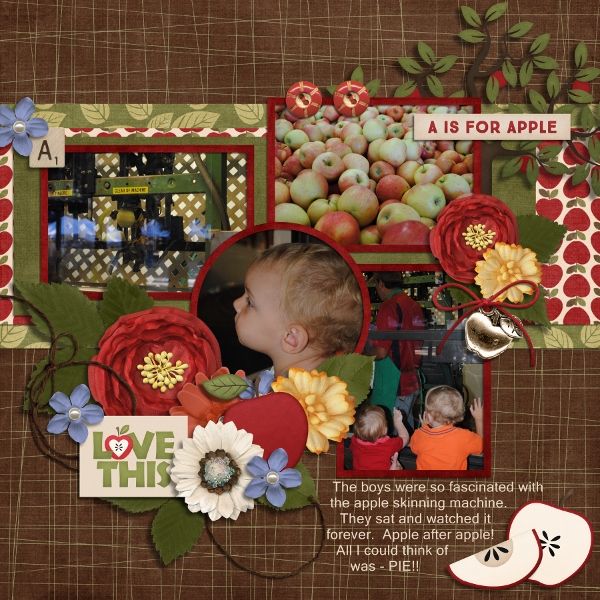 with new Little Rad Trio Template
with new Dear Friends Designs Template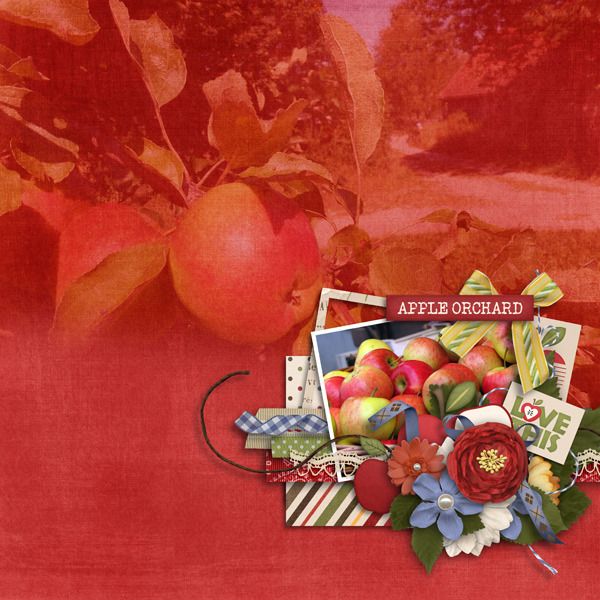 Dagi's Temp-tations has a new template pack: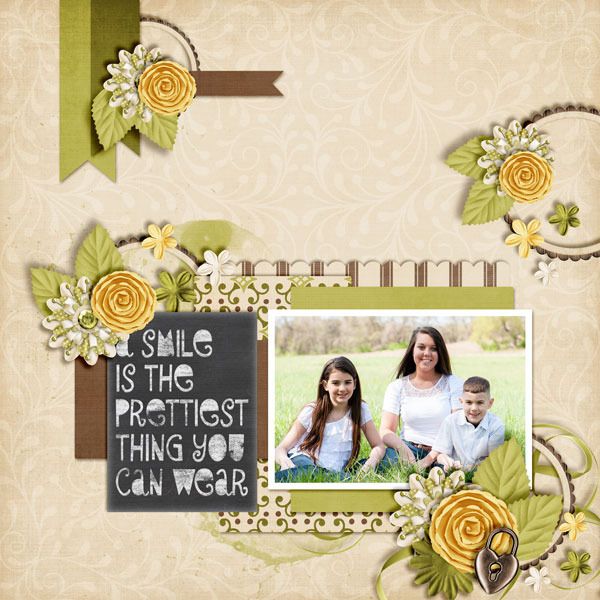 Jb Studios has a new template pack: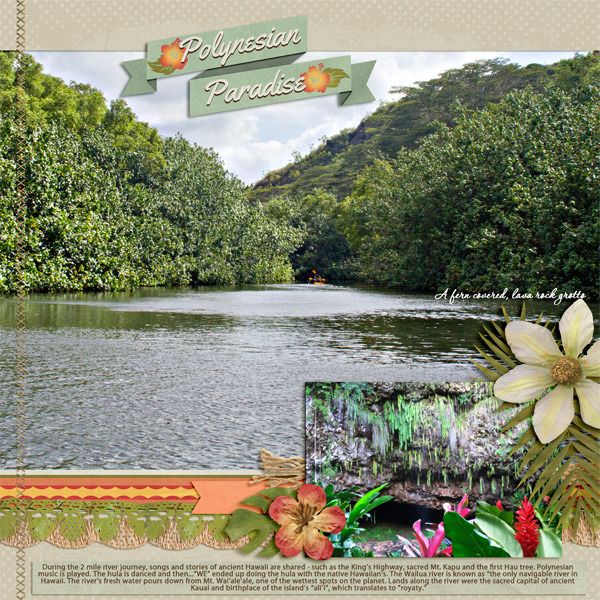 Seatrout Scraps has a new grab bag:
Enjoy your weekend by making memories and scrapping them!