Happy Thursday! Winter is here for most of us (except FL where it was 83 today). But scrapping can help pass the time when the snow and wind are blowing! Check out this weeks great releases!
From Amy Stoffel: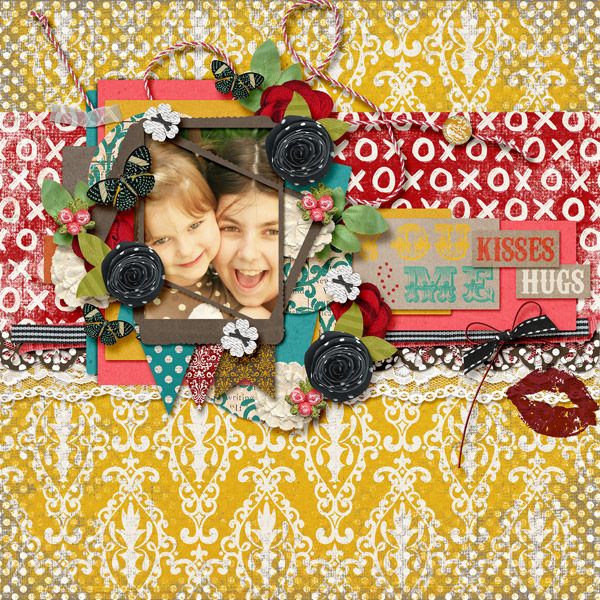 From Tinci: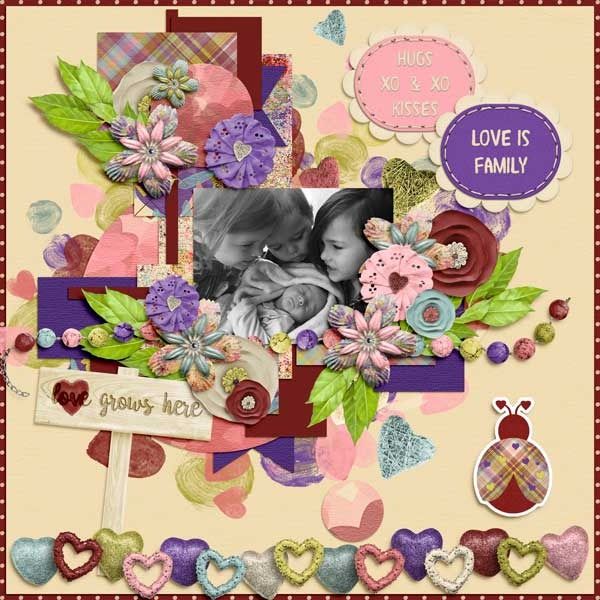 From Love Ewe and Tinci: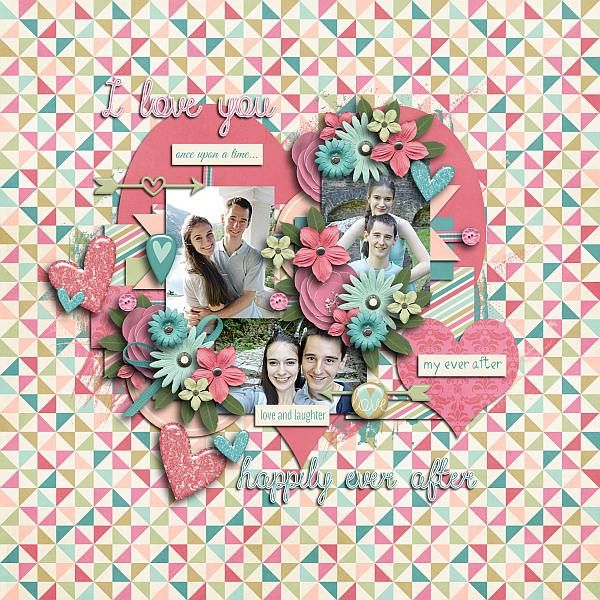 From Dagi's Temp-tations:
From Blue Heart Scraps:
From Cathyk:
From Little Rad Trio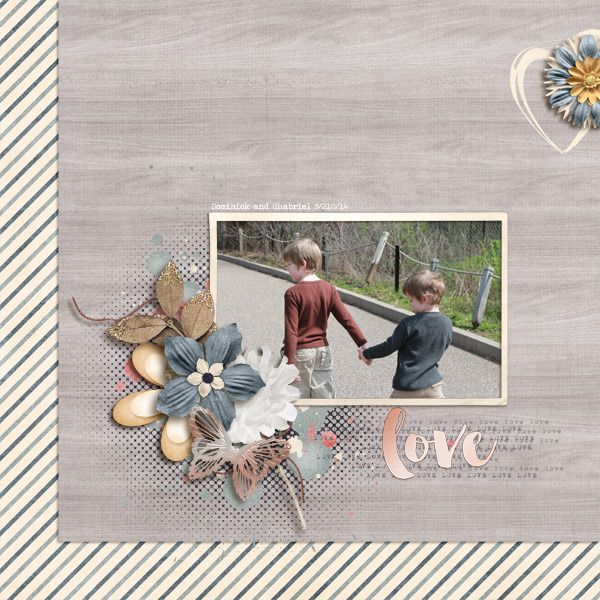 From Dear Friends Designs: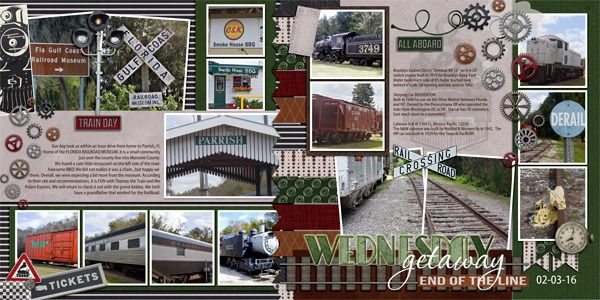 From Albums to Remember:
Have a wonderful weekend filled with making memories and scrapping them!