Oh, this week's kits are definitely varied. We're going from tv show-based to bright and sunny. It's amazing seeing what the designers are coming up with each week!
Angelle Designs has an amazing kit based on the "Little Liars", and it makes me want to rewatch the episodes!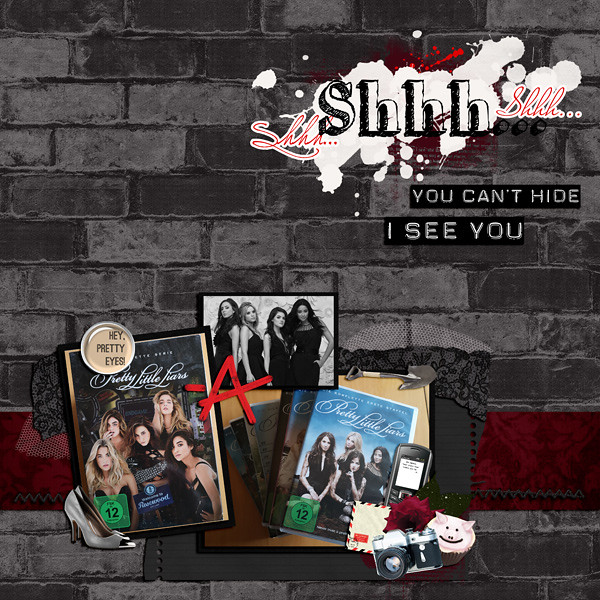 Aimee Harrison is wondering who will "Measure Up"!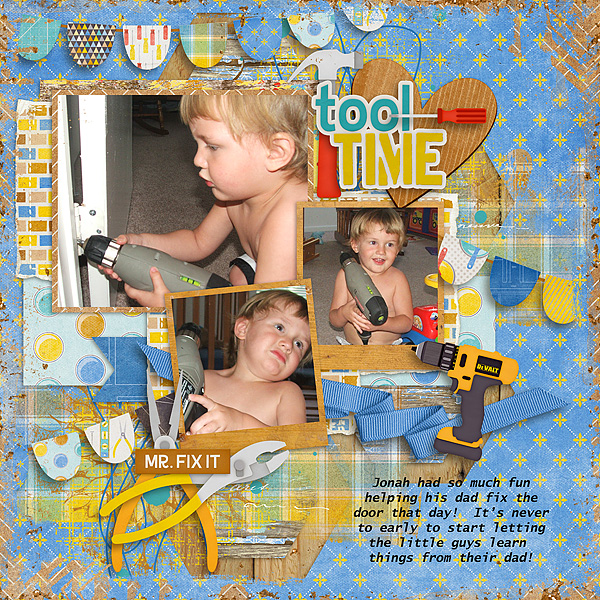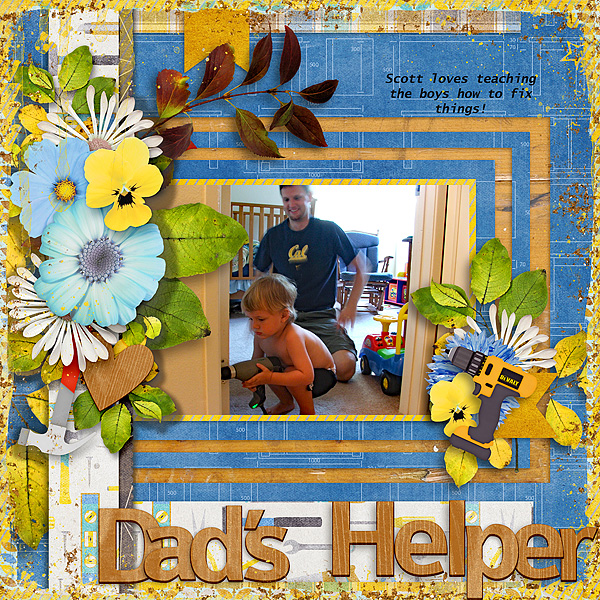 Miss Fish has a template series coming out that involves masks, and a unique name ;)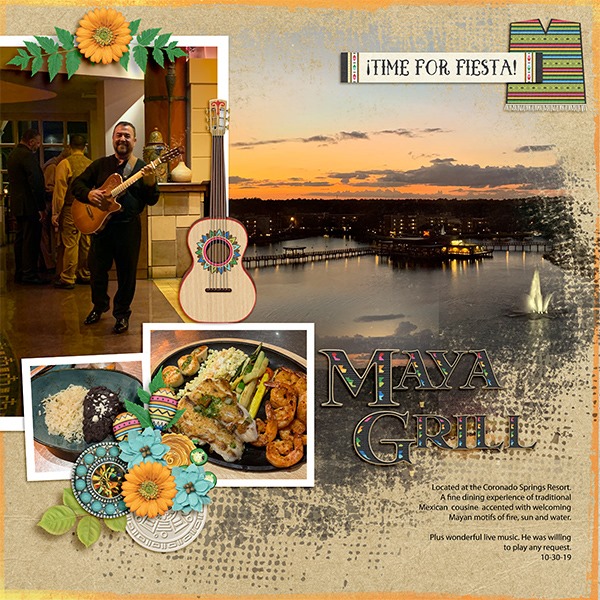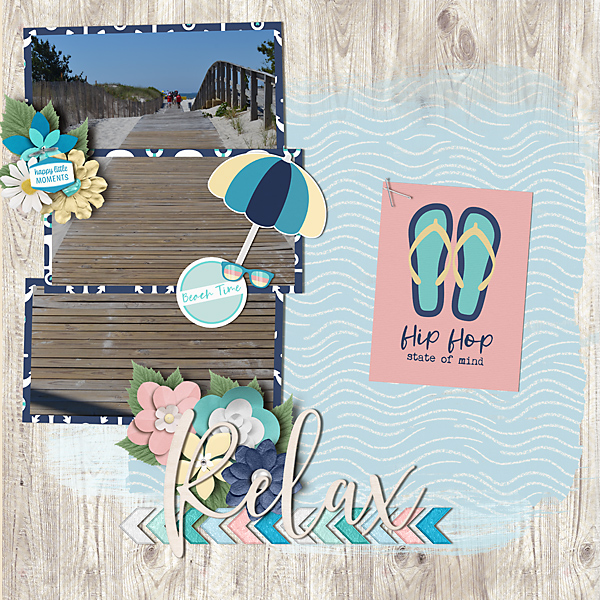 Tinci Designs has a third pack in her Pocket Albums series coming out.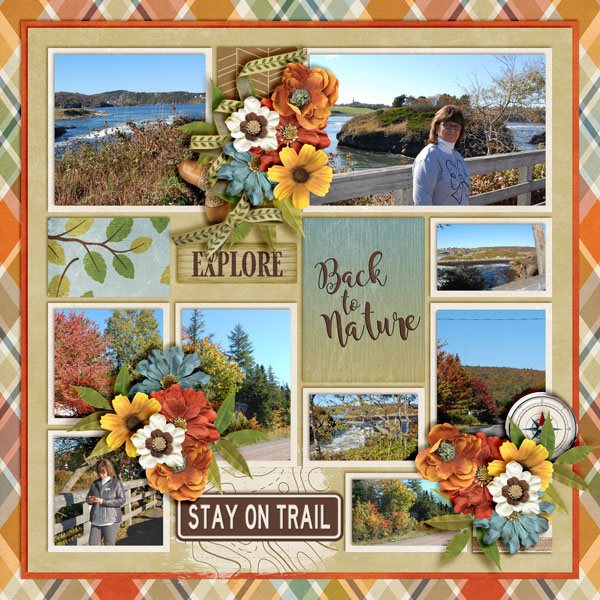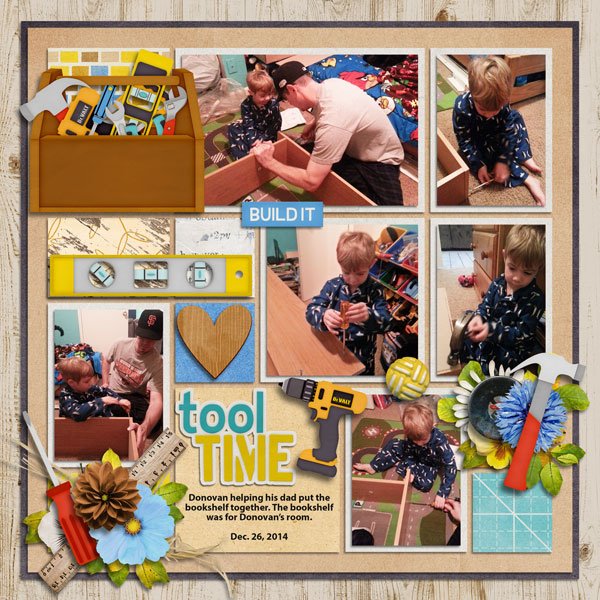 Neia Scraps has a very colorful kit coming out celebrating the summer nights.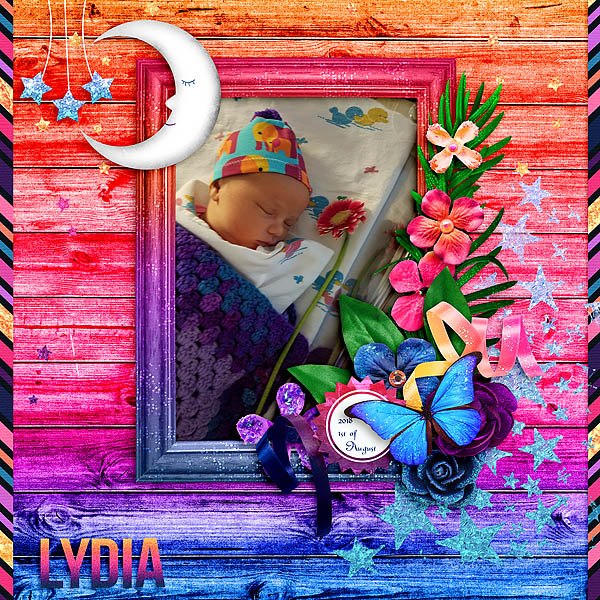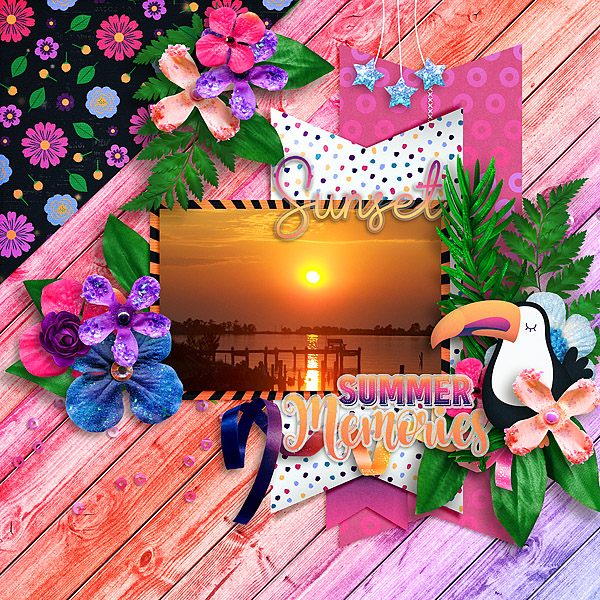 Jumpstart Designs is back (WOW!) with a series twinkling with sunny smiles!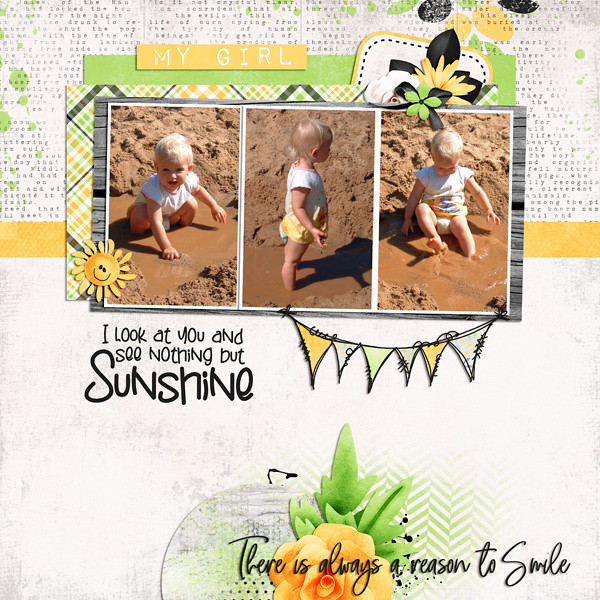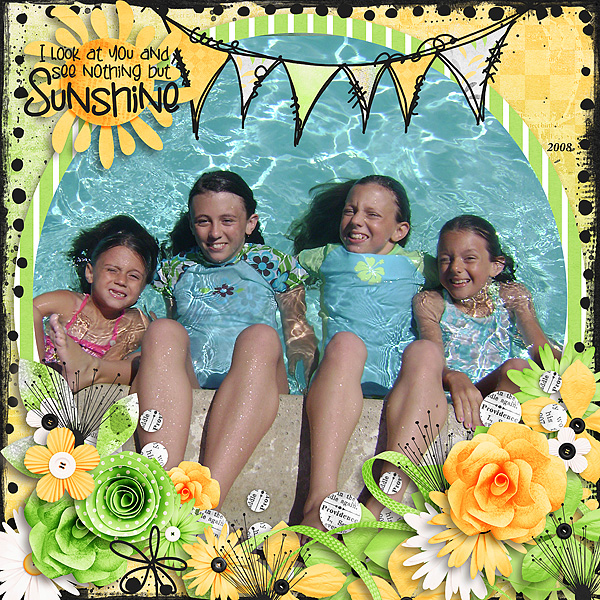 Heather Z Scraps is celebrating Canada!