Welcome to another Friday. I'm excited this week because ⚾ baseball is back ⚾.  I'm a pretty much all around sports lover, but I have missed the sounds of summer. My team has their opener tonight. Are any of you big sports lovers? Comment and let me know what sports and teams you love.
Remember only a week left to get this goodie. Any $10 spent in the store gets you this kit for free.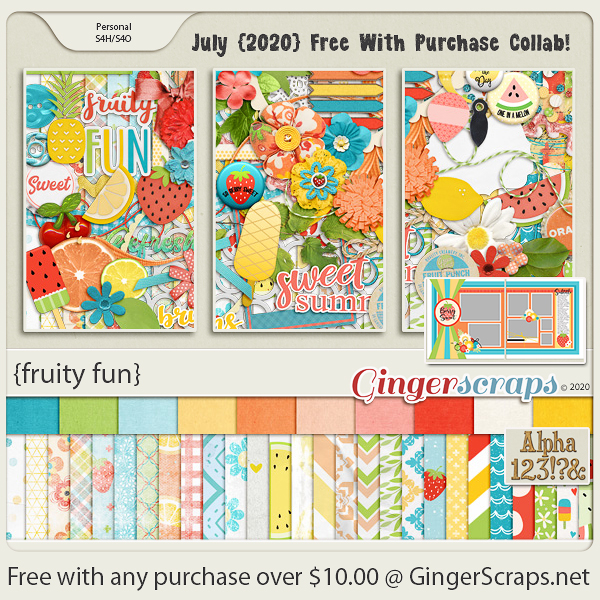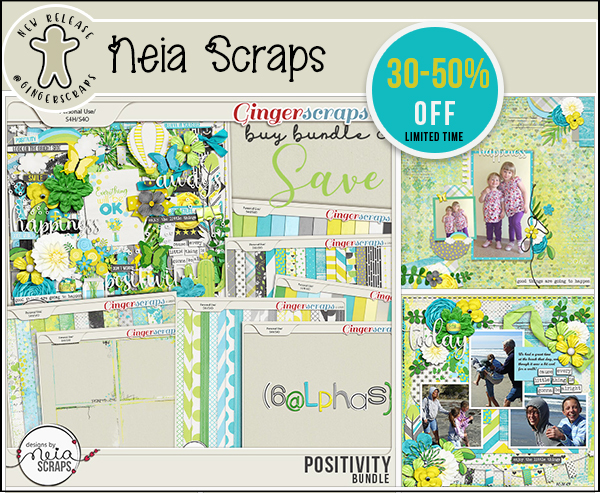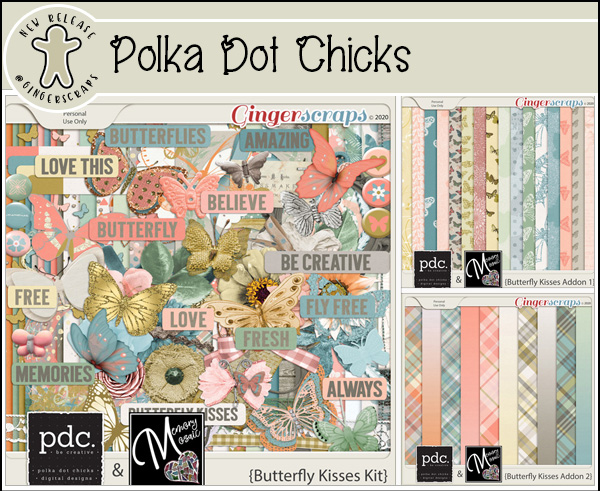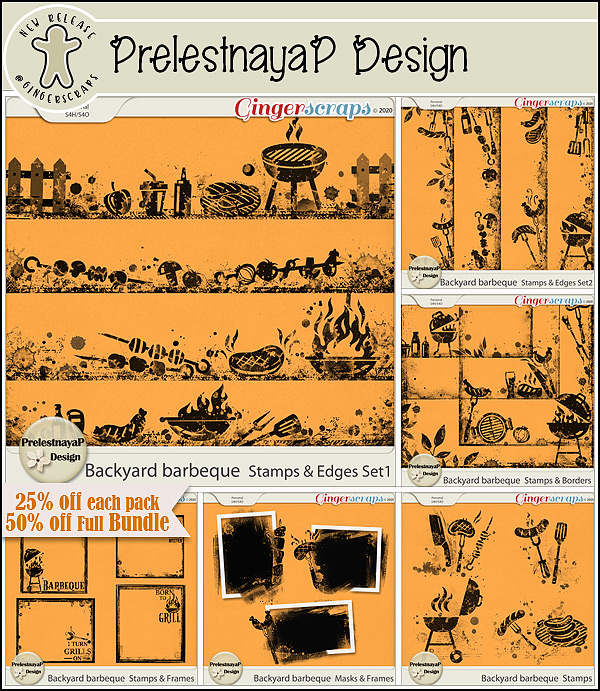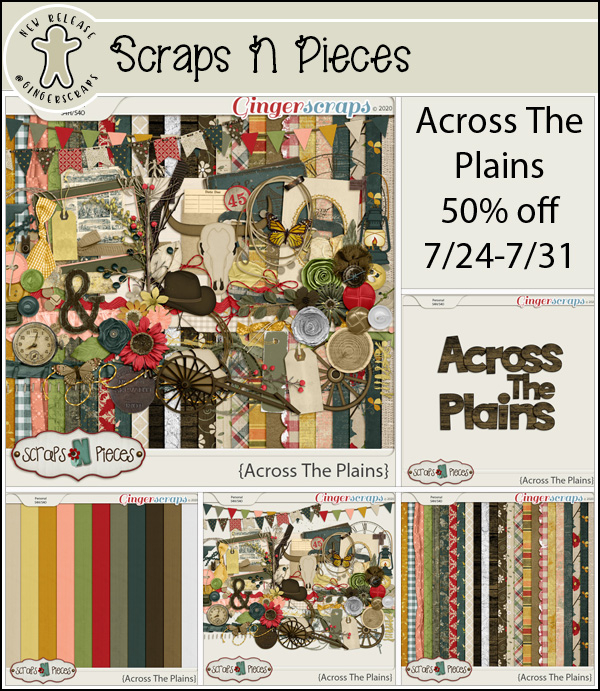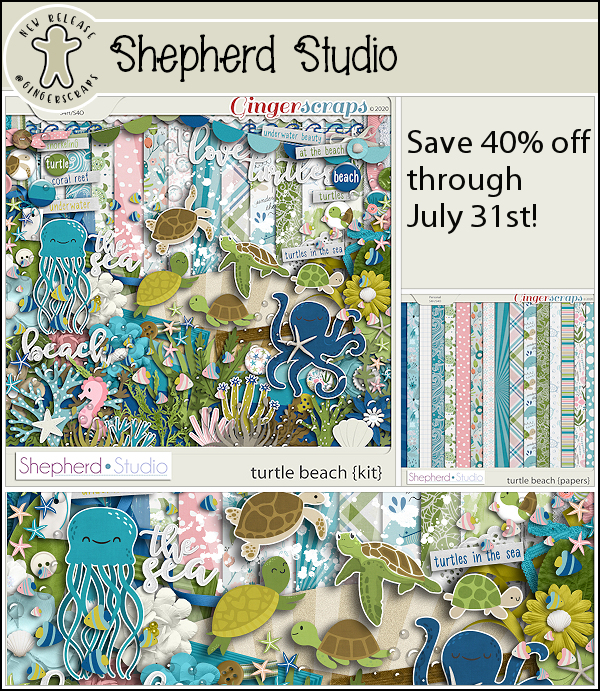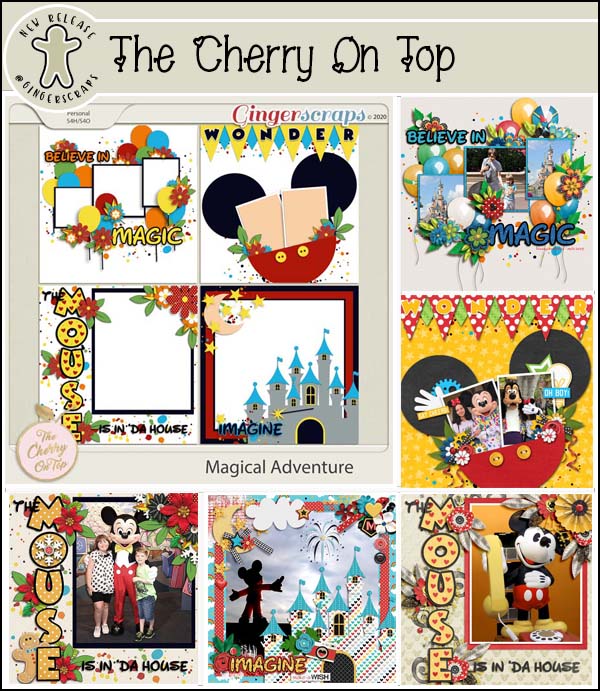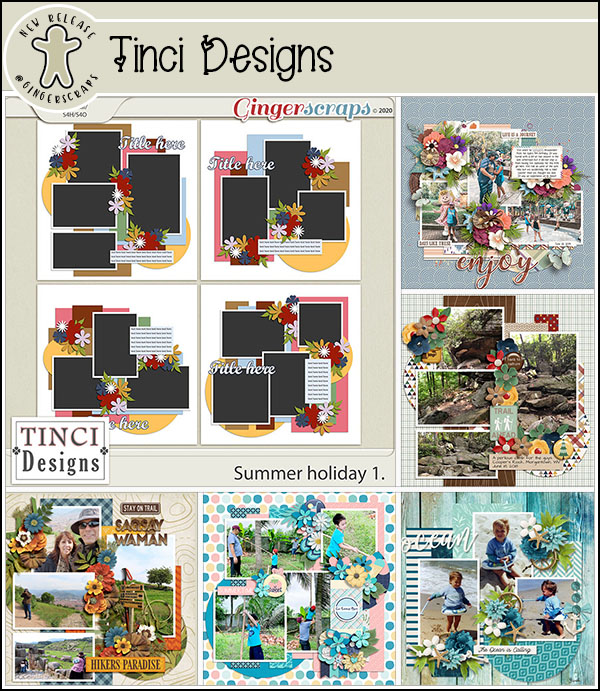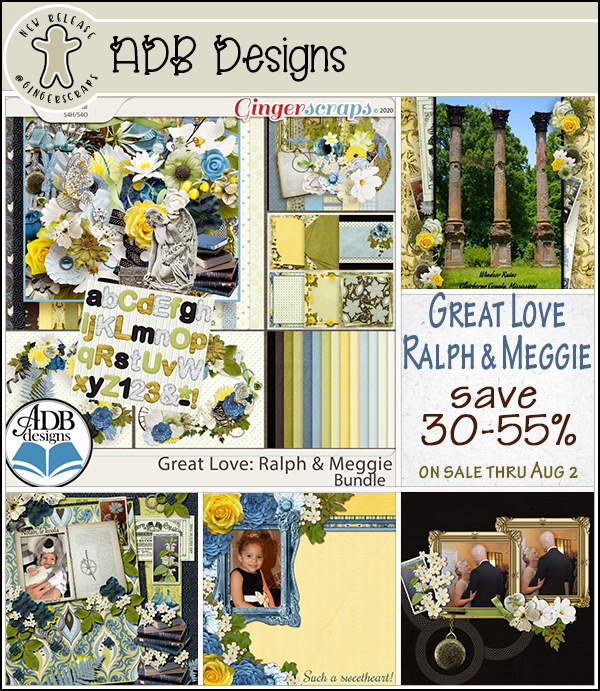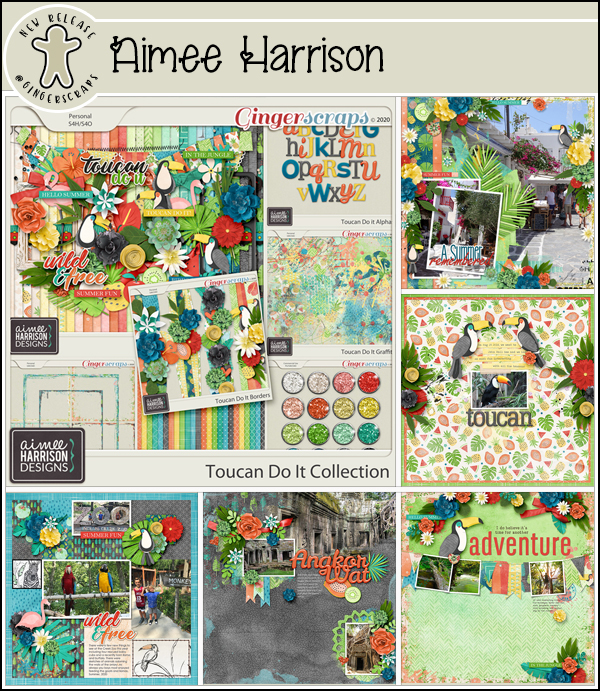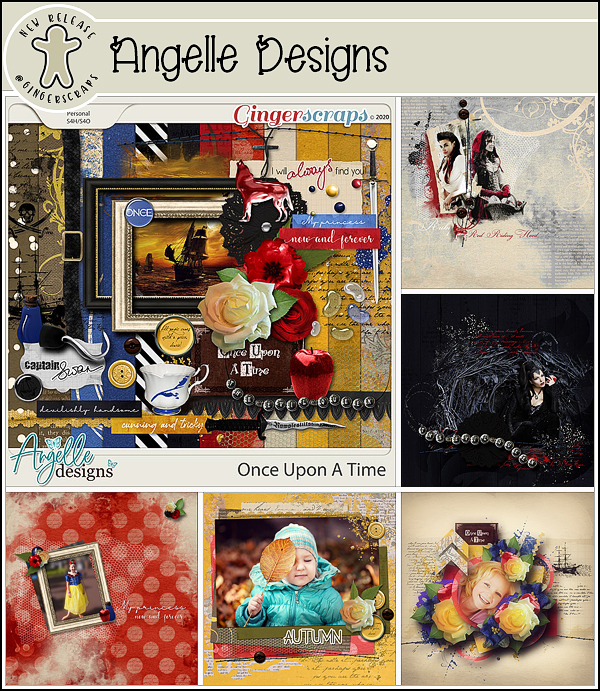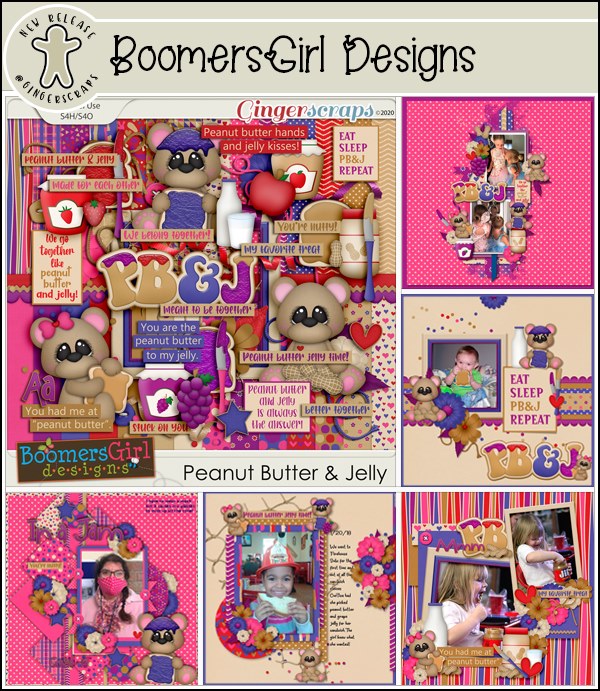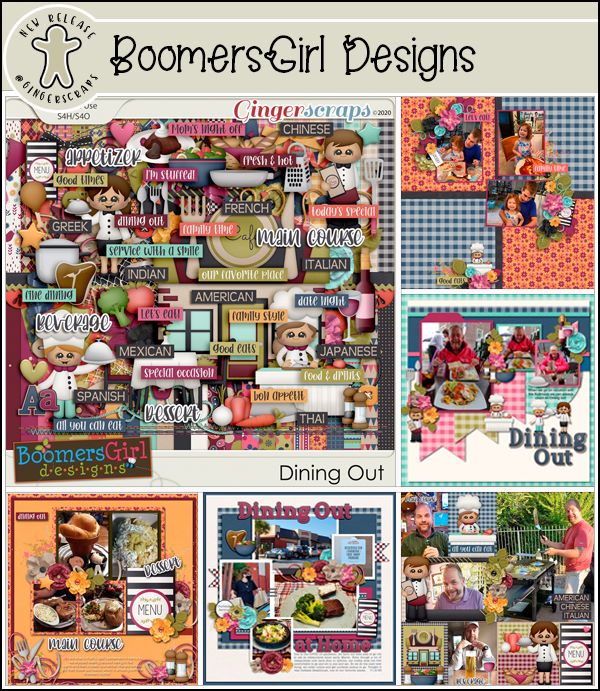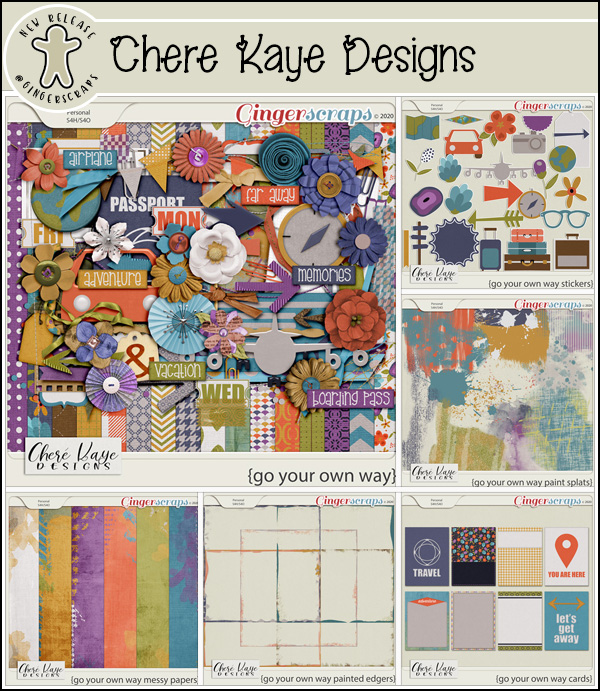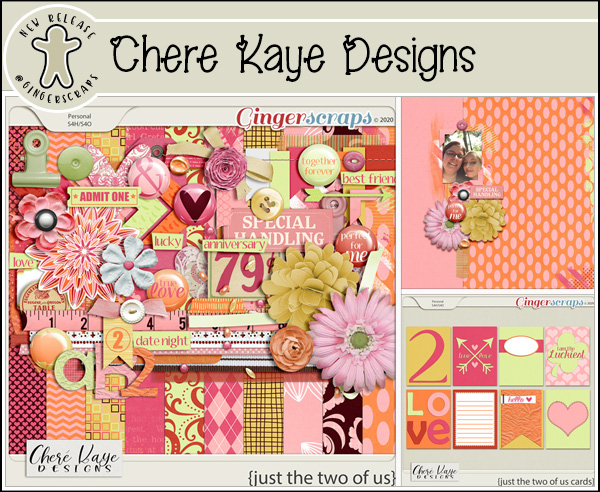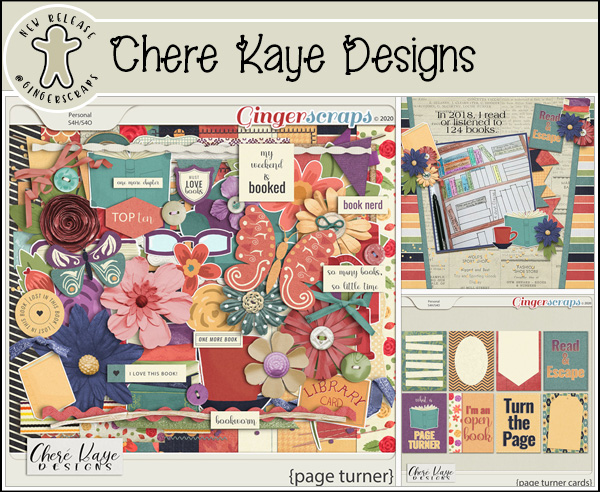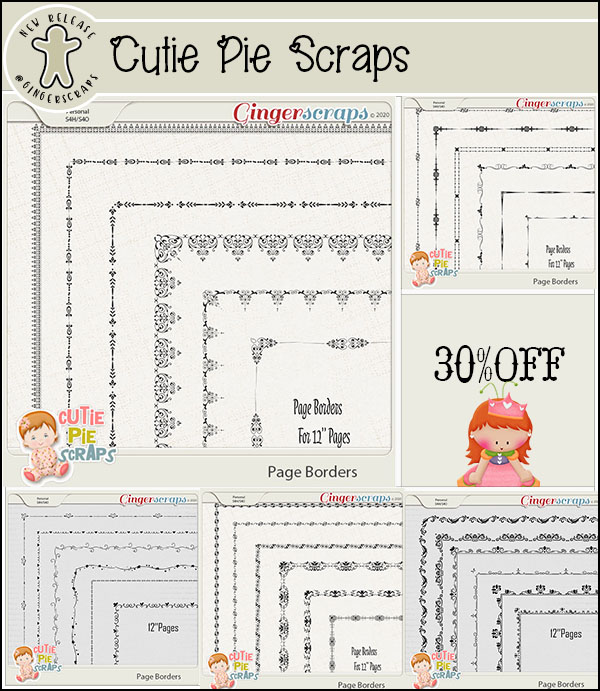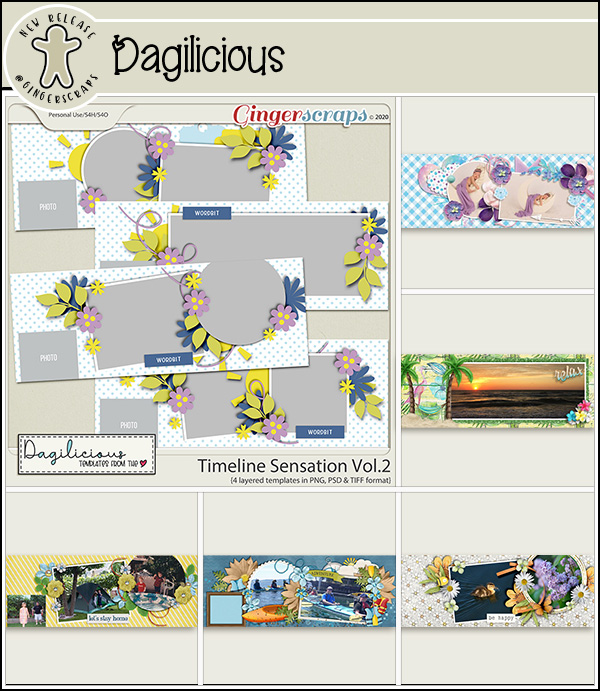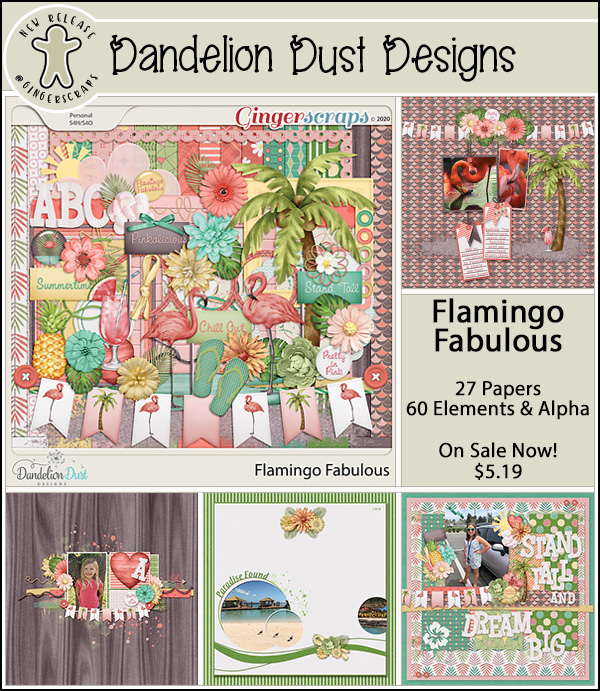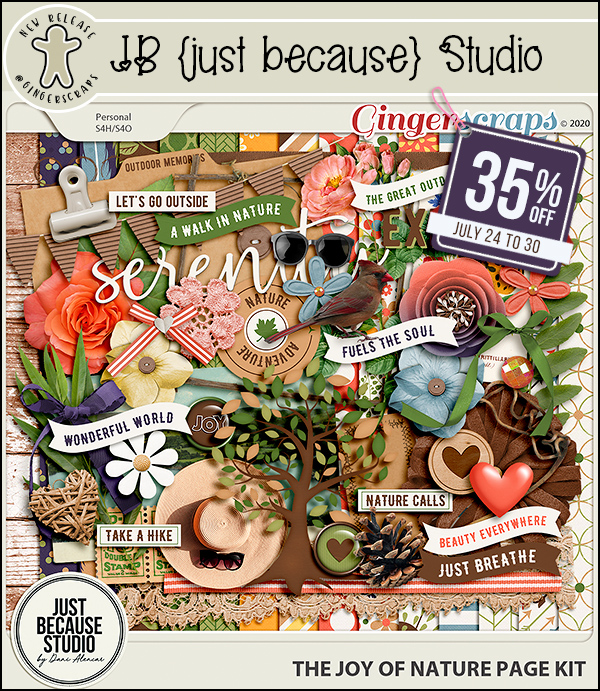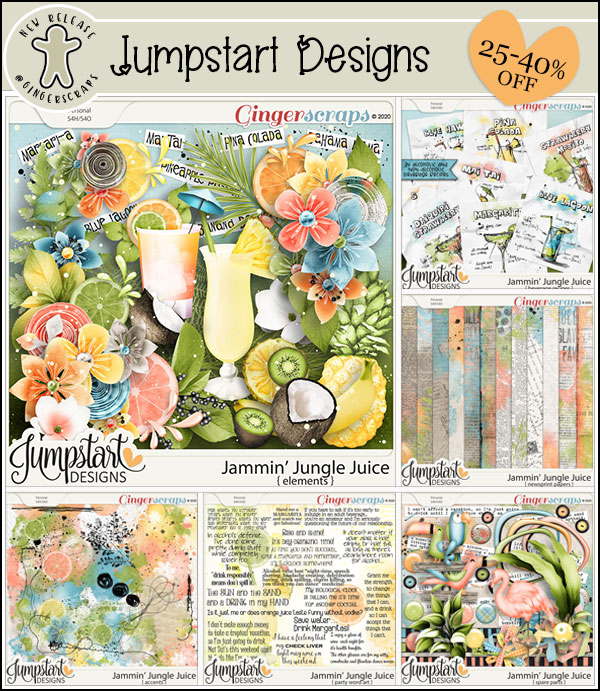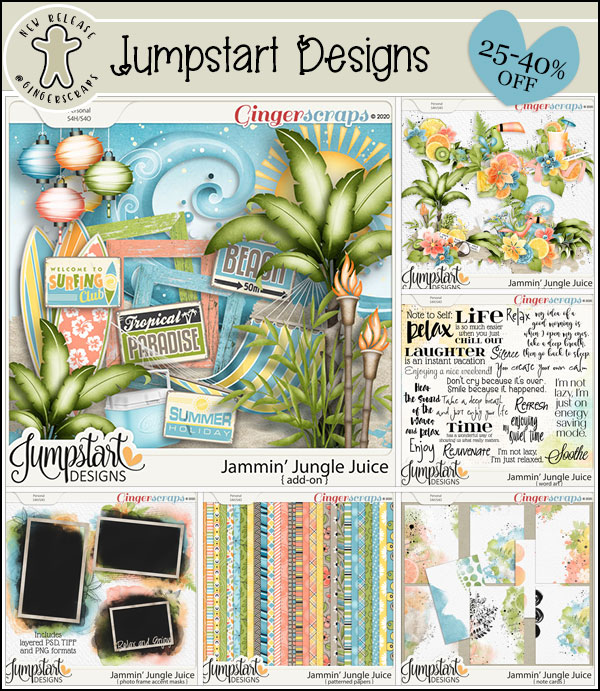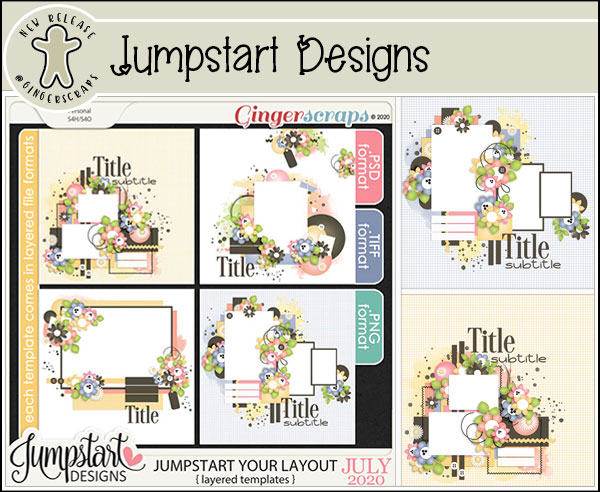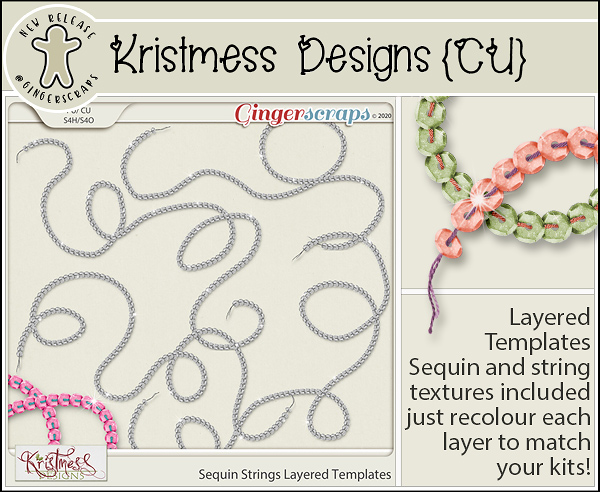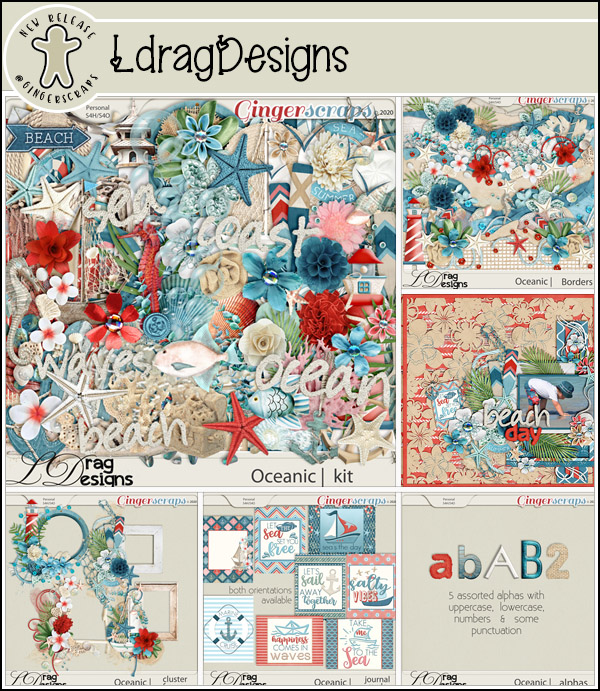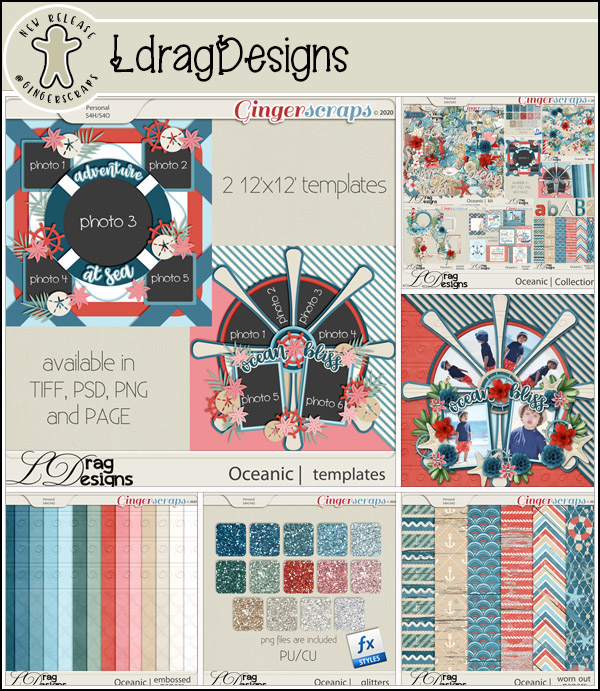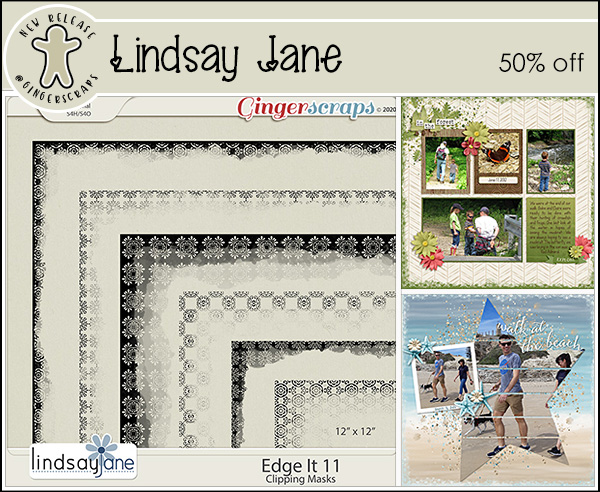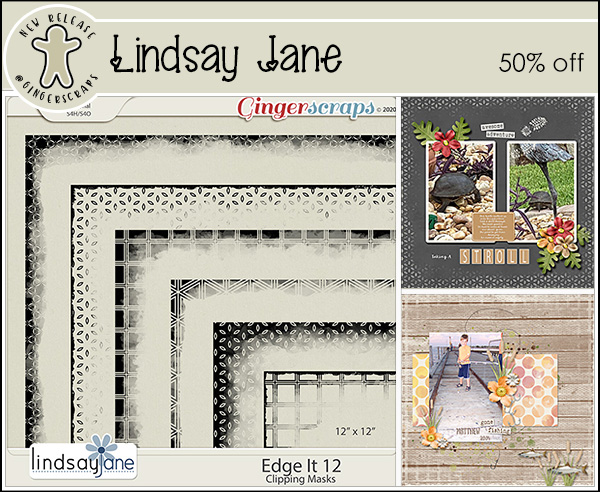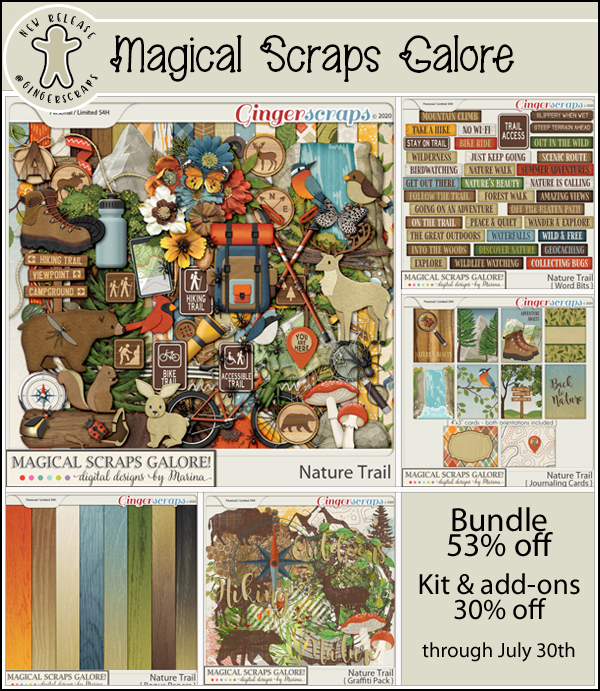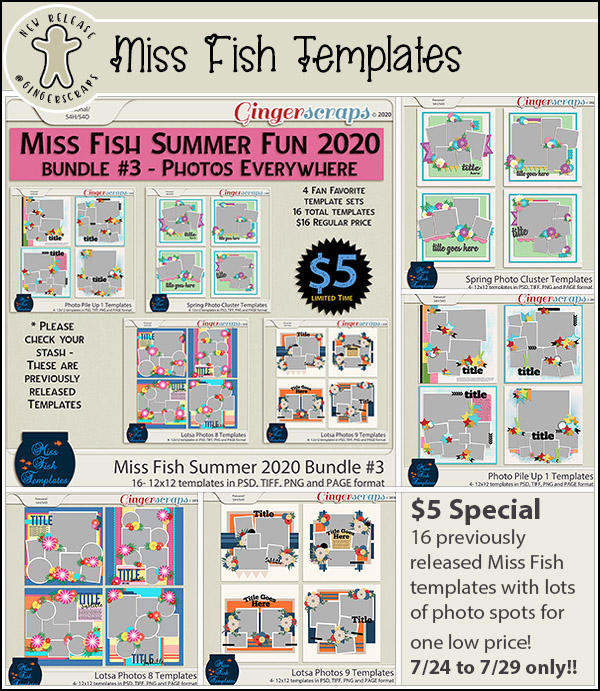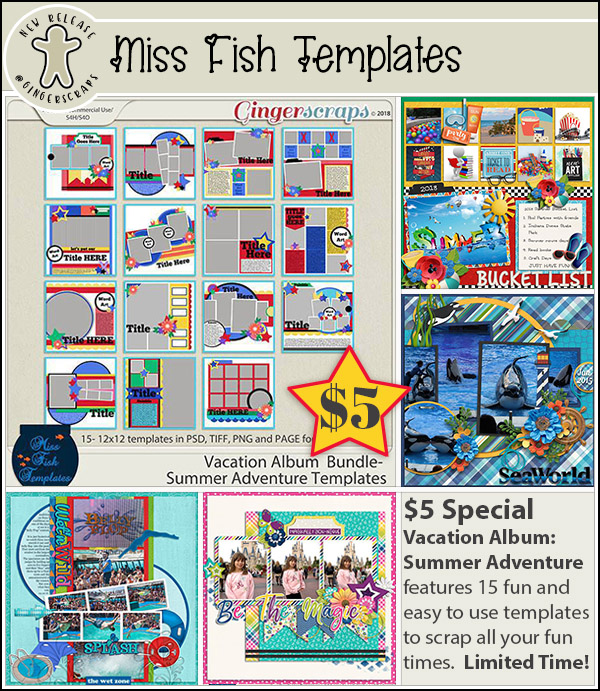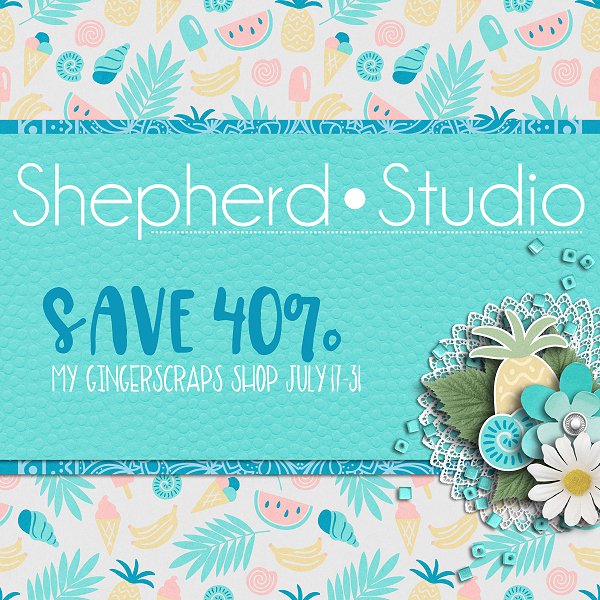 Have you seen the July Challenge reward? You get his awesome full kit for completing 10 challenges.