It's Friday!!! And when I get done with work this afternoon, I'm technically on vacation for a week. It's a stay-cation and right now I'm working from home so…. not sure there will be a real difference. But vacation is vacation.
Can you believe we are less than six months from Christmas? A little crazy, right. Seems like a perfect time for a sale.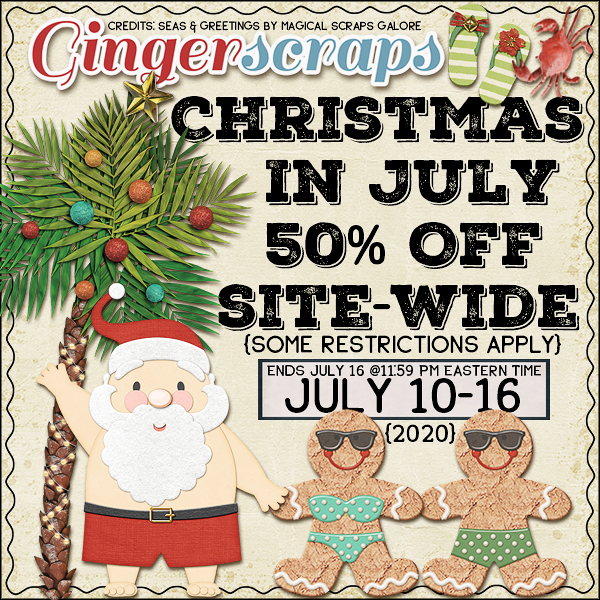 I think it's time to go shopping. 🙂
Remember, any $10 spent in the shop gets you this full collab.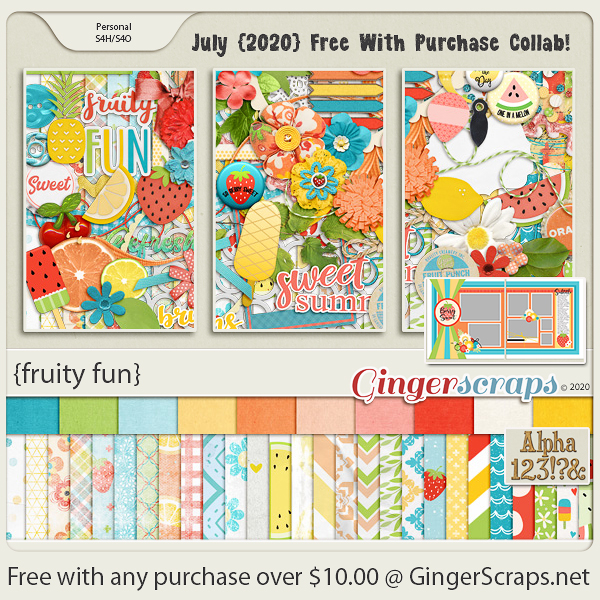 Now let's see what's new in the store.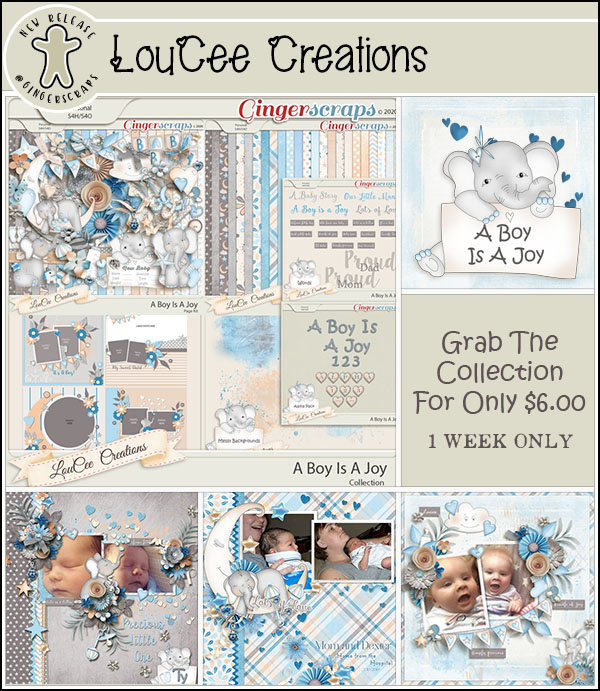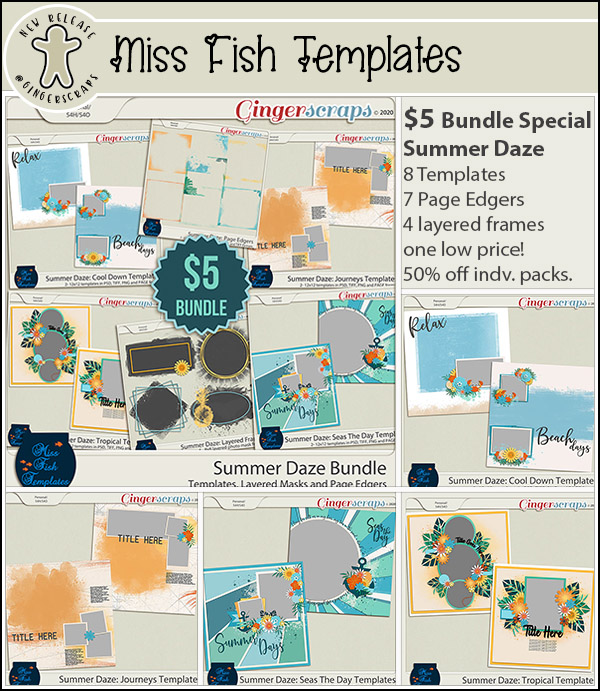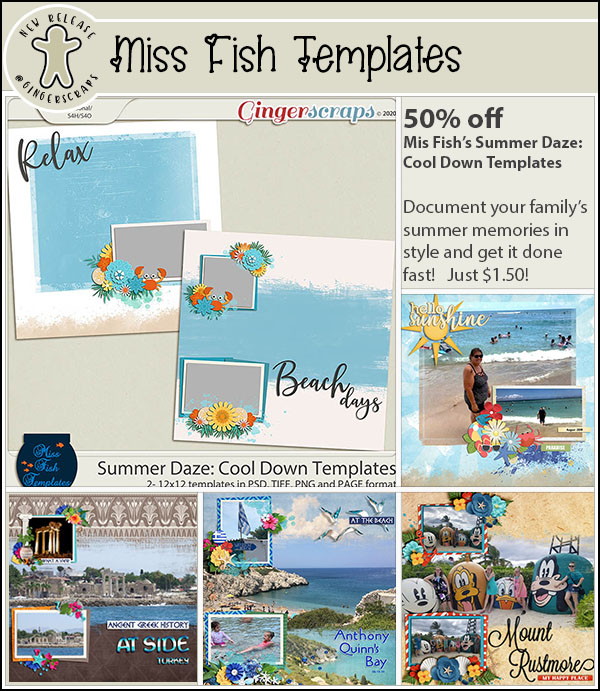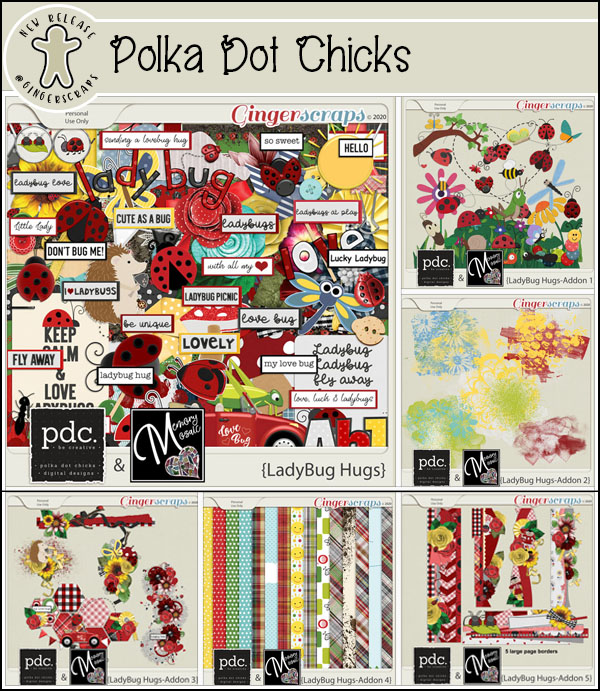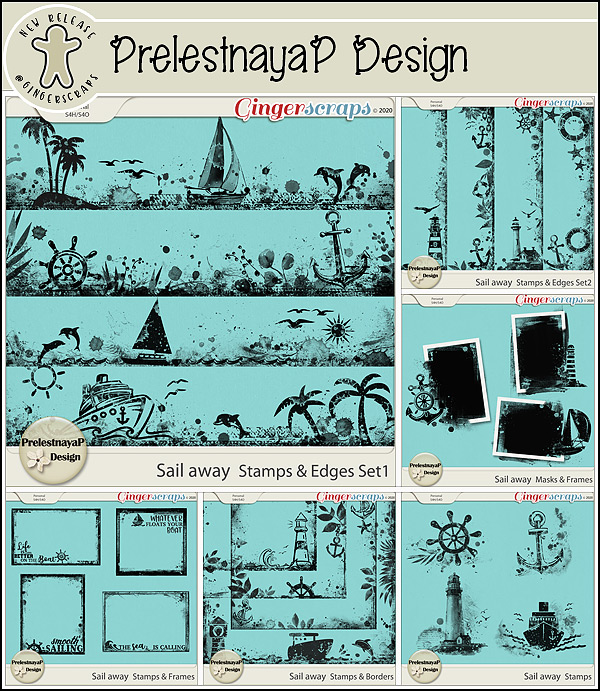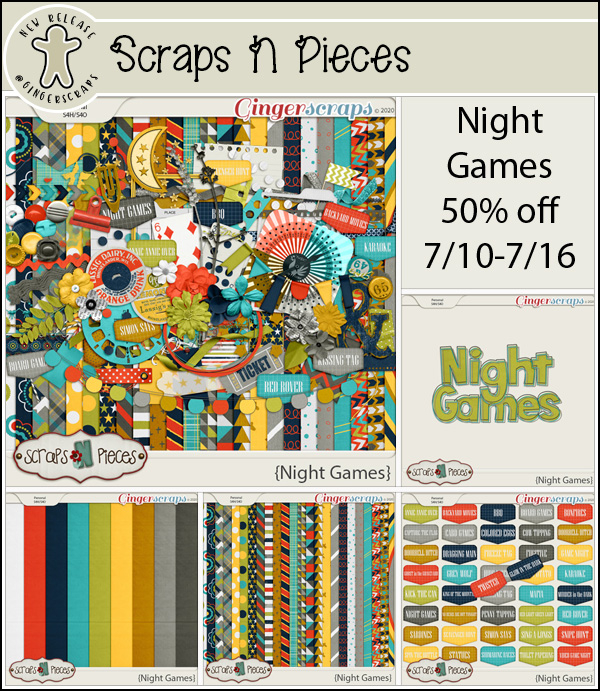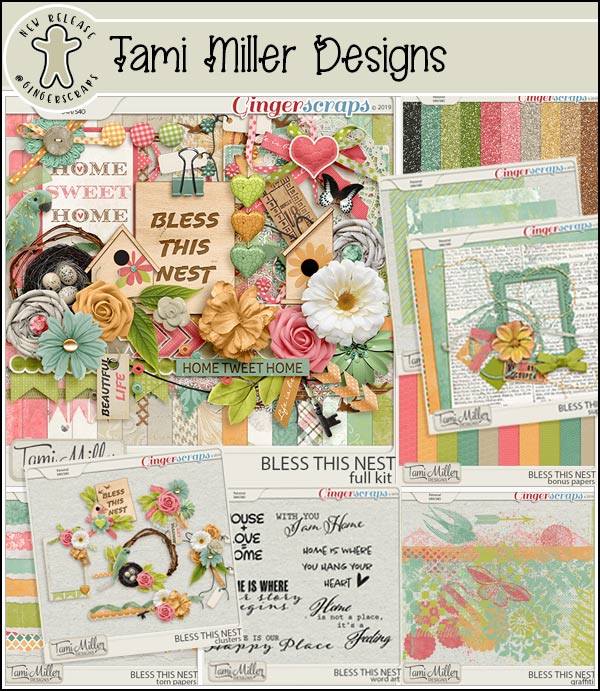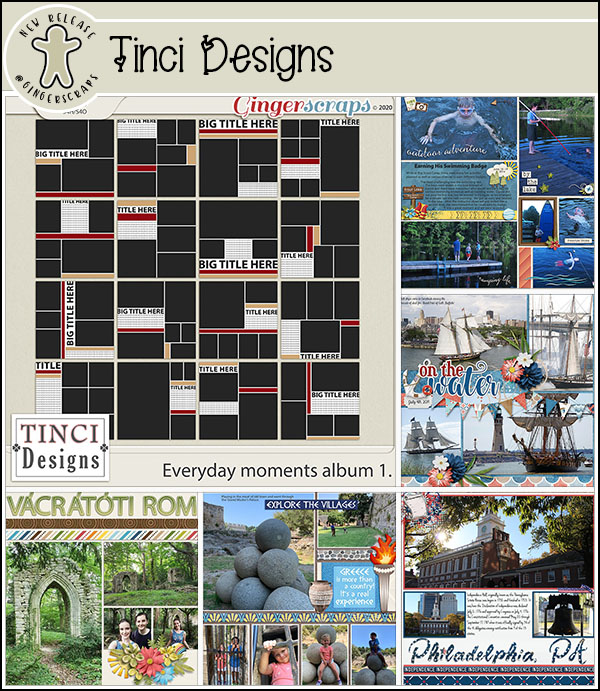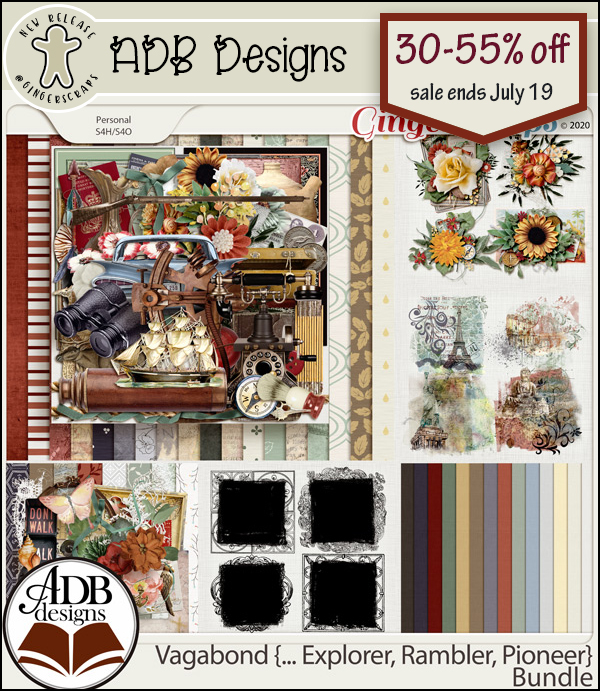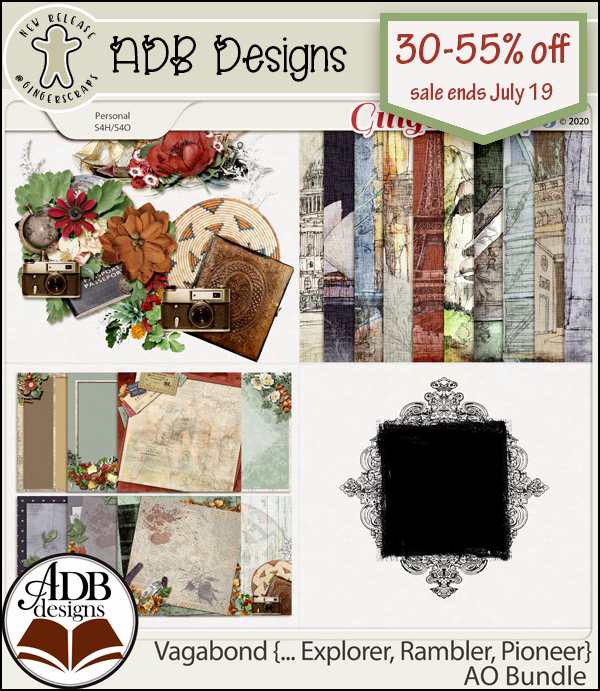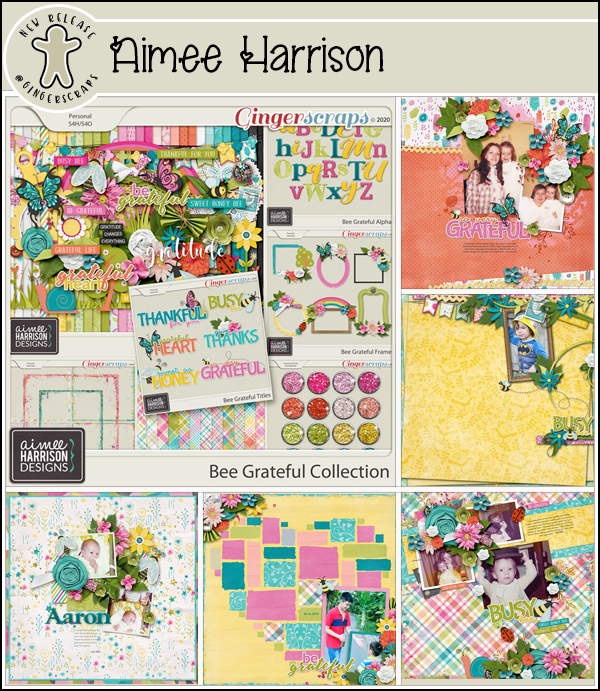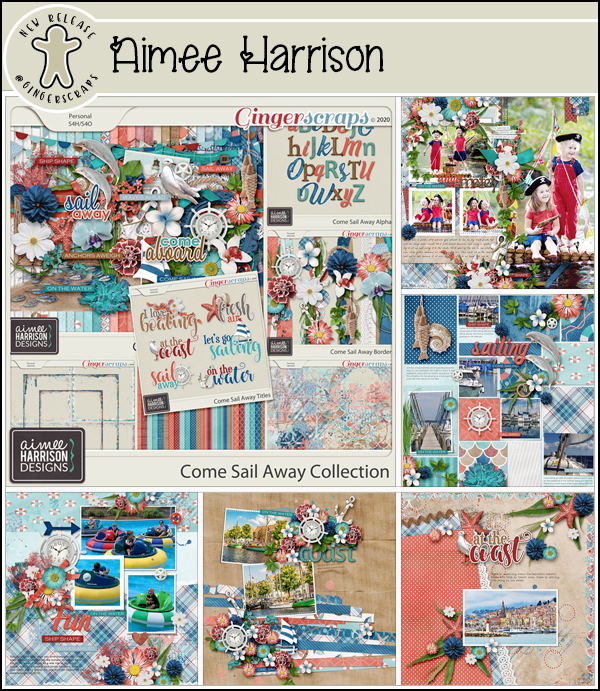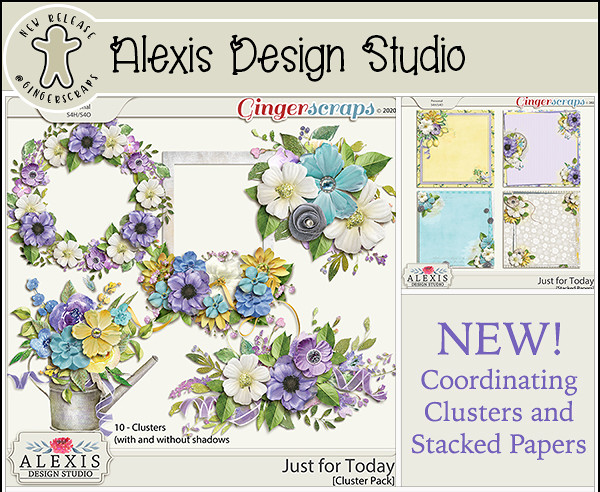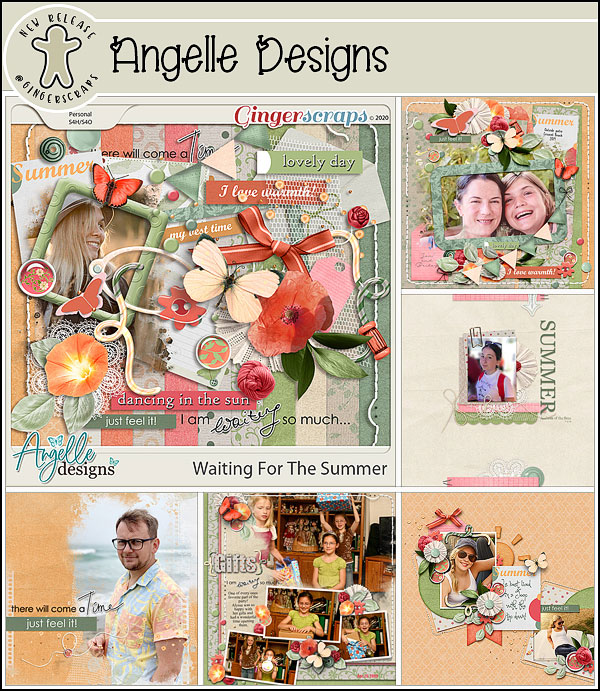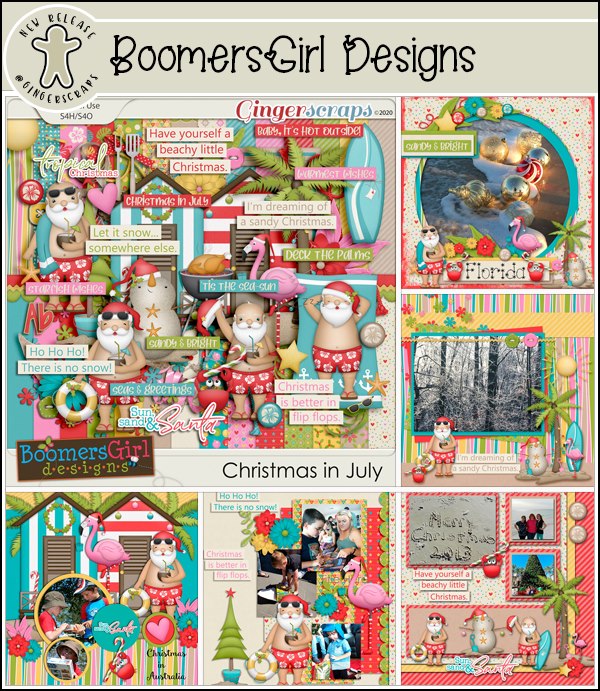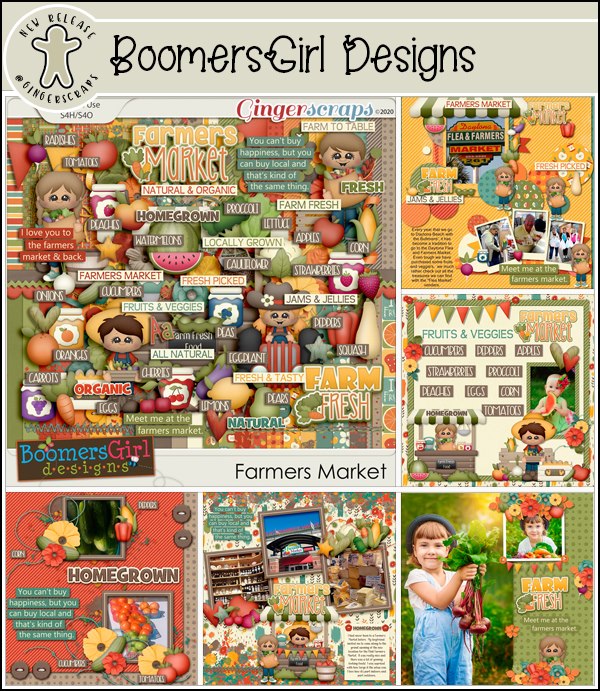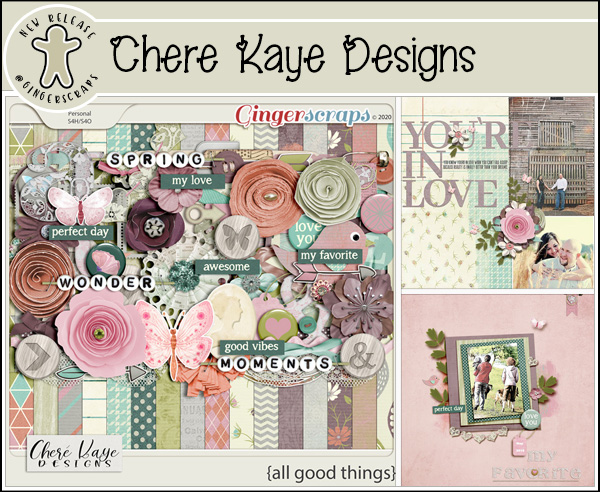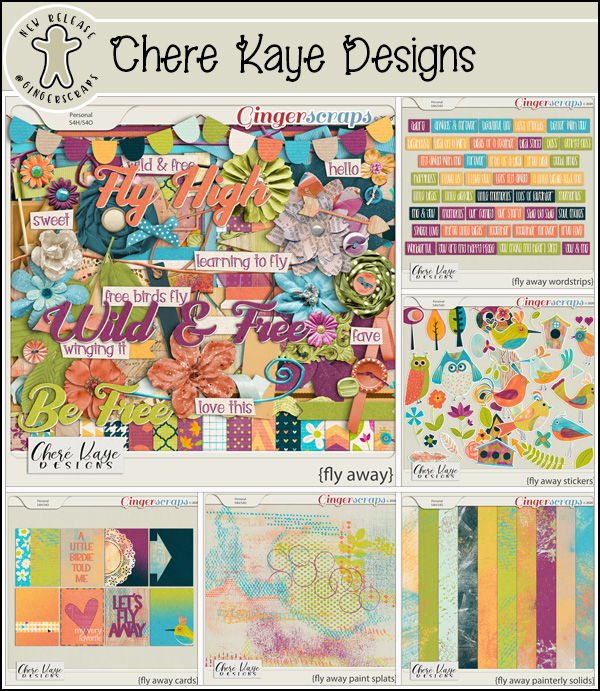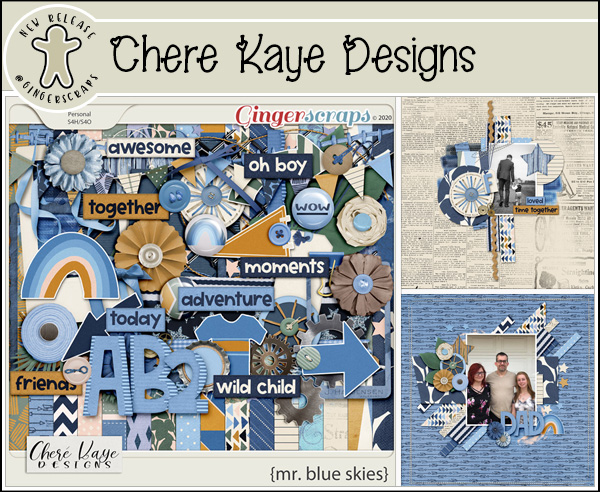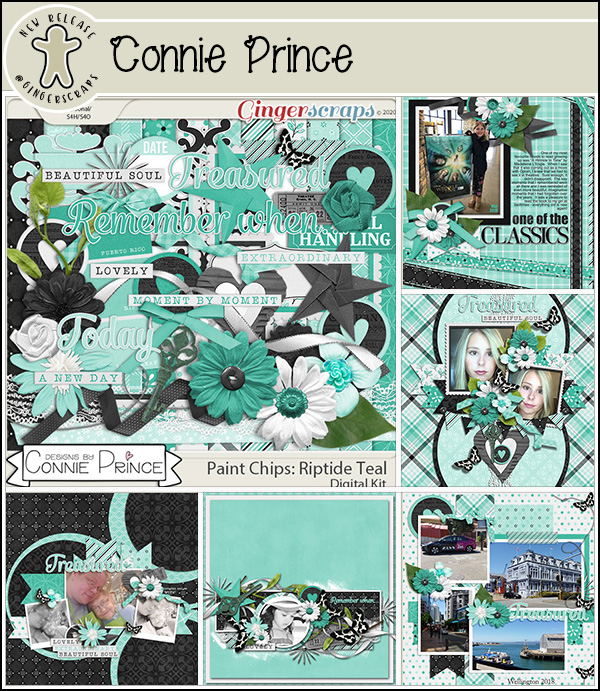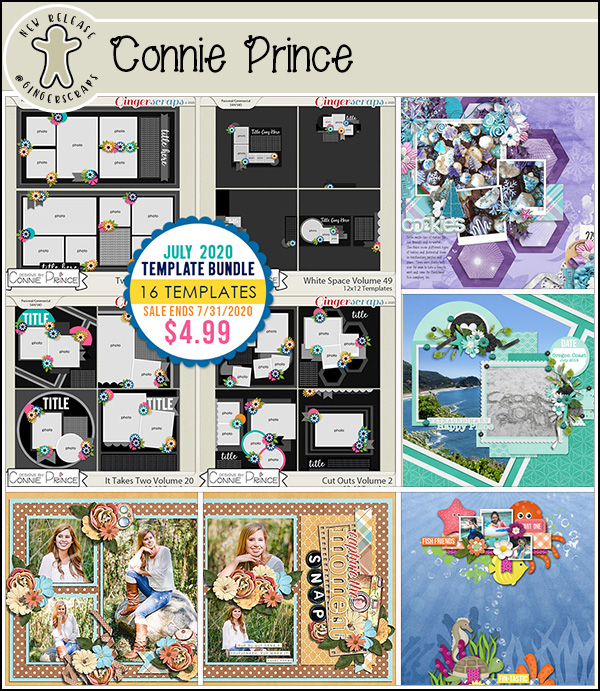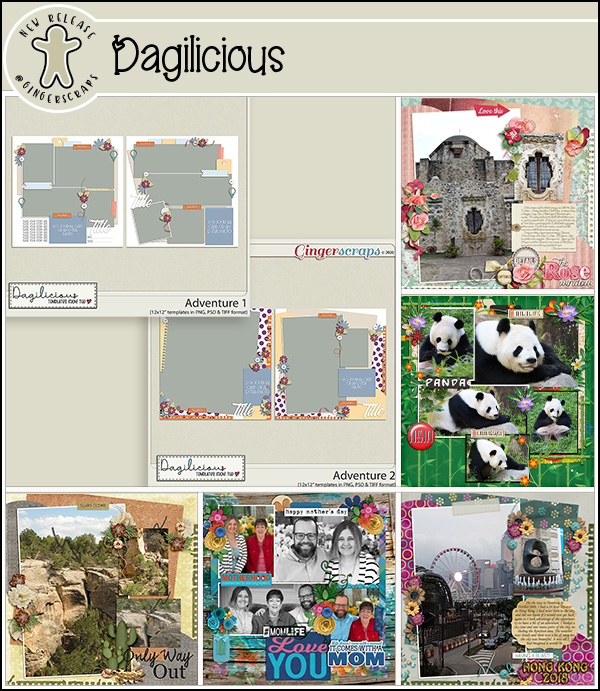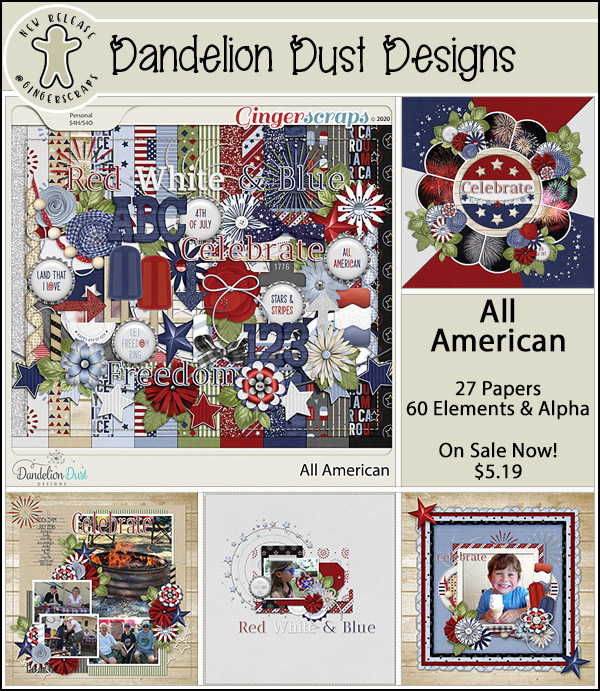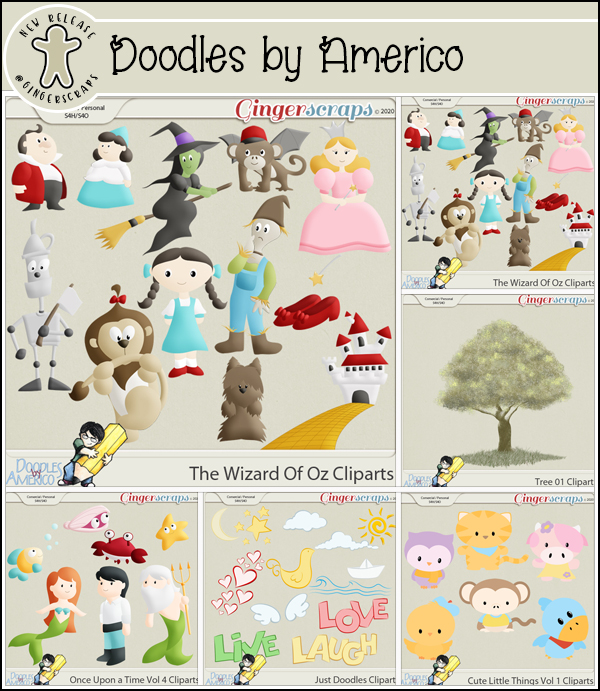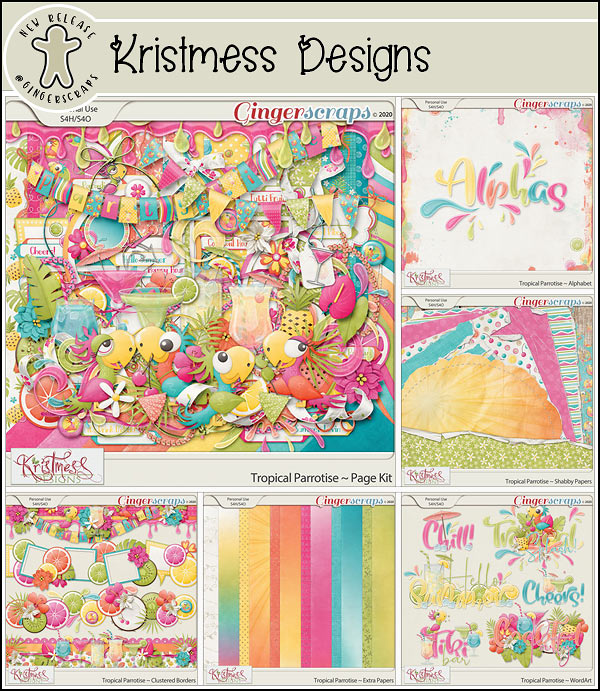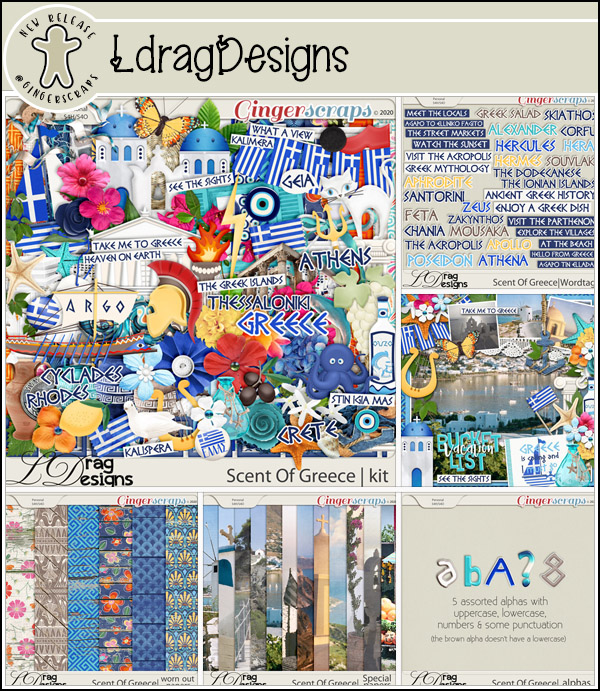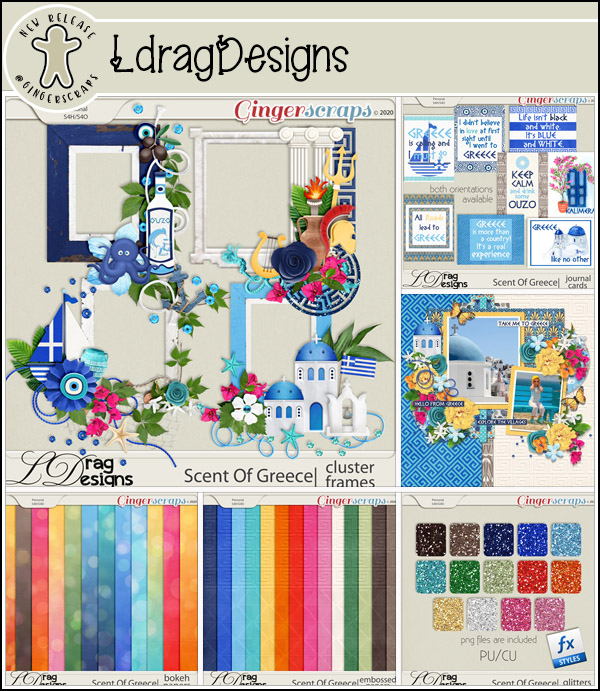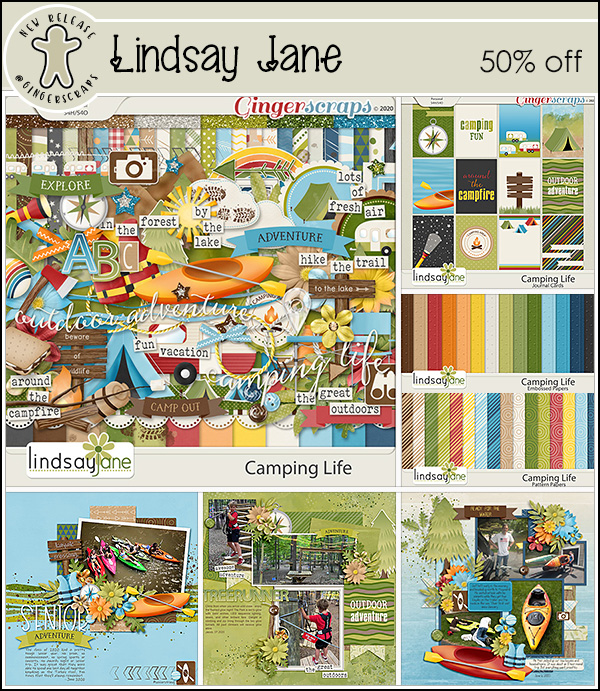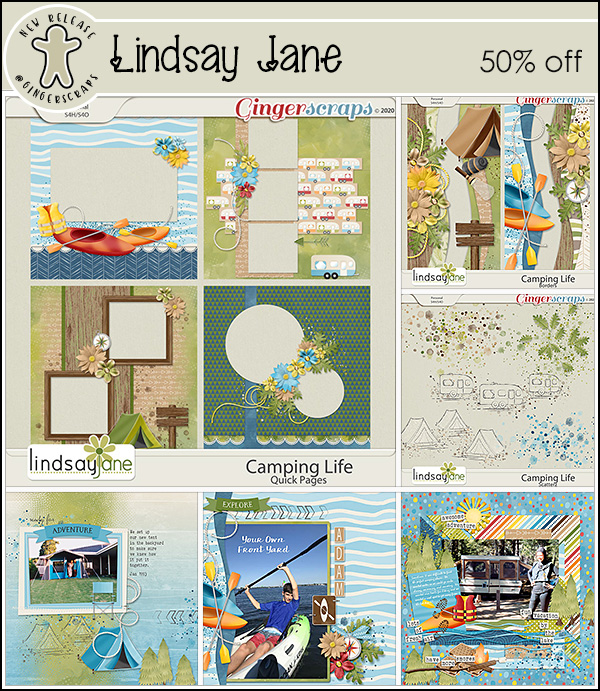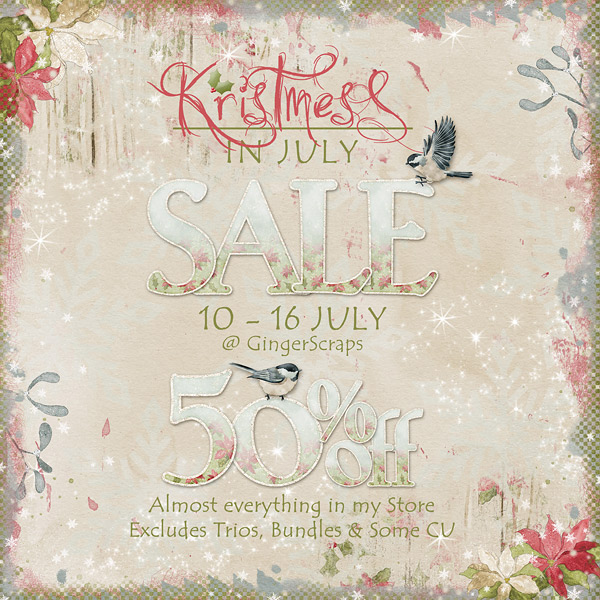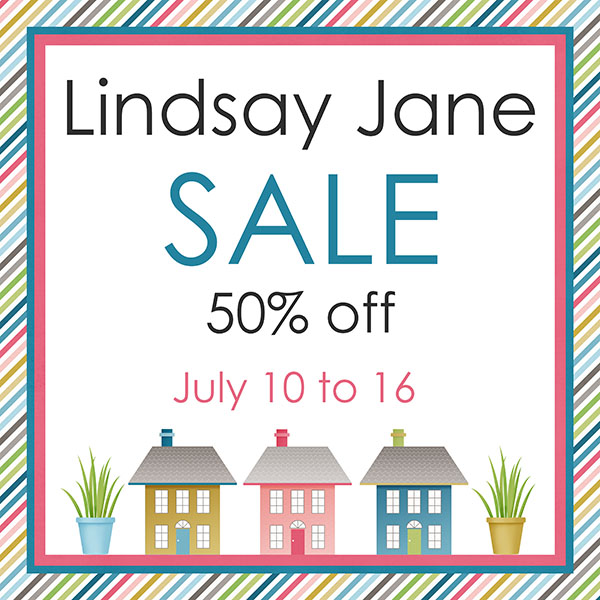 Have you grabbed this gorgeous Monthly Mix kit for July?
And finally, how are you doing on your challenges this month? Any 10 completed get you this kit as a reward.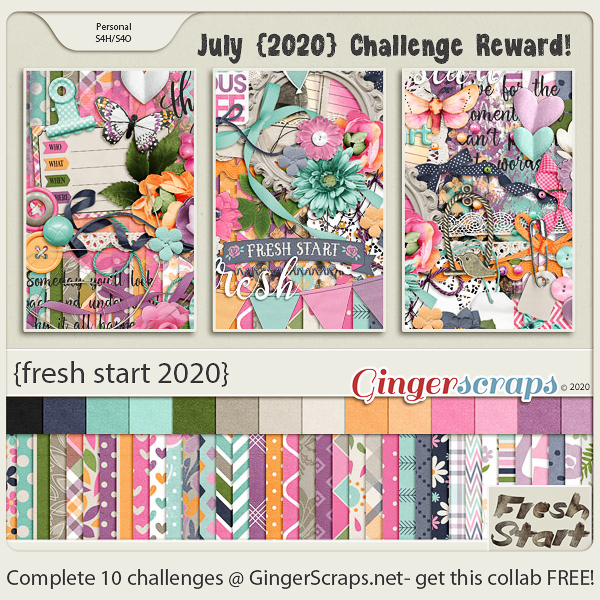 Enjoy your weekend!