Hopefuly no one caught this post before I type this out.
It's been a bit since I've posted one of these. I apologize. 2020 is taking us all for a loop, and woo, it hit me hard last month.
But I'm back and back into the swing of things!
ENJOY!!
Aimme Harrison
has an adorable collection coming out, celebrating "Bees"!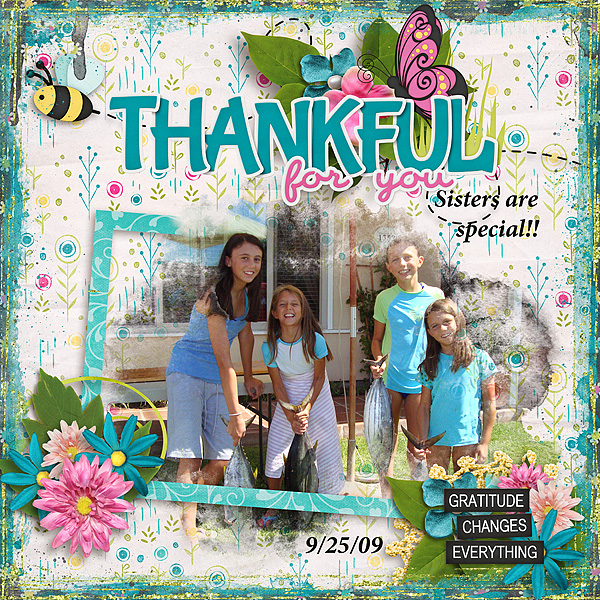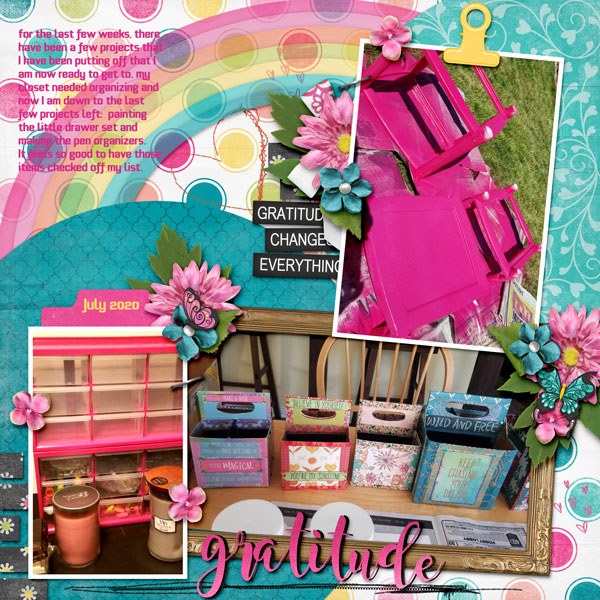 JB Studios
has a new birthday kit coming out!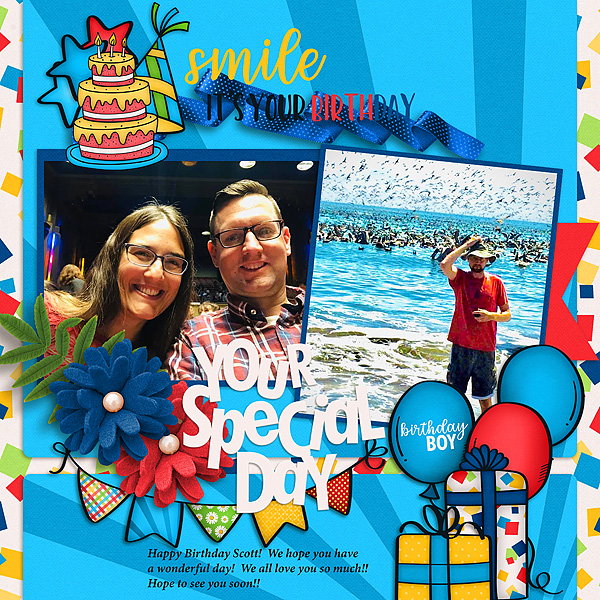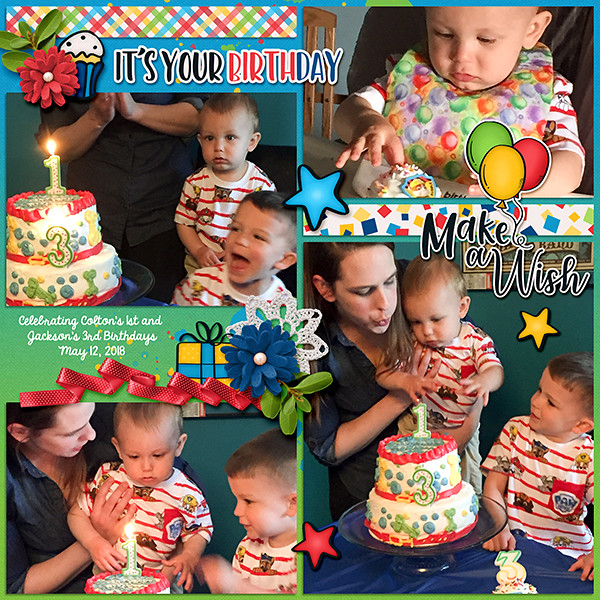 Lindsay Jane
is celebrating the camping life.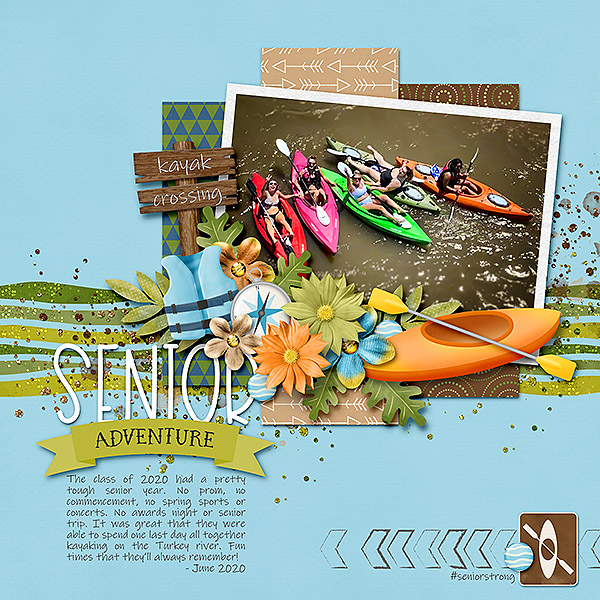 Aimee Harrison
has a second kit, celebrating sailing!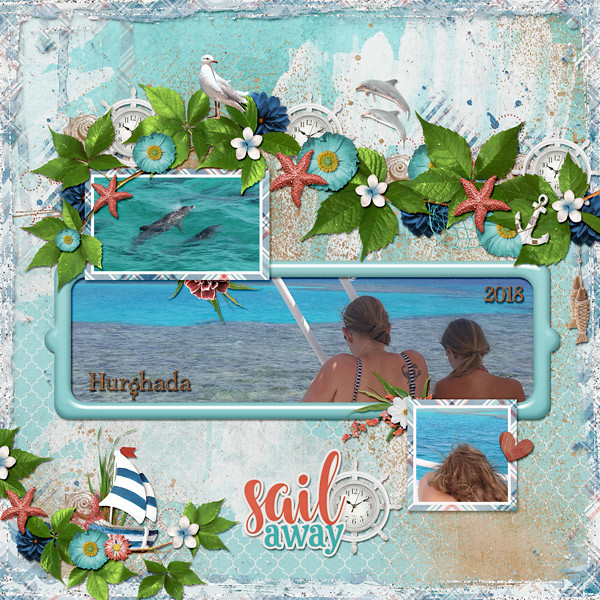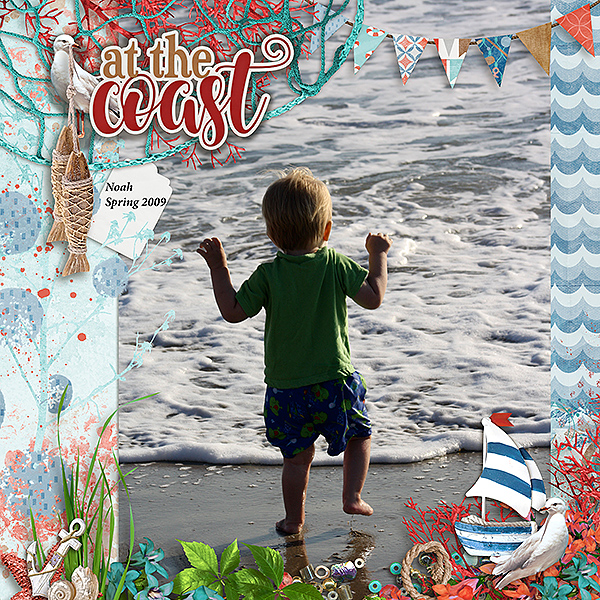 Tinci Designs
has an easy to work with template series coming along!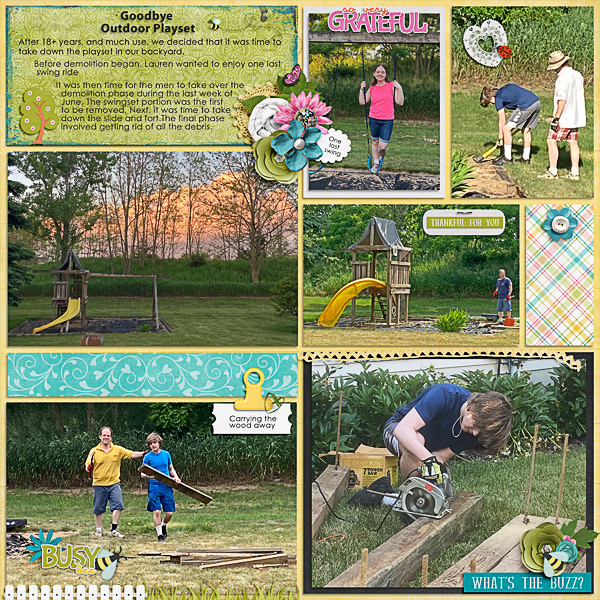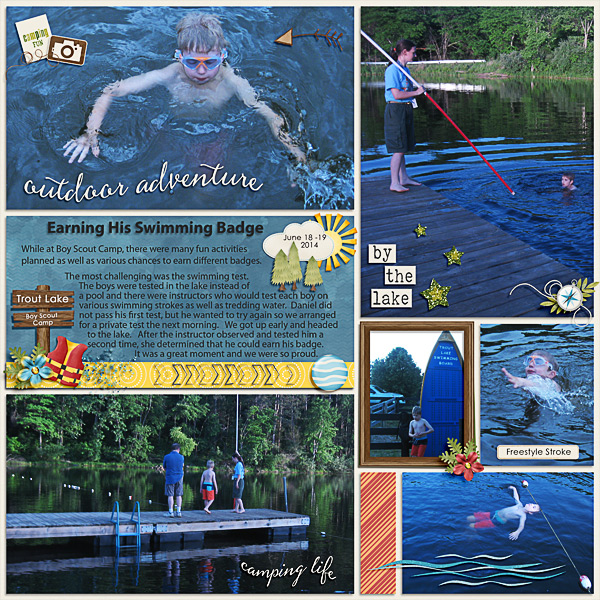 LDrag Designs
has a hankering for history and mythology with her new collection coming tomorrow!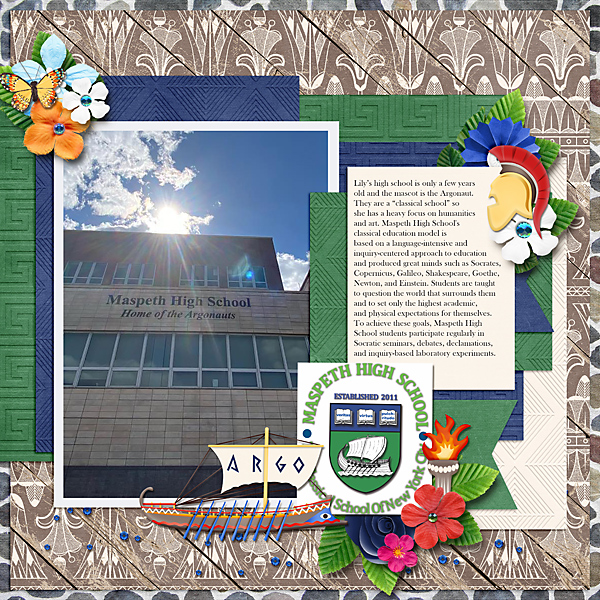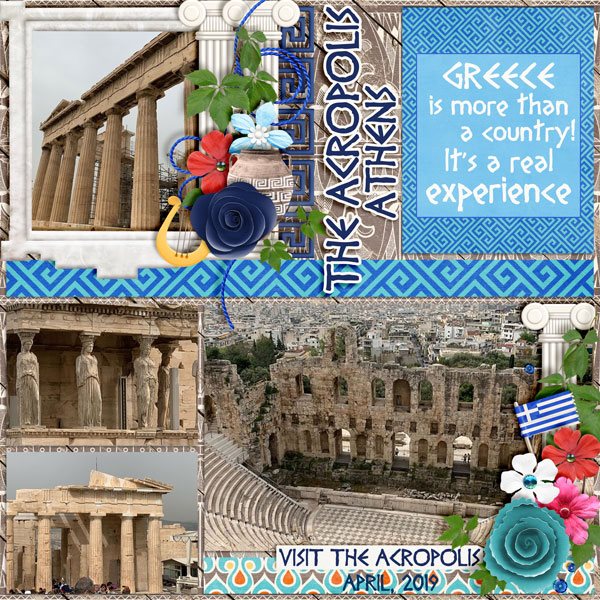 Miss Fish
has a template collection coming to celebrate summer!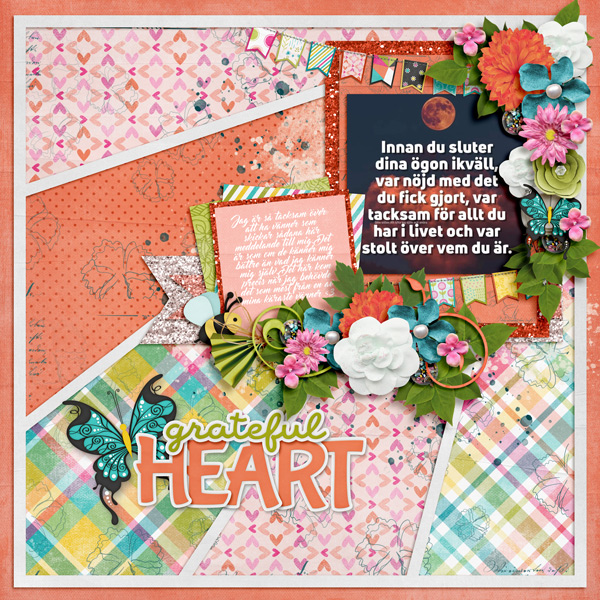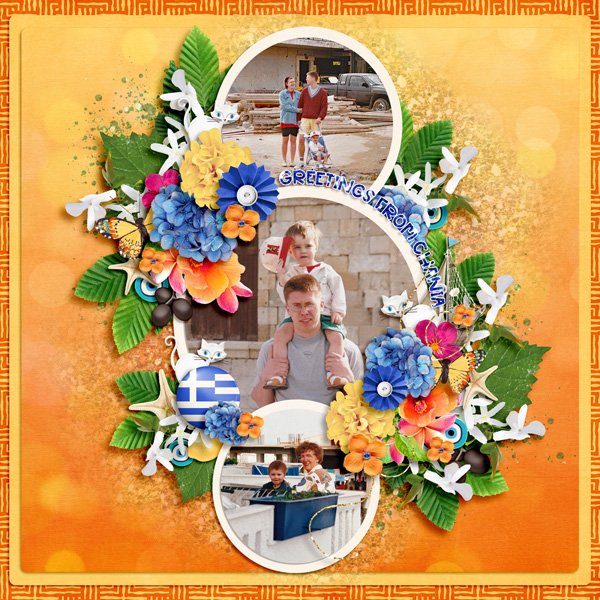 Angelle Designs
is waiting for summer!