Hello fellow scrappers and welcome to the first Friday in August. We've got some really cute kits to share with you this week.
Remember, if you spend $10 in the store, you get this great kit for free.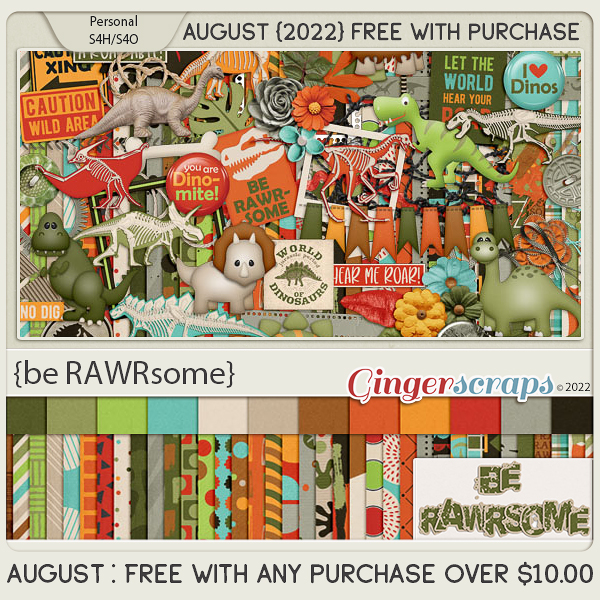 Let's see a sampling of what is new in the store this week.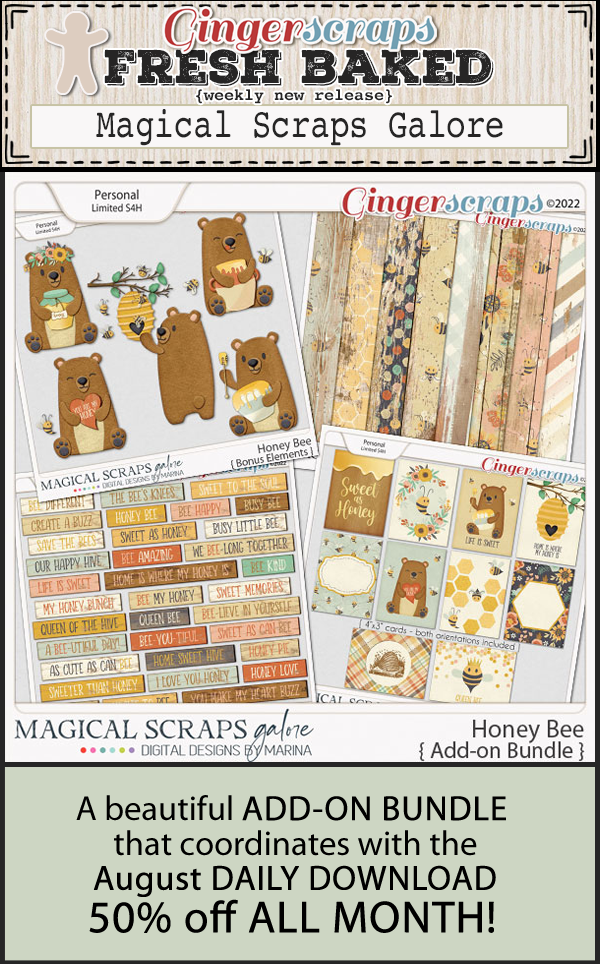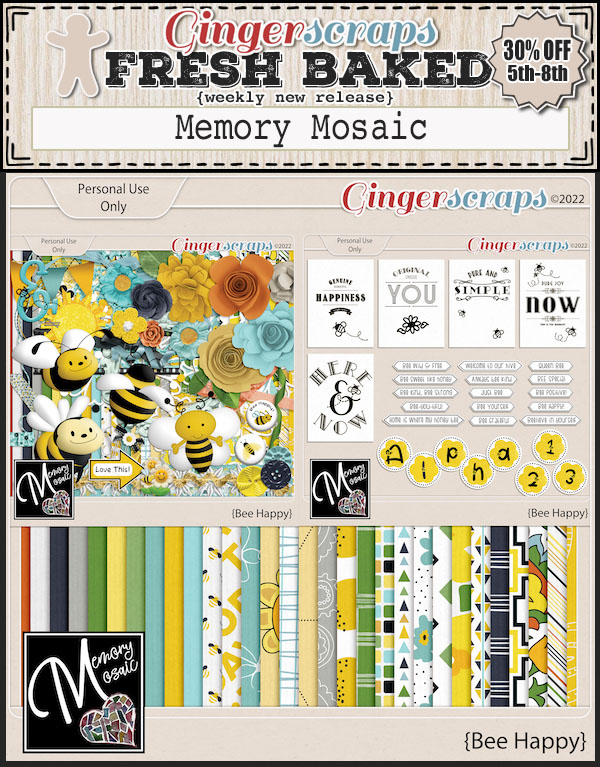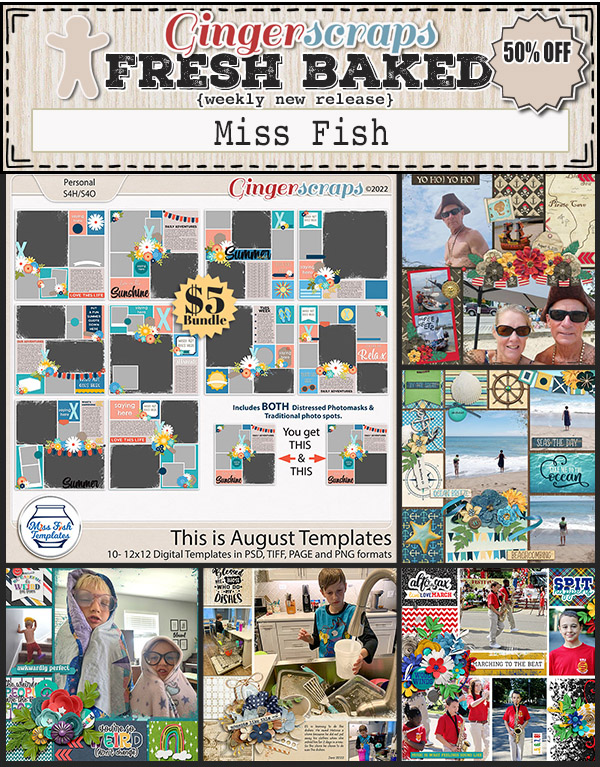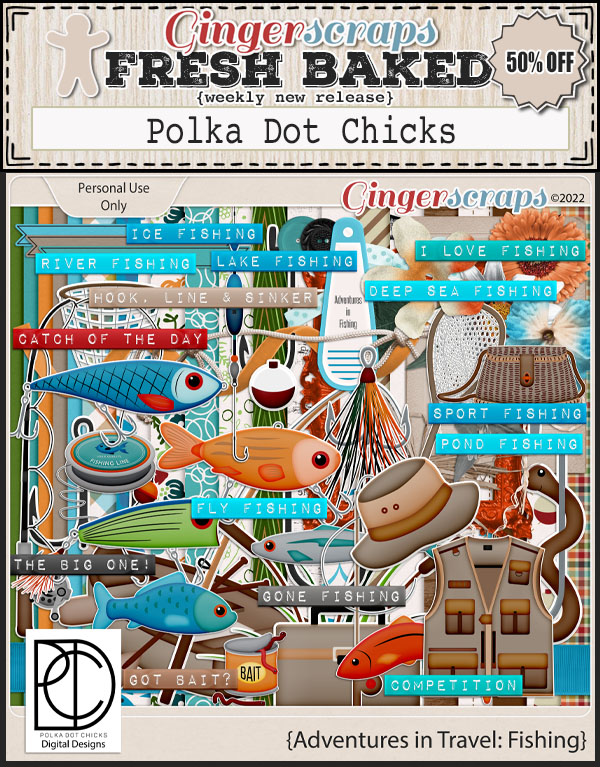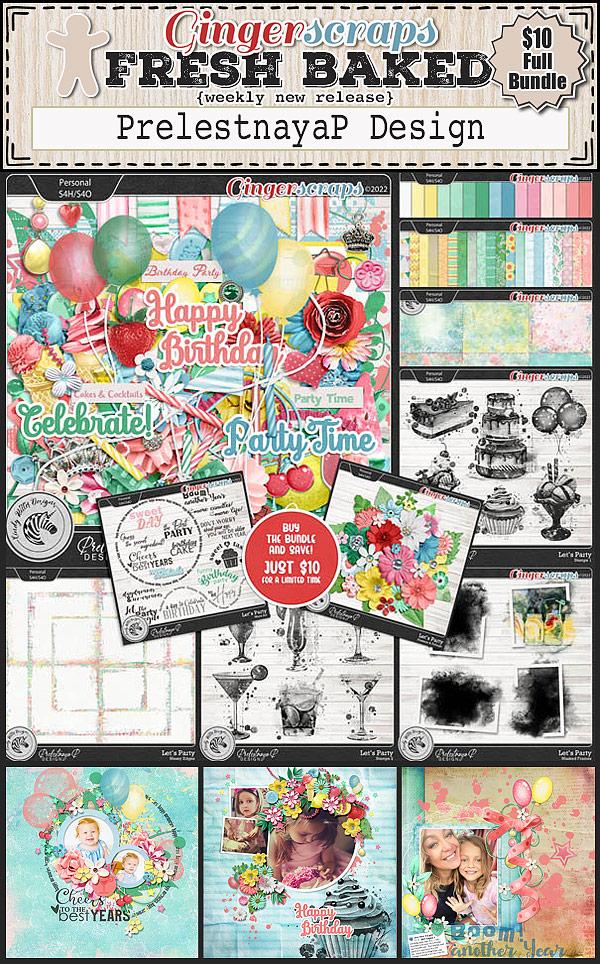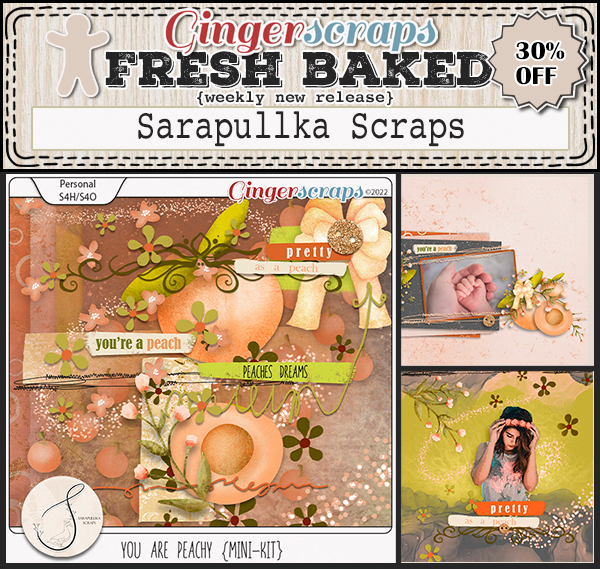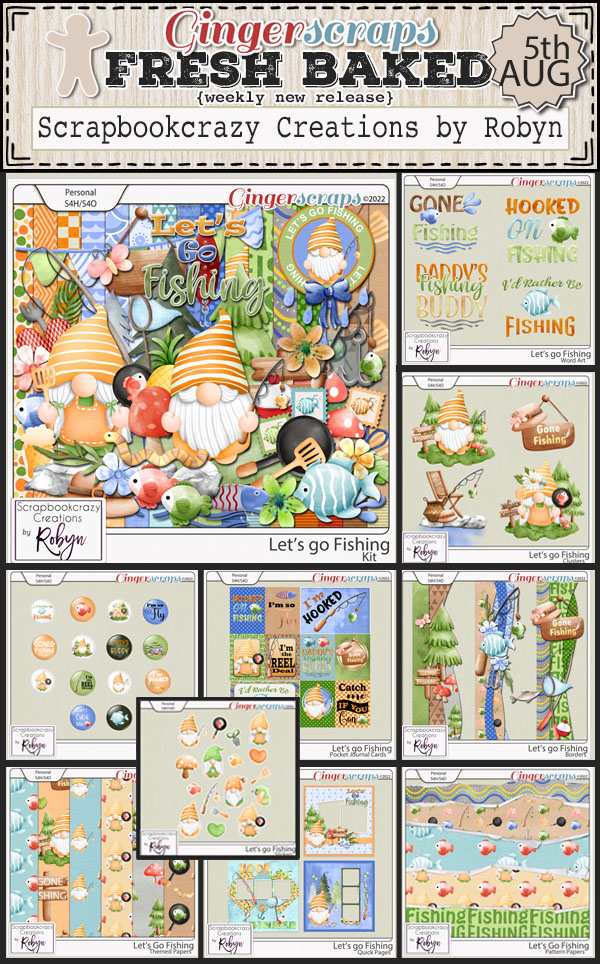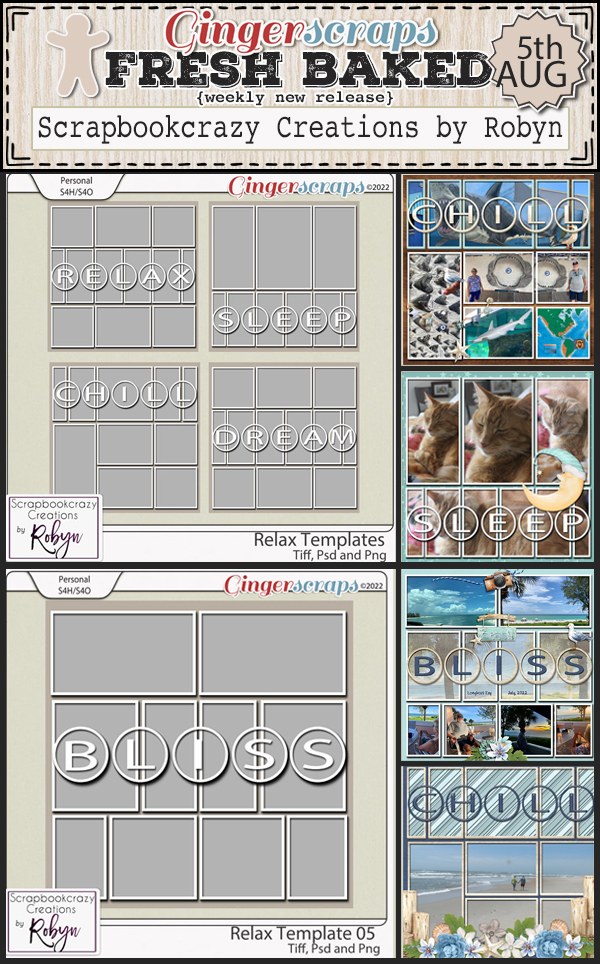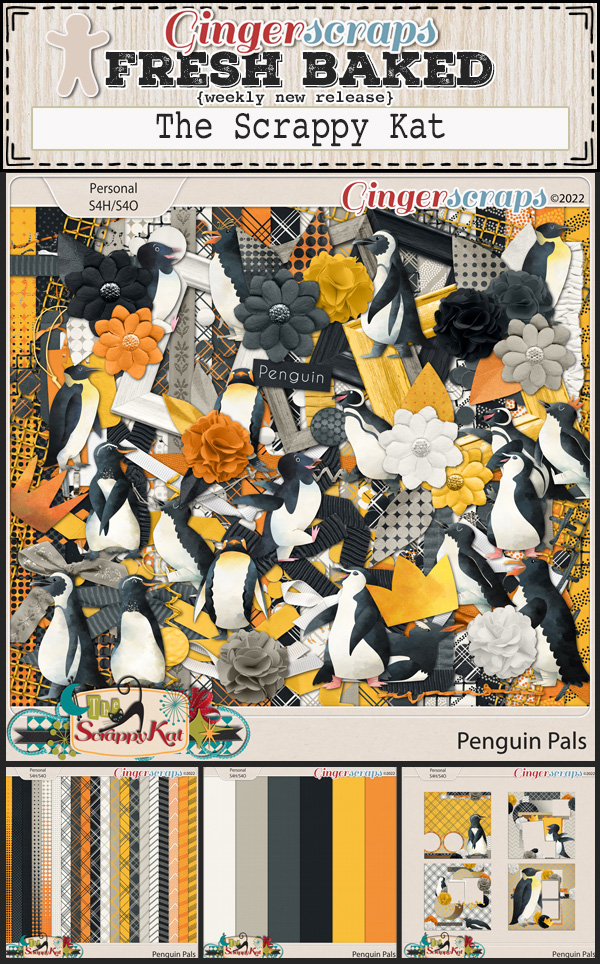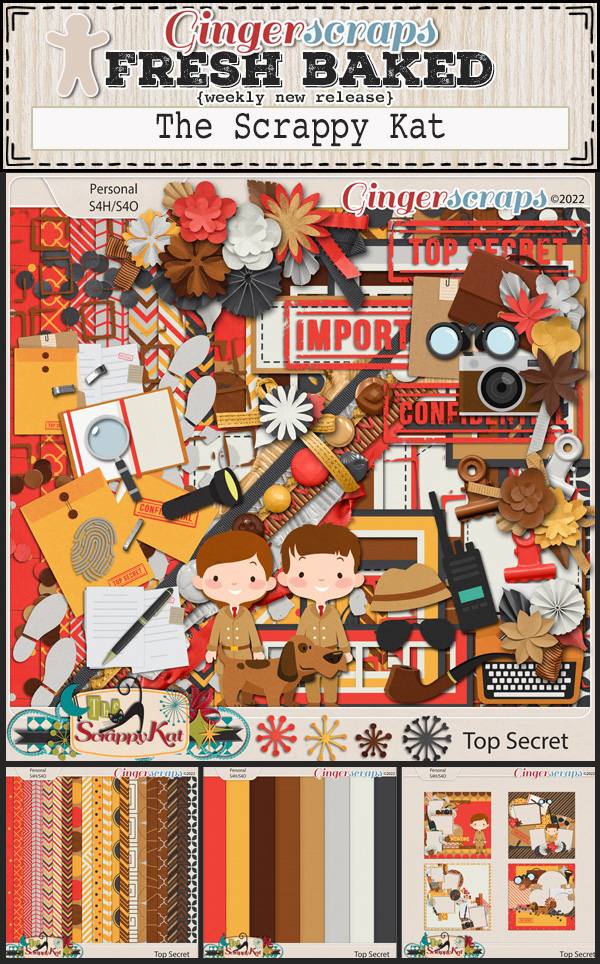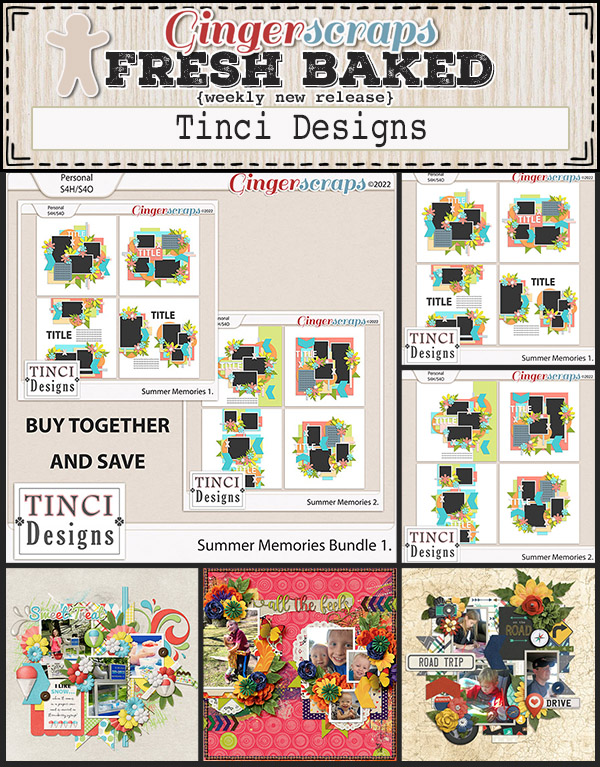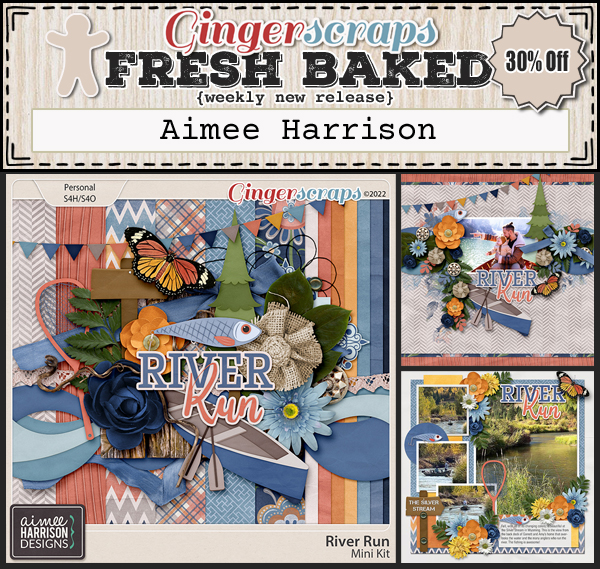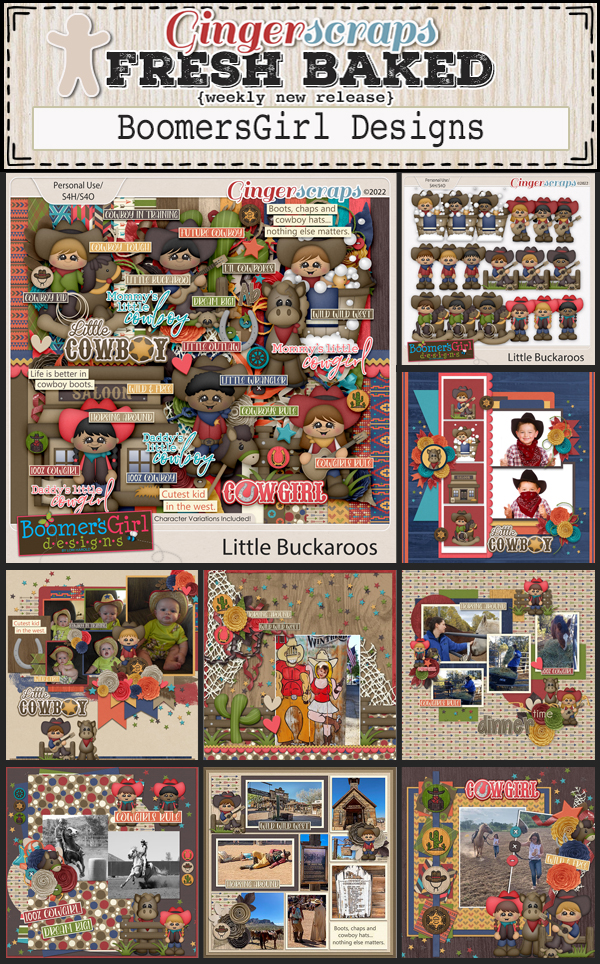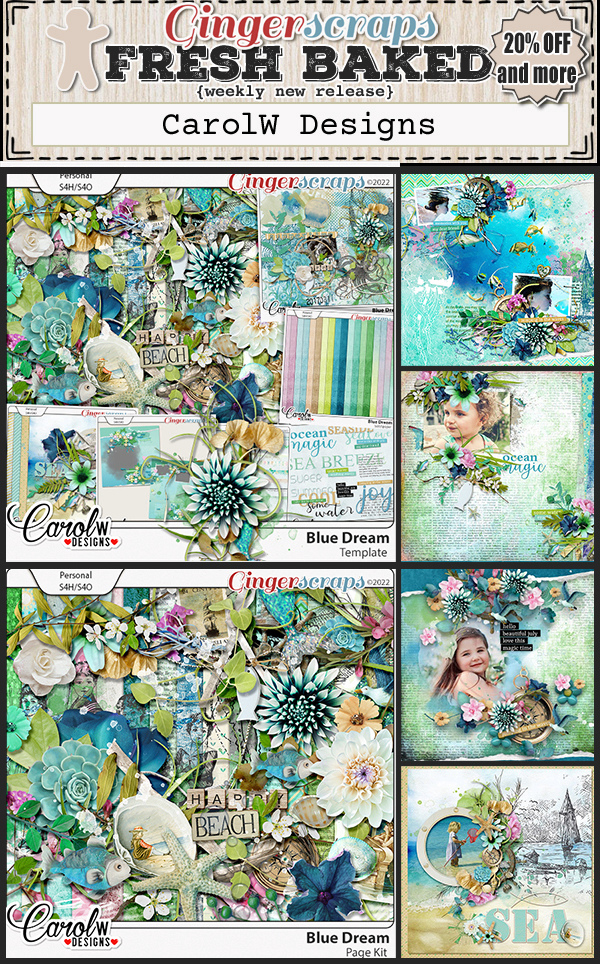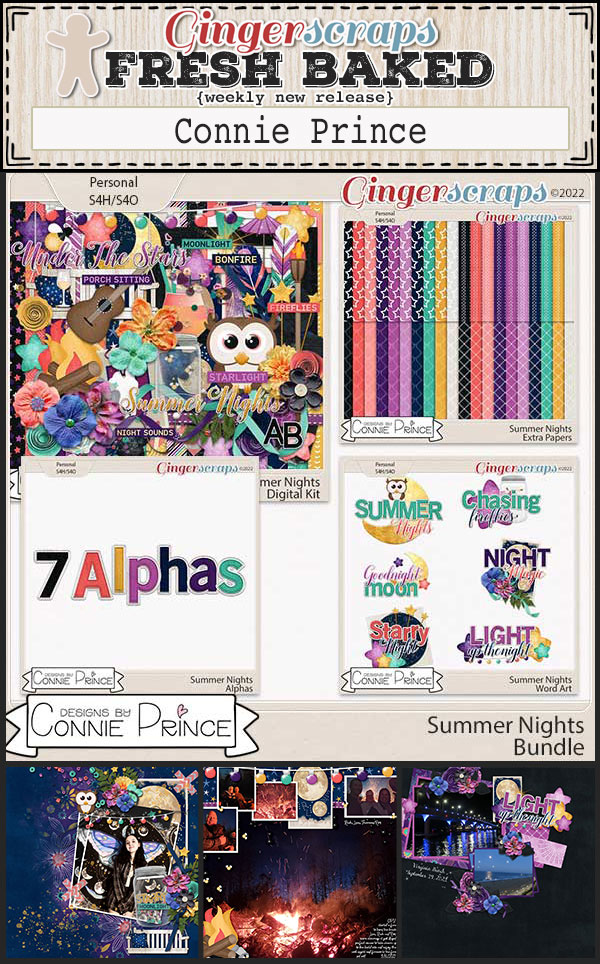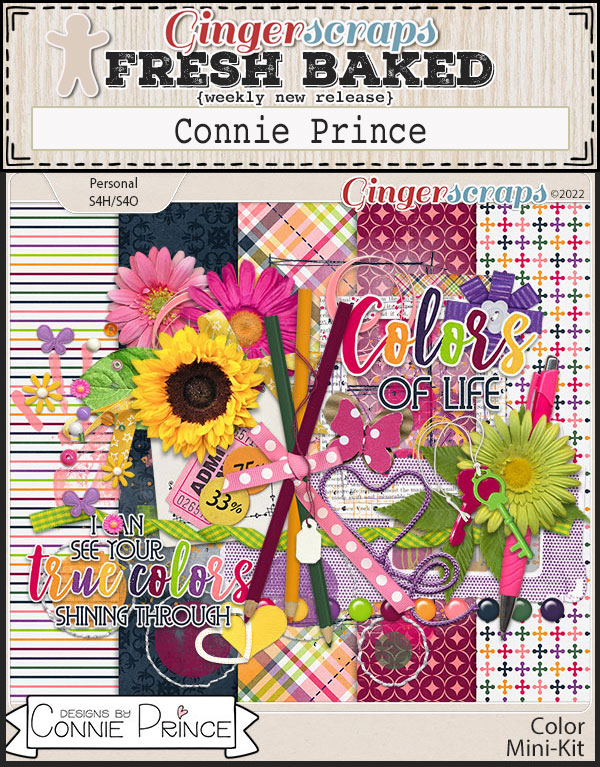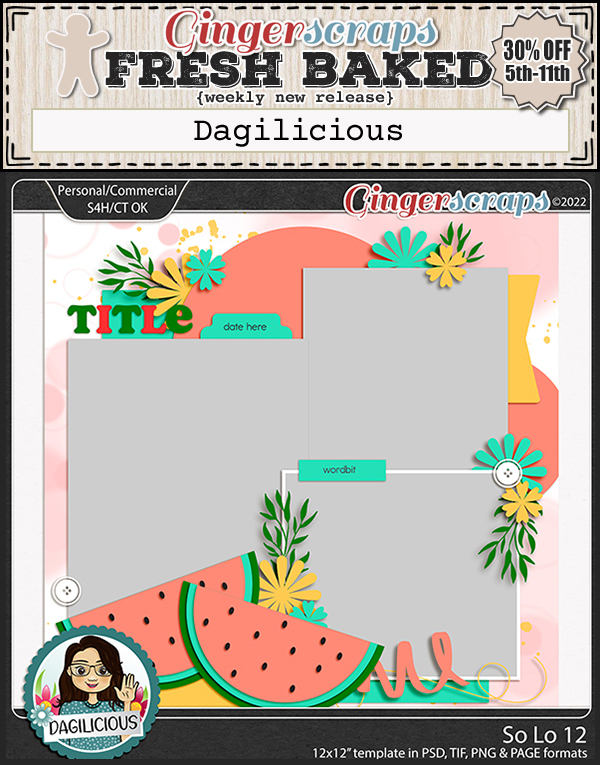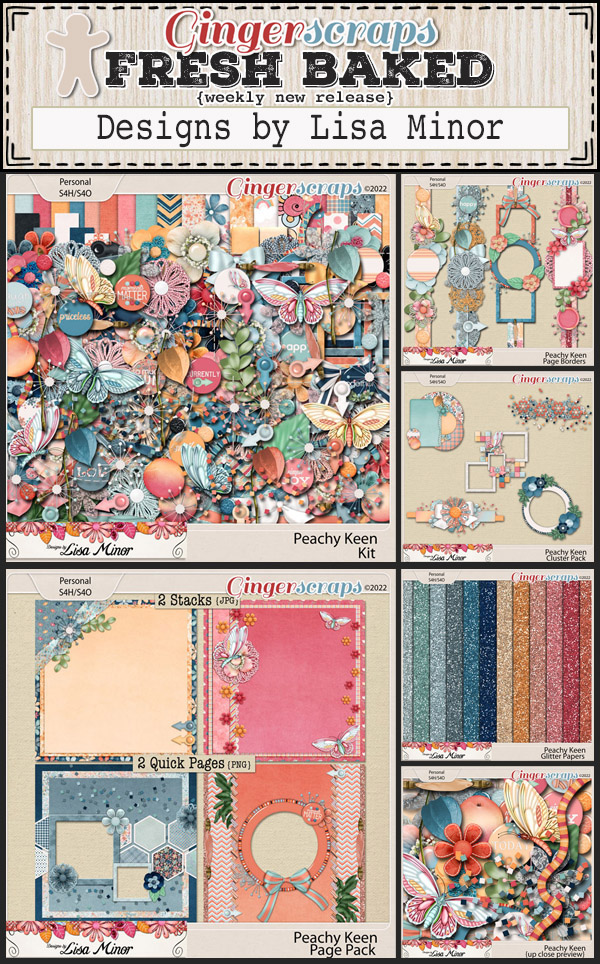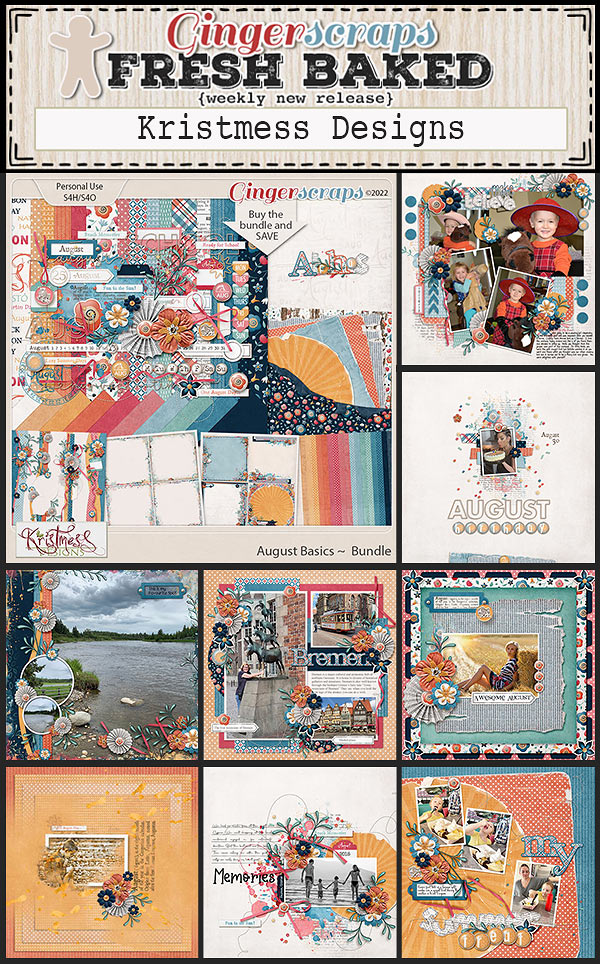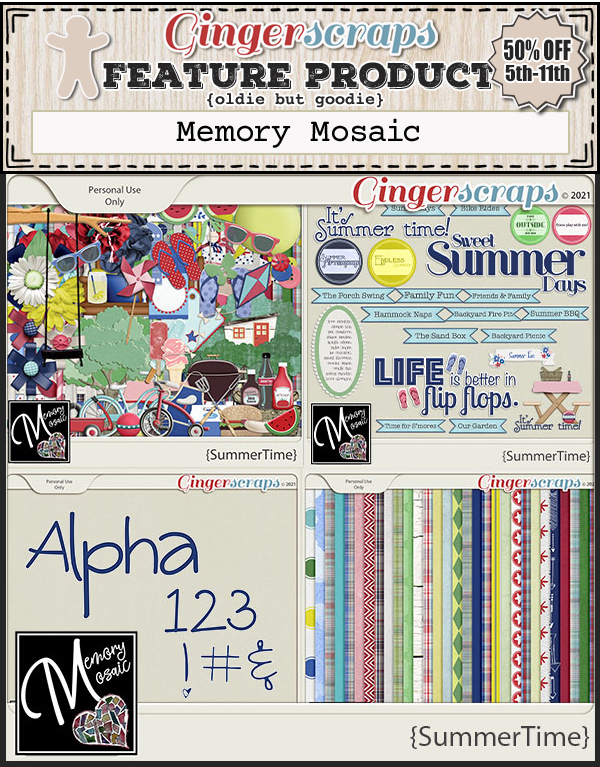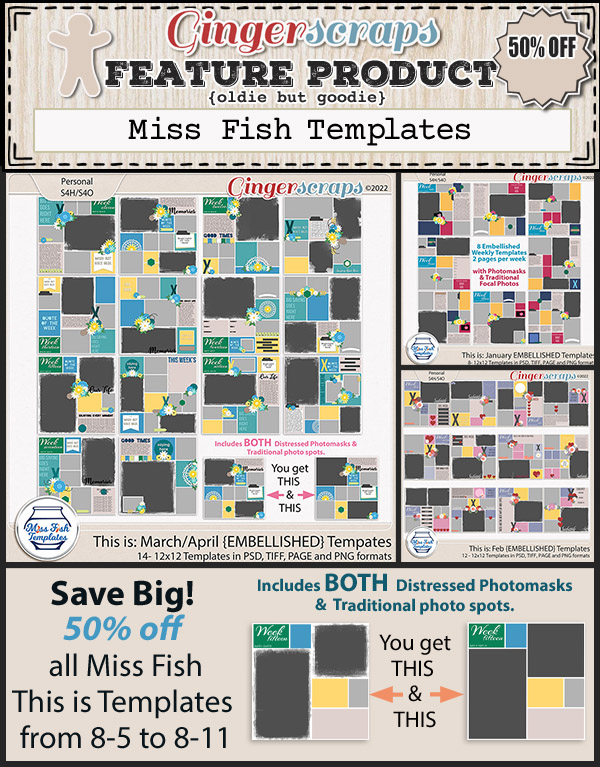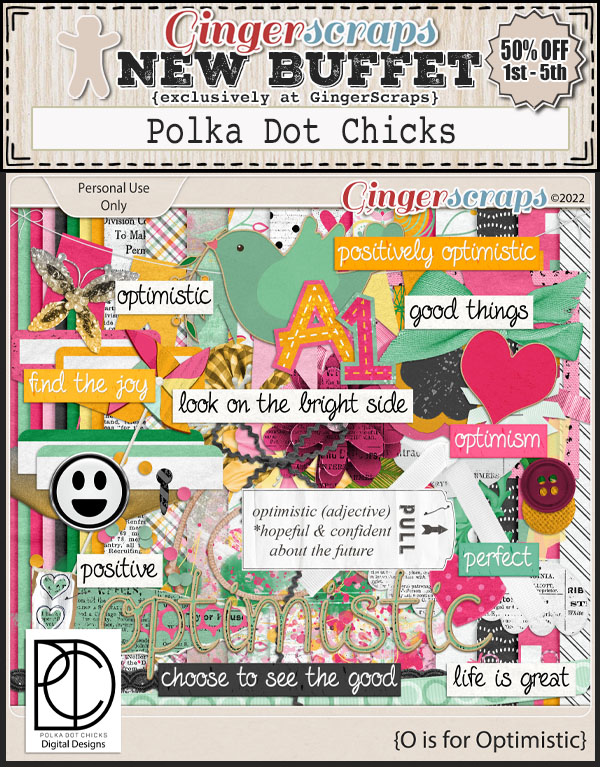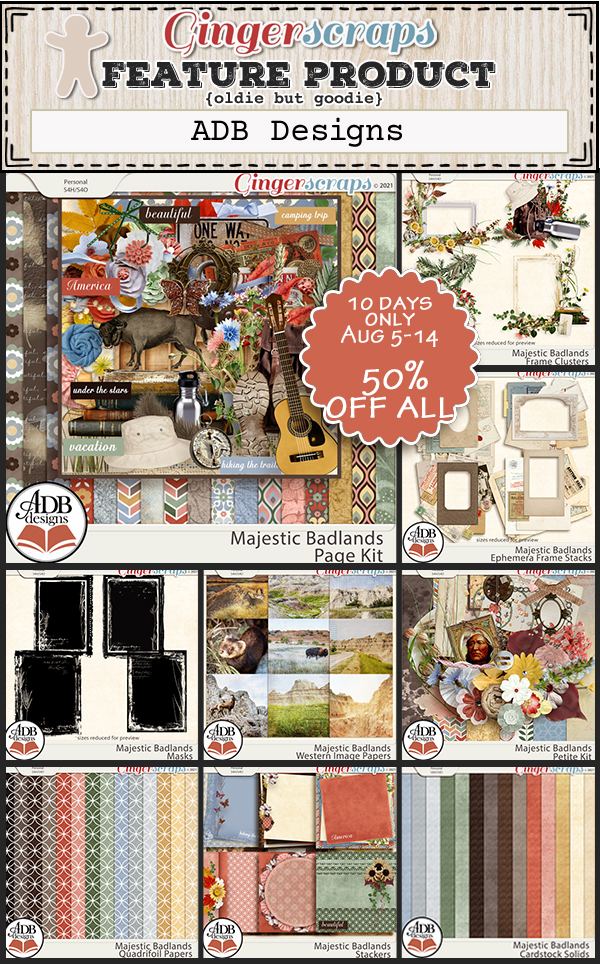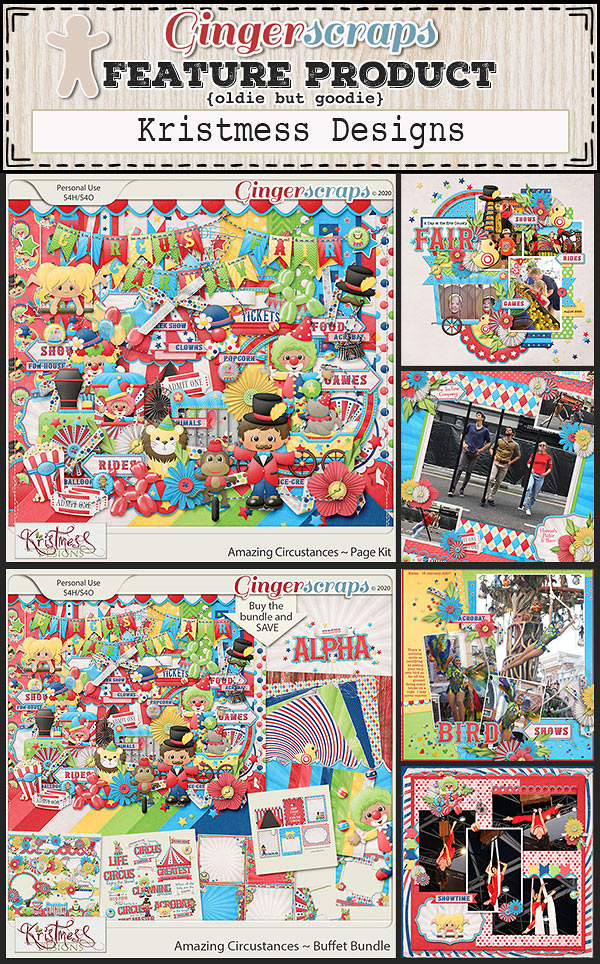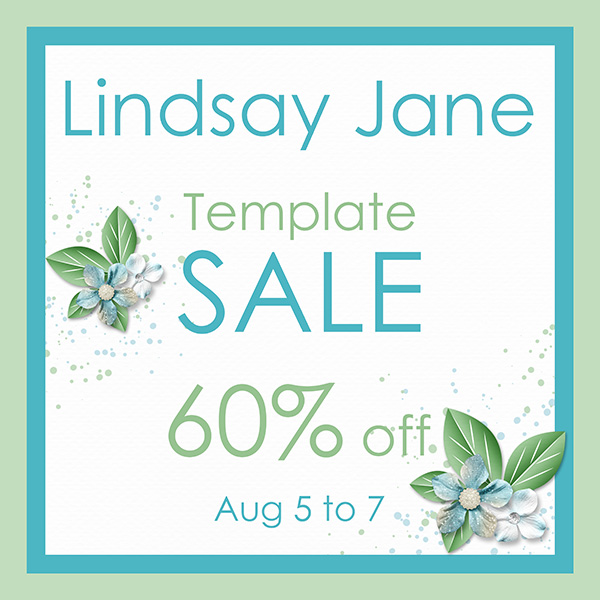 Have you gotten a start on your challenges for August? Complete any 10 challenges and get this collab as a reward.