Hello scrappers. Today we are going to take a look at a creative style. Well, let me honest. It isn't really a style so much as getting some inspiration from color.
There are many things that can make a layout stand out in the gallery. What grabs one person's attention might not grab another's. I could write multiple blog posts about what grabs mine. That being said, seeing a layout that has predominantly one color always grabs my attention. I originally picked this color because I felt like it was the most neglected of colors in the digital scrapbooking world. Except for one time of the year. Plus I am not overly a fan of it. Boy was I wrong! I think as far as Creative Style Color blog post, this was the most difficult. Not for what I thought…because it was so difficult to narrow down the huge selection GingerScraps' store has to offer. Here we go…Let us get some inspiration from the color orange.
We are going to take a look at some pretty orange images, and the latest orange filled goodies from the store. If those do not do it for you, make sure you check out past Buffets!  A lot of those have orange all through them! As you can see from the list below… We like orange around here!
Buffet's with Orange
Photo Inspiration
Now, here are some lovely images to get those creative juices flowing. Did you know there was a place you could get pretty nice stock photos for free? These images are from Pexels. (All photos on Pexels are licensed under the Creative Commons Zero (CC0) license. This means the pictures are completely free to be used for any legal purpose.) I use them on my personal blog. I thought I would share with you guys while we get some inspiration for scrapping with orange.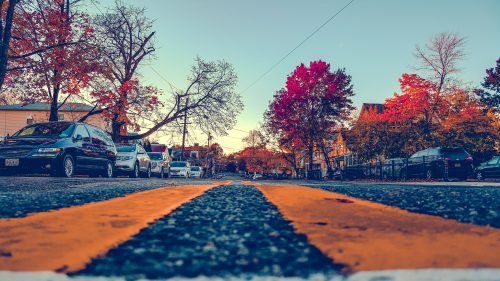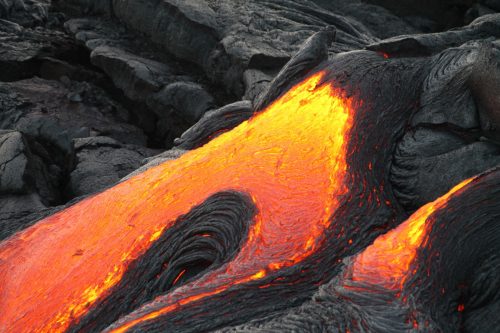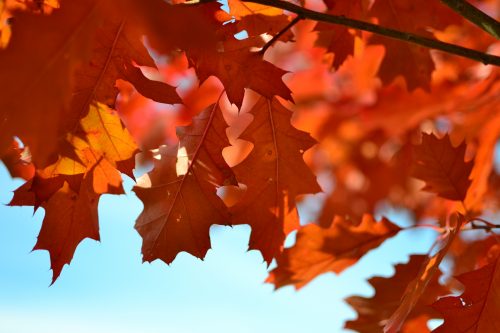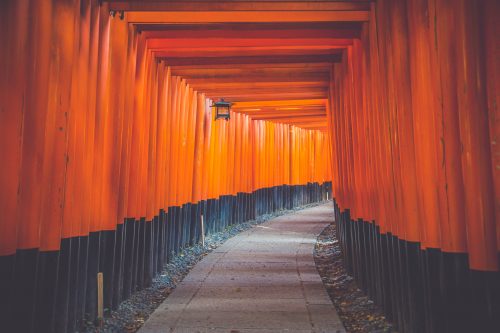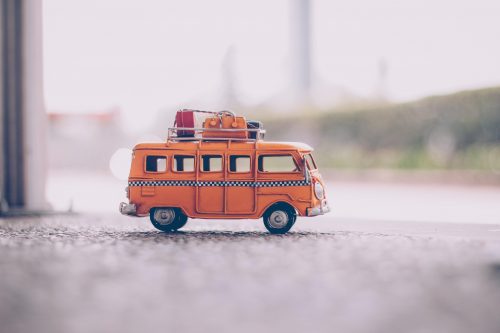 From the Store
Are these not some great photos! I especially like the last one. I will leave you with some great designs to get those orange filled layouts scrapped. As usual, all images are linked to their counterpart. We actually have an entire location in the store just for orange items.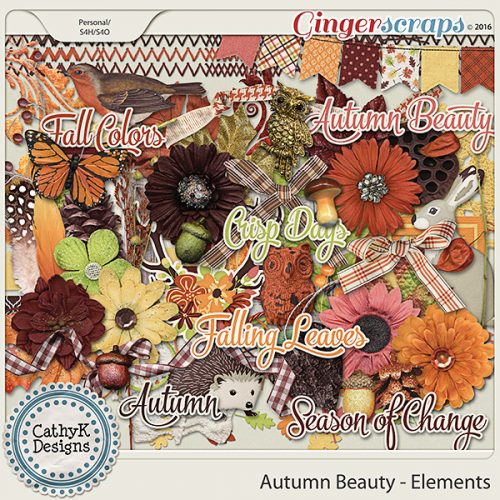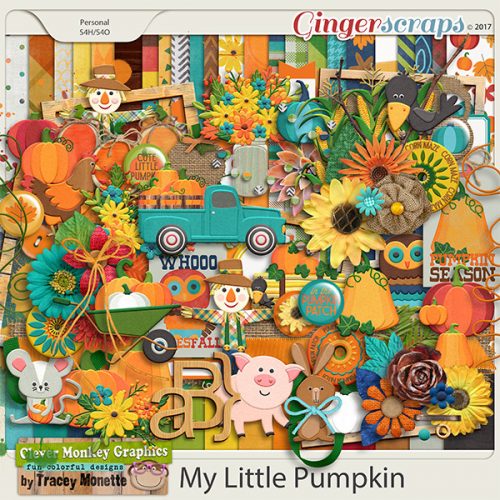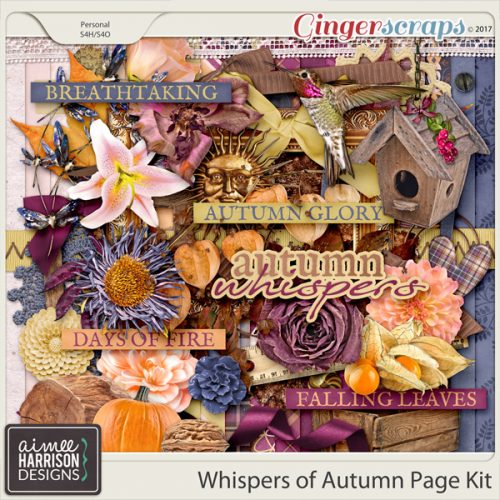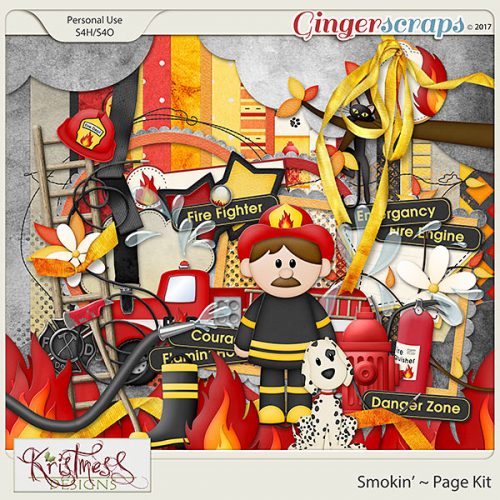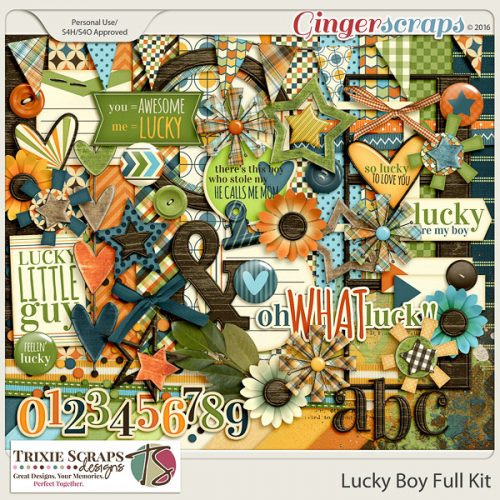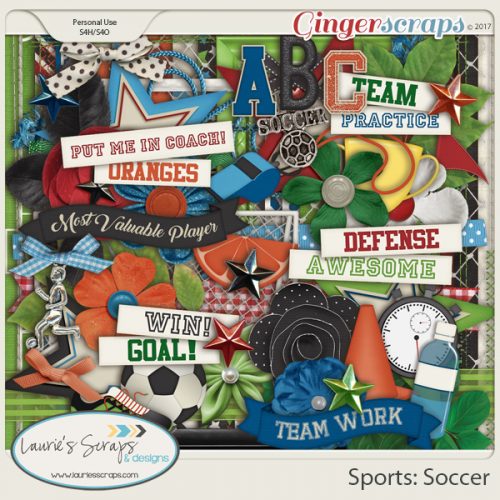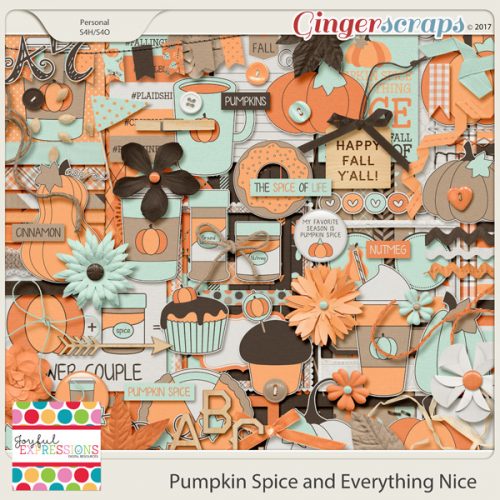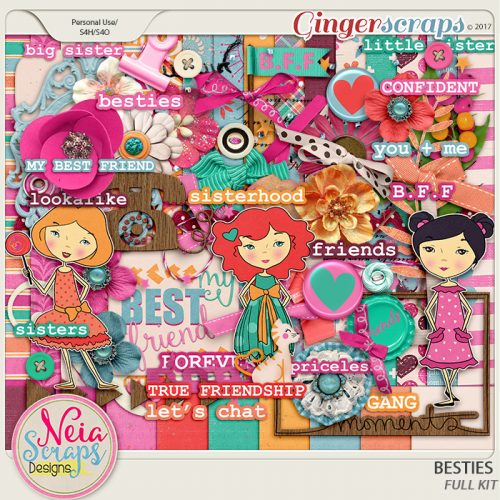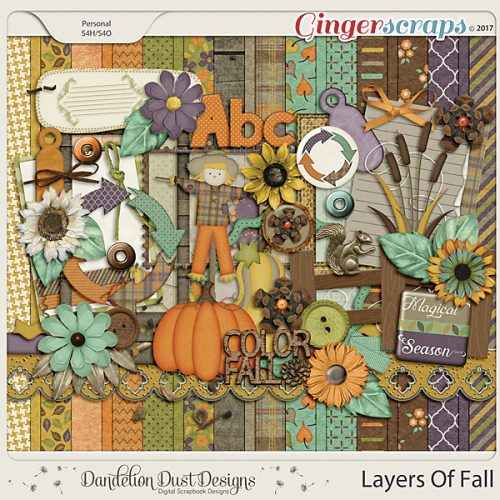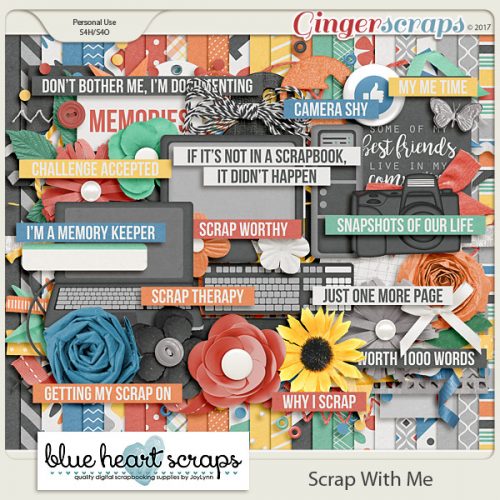 As you can see, I had a difficult time narrowing down the items to show you all. Normally I go with a nice round number of 10. I couldn't stop! There are SO many goodies in the store brimming with the color orange. You might have also noticed there are not any Halloween items in today's post. Check back next week for those!