Have you all been picking up the daily download? I would totally suggest it! And how is that Alpha book coming? FJchickie got her "W" page done and earned herself a prize! Check out her White Mountain layout and here's what she won: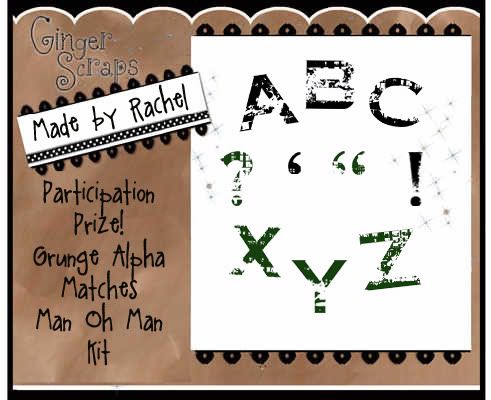 This weeks challenge spotlight is Barb's Oct Color Challenge!
In case you are unfamilar with the Color challenge, Barb posts some colors and you have to use all of those colors in your layout.  Here's her colors for October.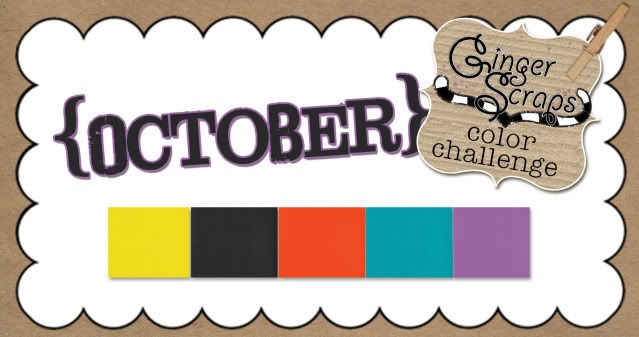 If you feel like scrapping some of those Halloween Layouts that you havn't gotten around to yet, maybe you should check out that daily dowload here on the blog! 🙂
Here's a great LO from one of our GingerBread Girls!
Go get your color fix with the Oct. Color Challenge 
Then come back here and post the link to your LO in the gallery and post it in a comment here. Next week I'll randomly select one and that person will win a prize from ME! (Harmonystar).
Bonus – I will give a Brownie point to everyone who comments with their LO link.
 CT & those who have already done the challenge are elligable. Let me see those comments!