Welcome to another week and another Challenge Spotlight! Before we go to far let give a cheer for last weeks challenge spotlight winner jabi with her adorable Bath Time LO! Here's what she won: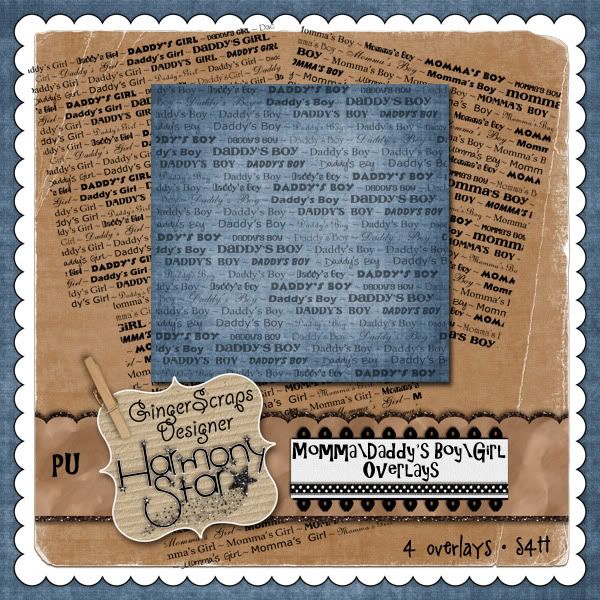 It's a new month which means new challenges! But to give a little time for some example LOs to show up I thought perhaps I we could use last months Daily Download from HK Designs. Here's a couple LOs to get the juices flowing:
Lovely Right? And so versatile! What have you made with your April Daily Download? Haven't used it yet? Well here's the perfect chance!
Then come back here and post the link to your LO in the gallery and post it in a comment here. Next week I'll randomly select one and that person will win a prize from ME! (Harmonystar).
CT & those who have already done a LO with this kit are elligable. Let me see those comments!
Oh! And don't forget to keep coming back to pick up May's Daily Download! This month it's from ME! I worked super hard on it just for you! 🙂