Archives for September 9, 2011
I am running SO far behind and I aplogize to the LOTW winners for not getting this posted earlier. It seems like the month of August flew by and now we are already up to September 9th! Where is the time going? I just can't keep up lately. I need a vacation from my 9-5 job to do all the things I want to do.
 On to the news…an extra special congratulations to modgee for winning LOTW for the week of August 20th and Mother Bear for winning LOTW for the week of August 27th. Fabulous LO's ladies!
Click on the image to leave modgee some love or click here to view her entire Gingerscraps Gallery.
Here is the winning LO by Mother Bear. Click on the LO to leave her some love or click here to view her entire Gingerscraps gallery.



You can pick outstanding gallery layouts which become the next LOTW nominee's by posting in the "Baker's Best" thread. Check out the rules here.
As always your vote counts so head over the the forum to vote for the next LOTW winner. You can be a LOTW winner too, all you have to do is scrap! Happy Scrapping.
 Hi Everyone!  I'm finally back.  What a nightmare that was.  The hurricane came last Sunday and we lost power at 6:30am that morning.  We are on well water which means when we lose electricity we also lose water.  I did fill my tub up with water Saturday night, and I'm glad I did.  That lasted us 1 day.  On Monday I went to buy bottled water.  Talk about  flushing water down the drain.  Things got crazy when my husband and kids went into our woods looking for the stream that was there.  They filled up tons of empty containers with stream water just so I could flush.  Eight days later the eletricity finally came back on.  What was the first thing we did?  Flush toilets…then shower.  CRAZY!
We were very lucky nothing serious happened.  Things could have been so much worse.  We have a CT girl whose town is on fire.  Makes me worry about all of you.  I hope you are all safe!
Let's talk about some good news though!  We have lots of new releases!  (By the way did you see that Valarie Ostrom is back and exclusive?  Make sure you check out her store.  You have no idea how excited we are she is back!).
Remember too that you get this free grab bag by Unforgettable Moments when you spend $10!

https://store.gingerscraps.net/Paisley-Me-Designs-by-LauraMarie-Scraps.html
https://store.gingerscraps.net/A-Bushel-and-A-Peck-Kit.html

https://store.gingerscraps.net/A-Bushel-and-A-Peck-PreDeco-Papers.html
https://store.gingerscraps.net/A-Bushel-and-A-Peck-Border-Clusters.html
https://store.gingerscraps.net/A-Bushel-and-A-Peck-Shabby-Spots.html
https://store.gingerscraps.net/A-Bushel-and-A-Peck-12×12-Temps-CU-Ok.html

https://store.gingerscraps.net/Autumn-s-Eve-Bundle.html
https://store.gingerscraps.net/Autumn-s-Eve-ALPHA.html
https://store.gingerscraps.net/Autumn-s-Eve-Scrap-Kit.html
https://store.gingerscraps.net/Autumn-s-Eve-Solid-Papers.html

https://store.gingerscraps.net/CU-Sugar-Berries-1.html
https://store.gingerscraps.net/CU-Sugar-Berries-2.html
https://store.gingerscraps.net/CU-Sugar-Berries-3.html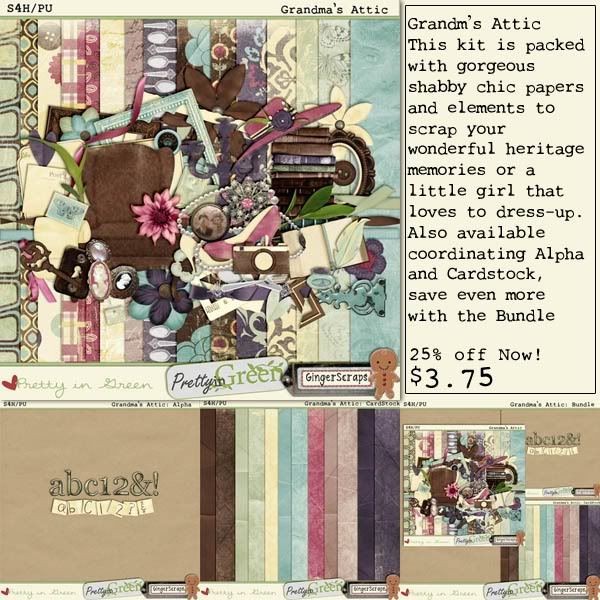 https://store.gingerscraps.net/Grandma-s-Attic.html
https://store.gingerscraps.net/End-of-Summer.html

https://store.gingerscraps.net/Scrapping-Made-Easy-Vol.-5.html

https://store.gingerscraps.net/Memory-Lane.html
https://store.gingerscraps.net/Memory-Lane-Cards.html
https://store.gingerscraps.net/Memory-Lane-Stacks.html

https://store.gingerscraps.net/It-s-Journal-Time.html

https://store.gingerscraps.net/Your-Basic-Little-Black-Alpha.html