I think I know what you're looking for right now. You're expecting the full-preview of that daily download, aren't you? Well, okay, since you waited patiently.
As you know, Kathy Winters created August's daily download, which was ABSOLUTELY gorgeous, and SO fun!!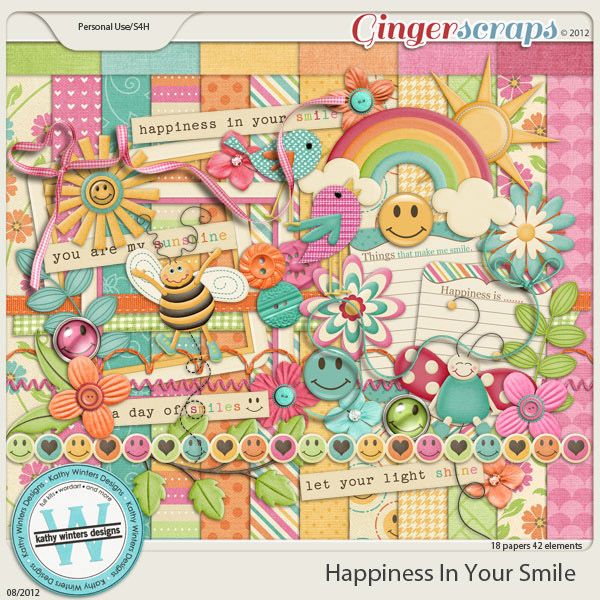 https://store.gingerscraps.net/Happiness-In-Your-Smile.html
Now, this month's was created by Twin Mom Scraps! It follows the happy theme that both August's Daily Download and the buffet has. It's so sweet! I completely love it!!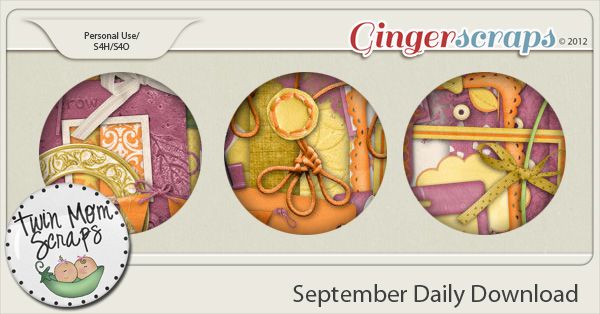 Tell me, doesn't that just look just perfect for scrapbooking?