Good morning everyone!
This week has been a wee bit crazy, and I blame having Monday "off" (except mommies never get a day off 😉 ) and throwing the entire week into a "What day is it again?"  Beth is out so I'm taking over for her today… lucky, or perhaps, unlucky you! 😛
I've got just a few sneak peeks for you today but enough to get your excited- well,  I'm excited! So get ready, this is going to be short, sweet and I can't wait to see everything in shop tomorrow!
First up is a  beautiful looking kit from Kawouette Designs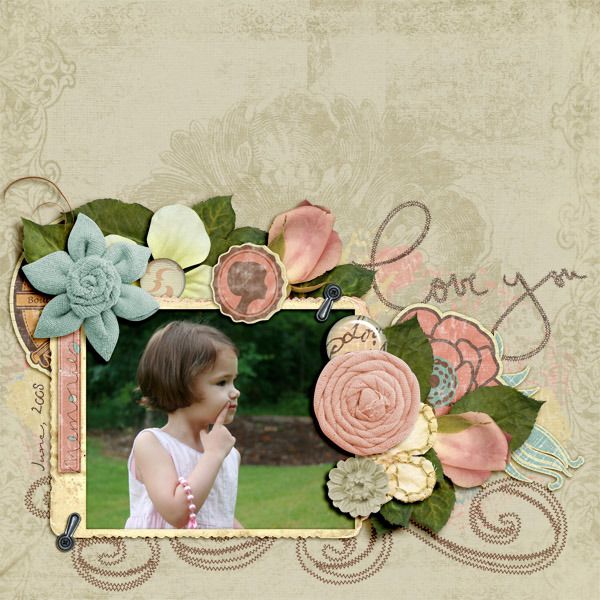 I absolutely love the soft feel to this and neutral enough for all sorts of pages that come to mind! I am super excited about the paint splatters I see and the papers are so dreamy!
Speaking of papers, here is something coming from Joyful Heart Designs! These grungy papers have such warm feel to them I can already see them in some gorgeous fall/Autumn layouts!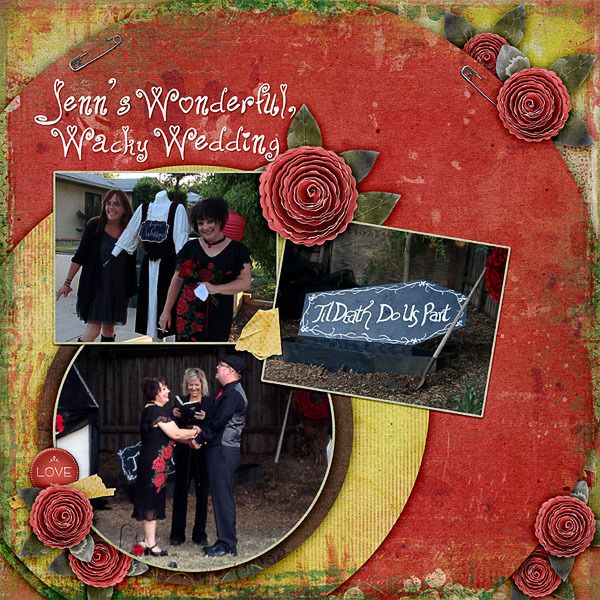 Sticking with the trend of warm colors, this pallet from Connie Prince has me thinking of my favorite season and wishing for it to hurry up and be here already!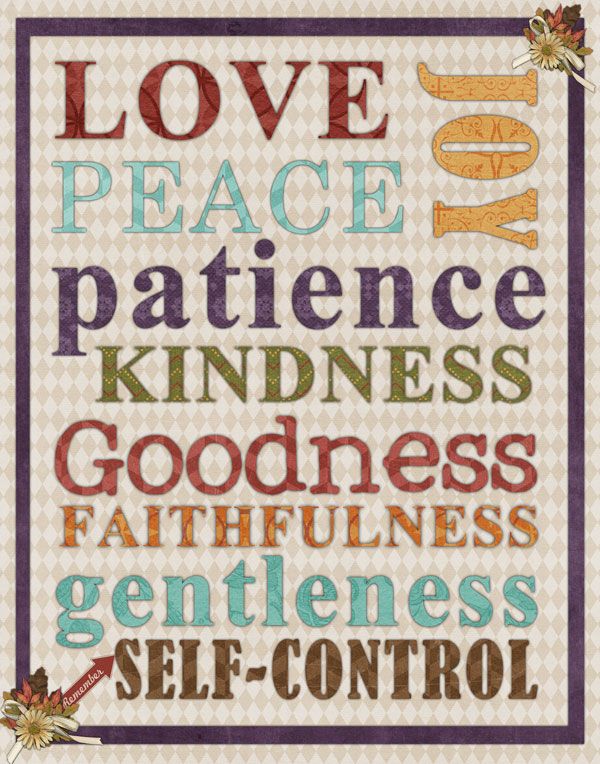 I love the purples, golds, greens, browns, the everything! I am really excited to see what else is included in the kit! Not only does it look like a promising wishlist item 😉 but the page created has some true words of wisdom- thank you to the CT!
I've got one more for you, a new release by Blue Heart Scraps!
I am SO over the moon for all these colors! I've got my eye on those hidden ribbons and banners too, and the papers! OH THE PAPERS! I'm just so entranced by all the color honestly, I can't stop oogling it, my brain is all sorts of mushy so excuse the horrible writing. 😉
That's all I have for you today, I know it's not much, but quality over quantity right? 😀 I can't wait to see what else sneaks into the store tomorrow. Make sure you pop in first thing tomorrow morning to see all these designs and more in full!
Have a happy scrappy Thursday!
April